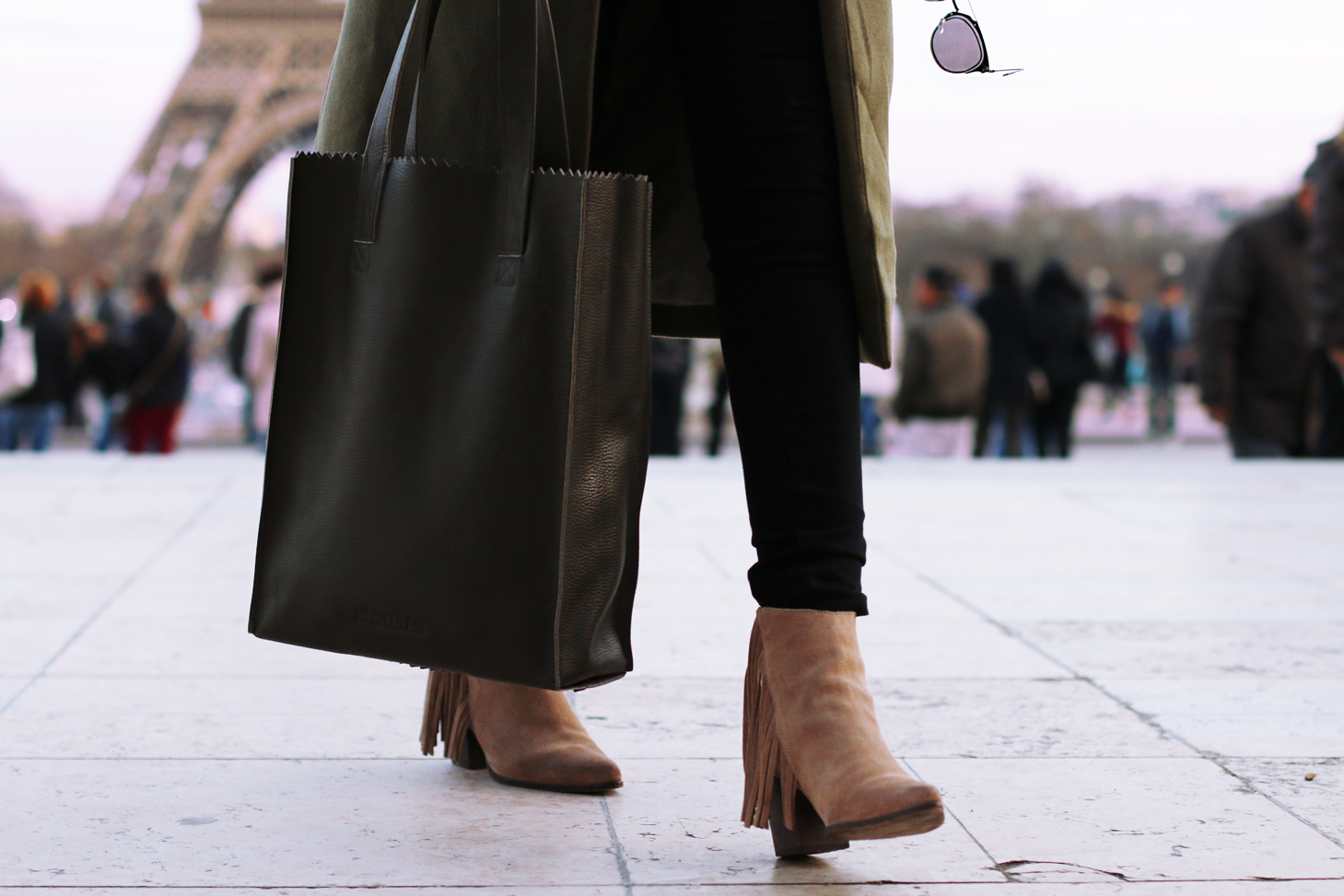 HAPPY NEW YEAR! Hope you all had a great night! I started my new year with oliebollen (a New Years Eve tradition in the Netherlands) in our new apartment. Sam and I moved in here yesterday. :) I will show you some pictures soon.
The bag I'm wearing in these pictures is from MYOMY. My classmate wore a similar bag and she told me that they offer a wide range of fair trade produced items. Since my school is teaching us all about sustainability and the importance of conscious fashion, I did a little research and read their whole story here. Really inspiring. "Purchasing a MYOMY bag, will make you a proud owner of a iconic Dutch Design item, as well as contributing to a better world."
GELUKKIG NIEUWJAAR! Hopelijk heb je een leuke avond gehad! Ik ging het nieuwe jaar in met oliebollen, in ons nieuwe appartement. Sam en ik zijn hier gister naartoe verhuisd. :) Zal binnenkort wat foto's laten zien.
De tas die ik draag op deze foto's is van MYOMY. Mijn klasgenootje had een tas van dit merk en vertelde mij dat het een fairtrade geproduceerde tas is. Aangezien ik op school les krijg over duurzaamheid en ik hier erg geïnteresseerd in ben, ging ik op onderzoek uit en las ik het hele verhaal hier. Een inspirerend verhaal. "Met de aankoop van een MYOMY tas ben je niet alleen een trotse eigenaar van een iconisch Dutch Design item, maar draag je ook bij aan een betere wereld."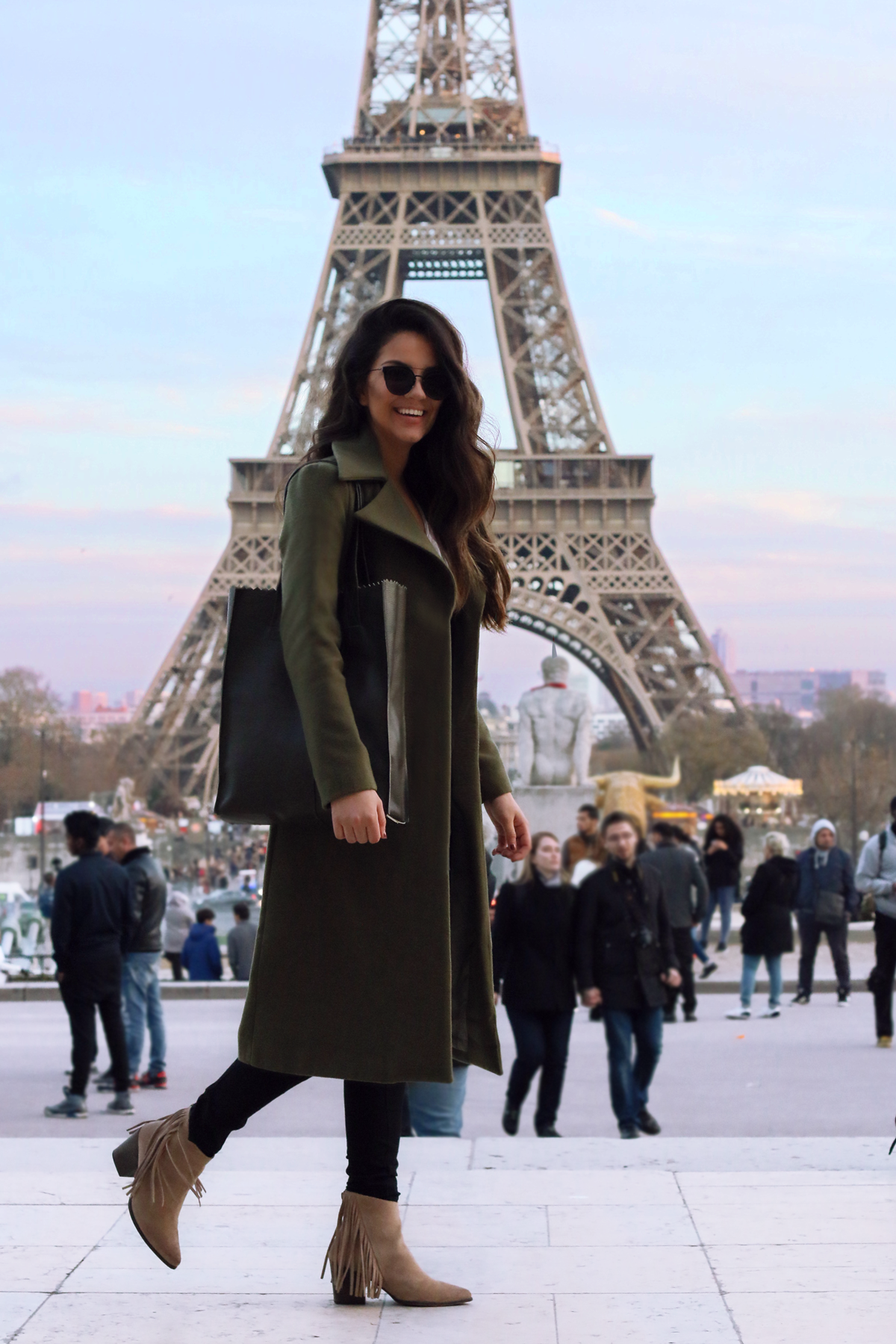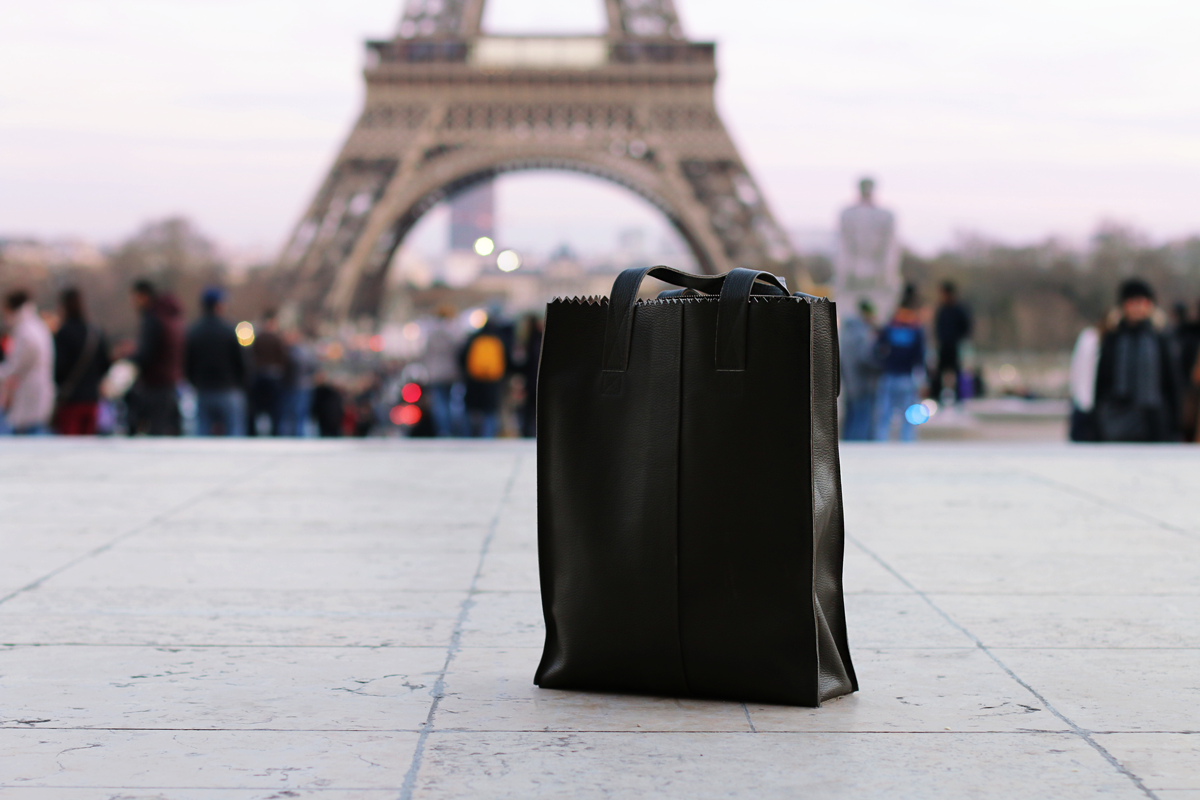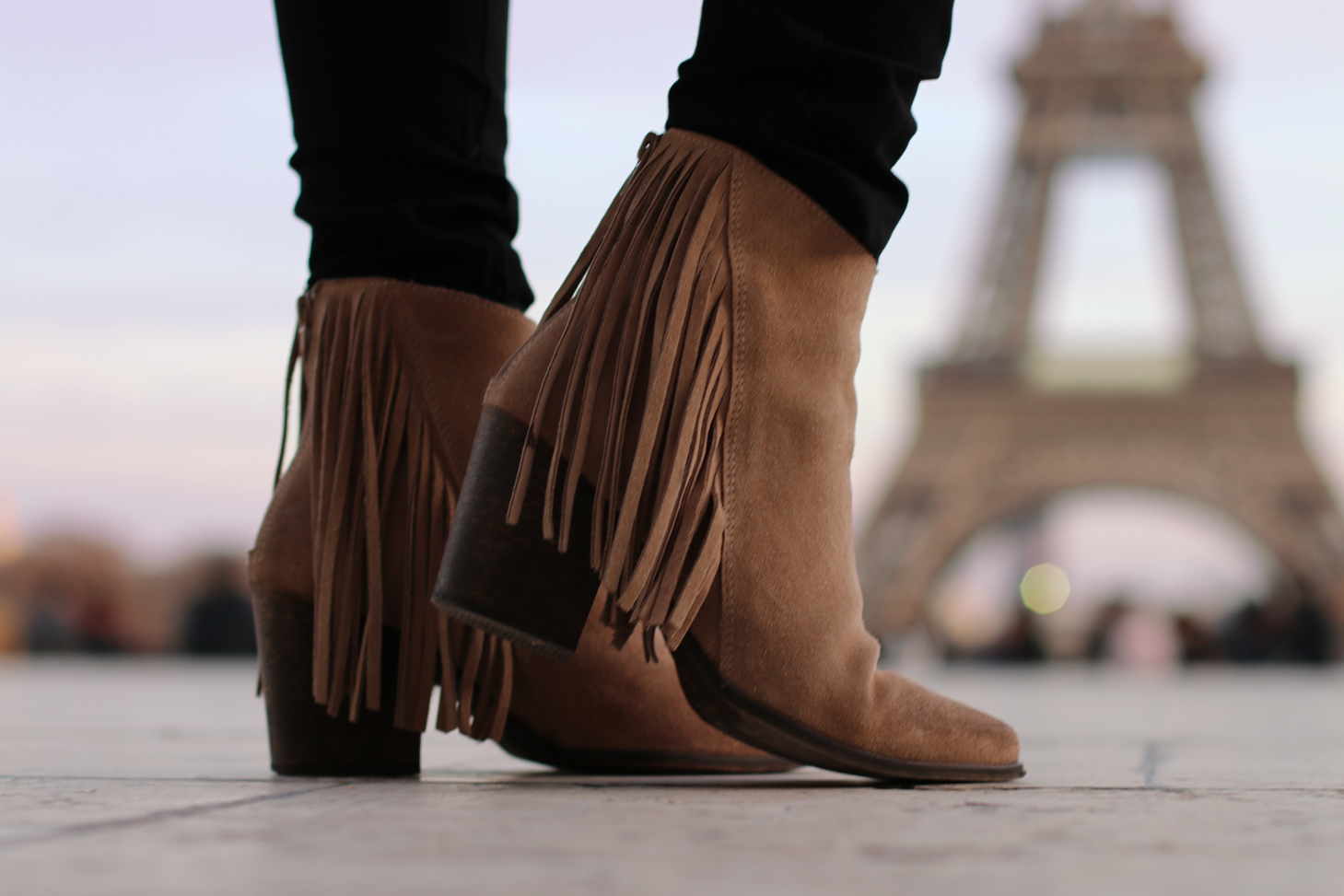 MYOMY bag (sneak preview of A/W 16/17)
Boohoo coat and bag
G-star black skinny jeans
What I wore (or similar items):