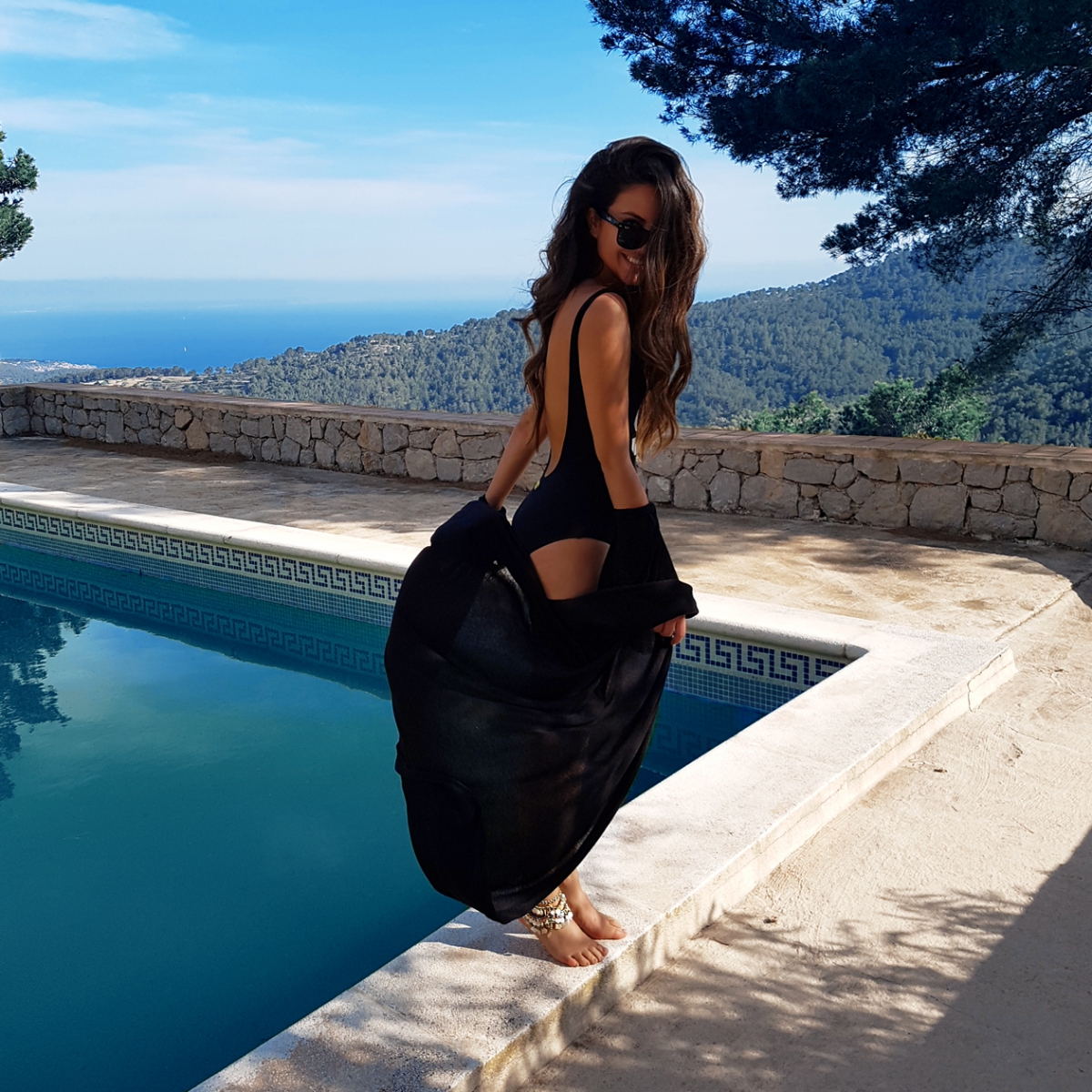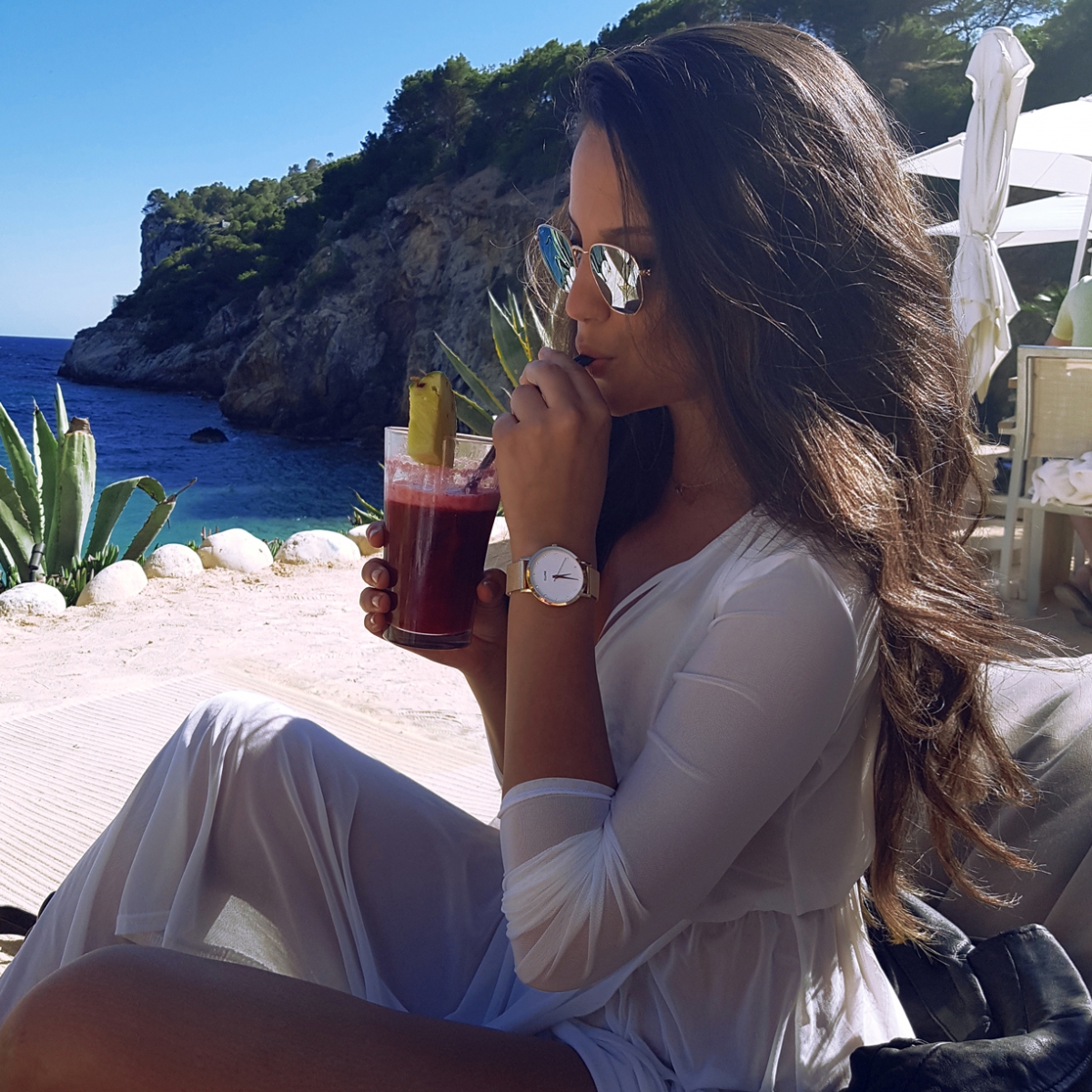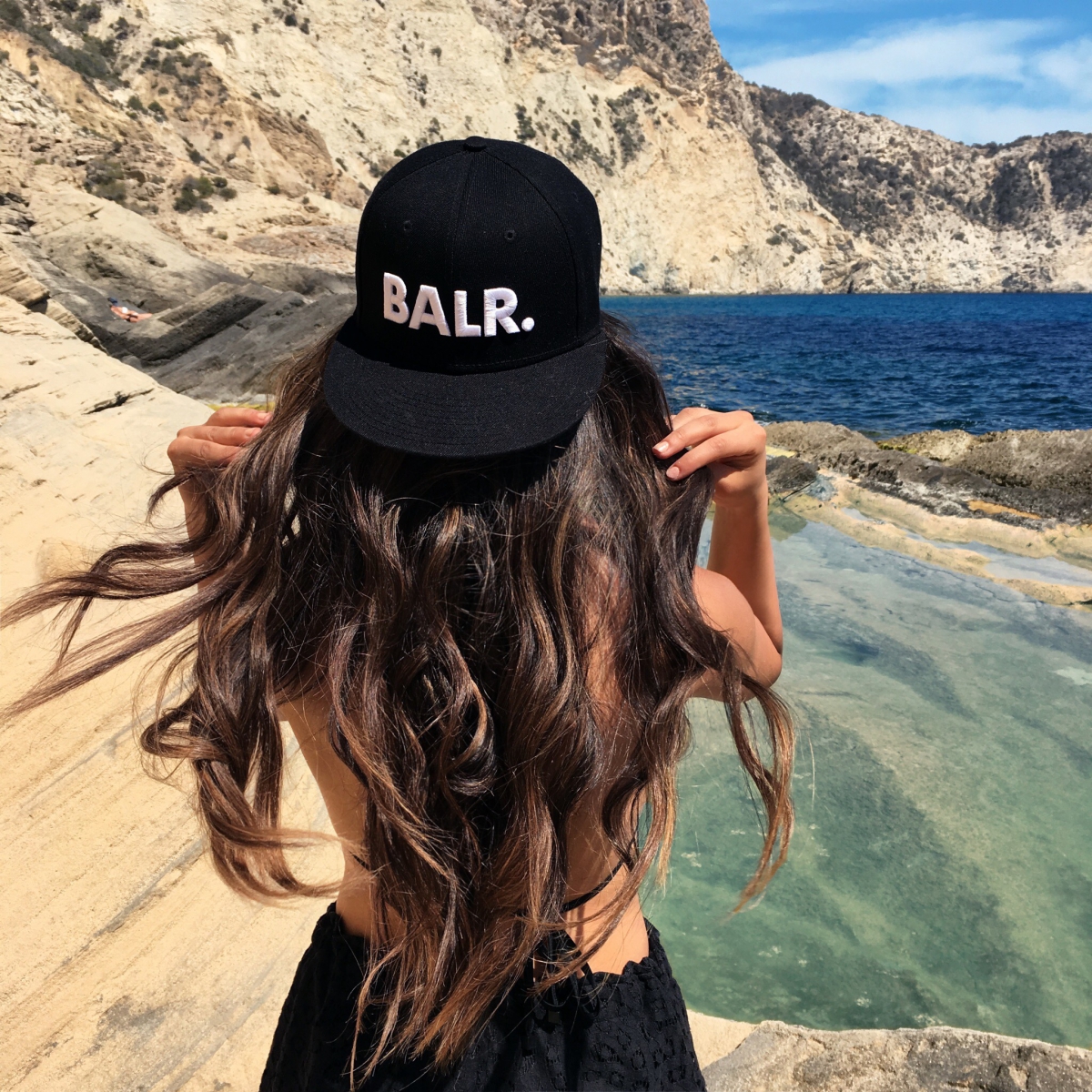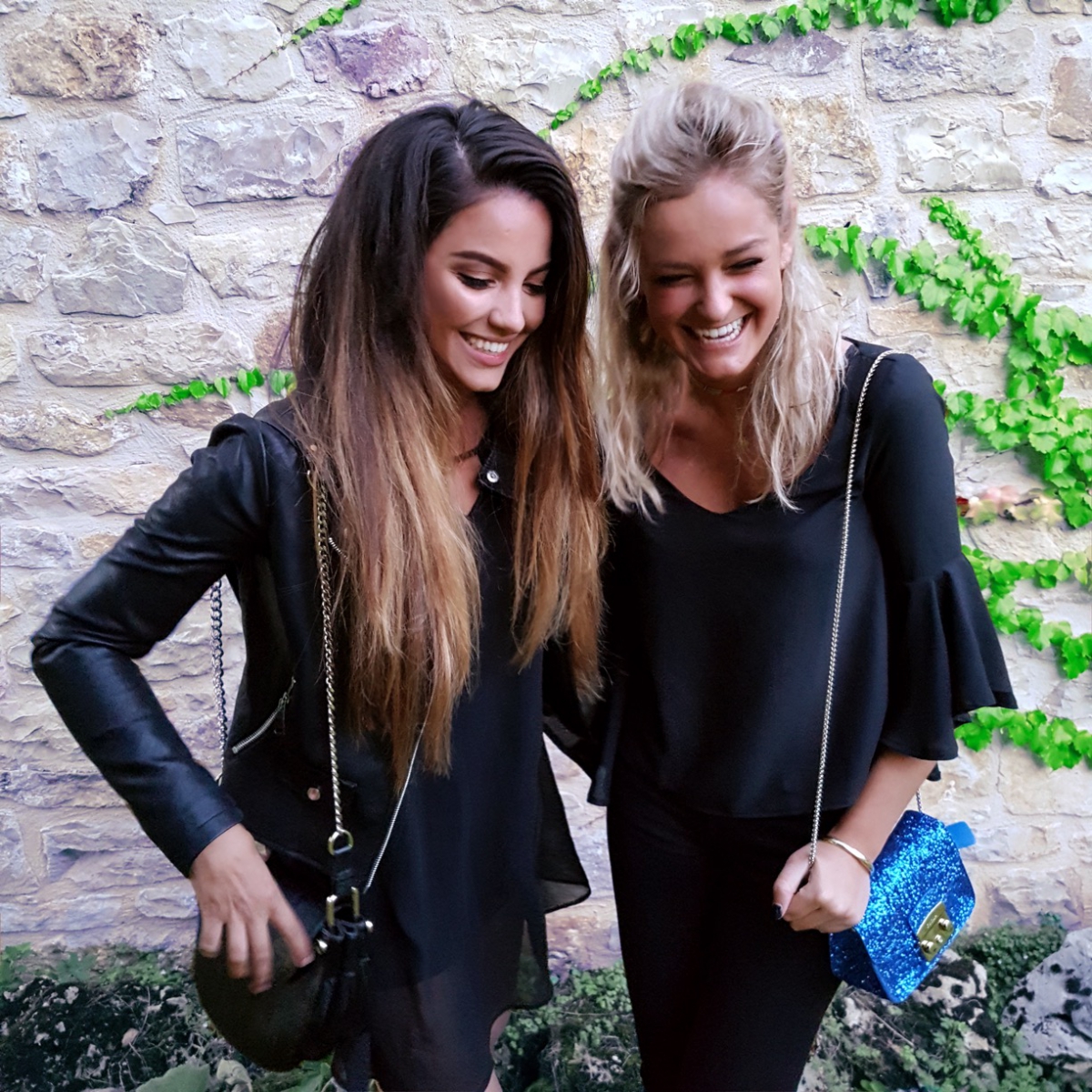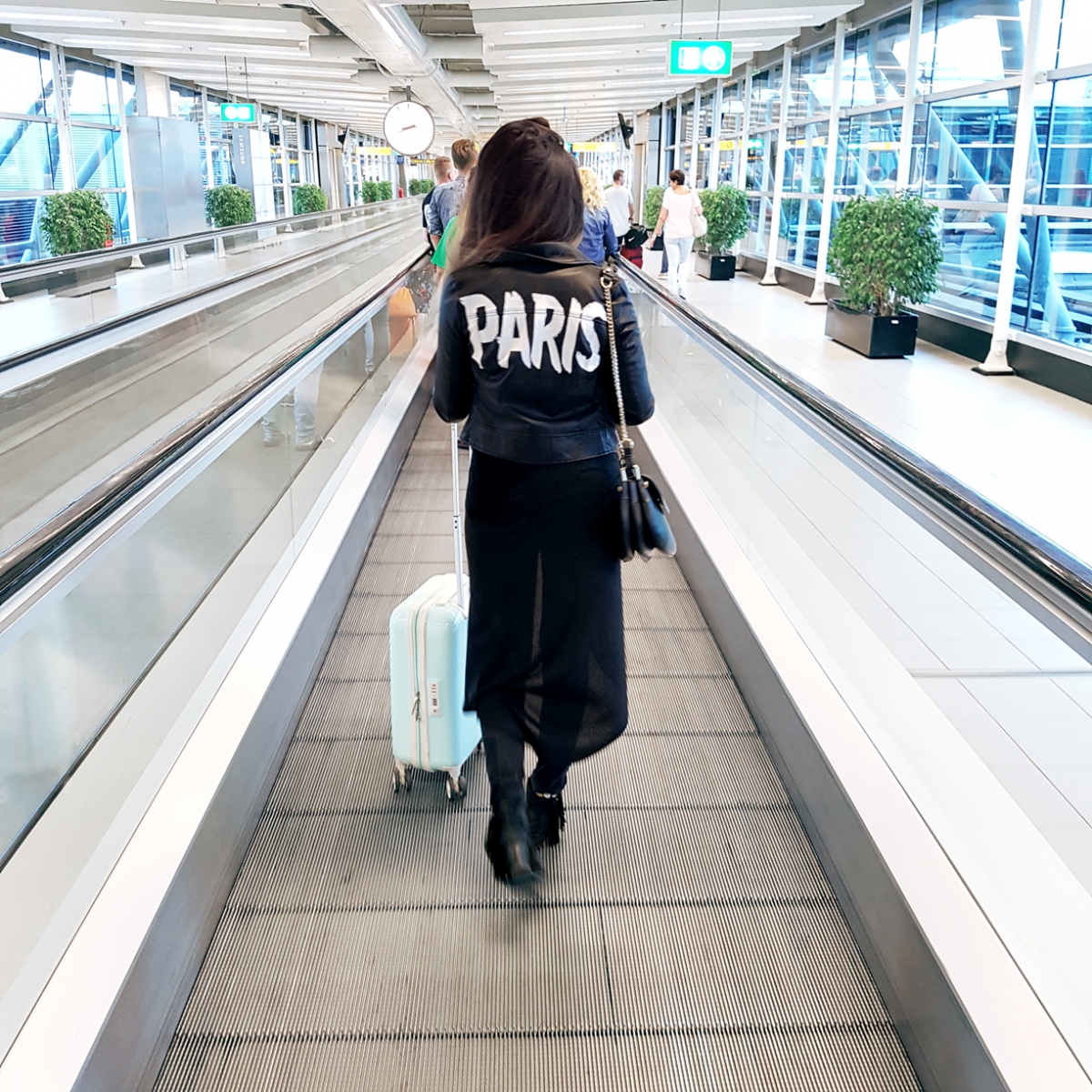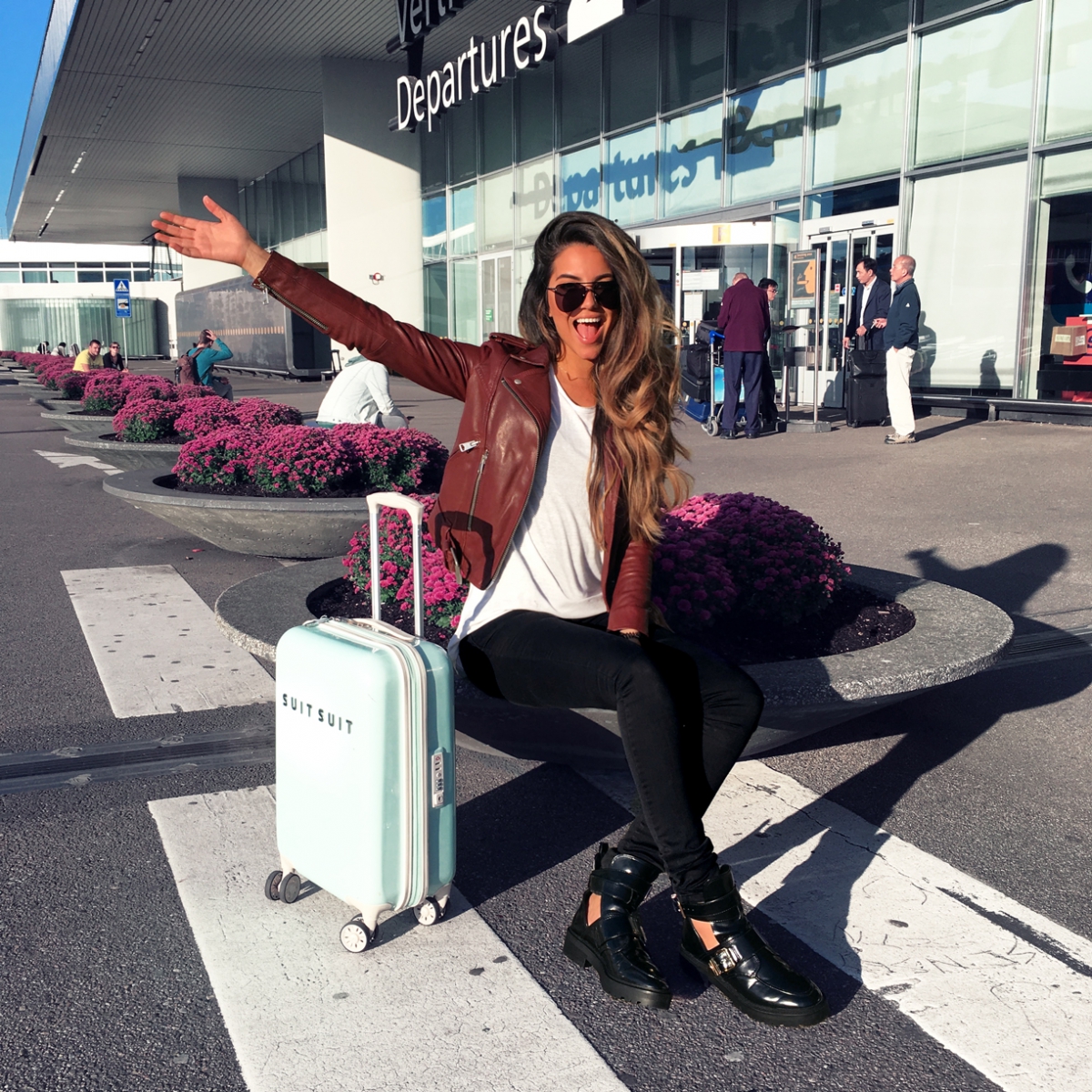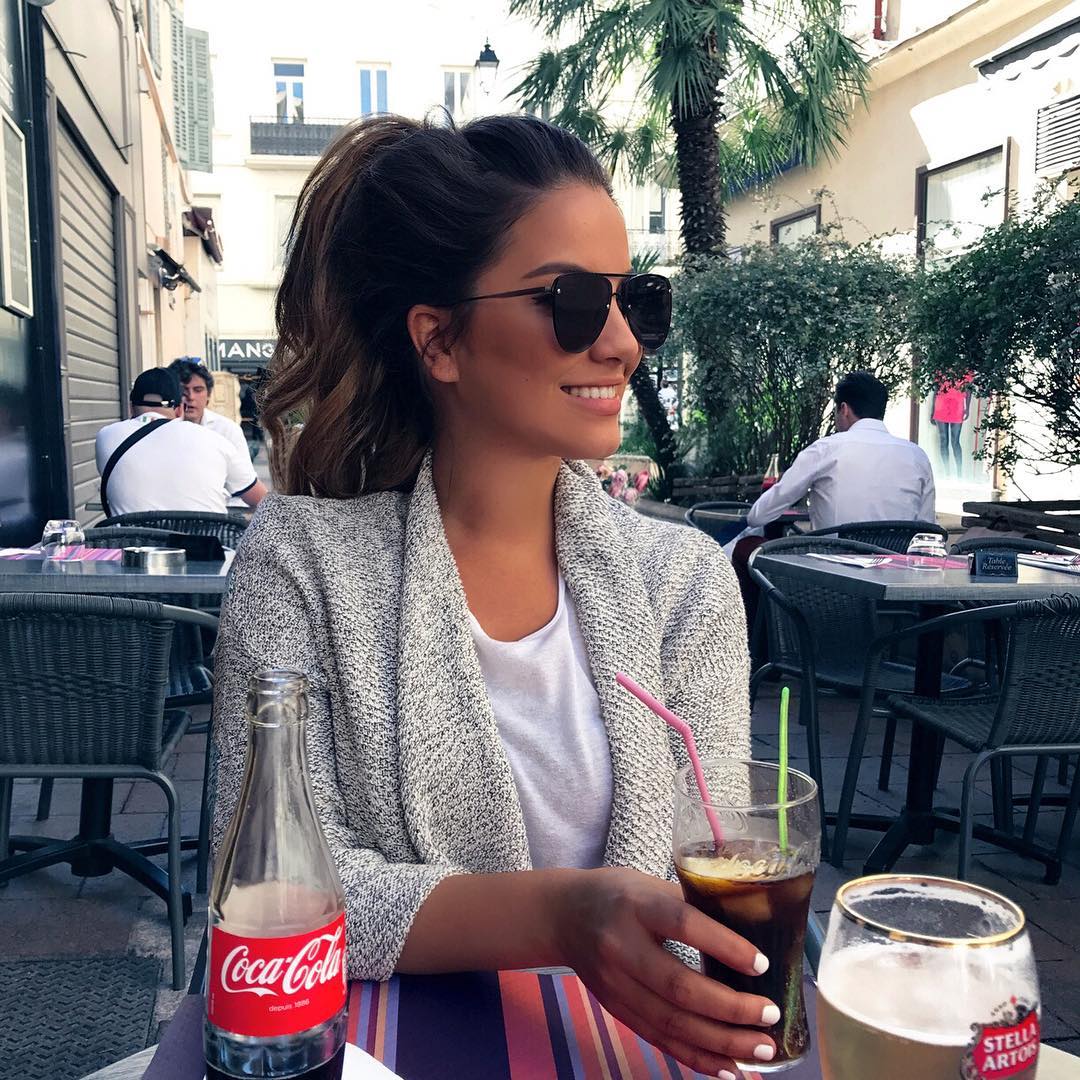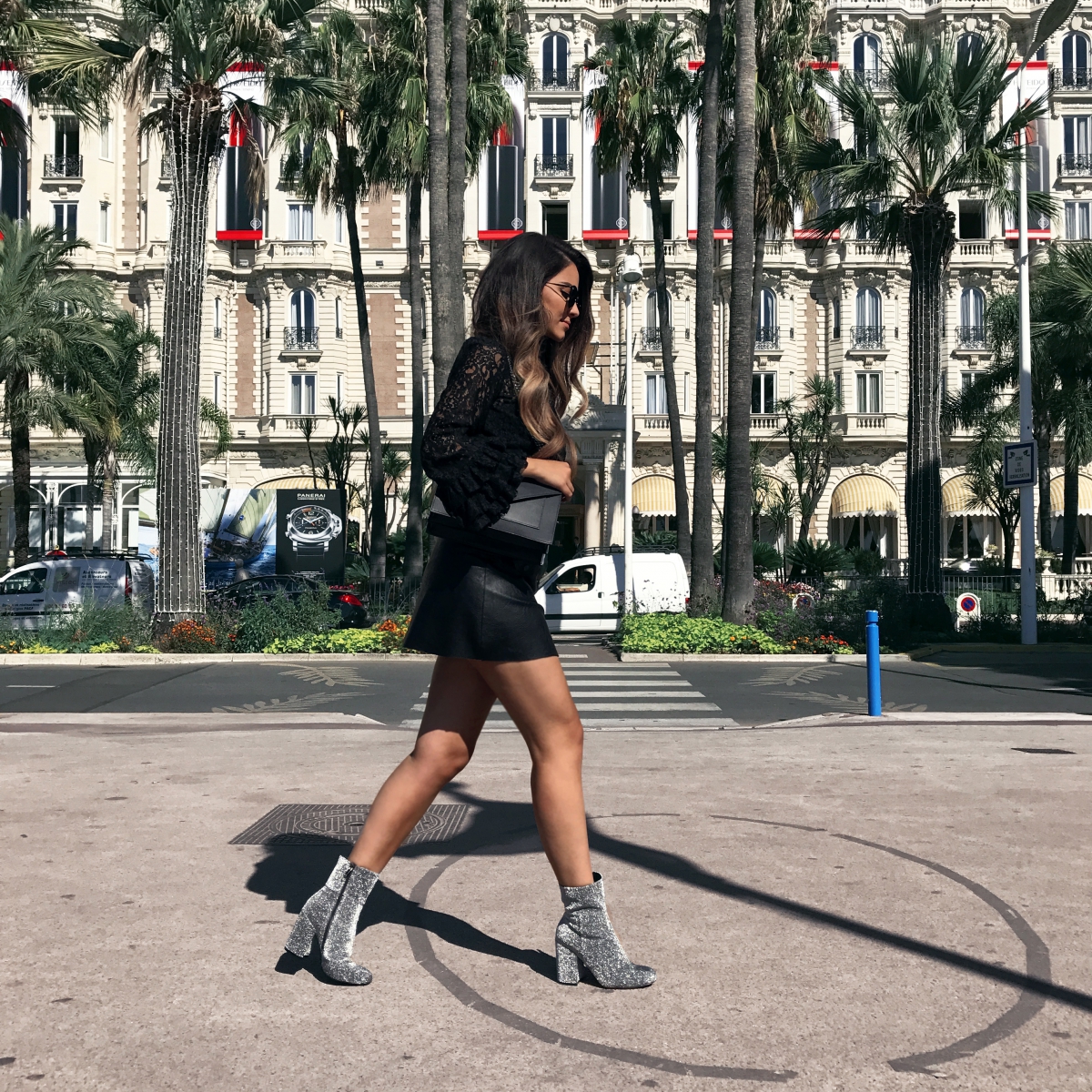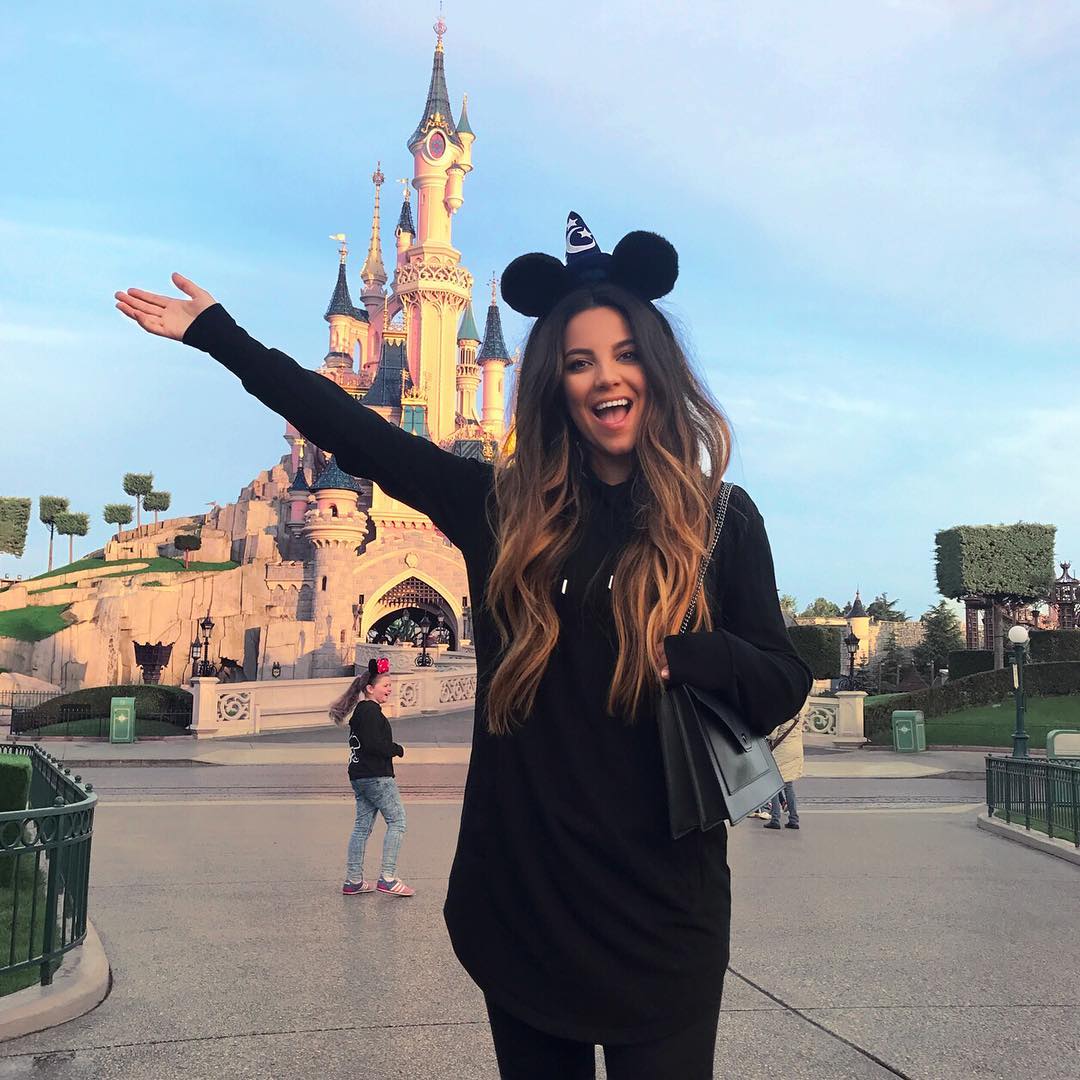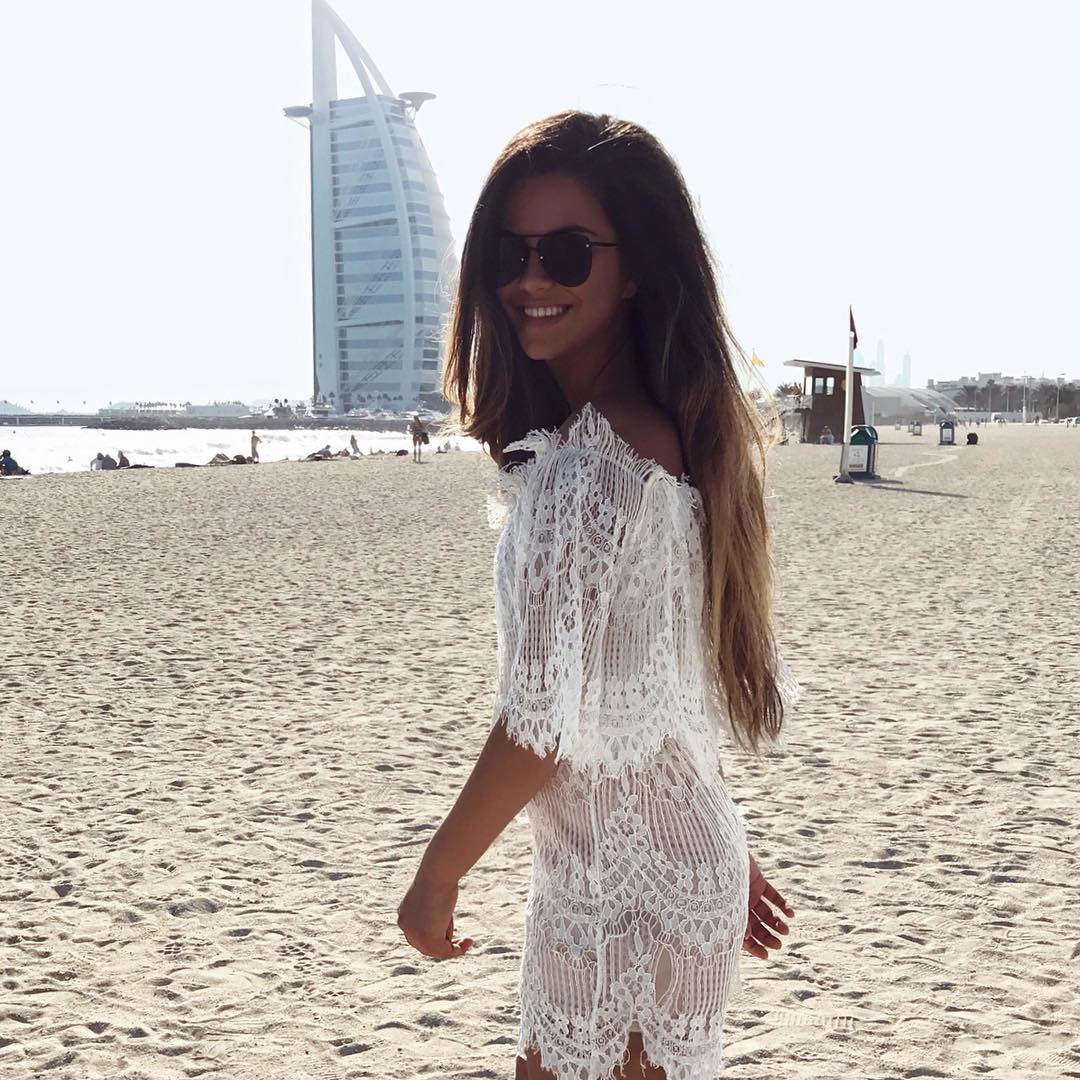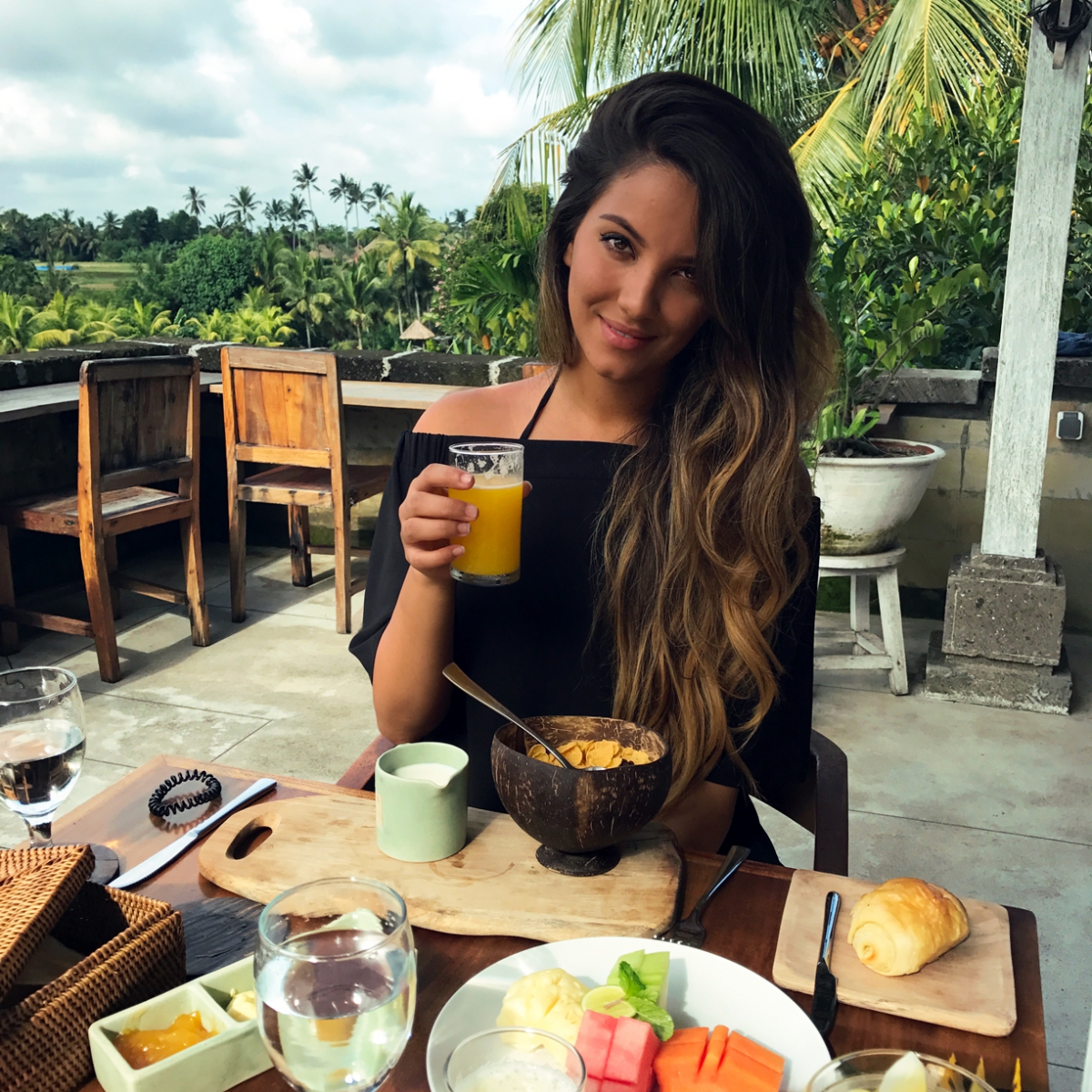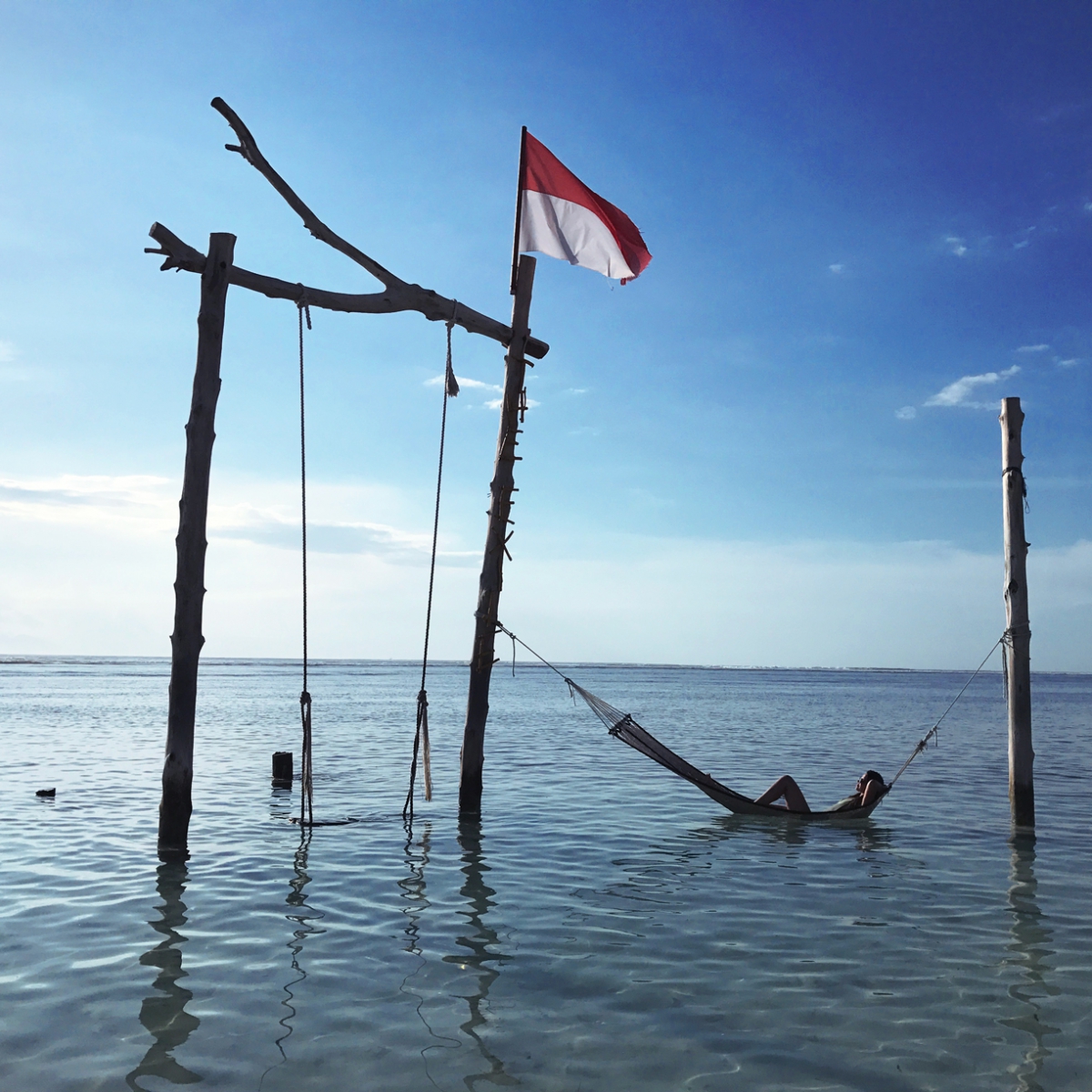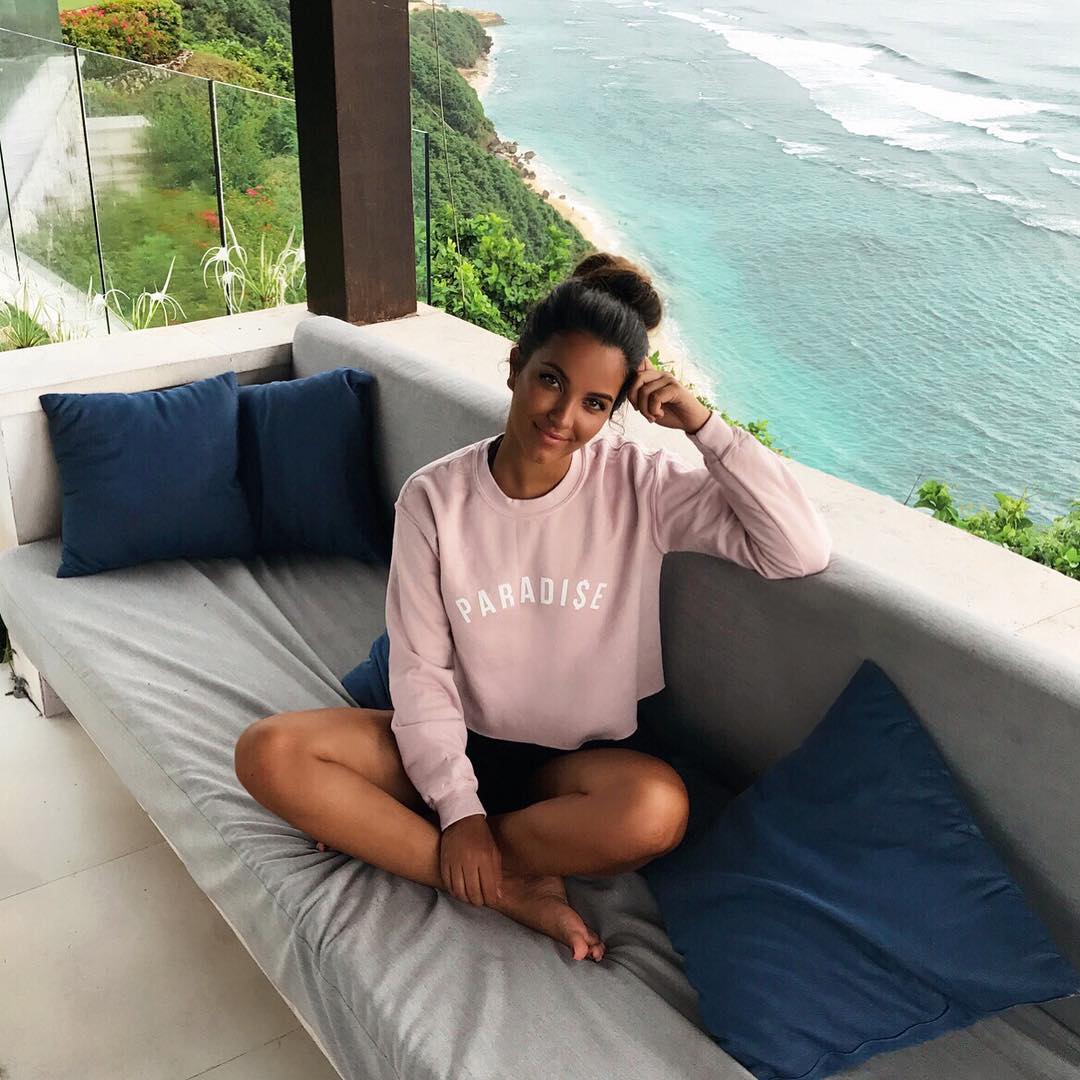 – – – pictures of 2016 travels ♥ – – –
HAPPY NEW YEAR! I know I'm a bit late but still wanted to wish you a happy & healthy 2017. How did you spend your New Years Eve? I had a party at one of my friends' home and it was nice. A party that was not too big, not too small. A good start of a new year! I'm not really a type who is all about the 'New Year, New Me' thing, but I do like to think about some new resolutions. So here are mine:
✶ Be more tidy. I'm super messy and it drives me crazy sometimes. Tidy house, tidy mind. Isn't that a saying?
✶ Try out more recipes. I have a couple of recipes I can make and that I really like, but overall I enjoy looking up recipes more than actually making them. It should be the other way around?!
✶ Write more blog posts! More lifestyle oriented maybe as well? Beauty, travel, interior etc. I want to share more than only my outfits.
✶ Travel. See more of the world! It would be so fun to explore foreign countries together with Sam.
✶ Find a fun work out. I think the gym can sometimes be a bit boring, so I have to find something I actually enjoy doing. Tips are welcome!
If you have any new year's resolutions yourself, feel free to share them!  X