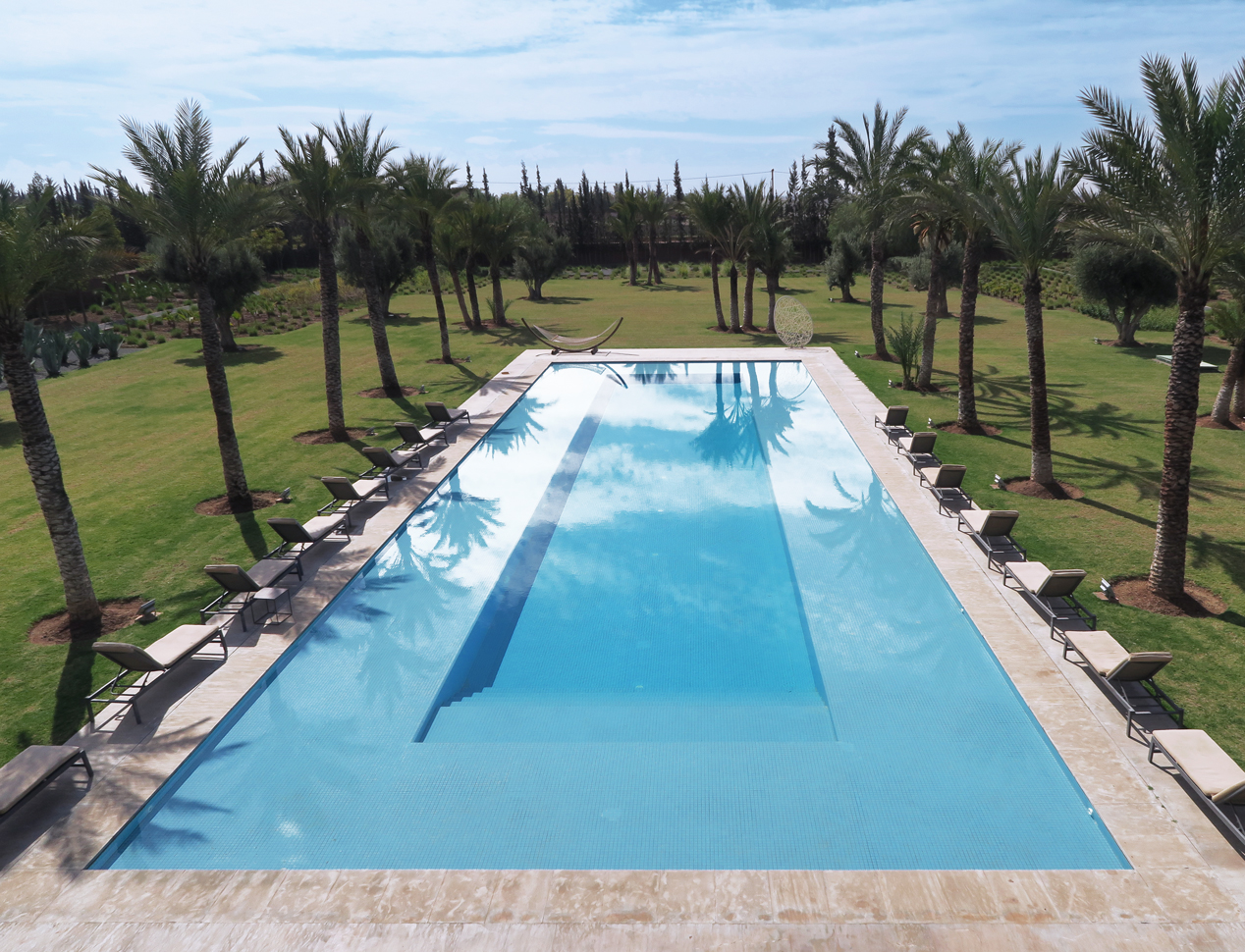 My Saturday last week looked a little different.. This was our pool one week ago, I looove it!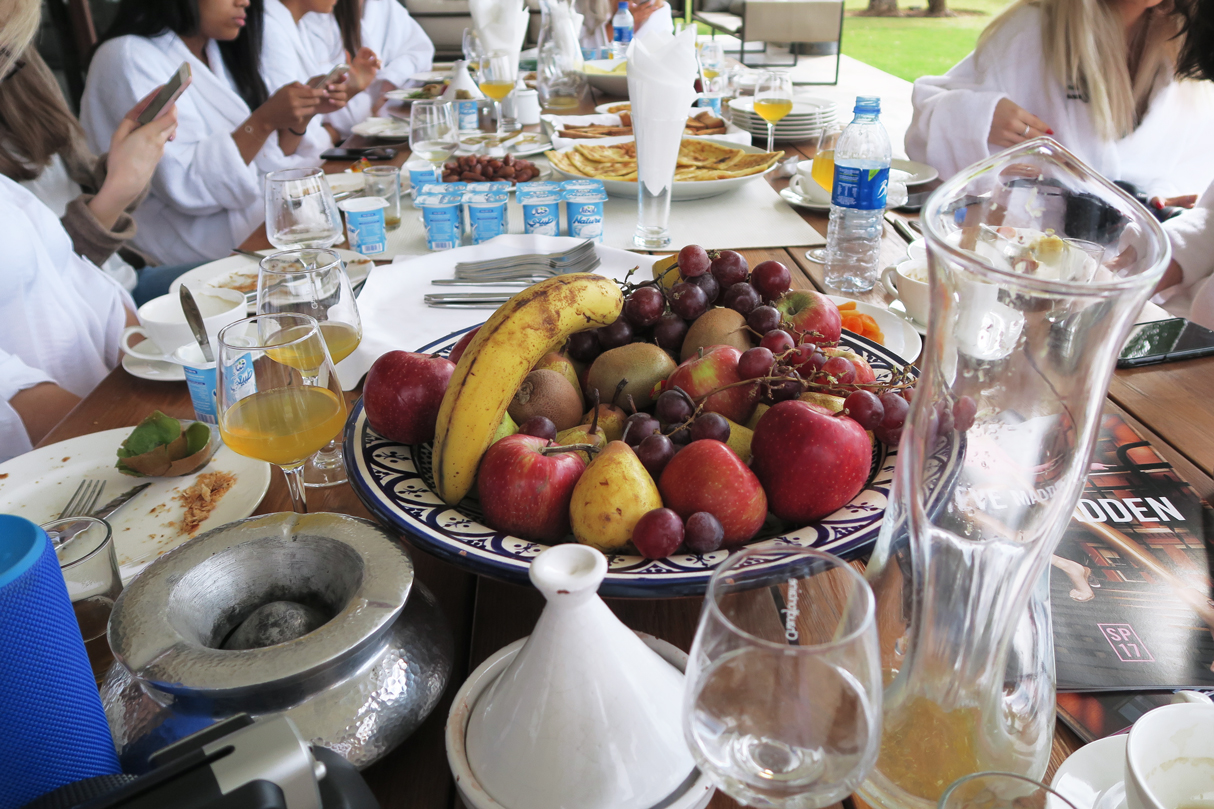 Breakfast with all of the Steve Madden girls ♥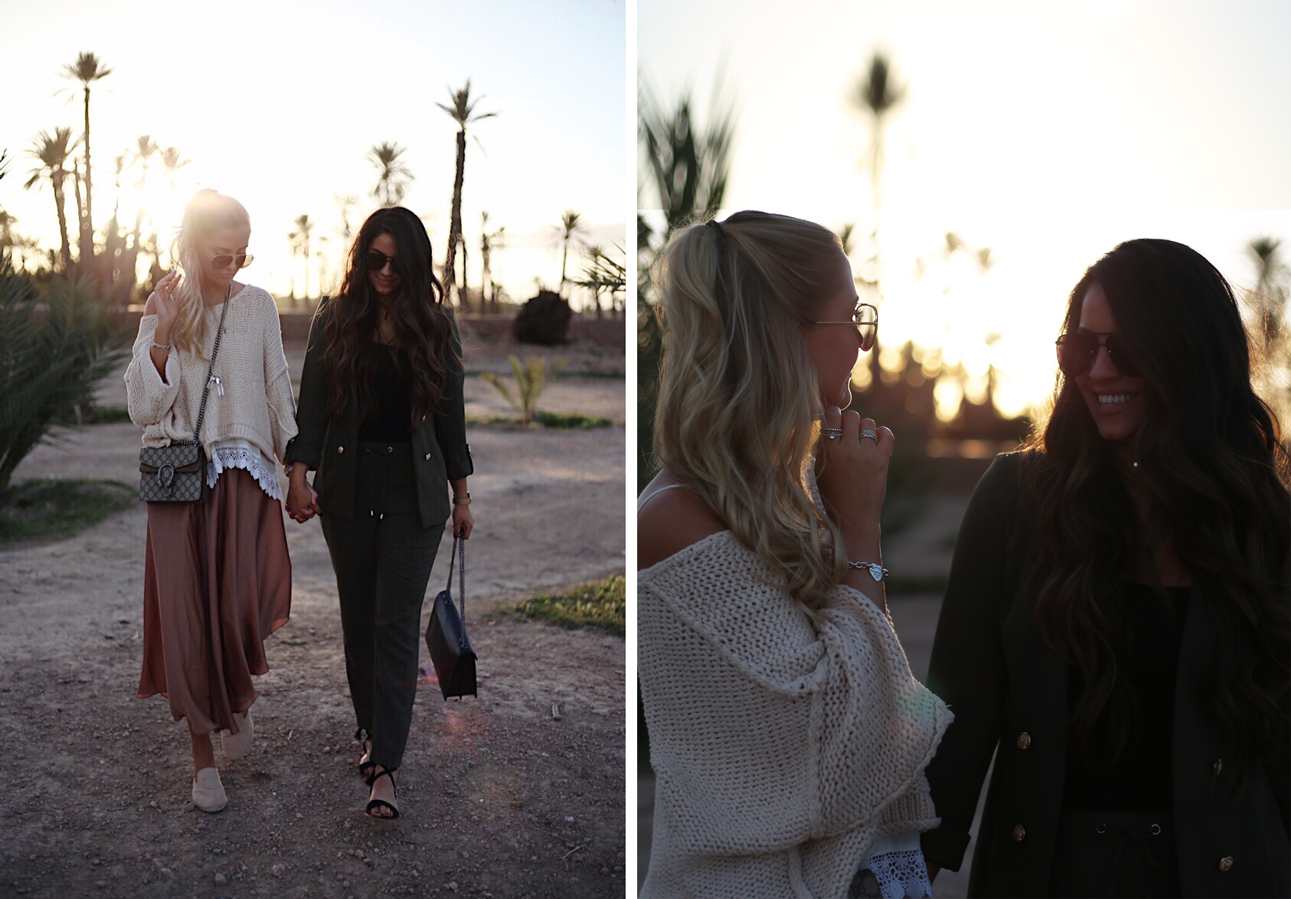 One of the lovely girls I met during this trip, Simone. We just clicked right away! These are actually her pictures, she could shoot against the sun (which was always a struggle for me). You can visit her blog here.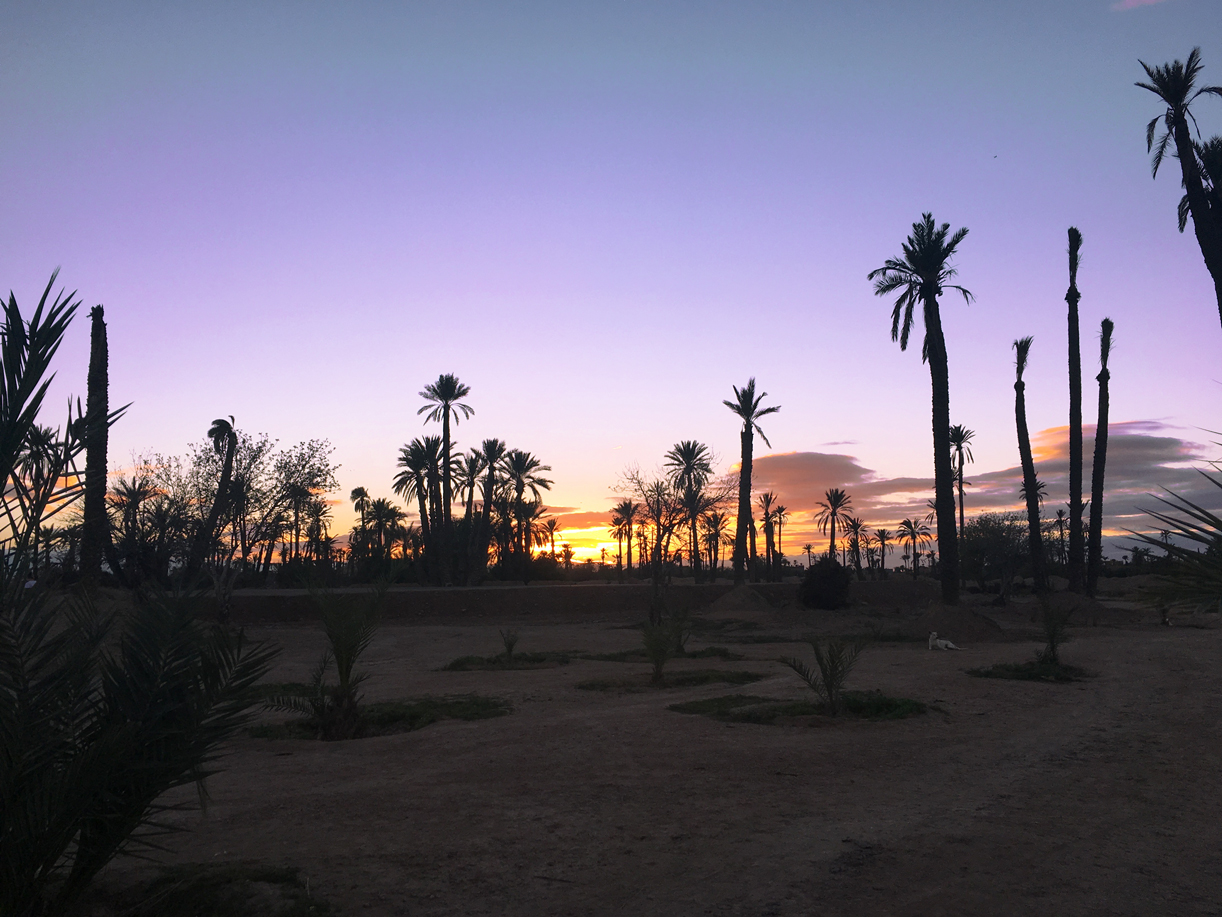 Sunsets in Morocco are on a whole other level! It was so beautiful to see the camels during a sunset like this.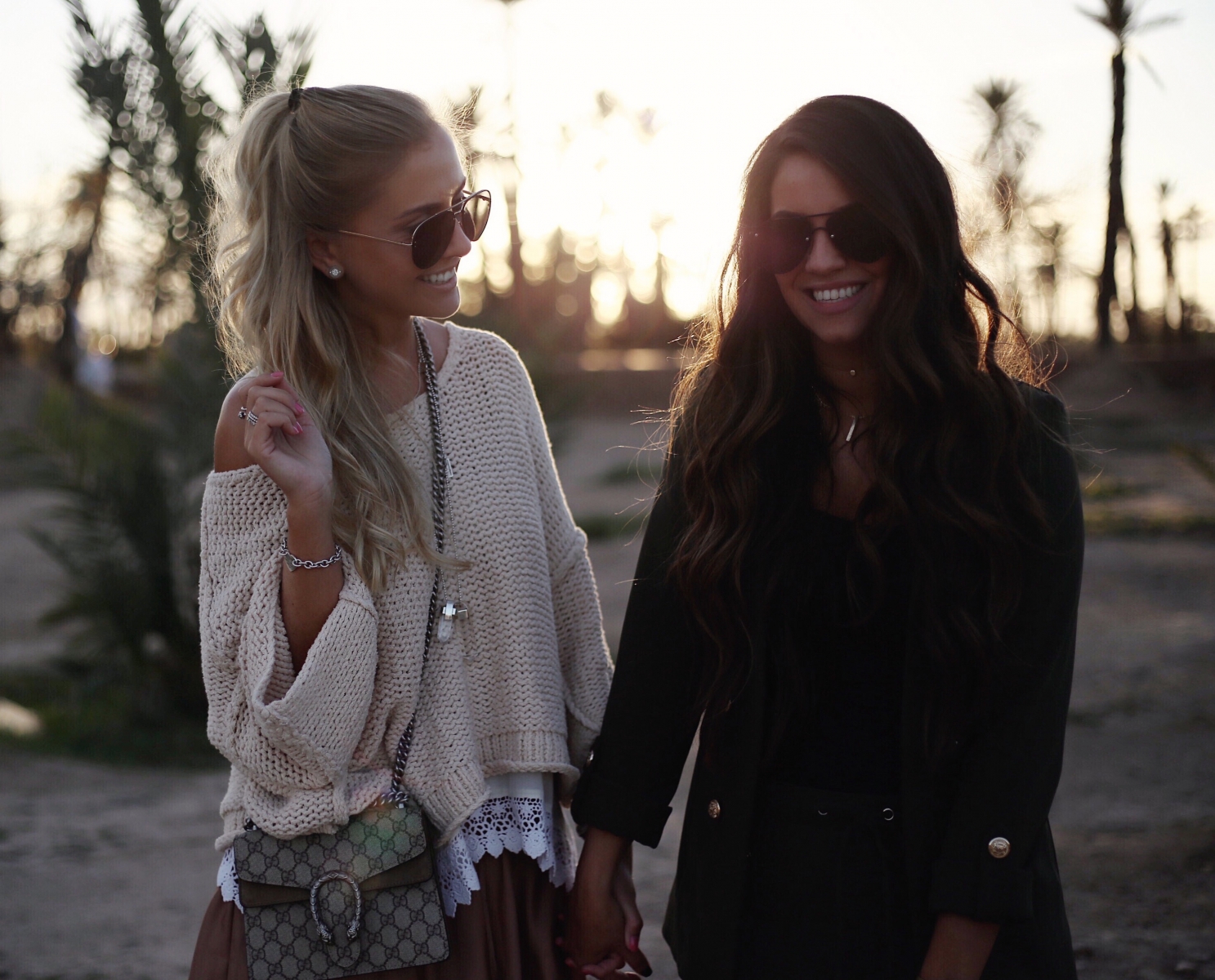 Another photo with Simi ♡
It's Sunday and I'm reminiscing about last week. The villa, the weather, the whole weekend.. :-) I still have one post left, so I'll post that tomorrow or the day after. Today I'm having a chill Sunday. Since it's sunny outside, I think I might have lunch with Sam somewhere outside on a terrace. Afterwards we'll take outfit photos and maybe tonight we'll go and see Logan in the cinema. Or just have a movie night at home. I just can't fall asleep then, because lately I always fall asleep during a movie at home.. Sam isn't too happy about that, since I'm super picky when it comes to movies, and then I fall asleep hehe. First it's time for breakfast! Talk to you later babes X
Het is zondag vandaag en ik ben aan het terug kijken op vorig weekend. De villa, het weer, het hele weekend.. :-) Ik heb nog 1 artikel met foto's van Marrakesh dus die plaats ik morgen of overmorgen. Vandaag is het zondag en heb ik een chill dag. Aangezien het zonnig is vandaag, denk ik dat Sam en ik straks buiten ergens gaan lunchen. Hopelijk op het terras. Daarna gaan we outfit foto's maken en vanavond misschien naar Logan in de bioscoop. Of gewoon een film avondje thuis, maar dan moet ik niet in slaap vallen. Dat doe ik namelijk vaak de laatste tijd als we thuis een film kijken.. Sam is er alleen niet zo blij mee, aangezien ik best kieskeuring ben als het op films aankomt en dan vervolgens in slaap val hehe. Nu is het eerst tijd voor ontbijt. Spreek jullie later babes X