Hey guys! Tomorrow is my birthday!! So I thought there is no better timing than now to write a recep of the past year. Here we go: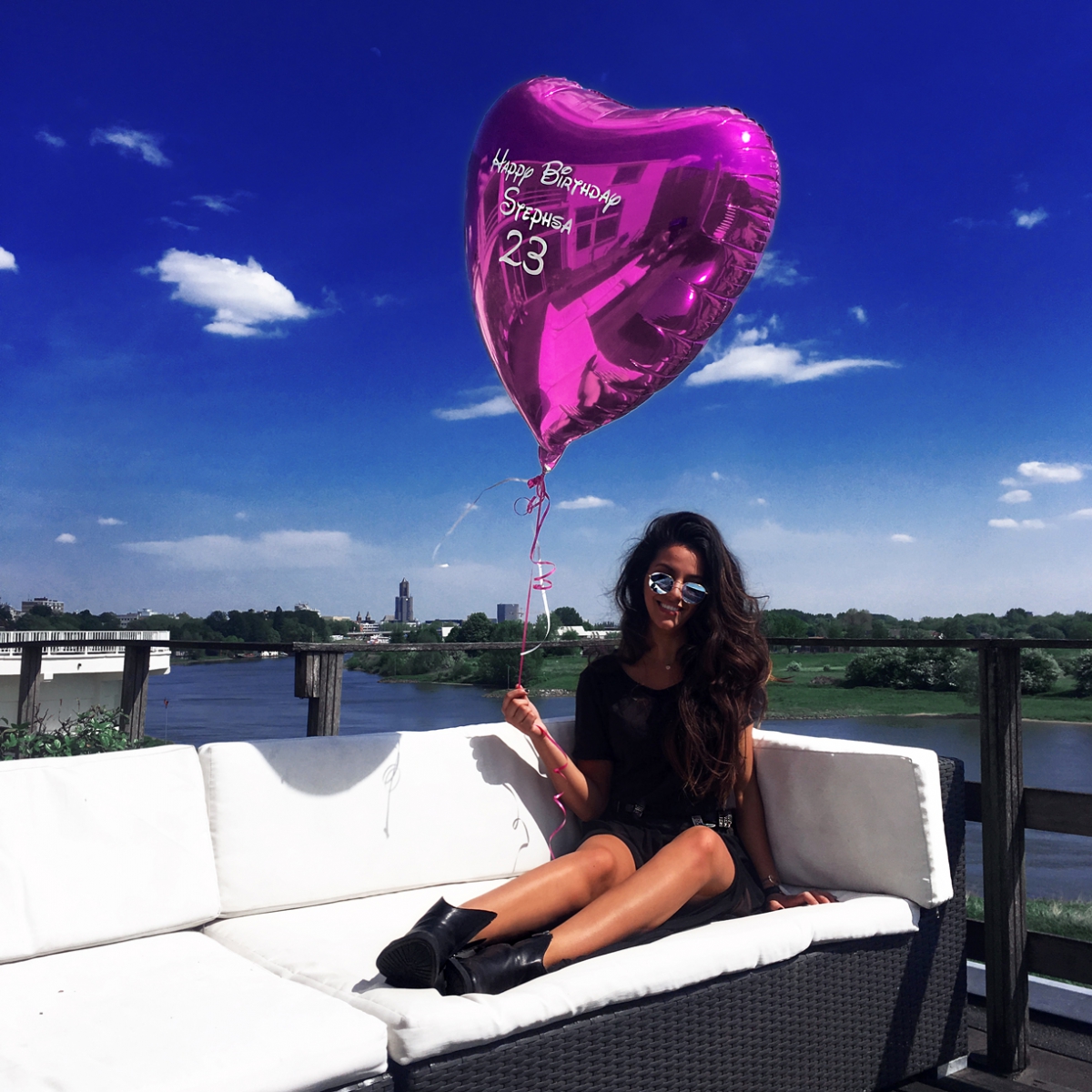 13 May 2016, I turned 23! We still lived in Arnhem and this photo was taken on the roof terrace of Sams parents. Sam gave me this balloon as a surprise, so cute.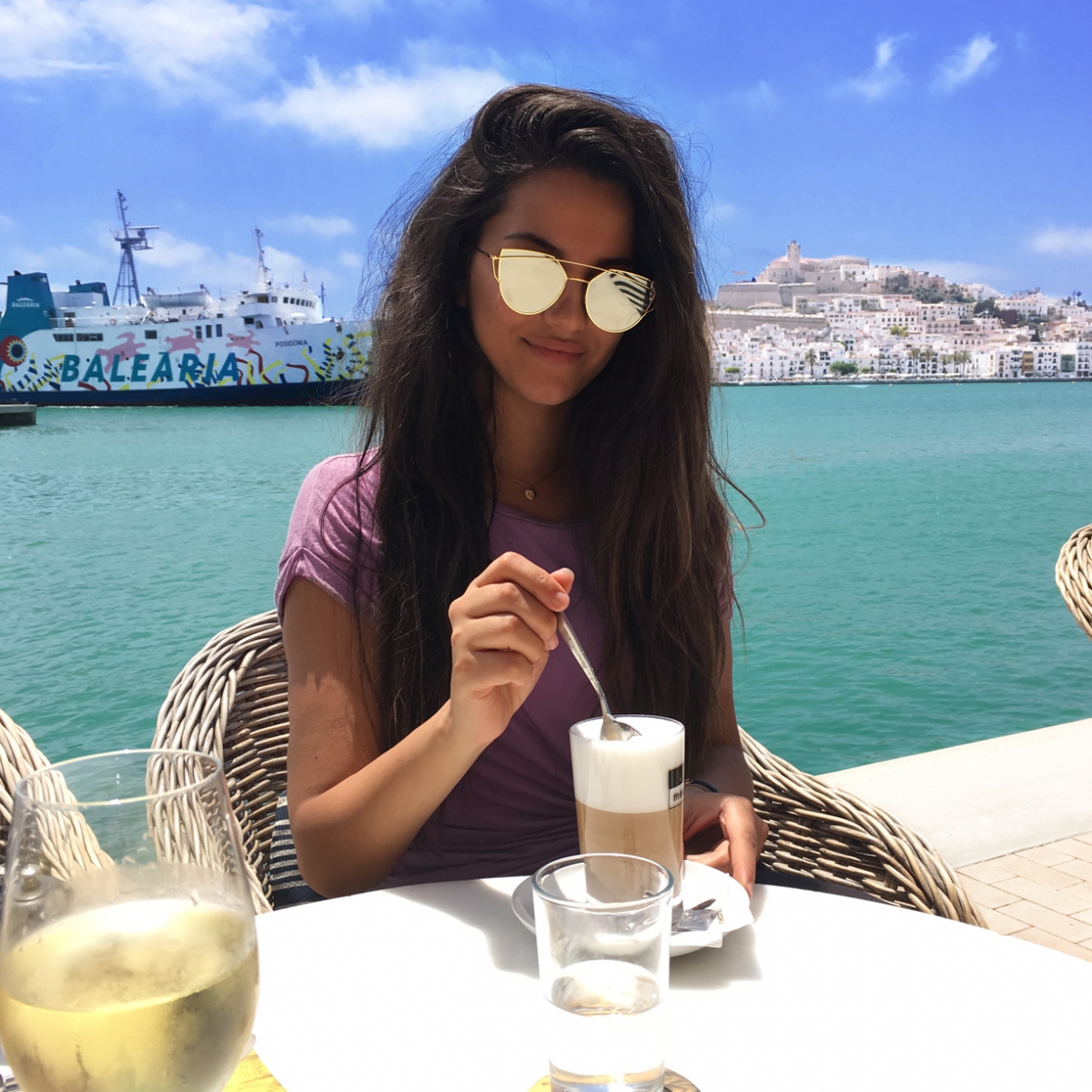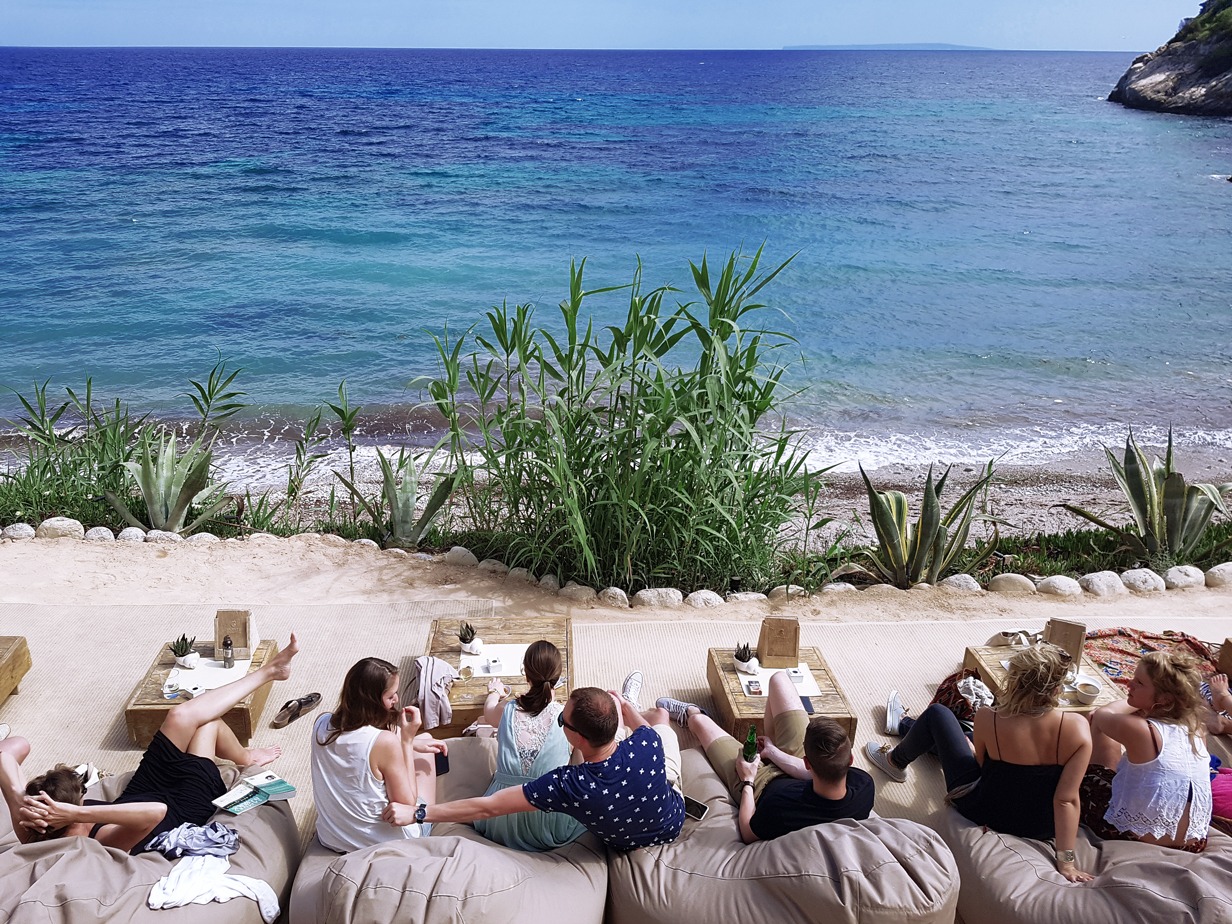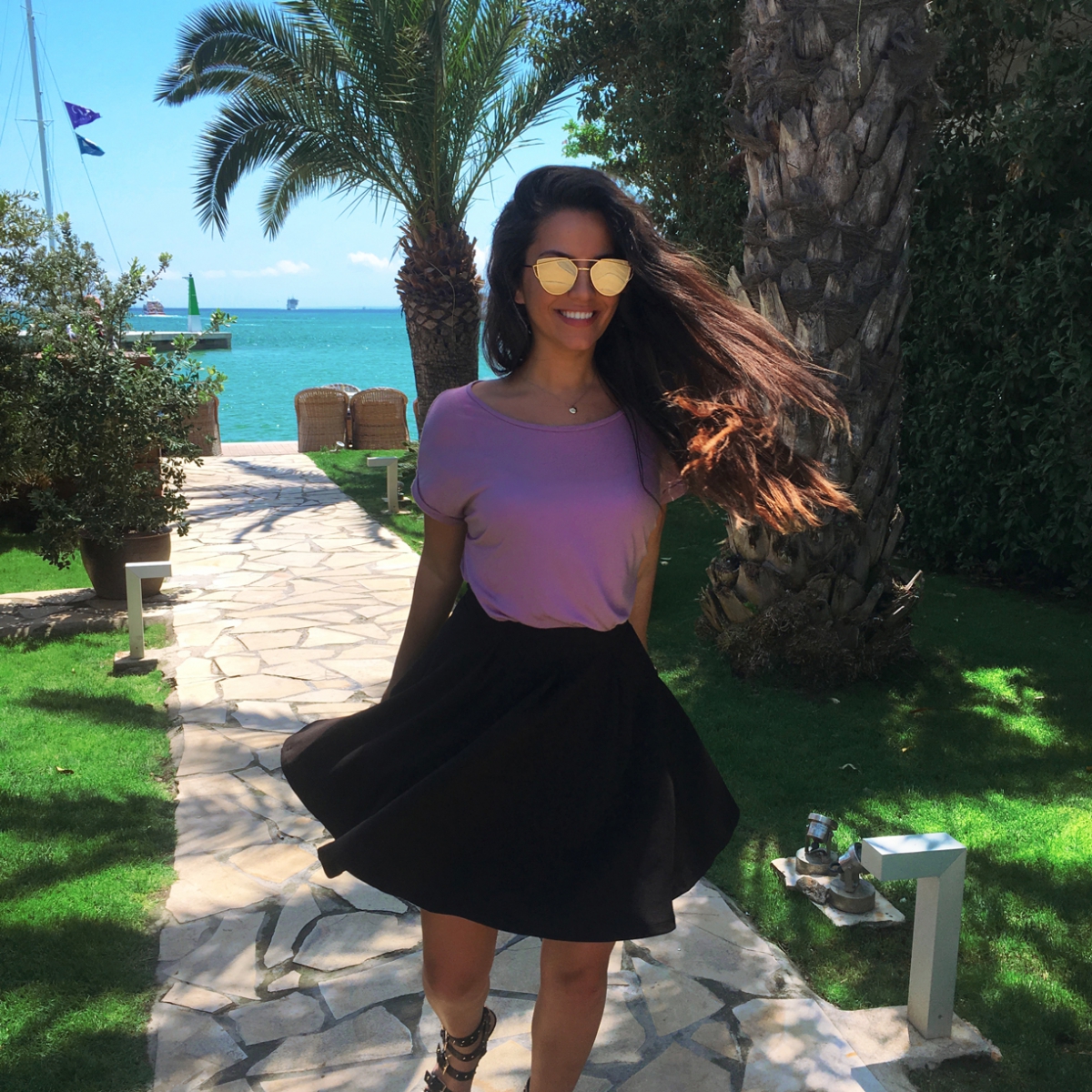 In the end of May we went to Ibiza! We stayed at Ibiza Gran hotel, which was so nice! Wad great weather and ate lots of Spanish food. It was a total chill-holiday. The only thing is.. the waters were filled with jelly fish. Literally every beach we went to. So I didn't swim at all & Sam only once, for like 5 minutes. Anyway! I looove Ibiza and we will actually go there this Tuesday again!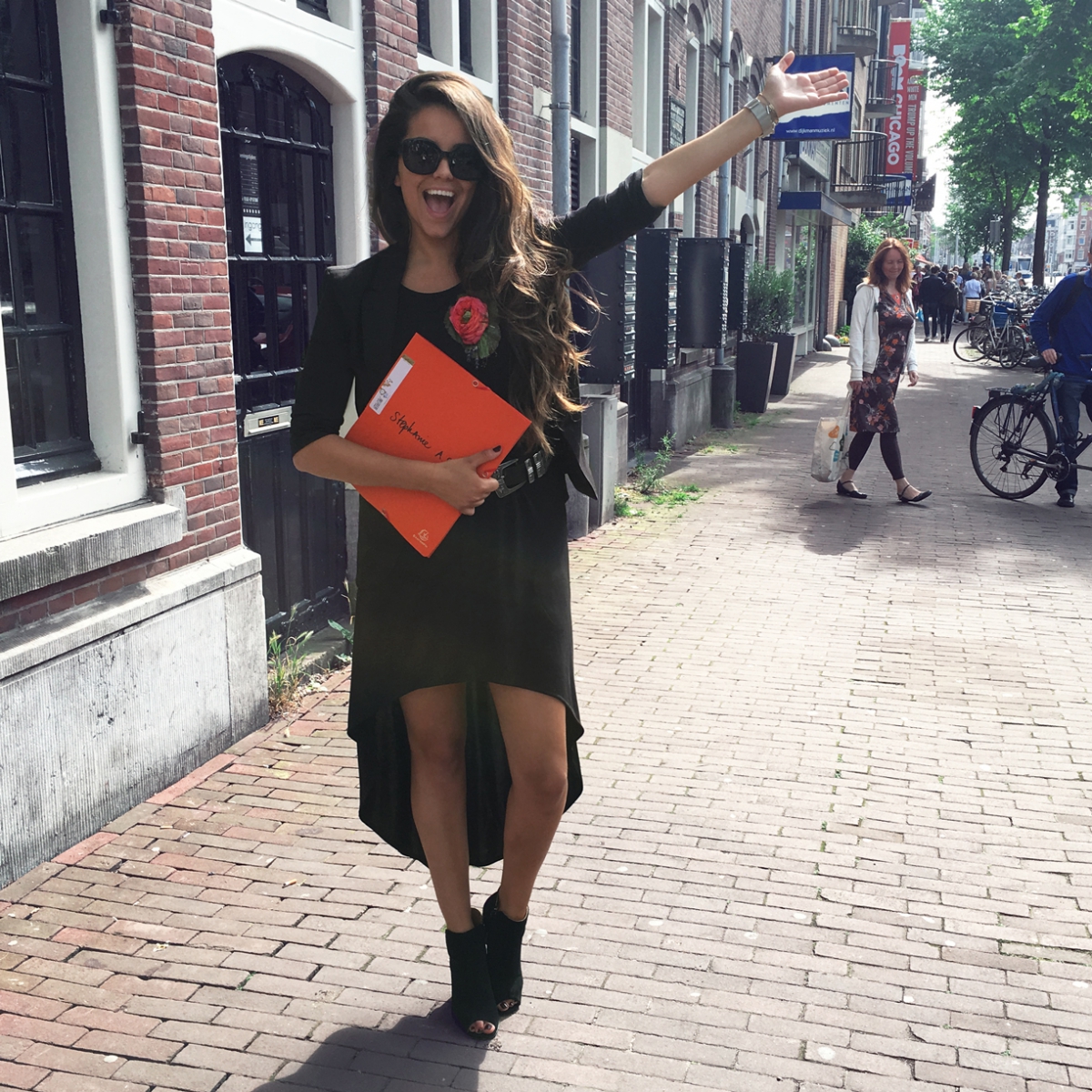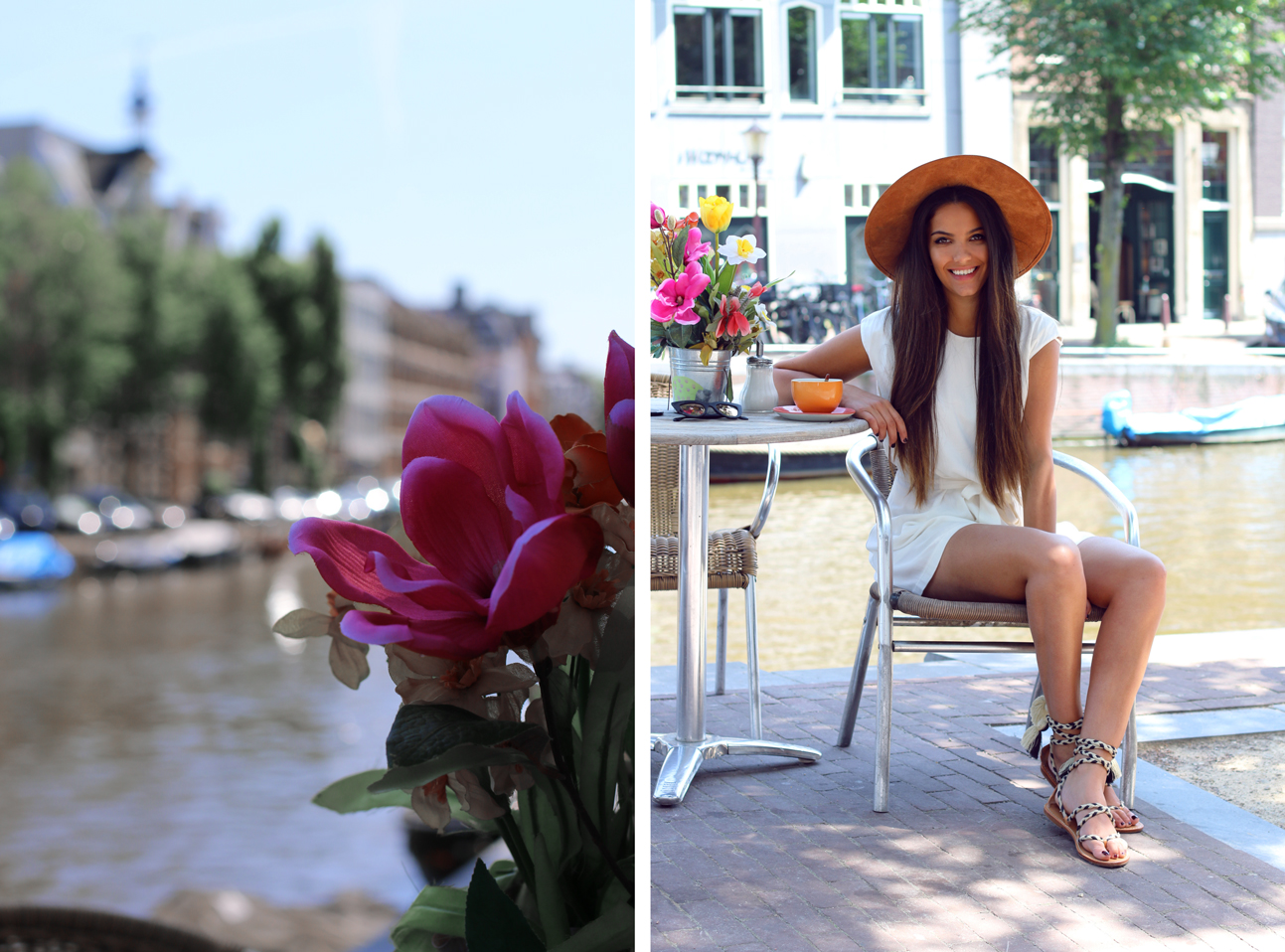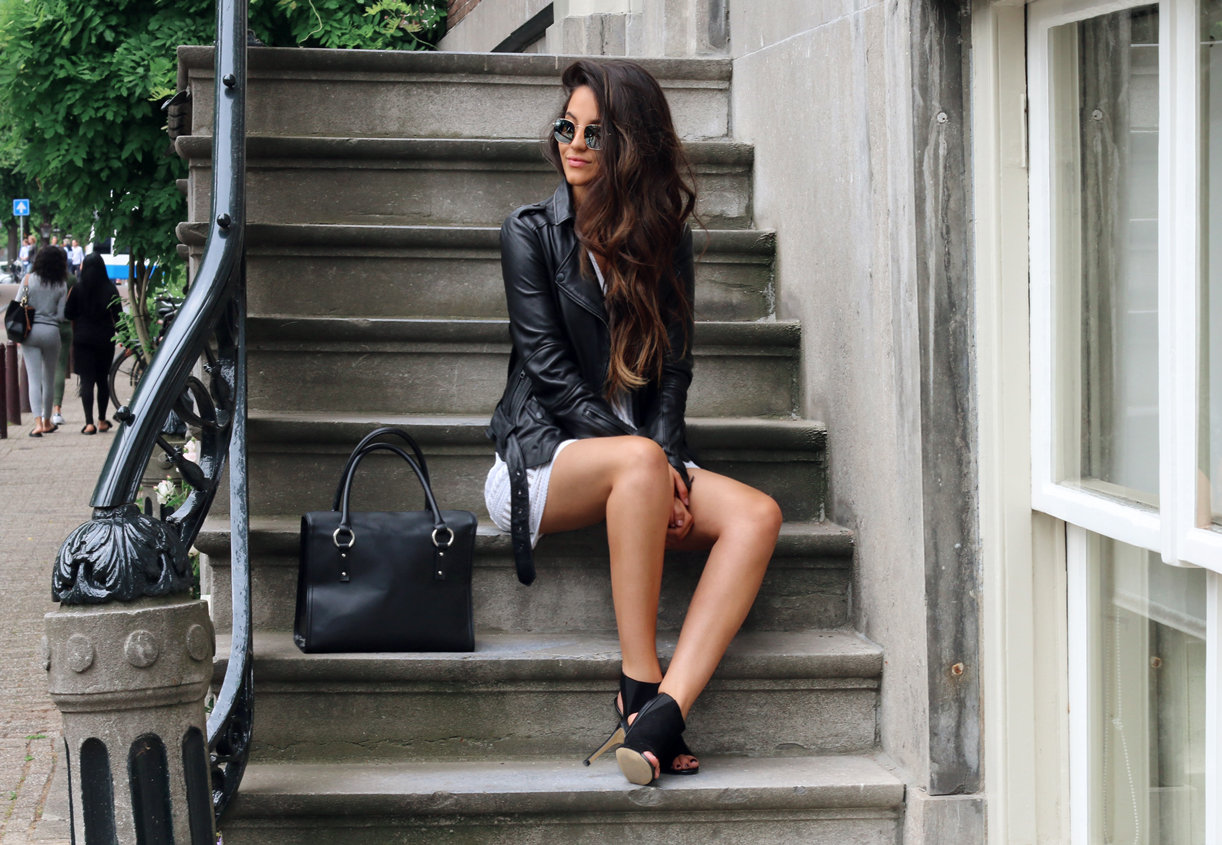 In June I graduated as a fashion stylist! Funny thing is, this was actually my 3rd school. I tried 2 other universities before I studied at Vogue Academy. I'm really happy I got my degree but I'm not pursuing a career in the styling world. After graduation, I wanted to focus on my blog and social media instead. Best decision ever :-) This month we also moved from Arnhem back to Amsterdam!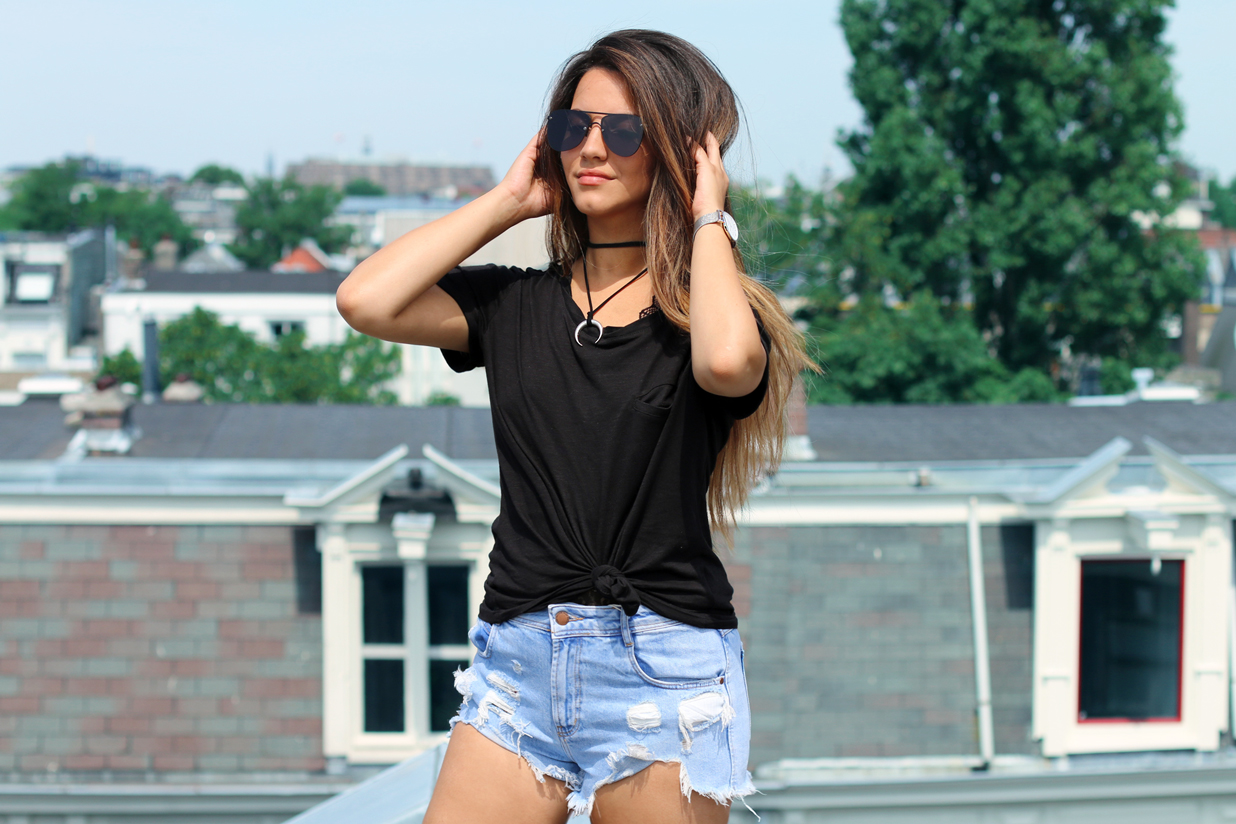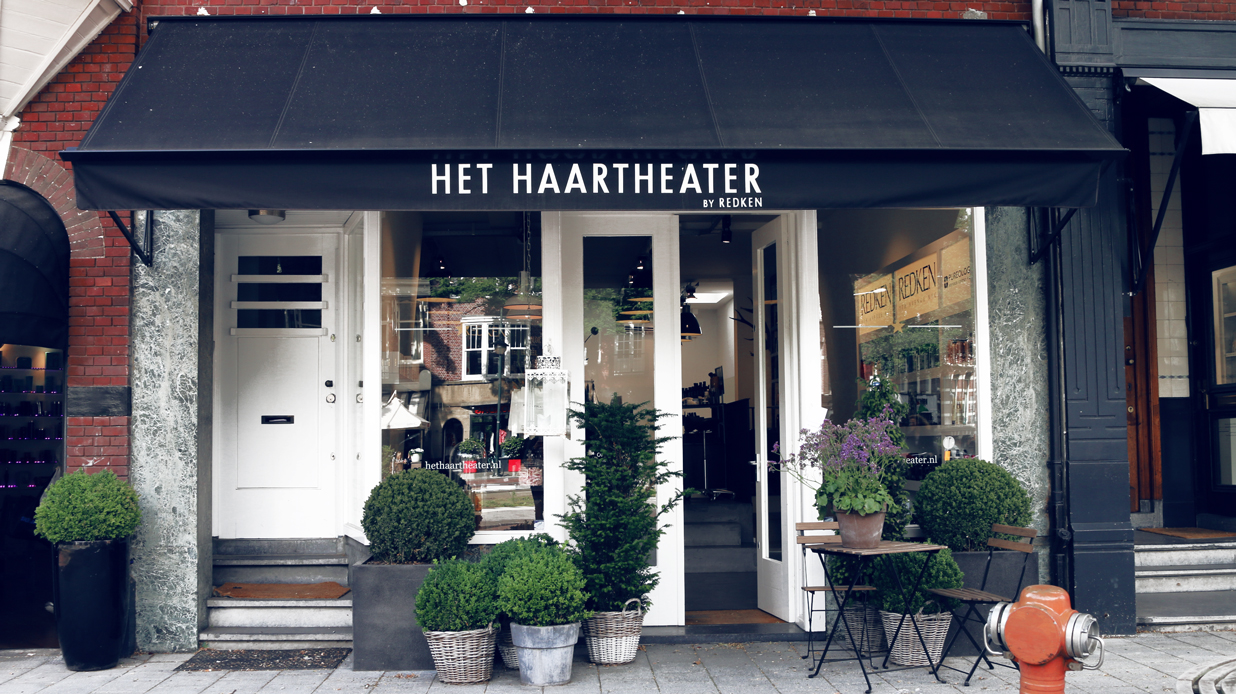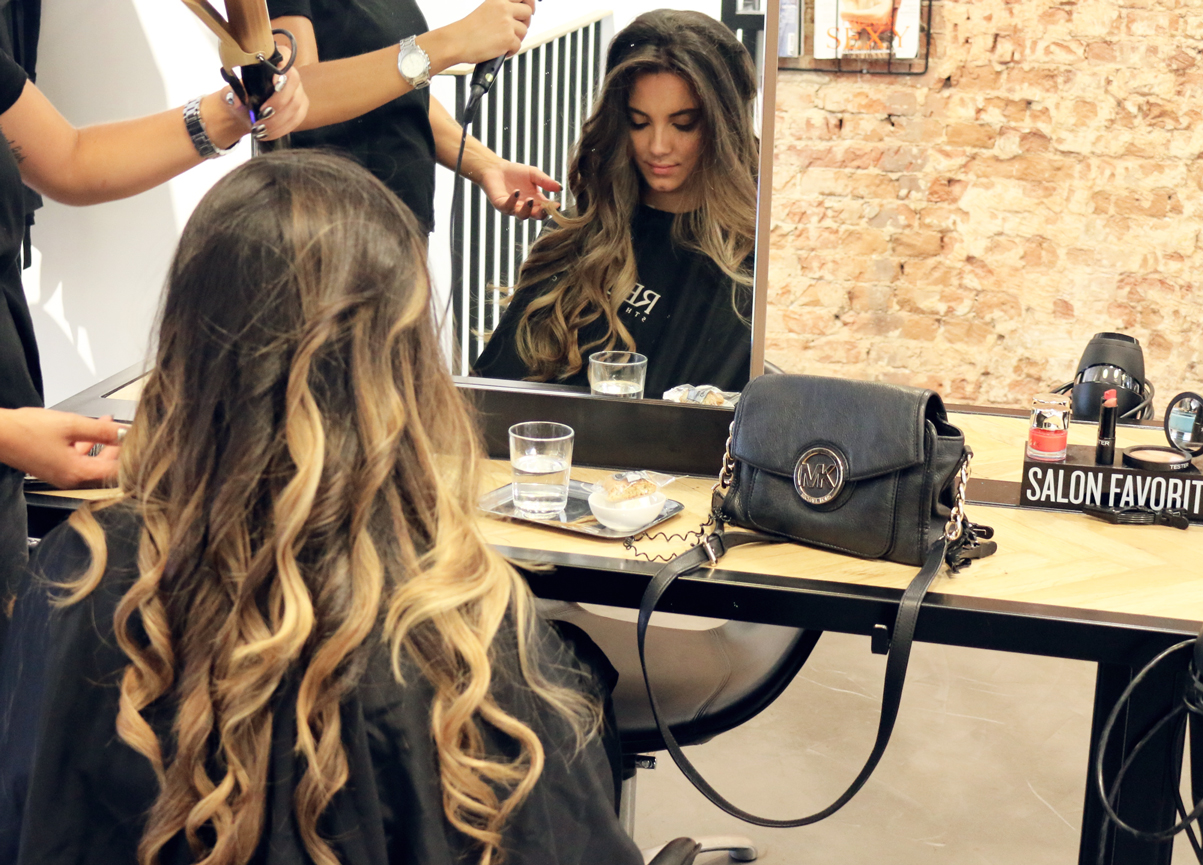 This was in July. A photo of my roof terrace back then, overlooking the city. This was also the first time I went to my current hairdresser. My hair was so light, I was so happy with it! Maybe I'll go lighter again soon. Perfect for summer.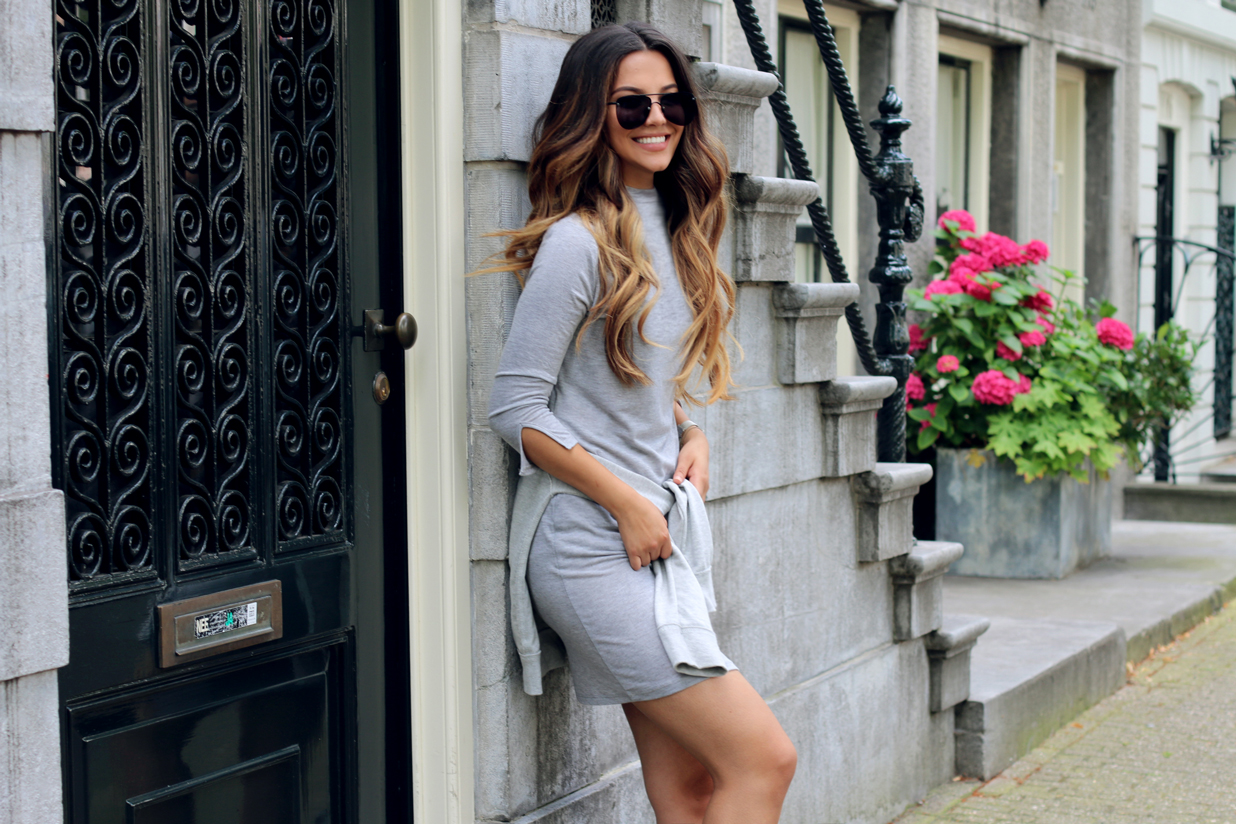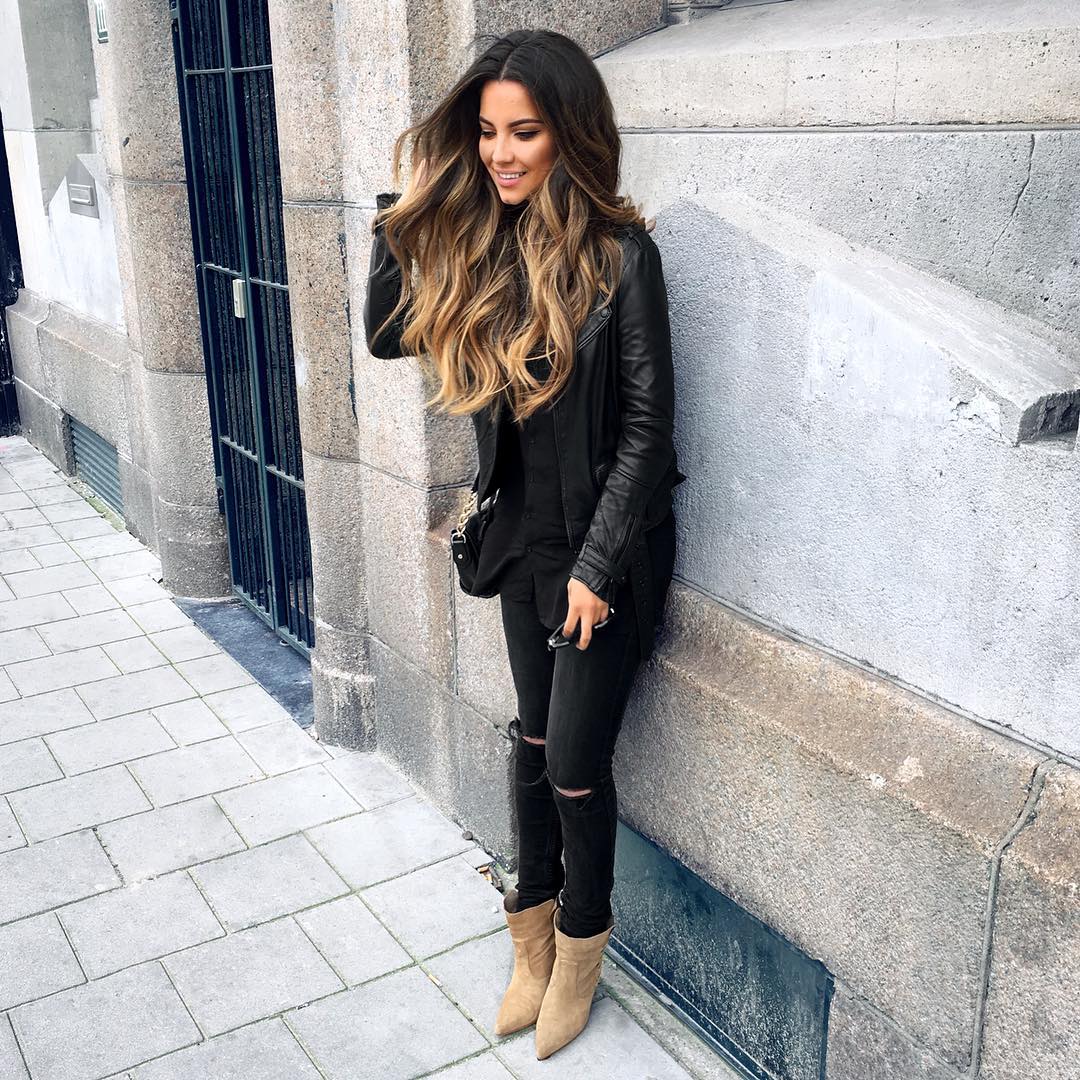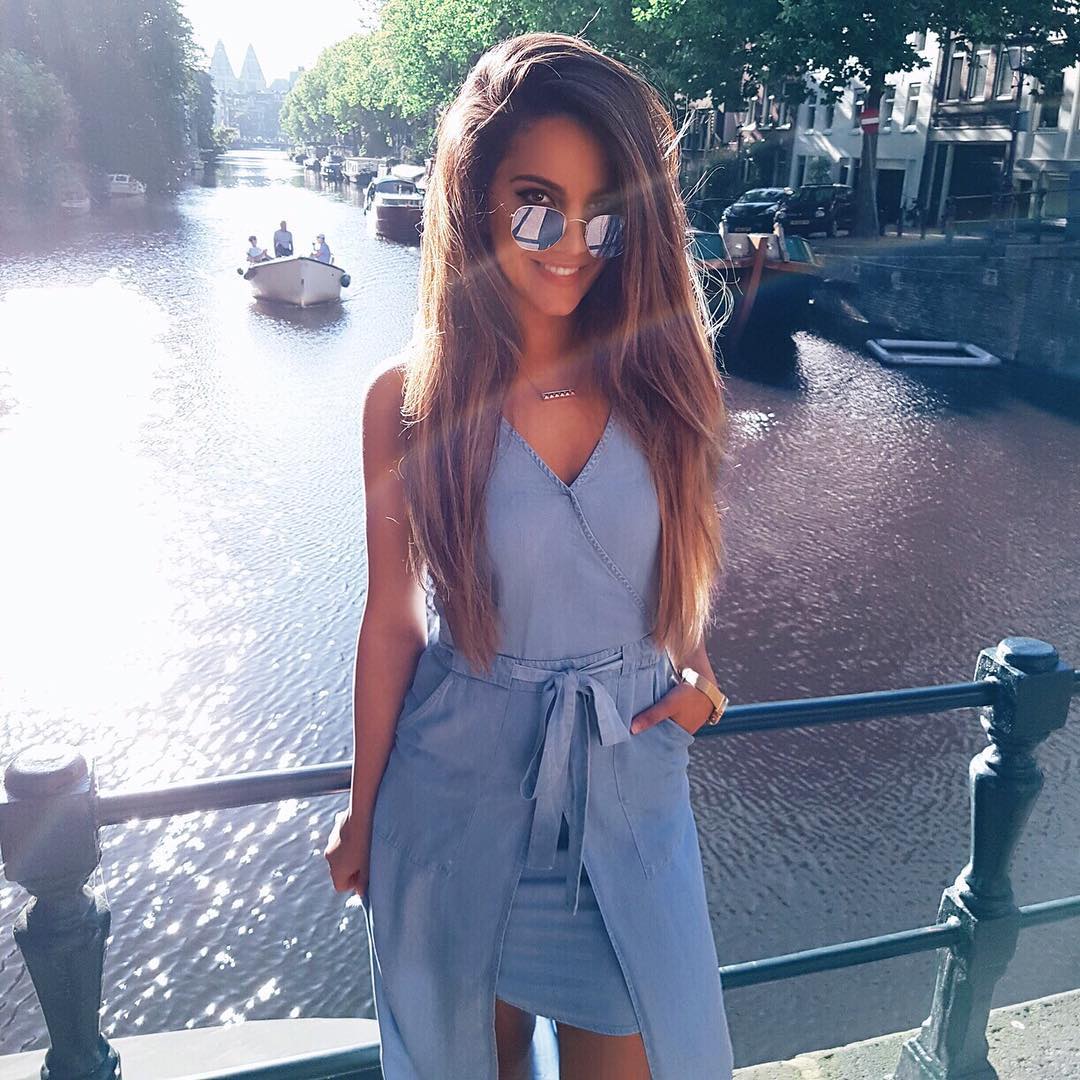 Pictures of August. Amsterdam during summer time is really the best. The canals are filled with boats. Parks are filled with people, enjoying the sun, kids are playing, BBQing, etc. People are happy. It's light until 10 PM. Lots of music festivals. The terraces of cafes are filled with people as well. So cozy and enjoyable.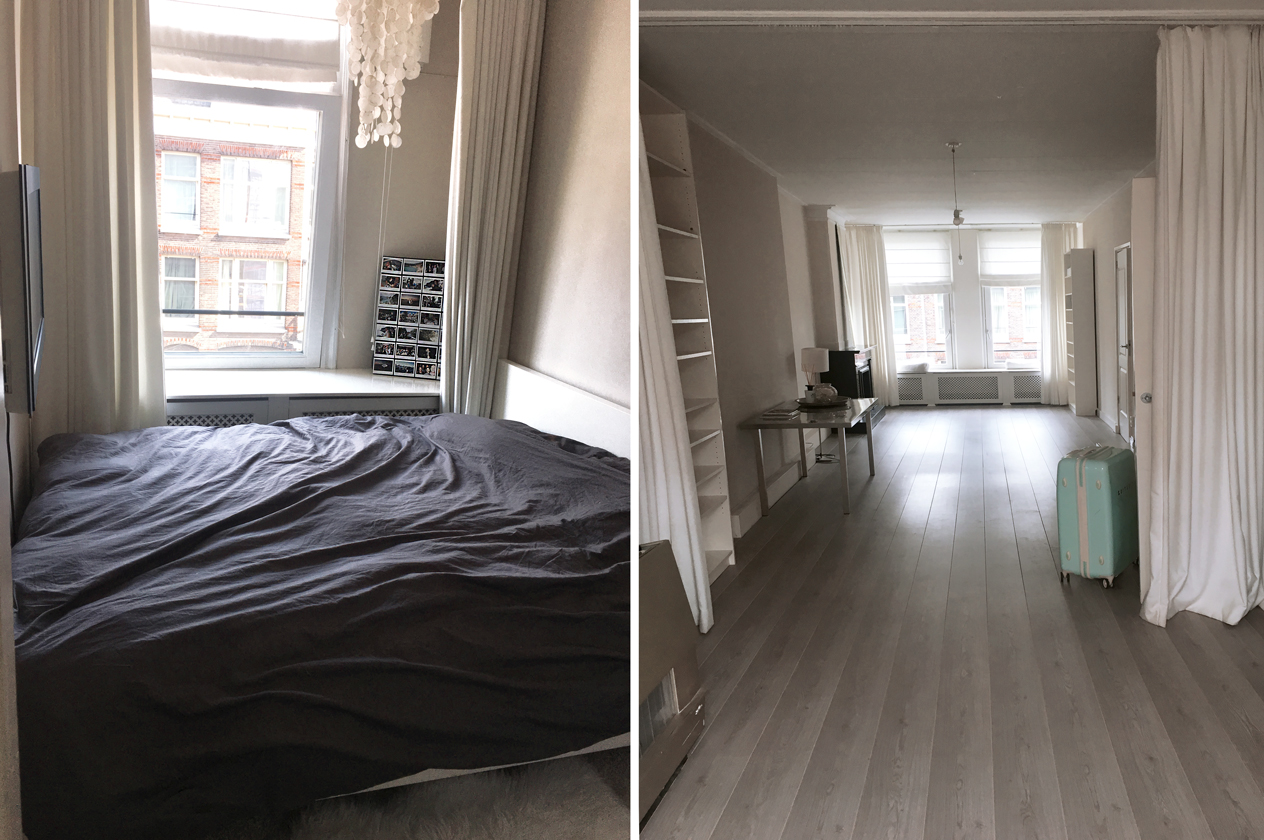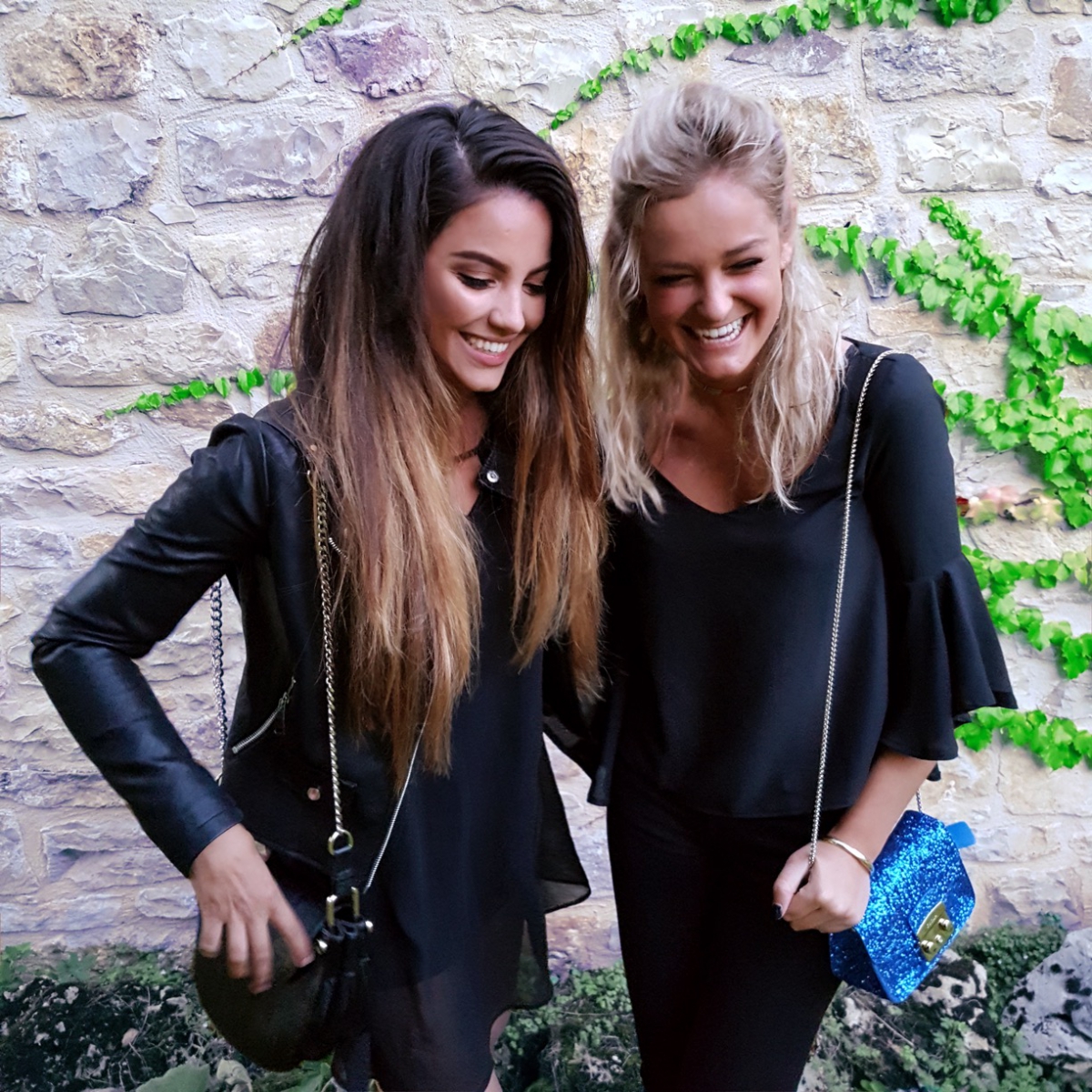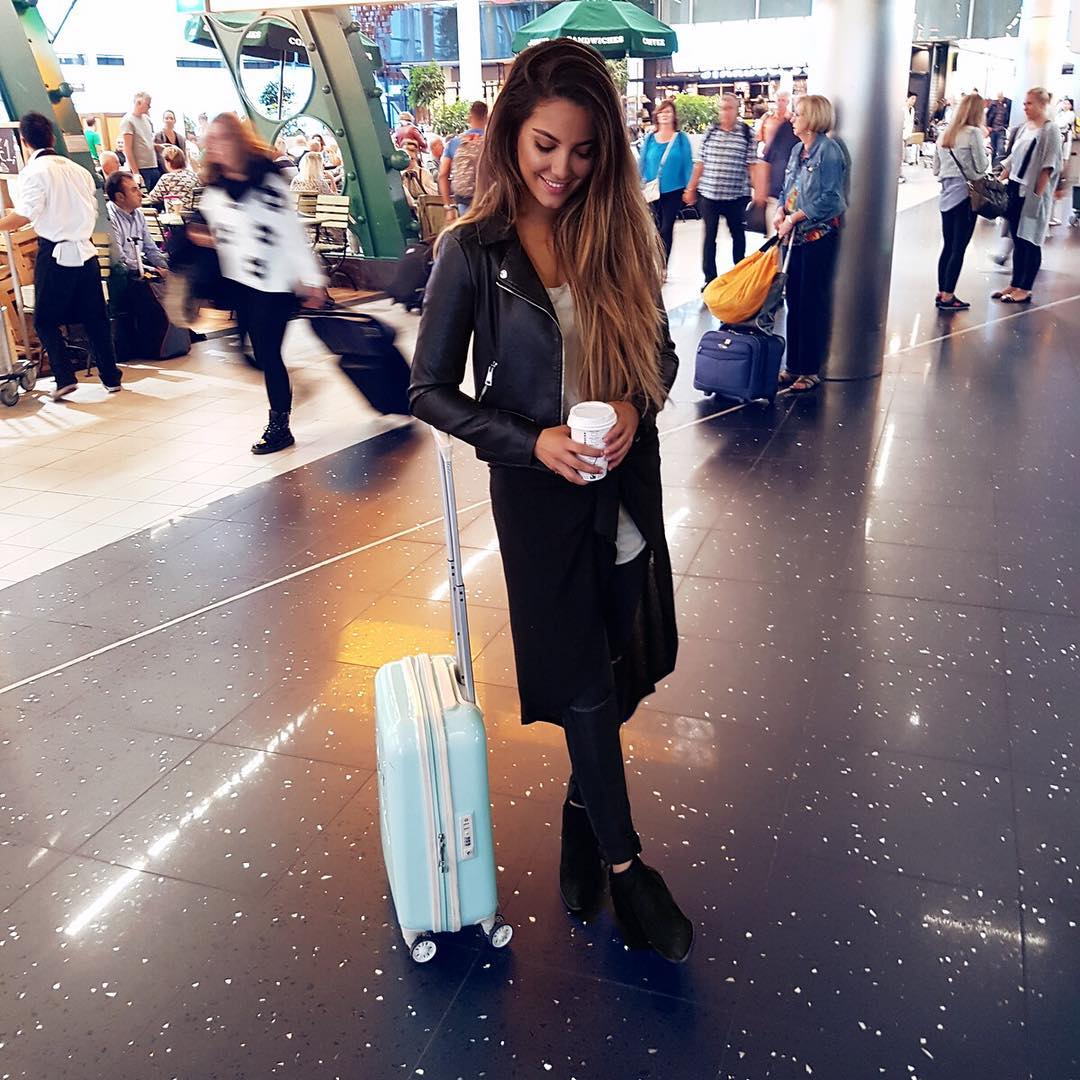 In September Sam and I moved to another apartment. So weird to see that picture hehe, it was so empty back then! We still live here and I plan to live here for a couple of more years. Until it's time to buy a house, this is perfect for us! I also went a music festival, called Volt. My friends and I go there every year! It became a tradition. And we also went to France together with Sams family to visit Sams grandfather. He turned 90.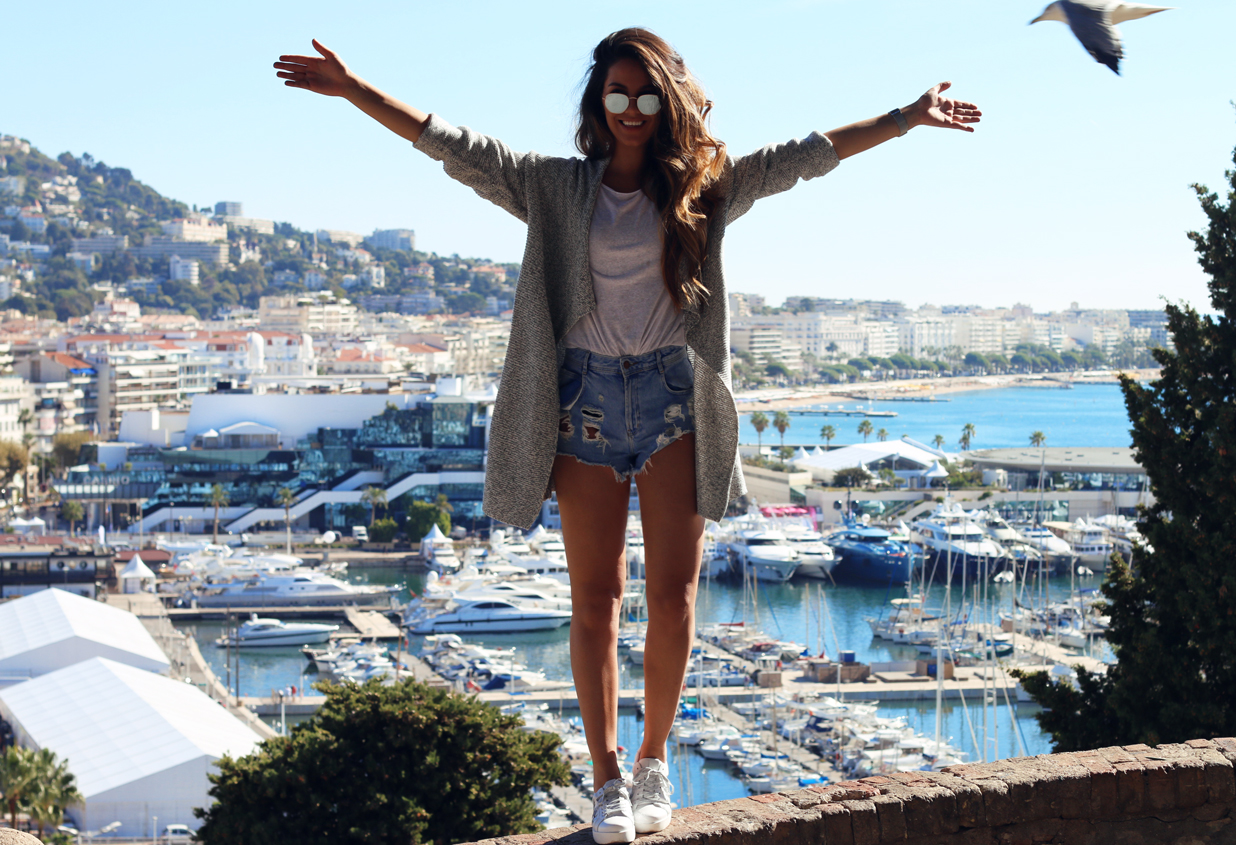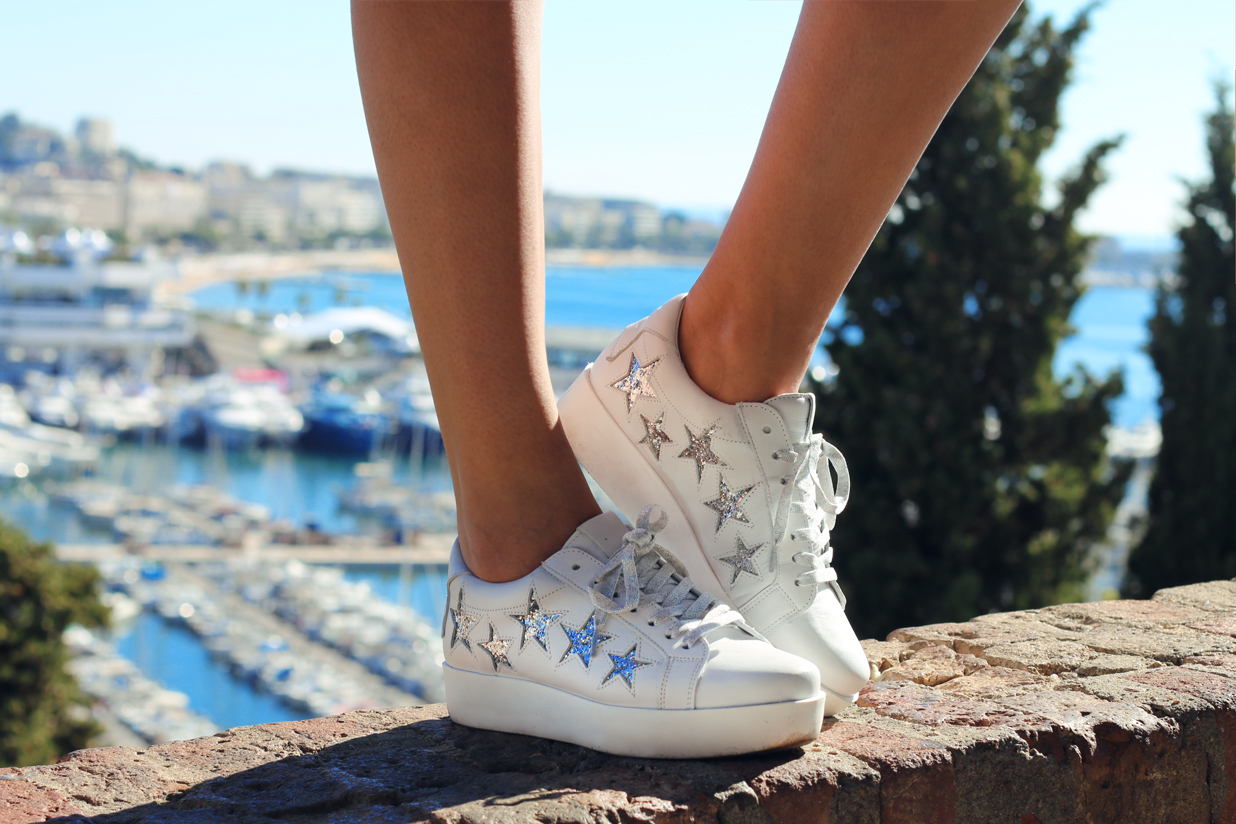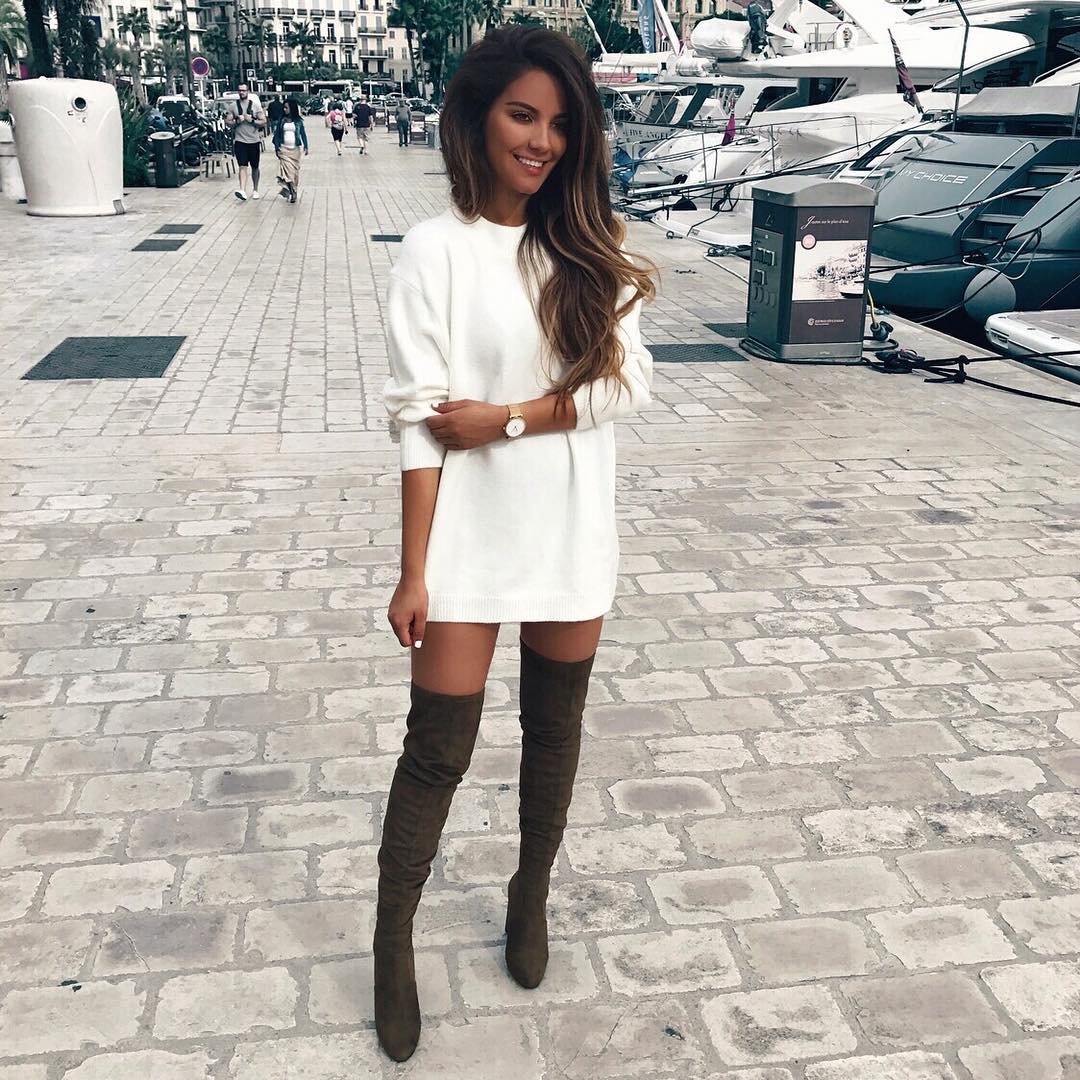 In October we went to Cannes! This was a surprise city trip, organized by Steve Madden. I had no idea Cannes is so much fun! Lots of cool shops, cozy streets, big harbor, nice weather. Fun fact: the photo with my knee high boots is my most liked photo on Instagram. Poor quality though?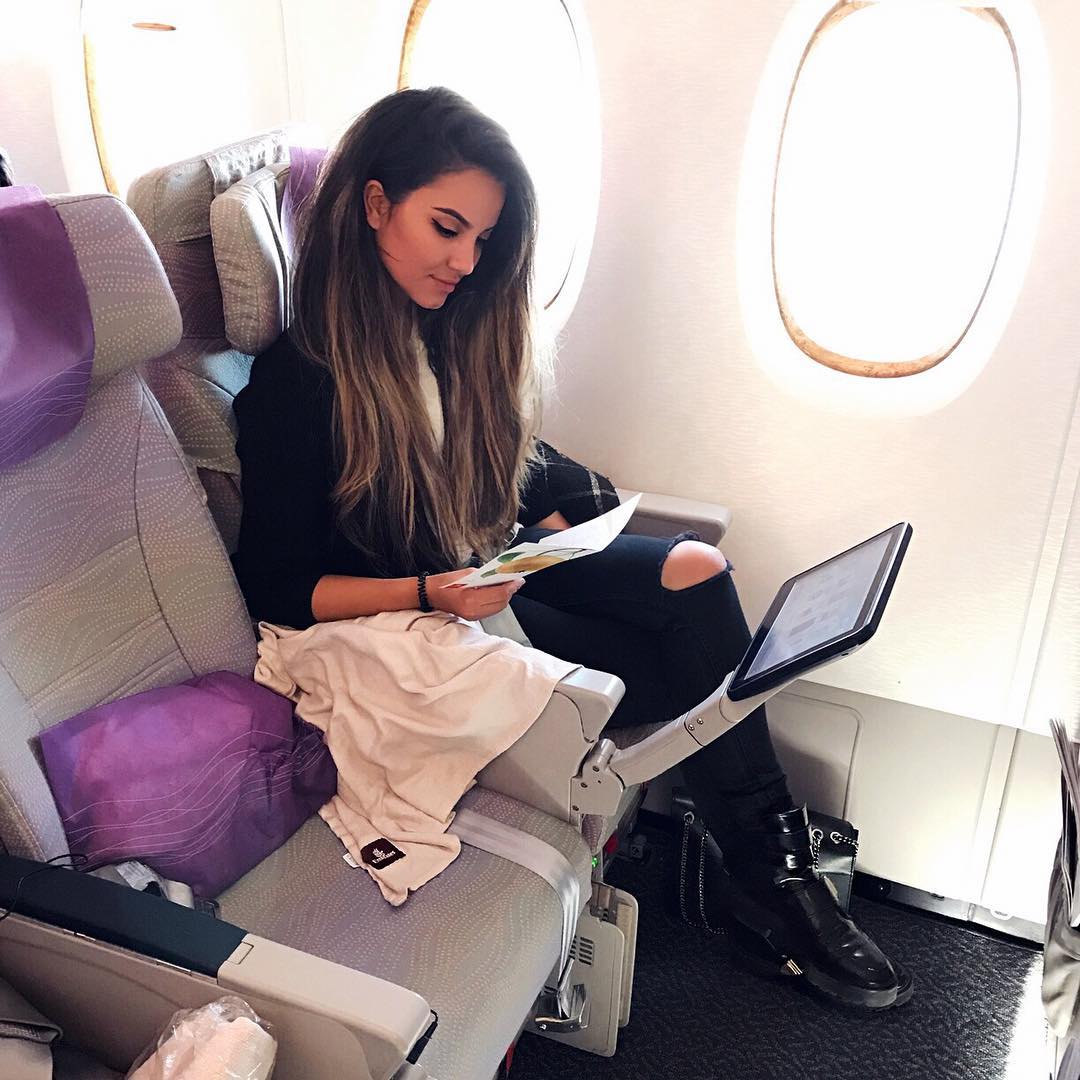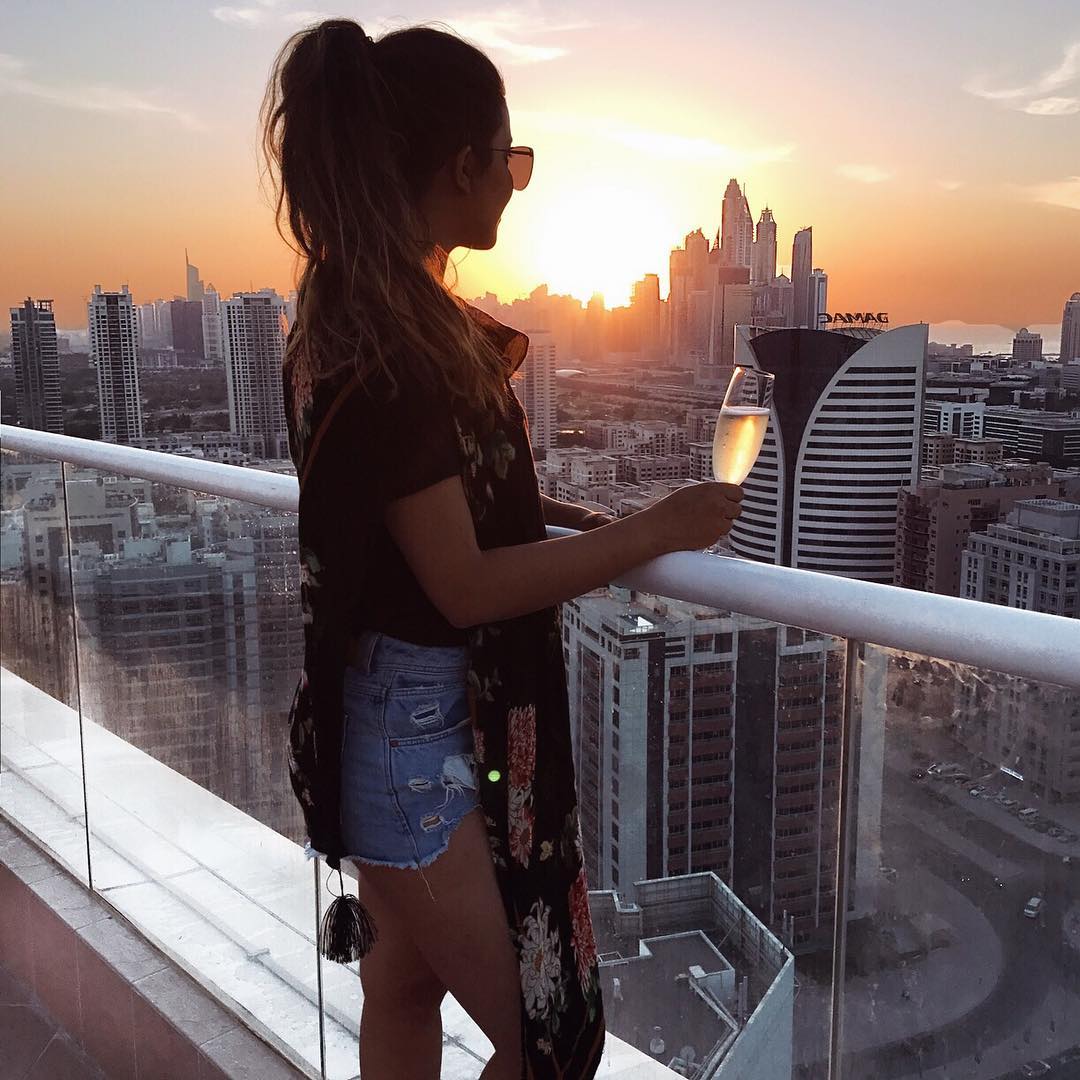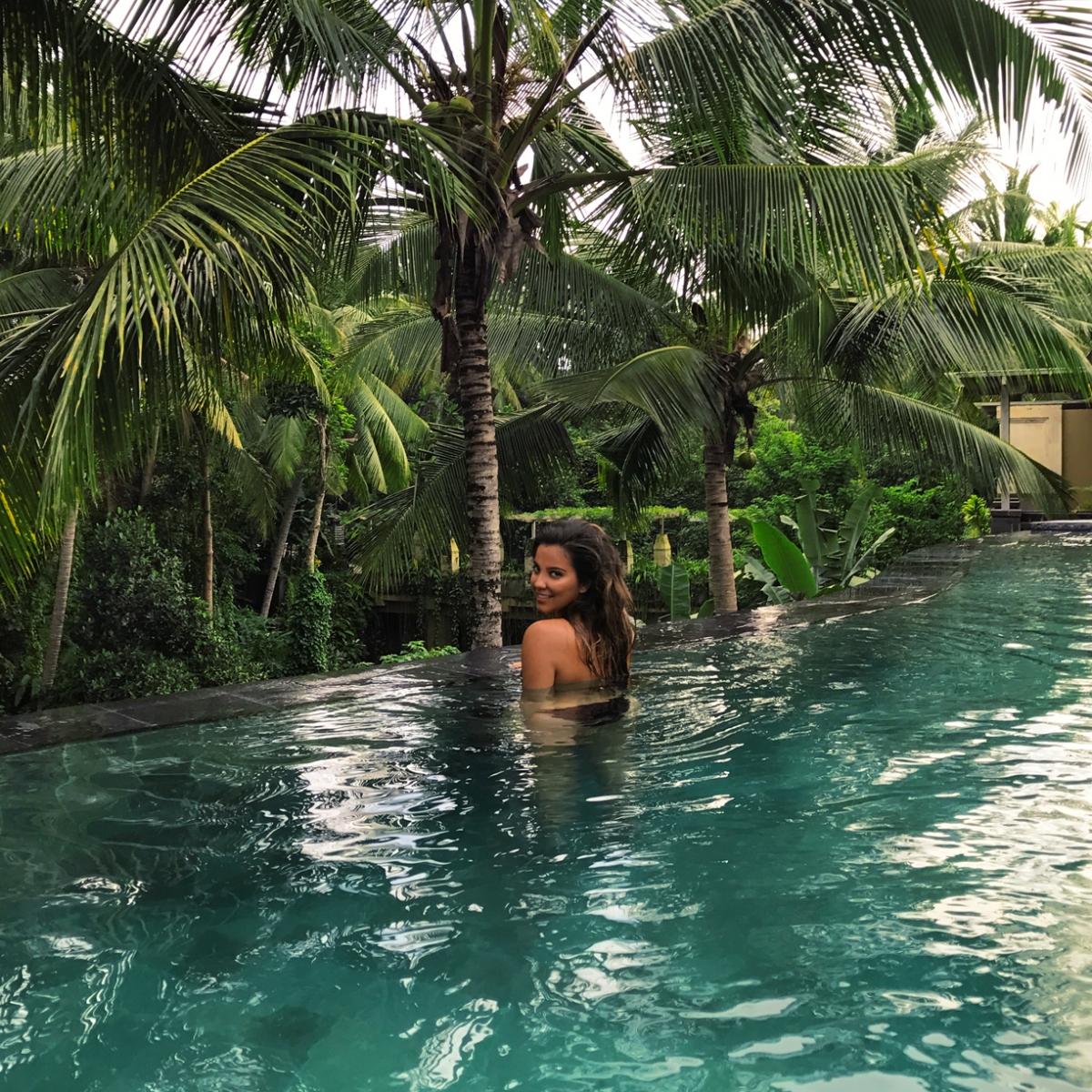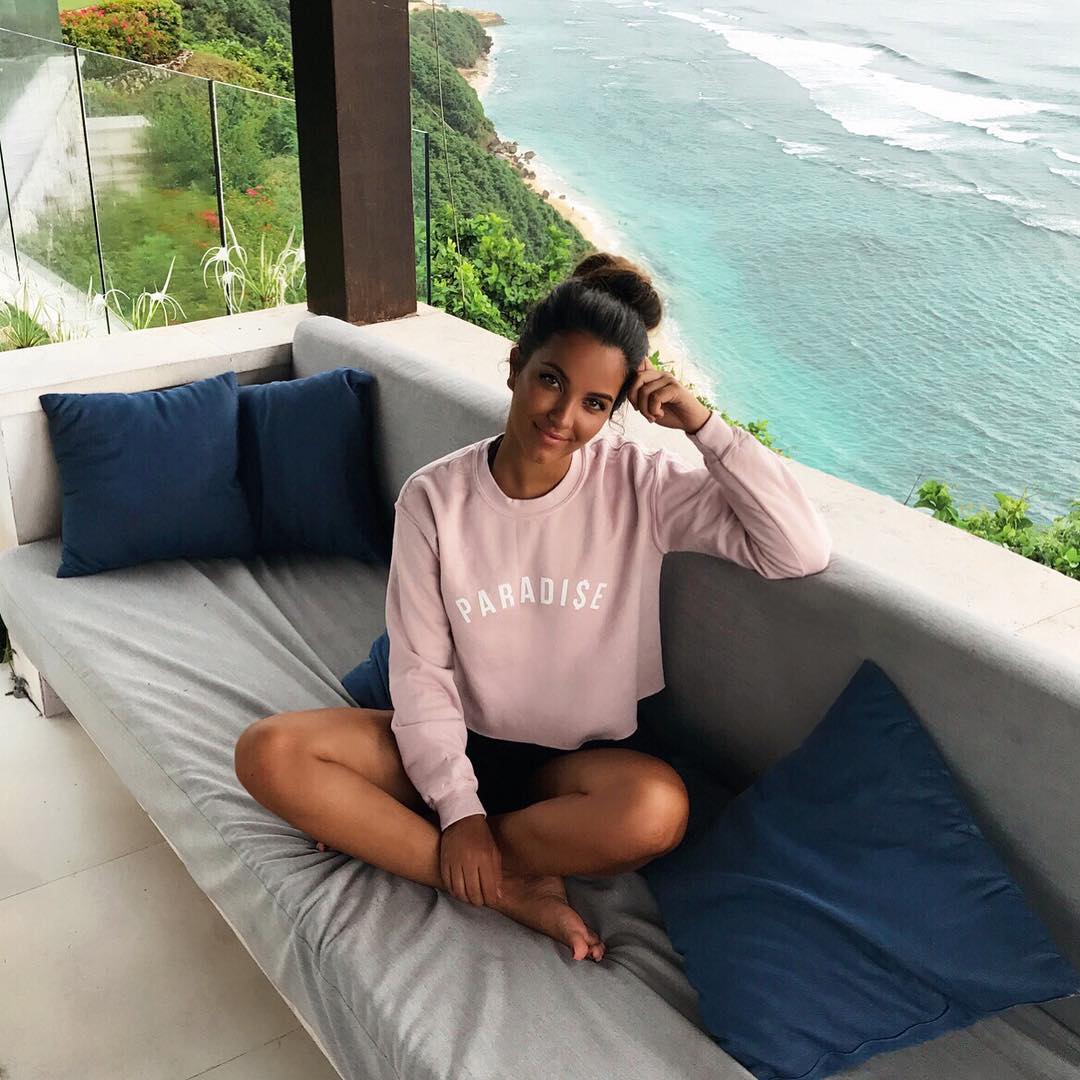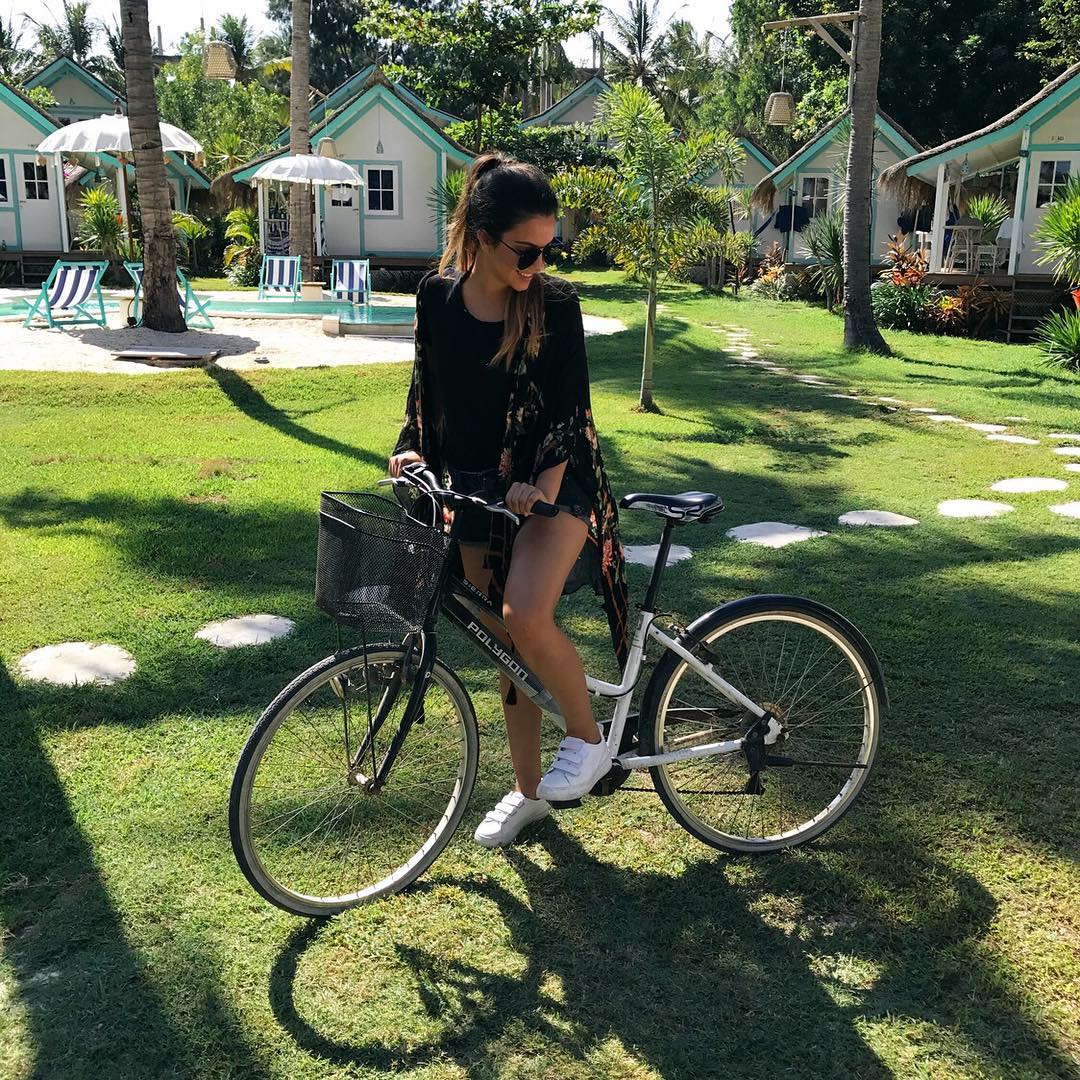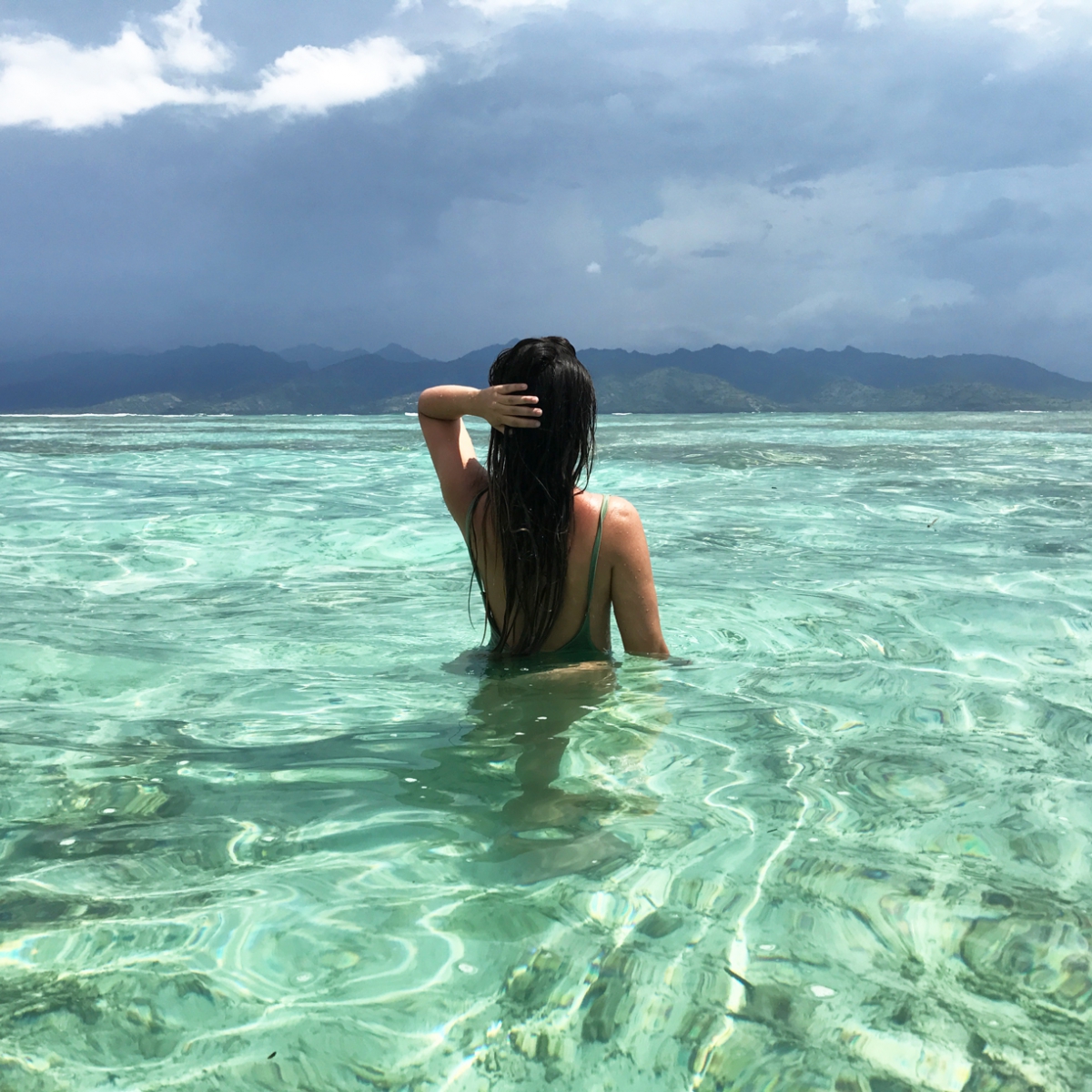 In November we went to Dubai and Bali <3 Both places are so beautiful, so different by the way, but both beautiful. Sams brother moved to Dubai last year so we had to visit him and see Dubai! Of course, in Bali, we had to explore the island like typical Dutchies – on a bicycle.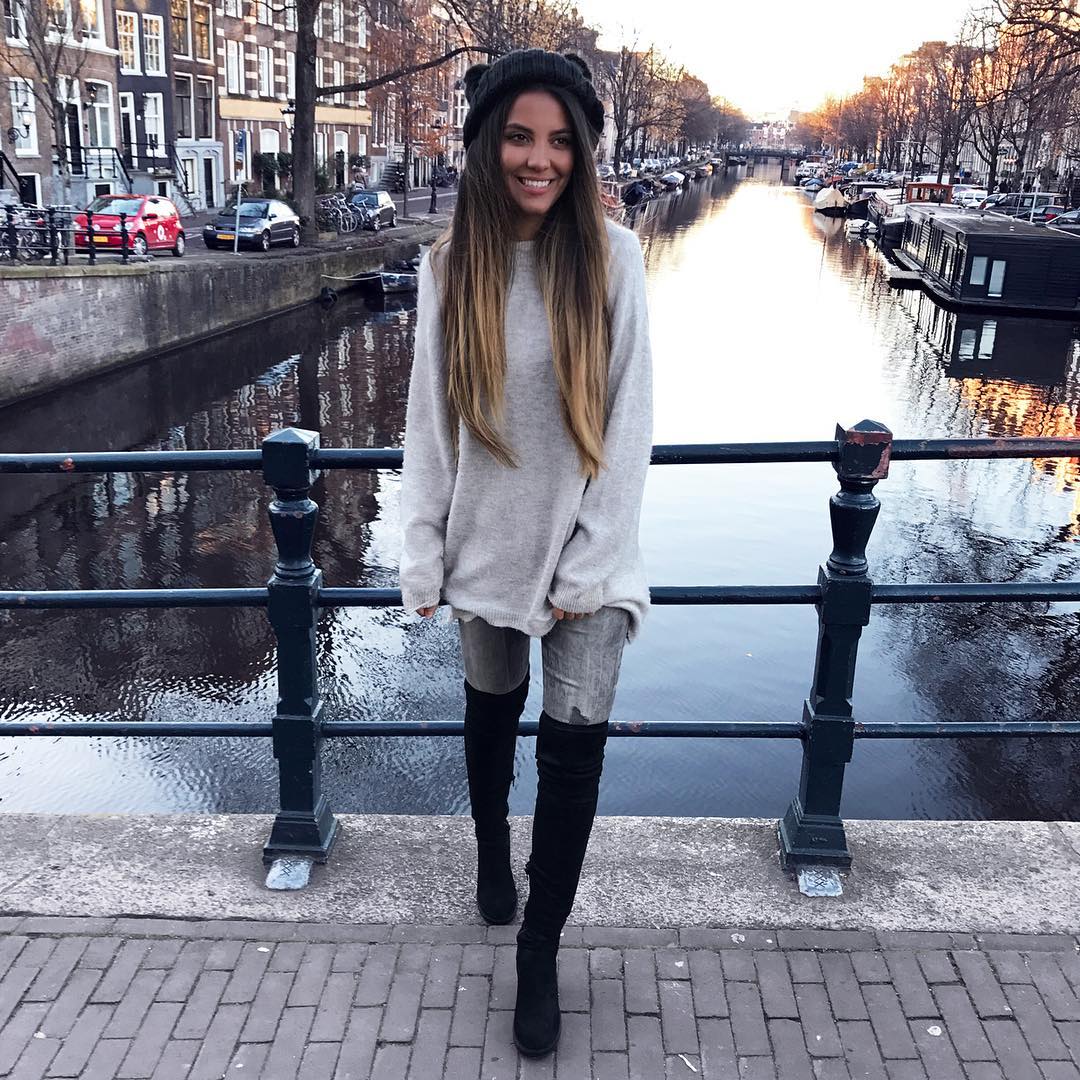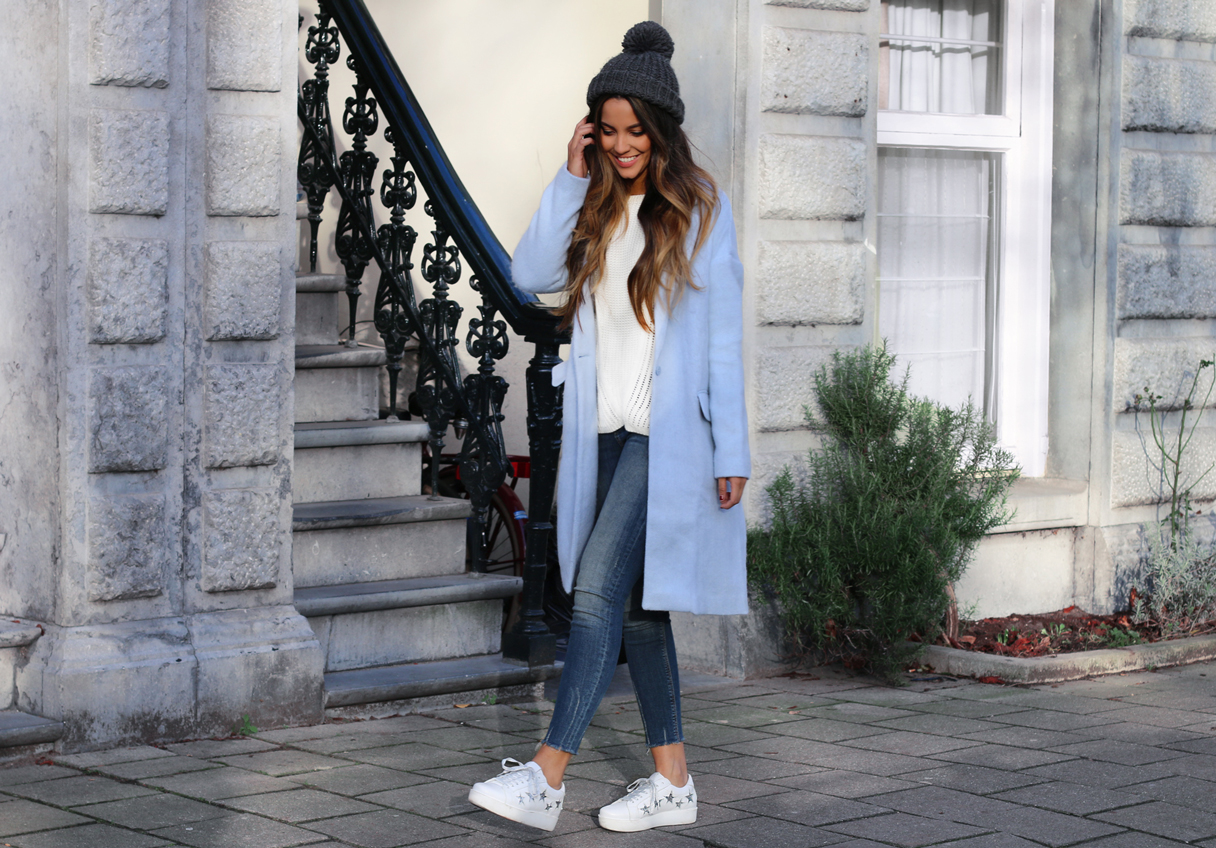 Back home in December. I remember coming back from Bali and the first day we were here again, it was so freaking cold. Haha, I still don't know if it was because we were used to 35 degrees or if it was really super cold that day. Anyway, in December we celebrated Christmas, my sisters birthday and NYE.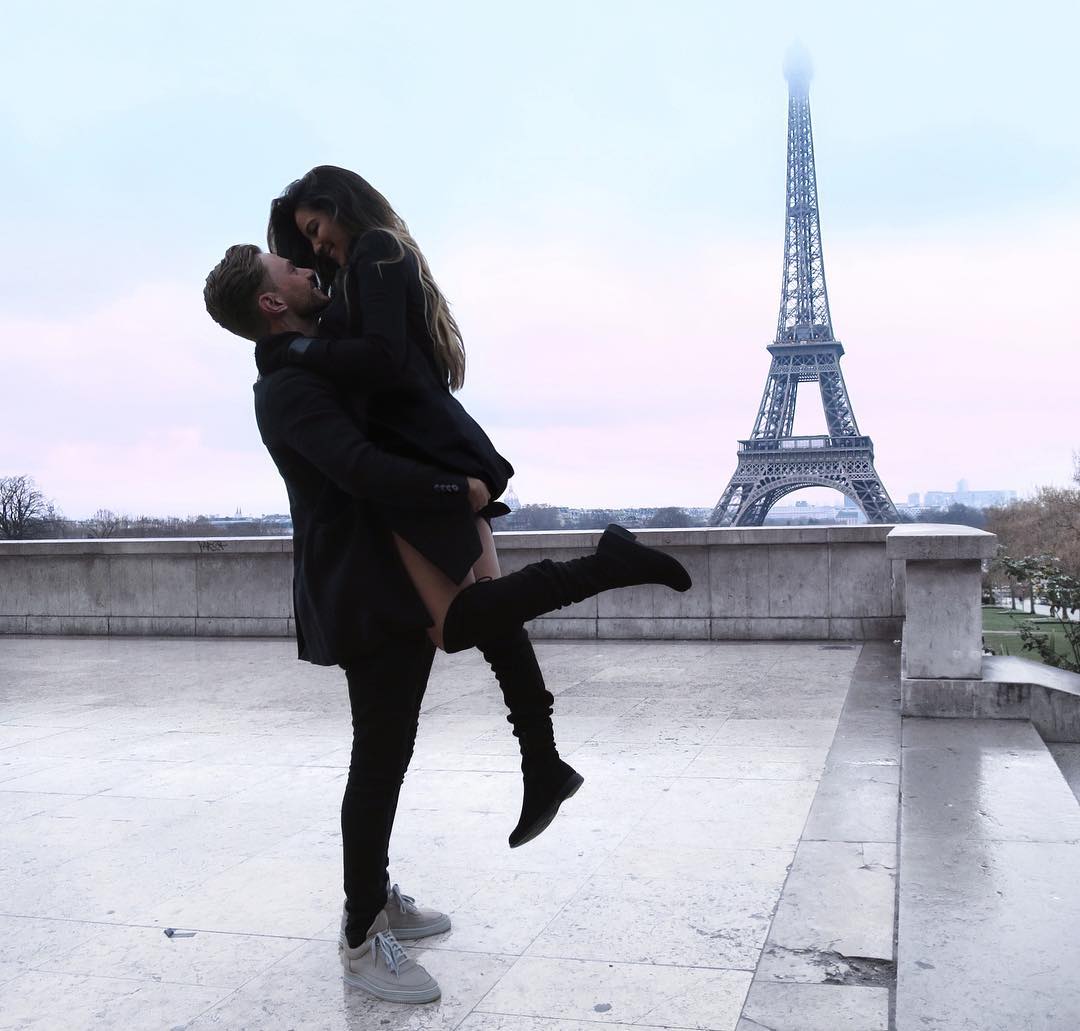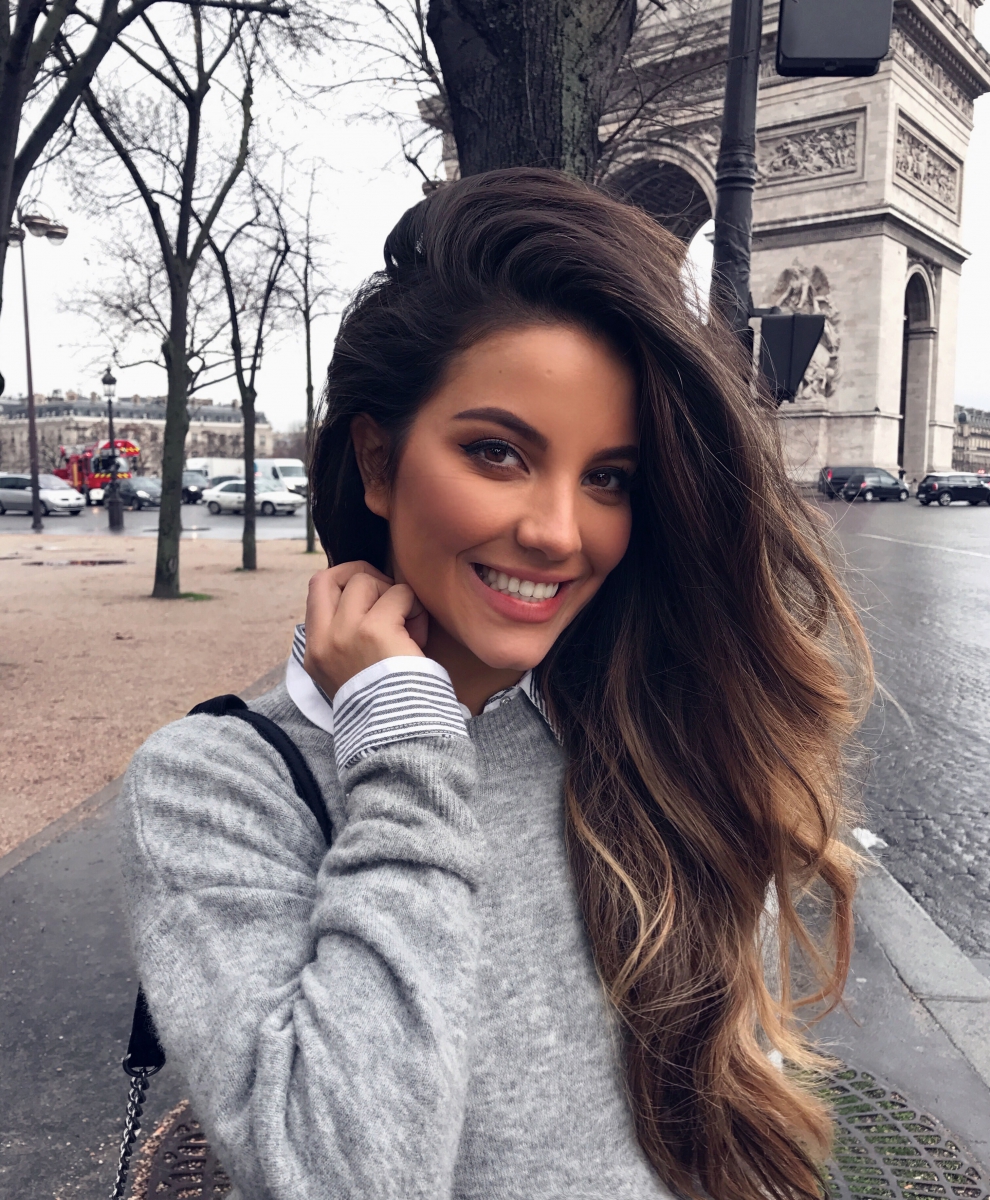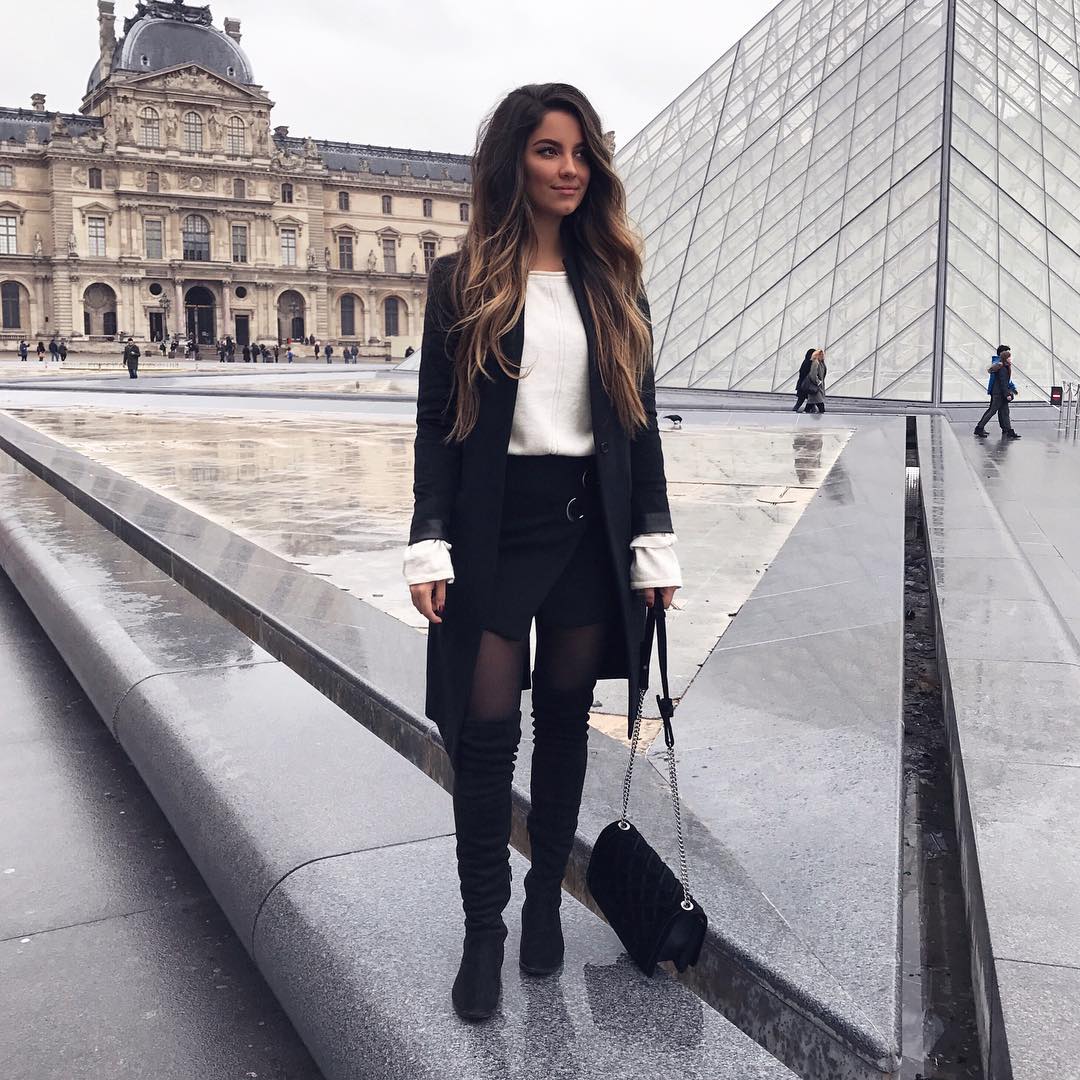 |
January. Paris with my love <3. Seriously, Paris is the city of love and the city of amazing places to take photos! :-)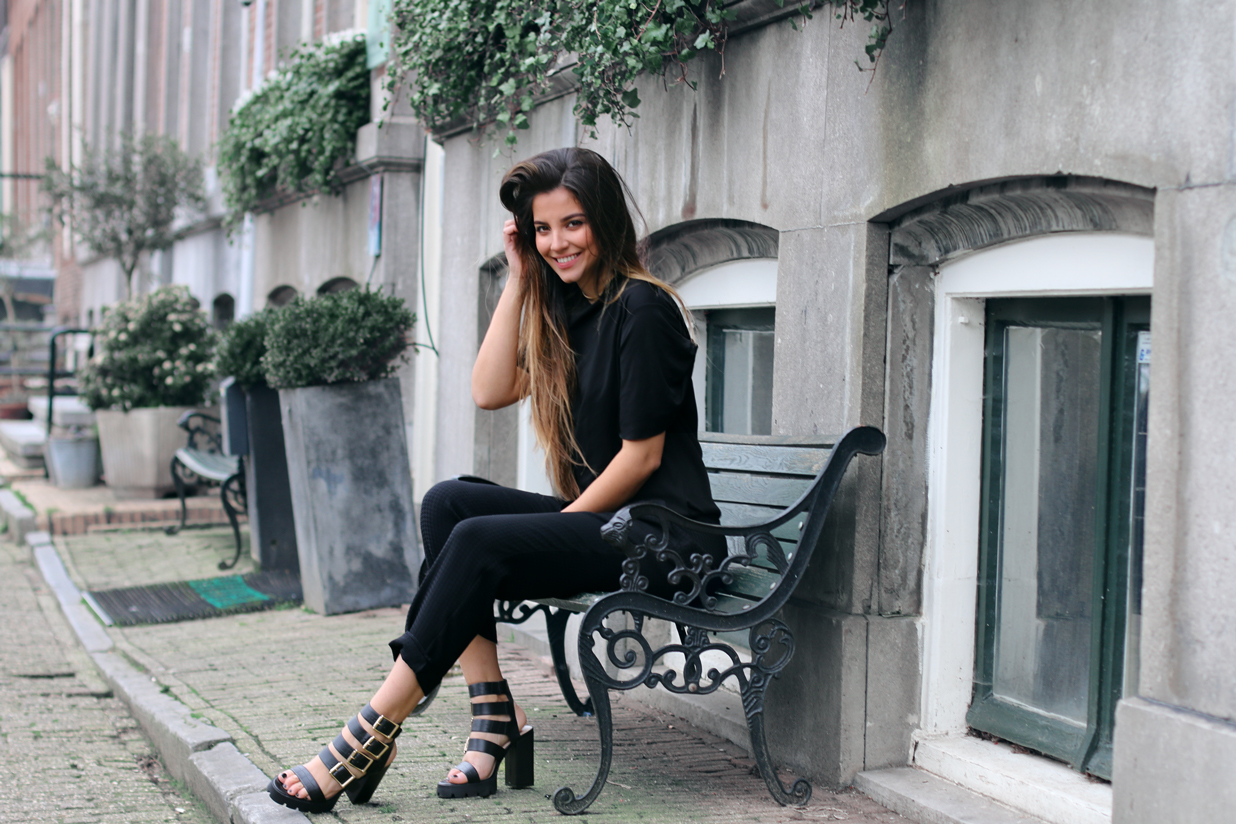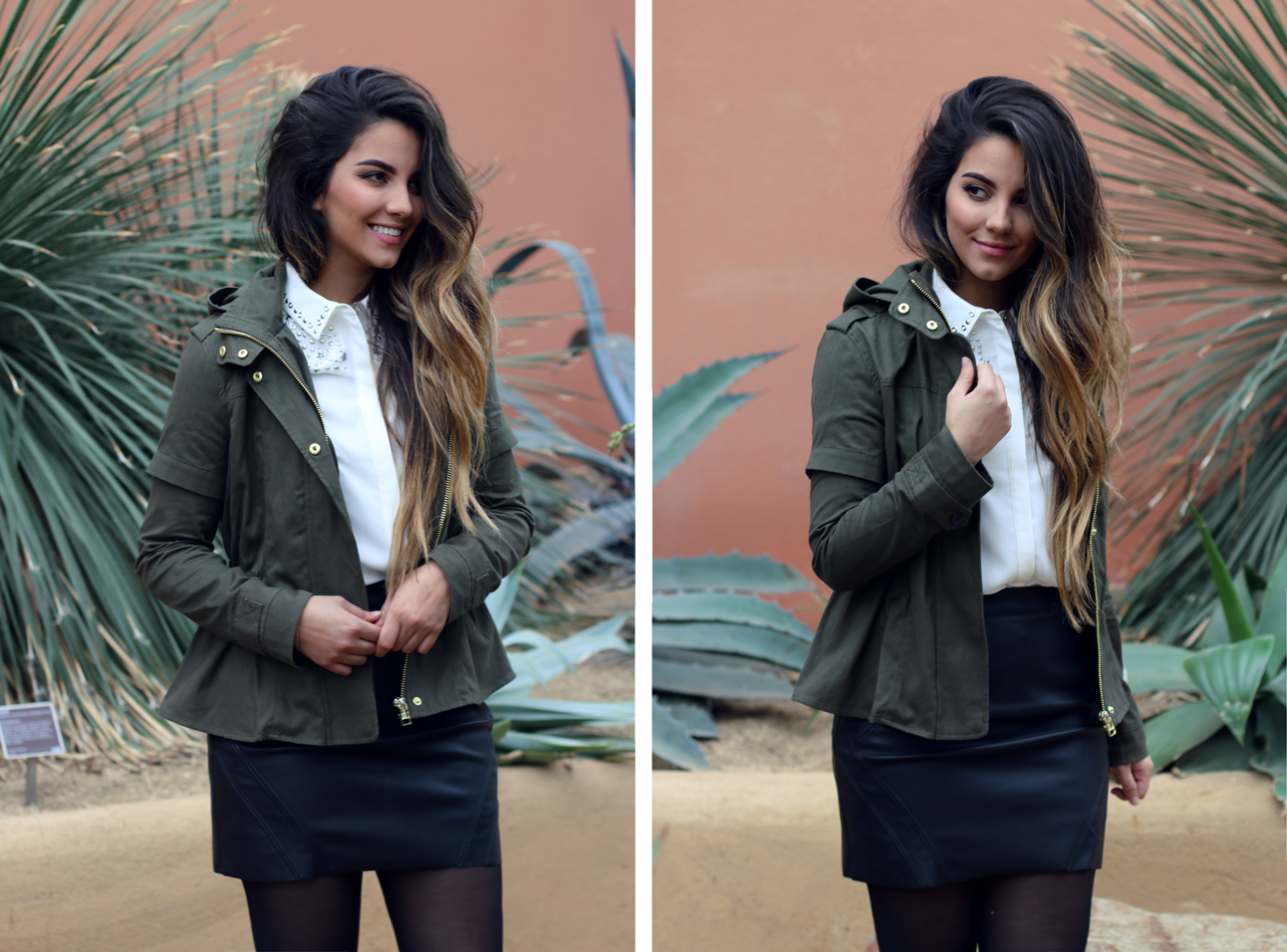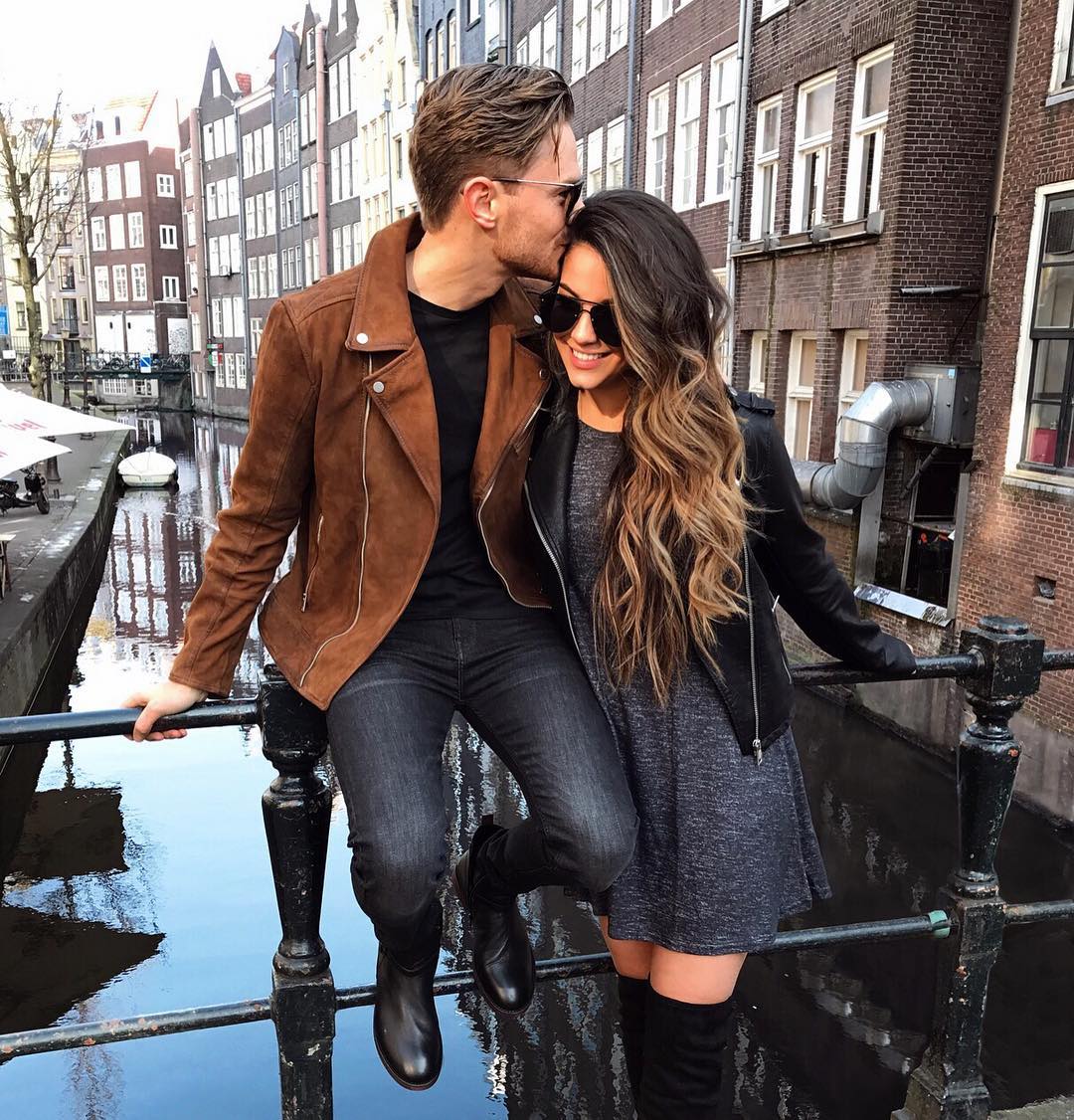 February in Amsterdam. Sam and I had our first campaign, together! This was for Stradivarius. My best friend Lise took the pictures. Other than that, it was a quite but good month.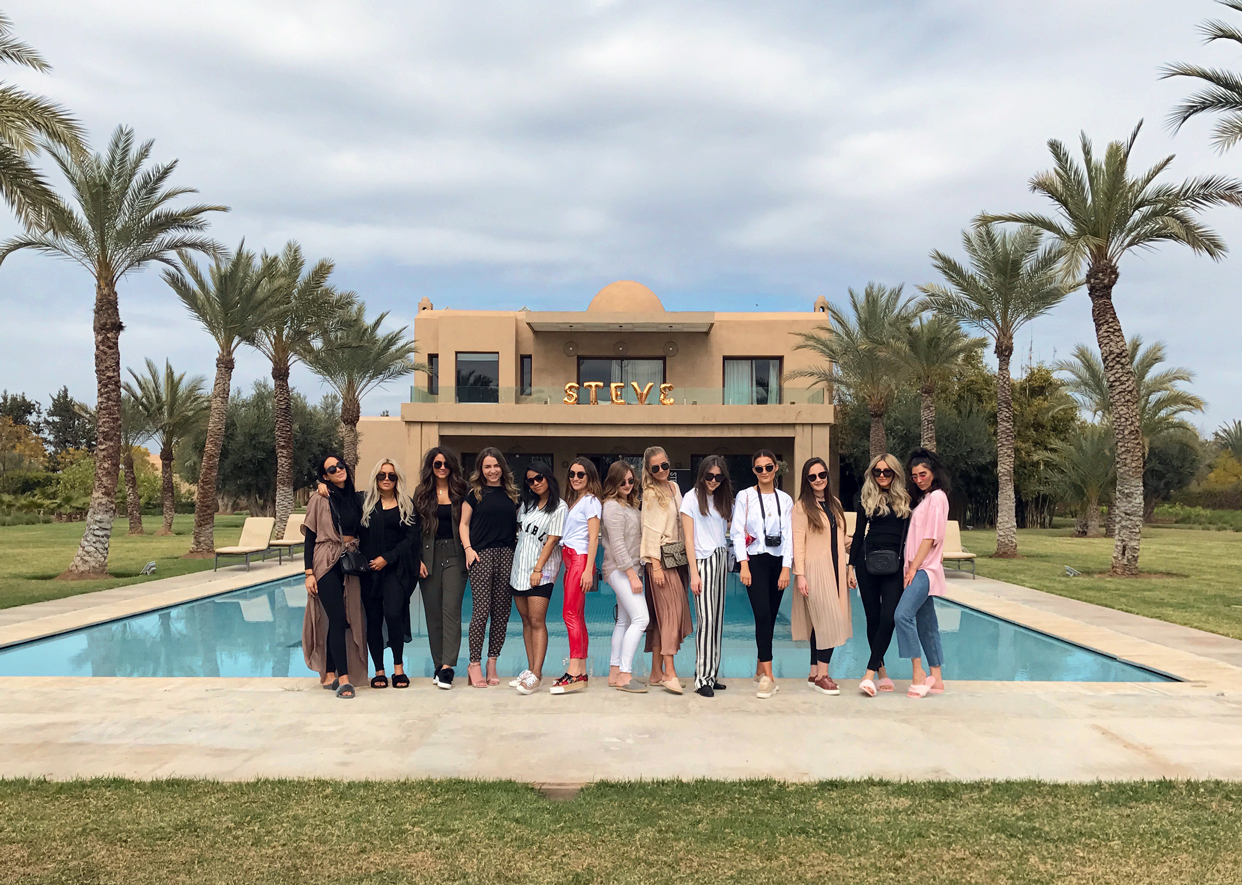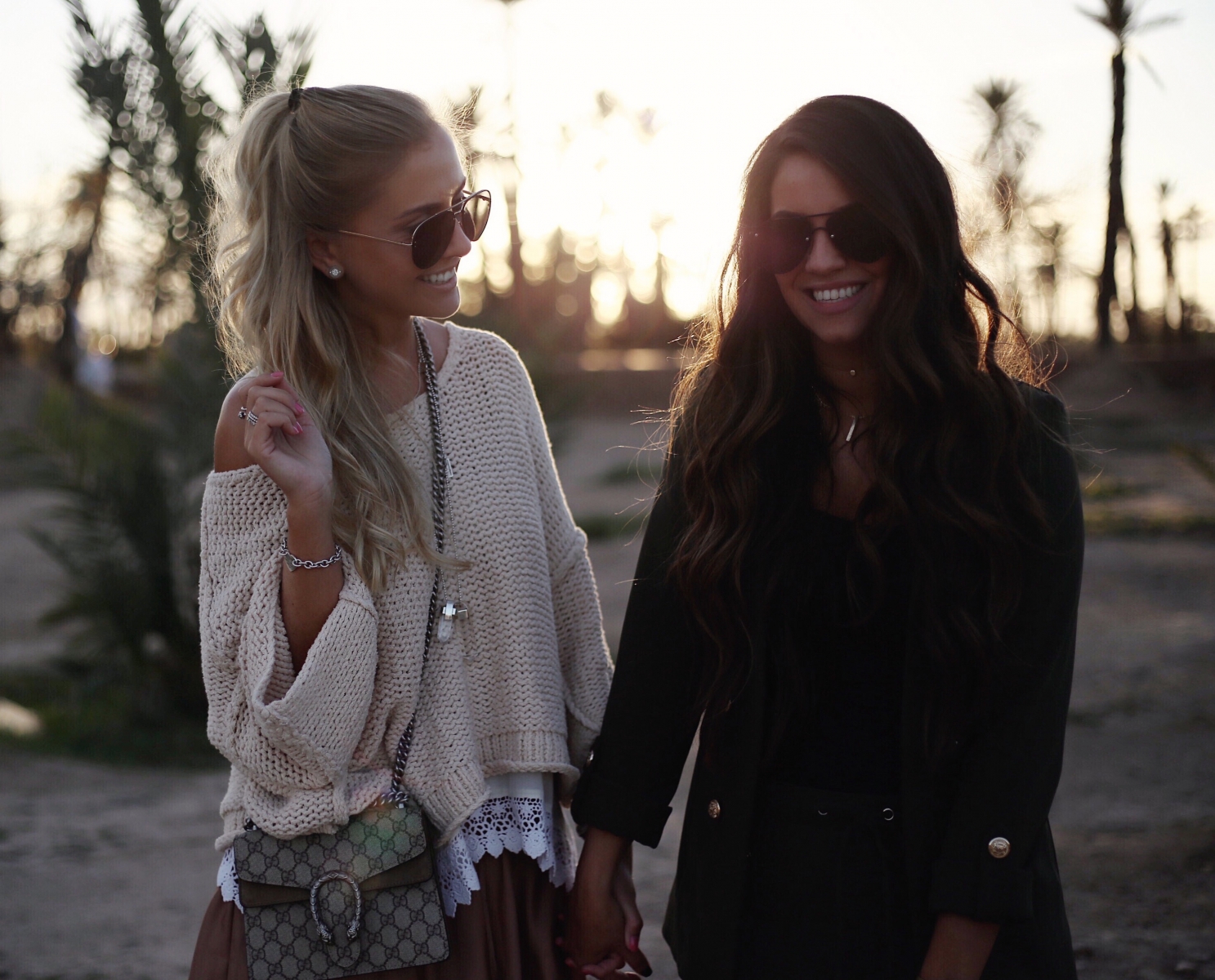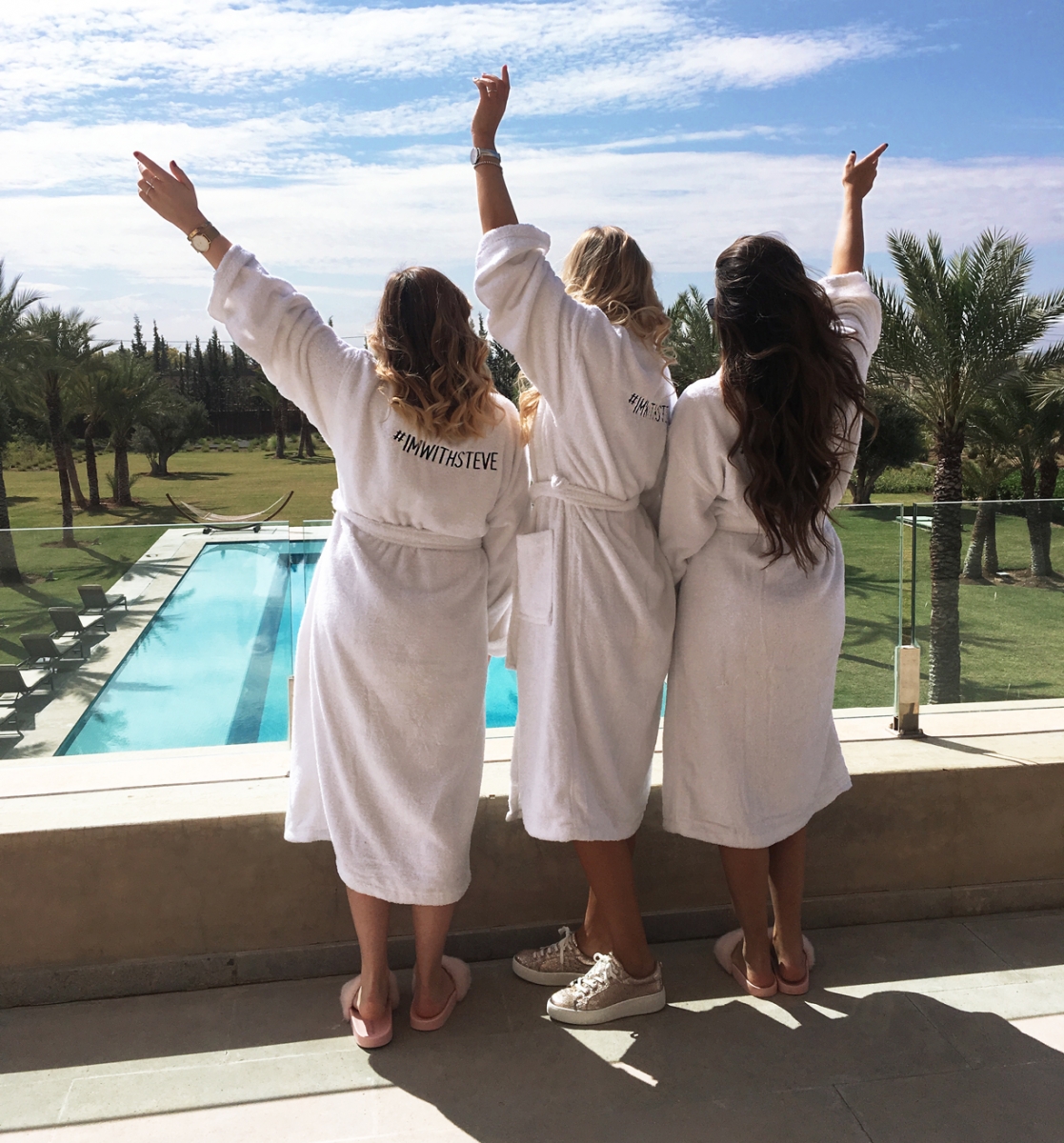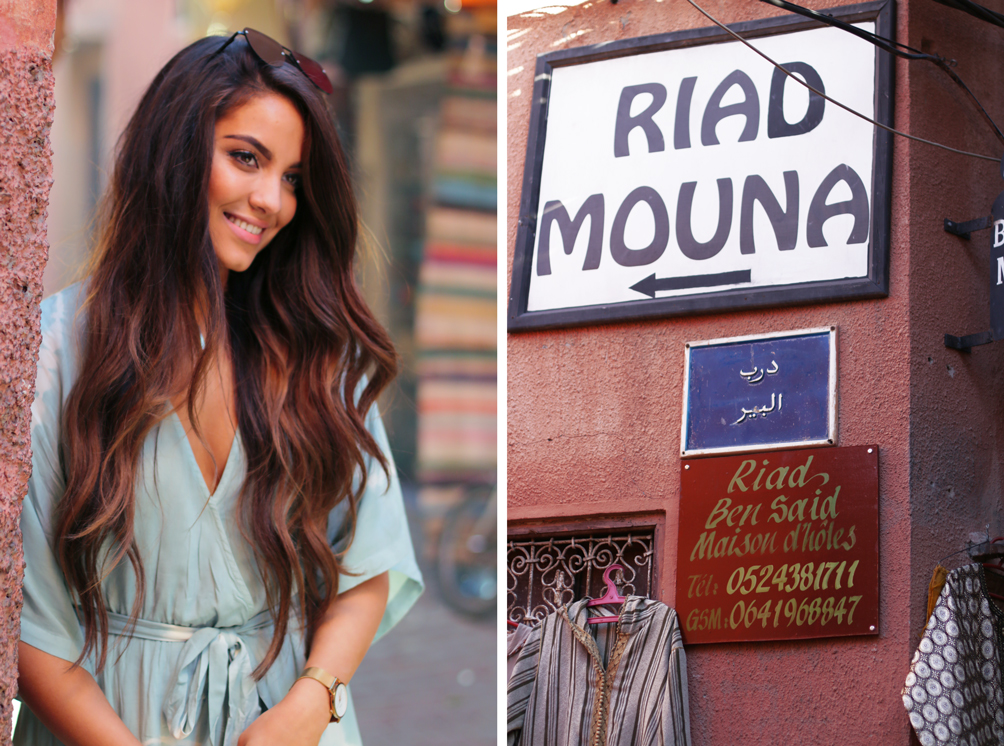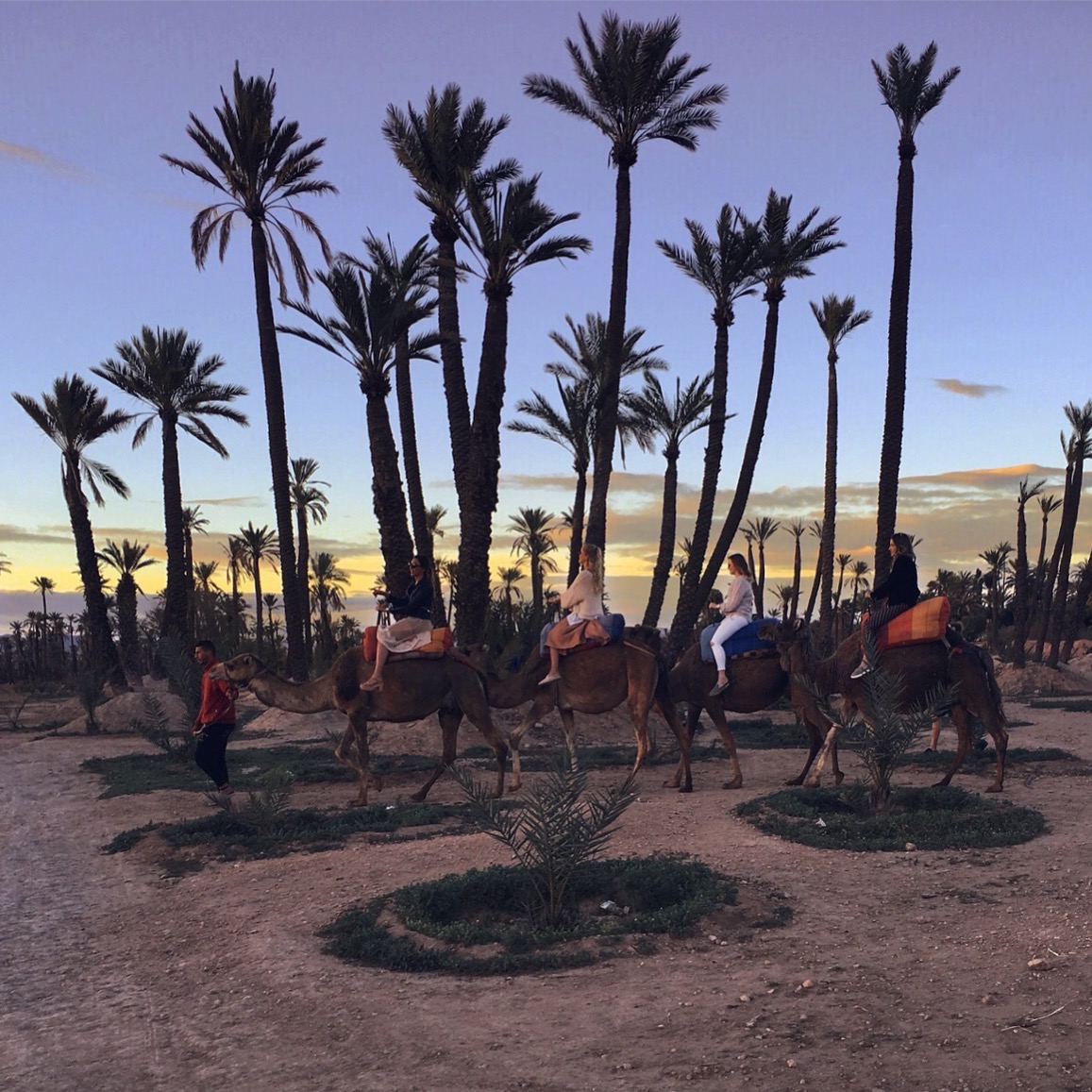 A weekend in Marrakesh in March. I went together with Lise. My first blogger trip and I met many amazing girlies. I'm planning my next trip with Simone, so excited to see her again (and learn German curse words hehe).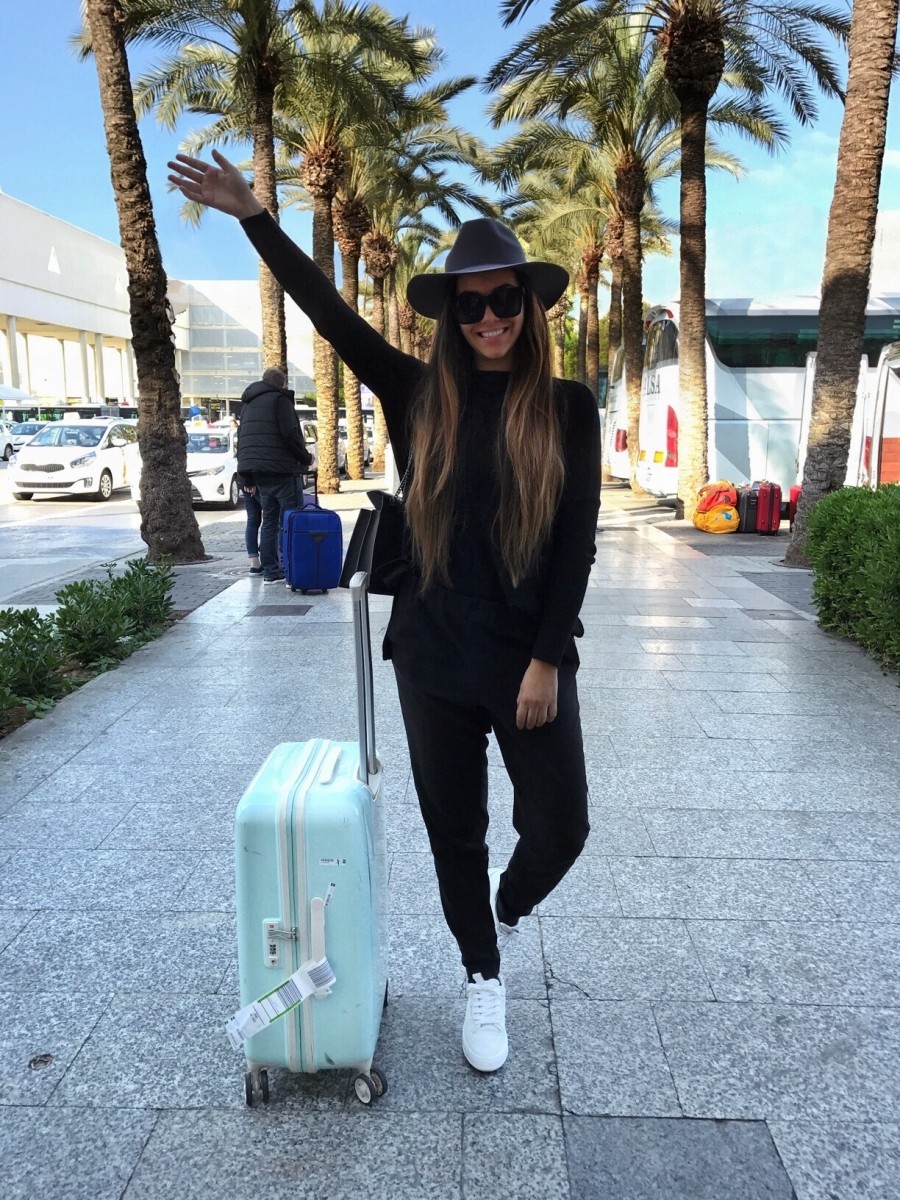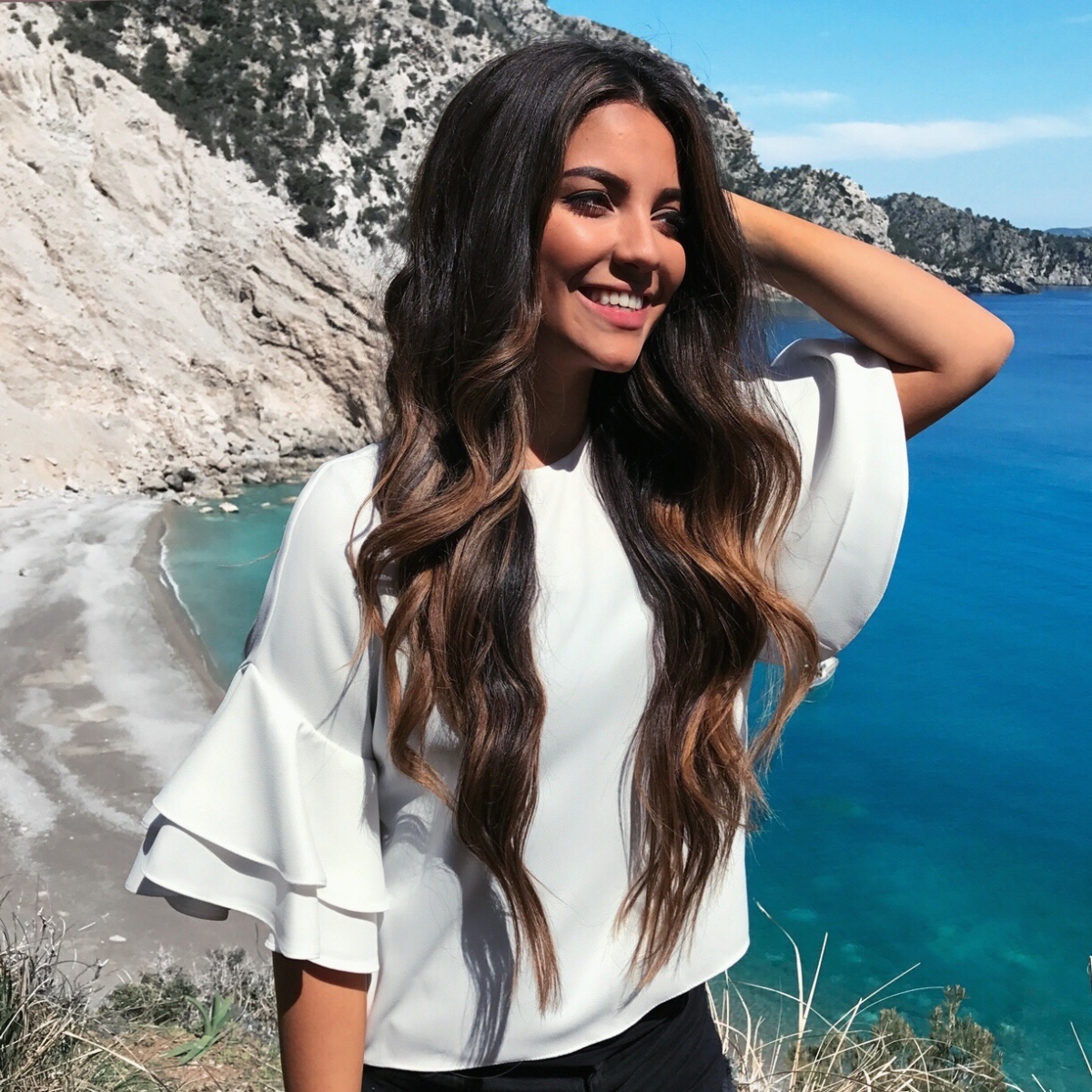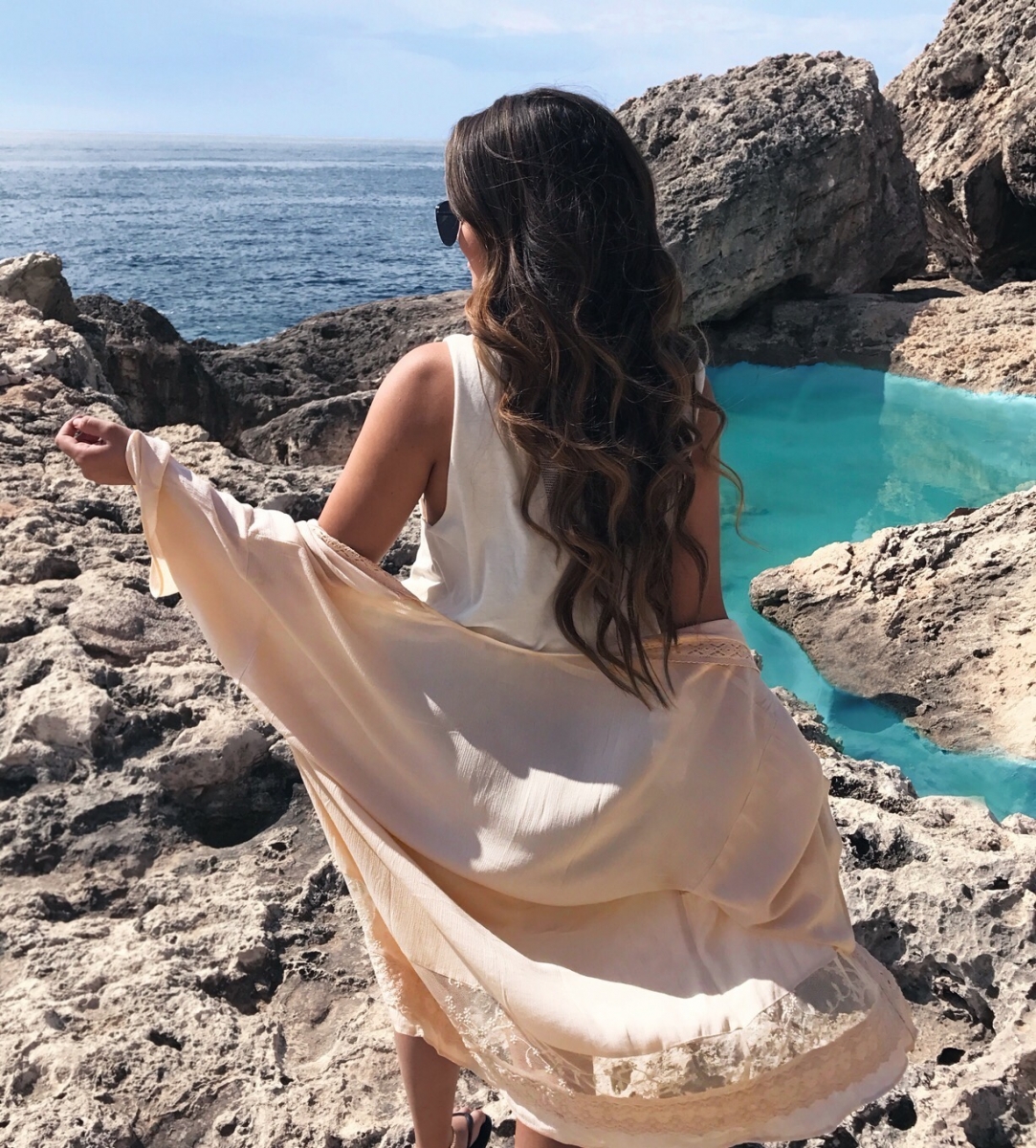 April. Sam and I were invited to visit Mallorca. No, let me rephrase, not to visit Mallorca but to visit Astoria Playa, a hotel in Mallorca. Mallorca has really beautiful nature, but personally I think that everything is quite far away. We ended up 3 hours a day in the car. Maybe that's because we wanted to visit 2-3 locations a day, but still.. Really liked the island though!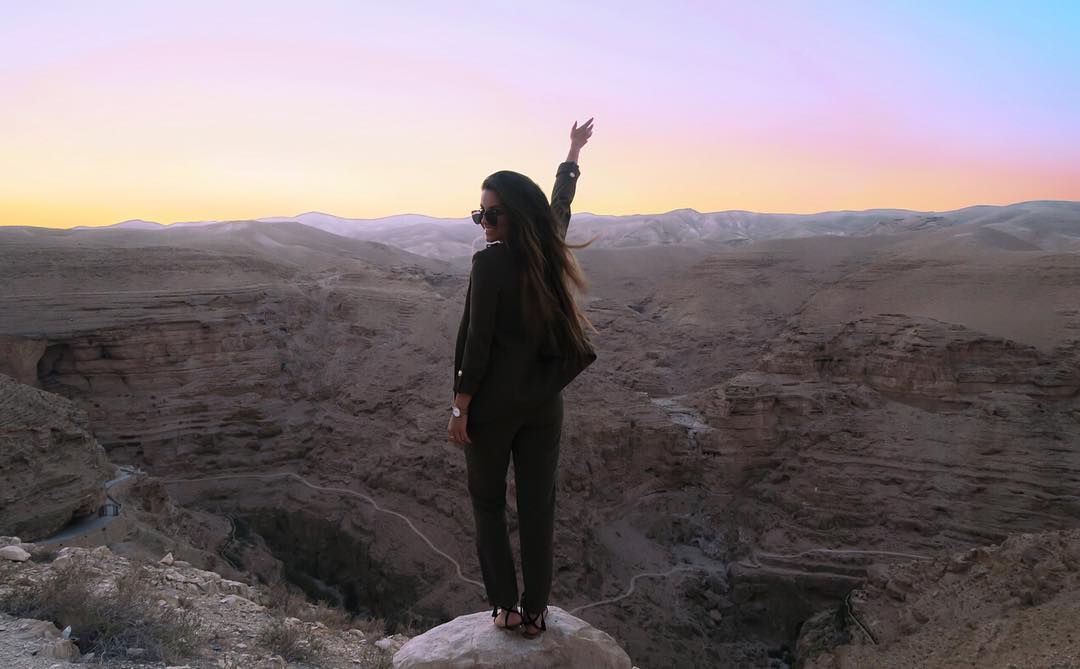 May. This Month. I was in Jerusalem last week, visiting my dad & my family. My dad lives there but he usually comes to Amsterdam to see us. This time we flew to him! I was born in Jerusalem and lived there until I was 4. Then my mom, sister, brother and I moved back to The Netherlands. (My mom is Dutch). The last time I was in Jerusalem for a holiday, was about 15 years ago. I was so excited to see all of my family again this time! By the way, Jerusalem is so beautiful! I mean, these mountains?! So. pretty. Hope you liked this kind of post, I'll be sure to write a blog post Sunday again. See you then my loves! X