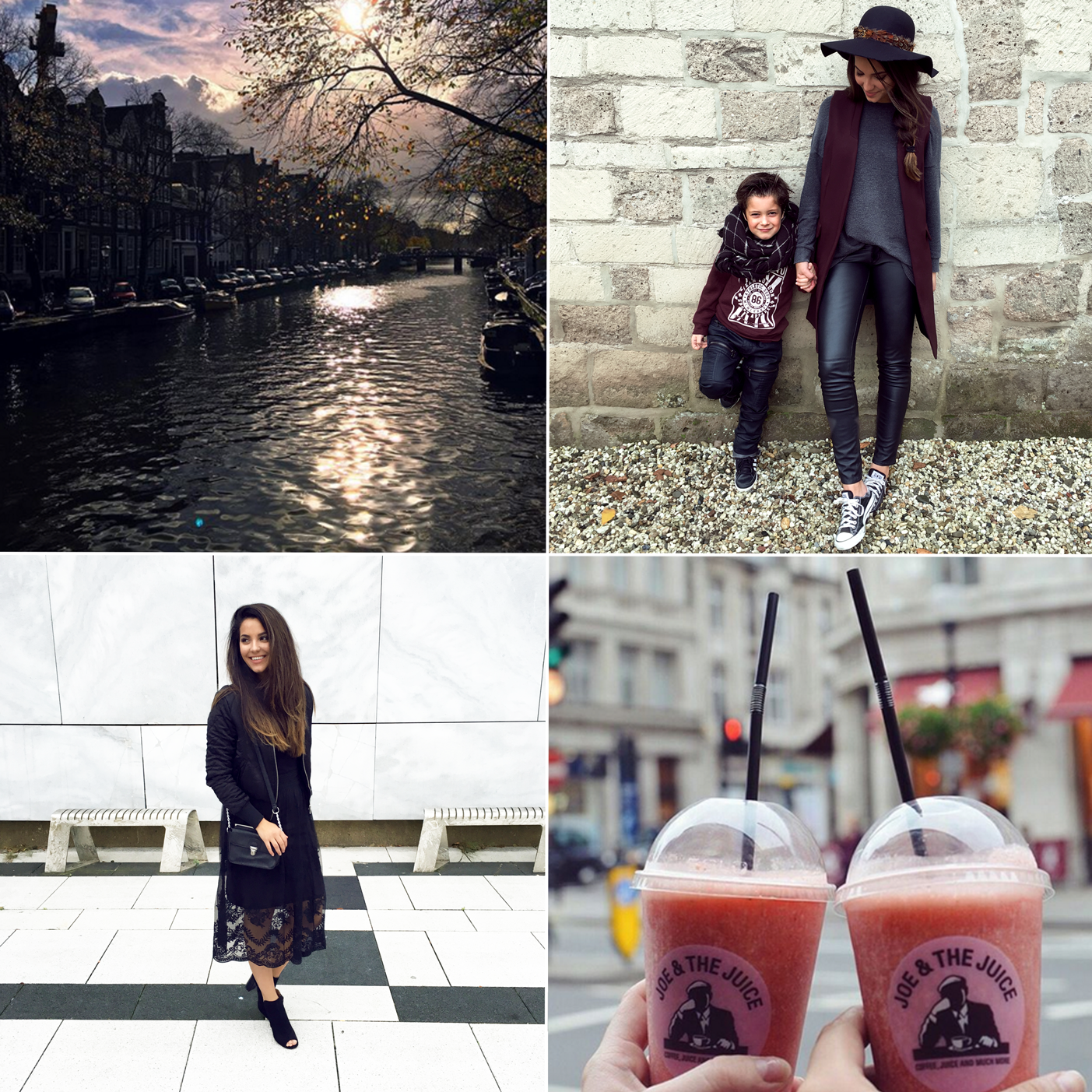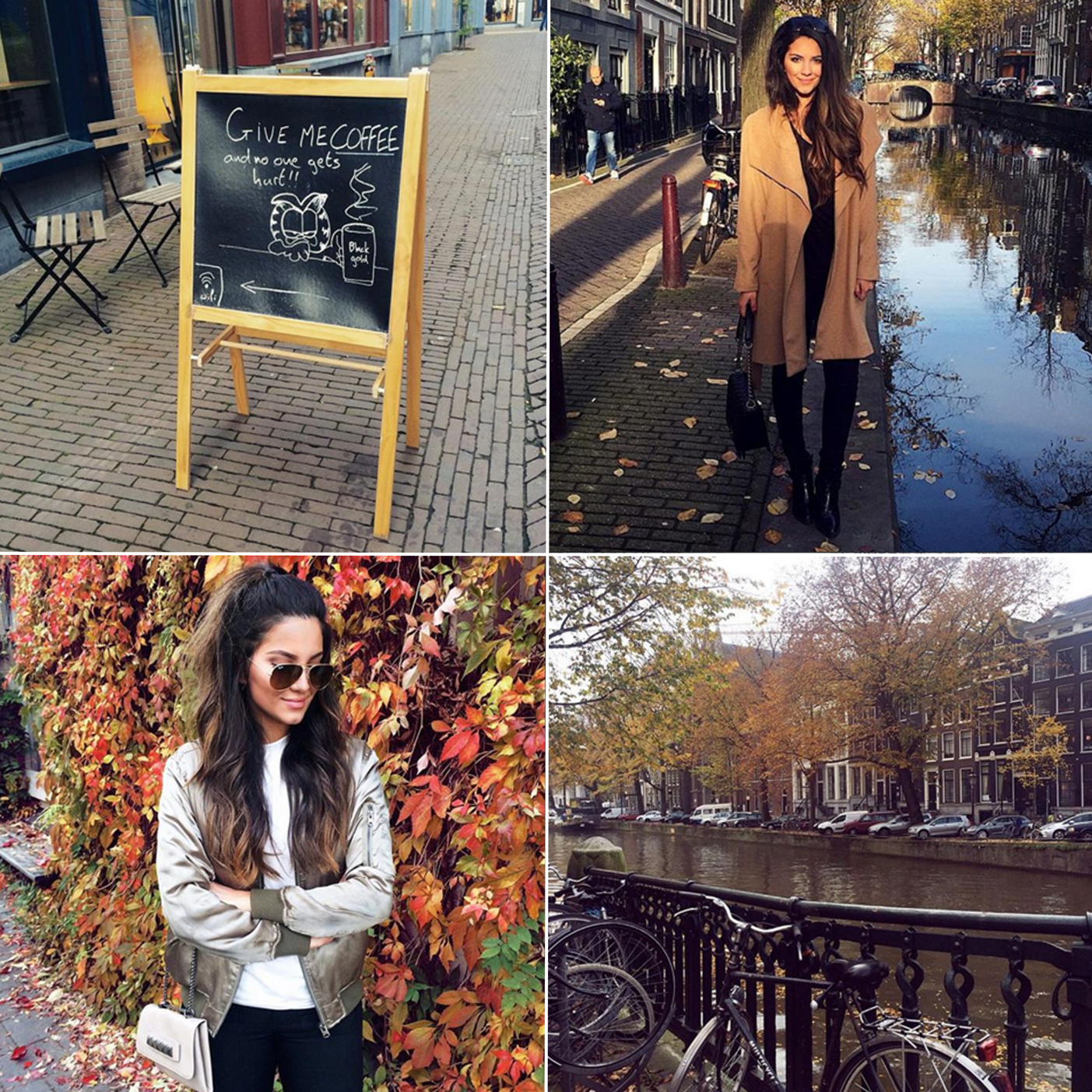 Some of the latest pictures I posted on Instagram. The last couple of pictures are so autumnal, such a big difference compared to the first couple ones. Haha. Hey by the way! Hope you had a great weekend. Didn't blog a lot last week, I'm going to explain to you why. Monday my laptop crashed. It. just. crashed. I don't had a back up and mine was quite old so I was stressing out. I booked an appointment with the Apple store so they could take a look at it, but I had to wait till Friday. I used my moms computer a lot last week (thanks mom), I even moved it to my room (sorry mom) and finally Friday I went to the Apple store. And guess what?! It's working again! I don't know how they fixed it, I believe it's some kind of magic, but I'm super glad it's functioning again haha. I now backed everything up and will try to blog a lot this week. Speak to you tomorrow! Kiss, S.
Wat foto's die ik afgelopen tijd op Instagram heb geplaatst. De laatste paar foto's zijn zo herfsachtig, zo'n groot verschil met de eerste paar foto's. Haha. Hoi trouwens! Hopelijk heb je een leuk weekend gehad. Ik heb afgelopen week niet veel geblogged en ga je vertellen waarom. Maandag crashte m'n laptop. Hij. crashte. gewoon. Ik had geen back up en mijne was redelijk oud dus ik was even flink aan het stressen. Ik maakte een afspraak bij de Apple store maar moest tot vrijdag wachten. In tussentijd gebruike ik m'n moeders computer (dank je mam) en verhuiste ik hem zelfs naar mijn kamer (sorry mam) en vrijdag kon ik eindelijk naar de Apple winkel. En weet je wat?! Hij doet het weer! Ik weet niet hoe ze hem hebben gemaakt, volgens mij is het een soort van magie, maar ik ben in ieder geval super blij dat ik hem weer heb haha. Ik heb ook gelijk een back up gemaakt en ga deze week weer lekker veel proberen te bloggen. Spreek je morgen! Liefs, S.
You can follow my Instagram here.