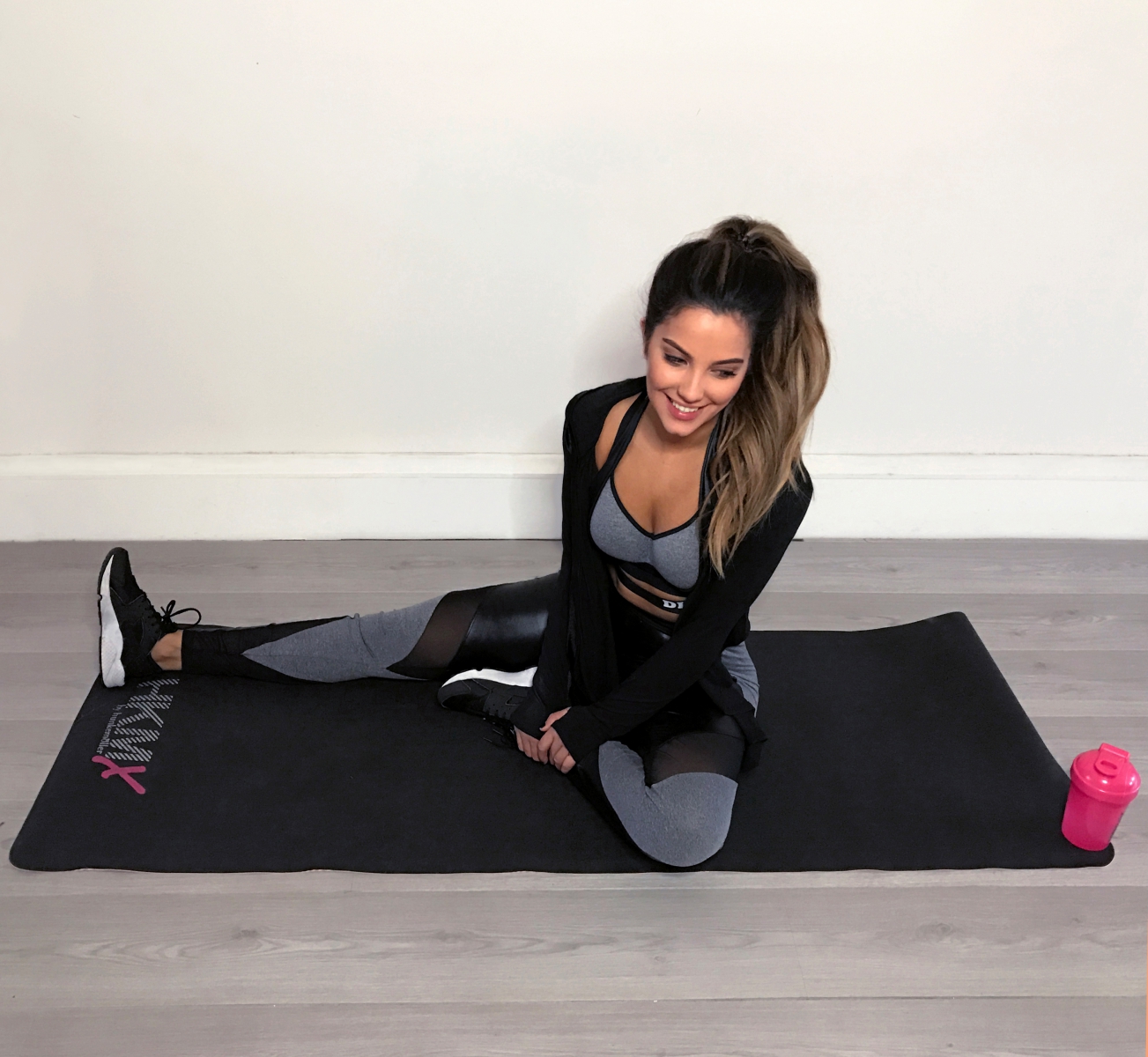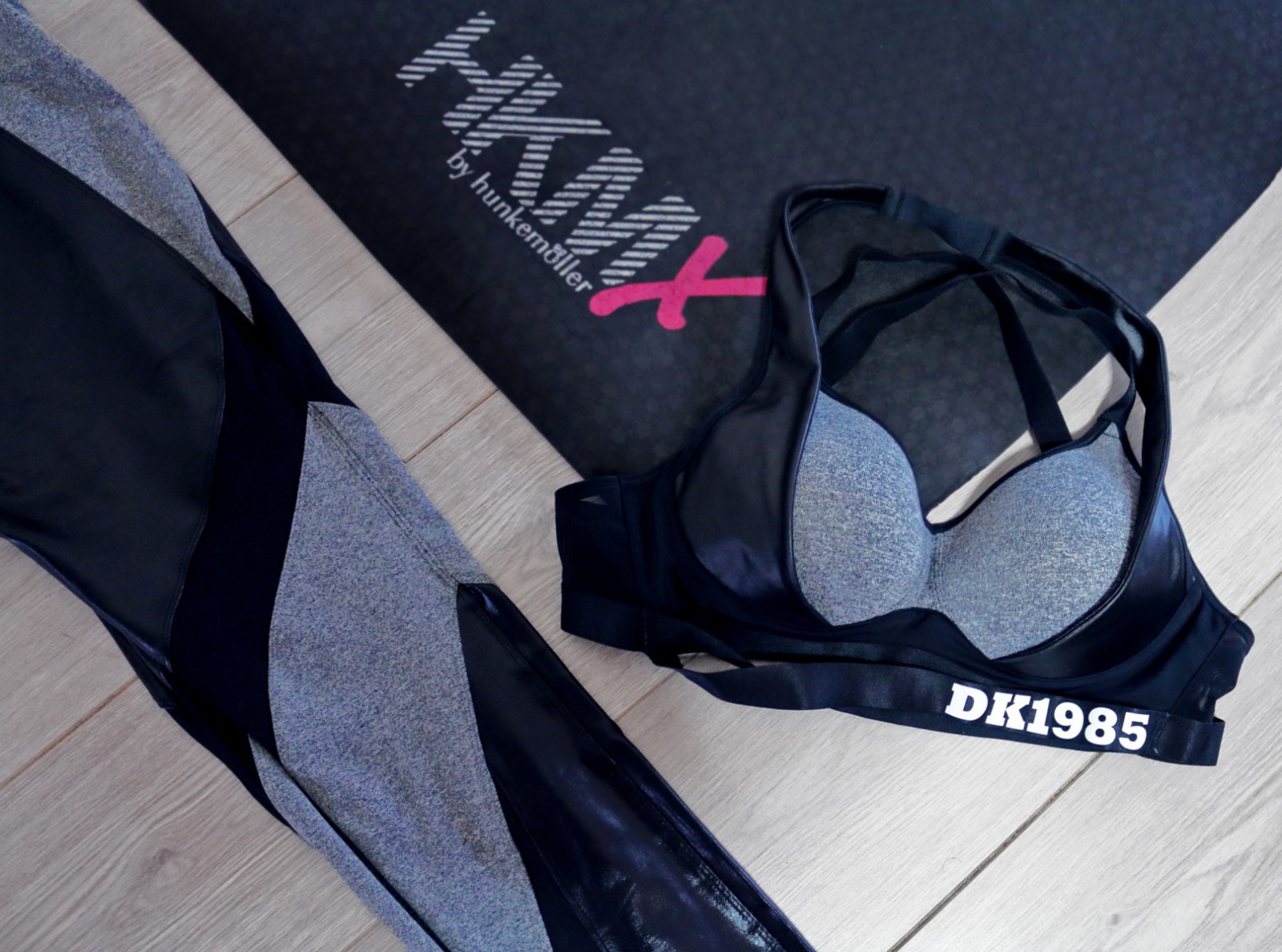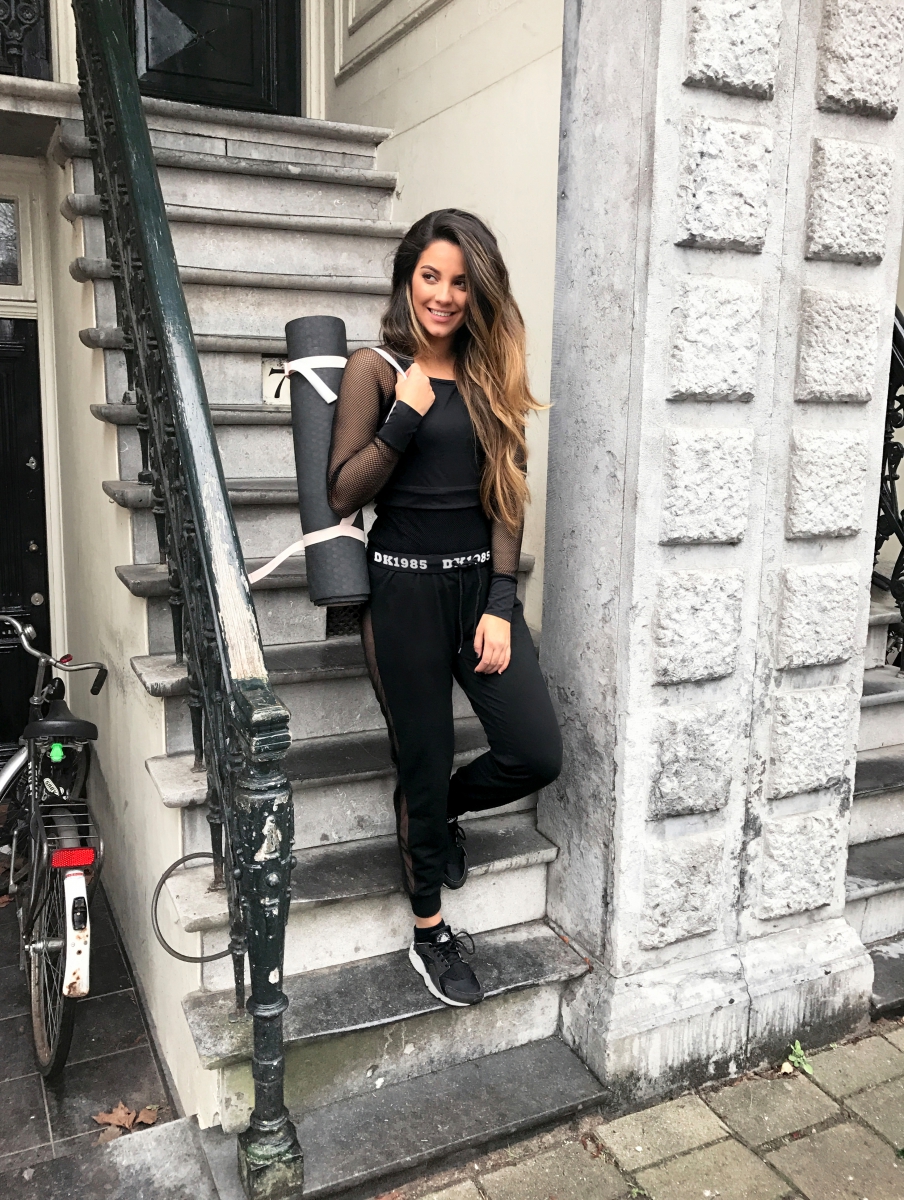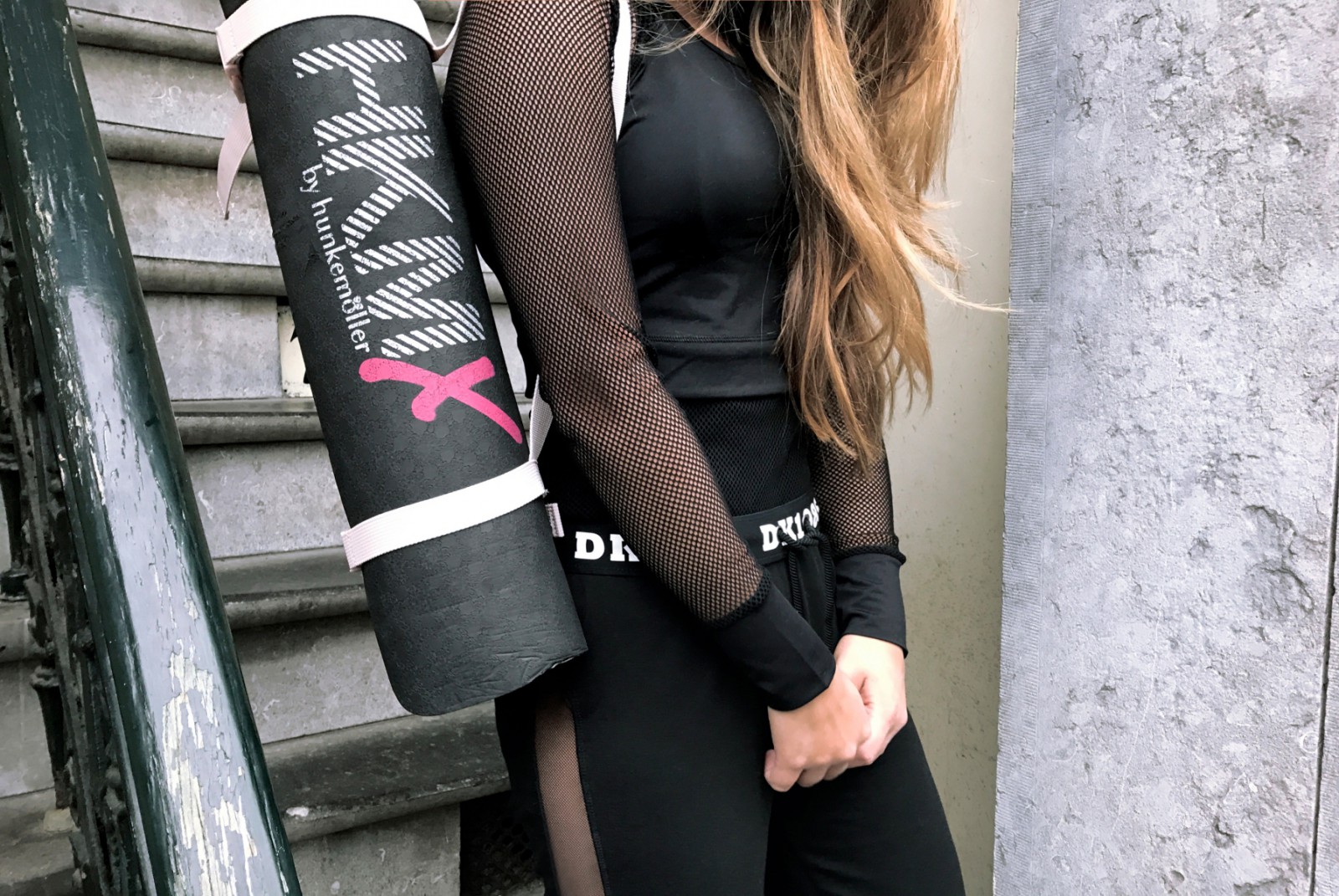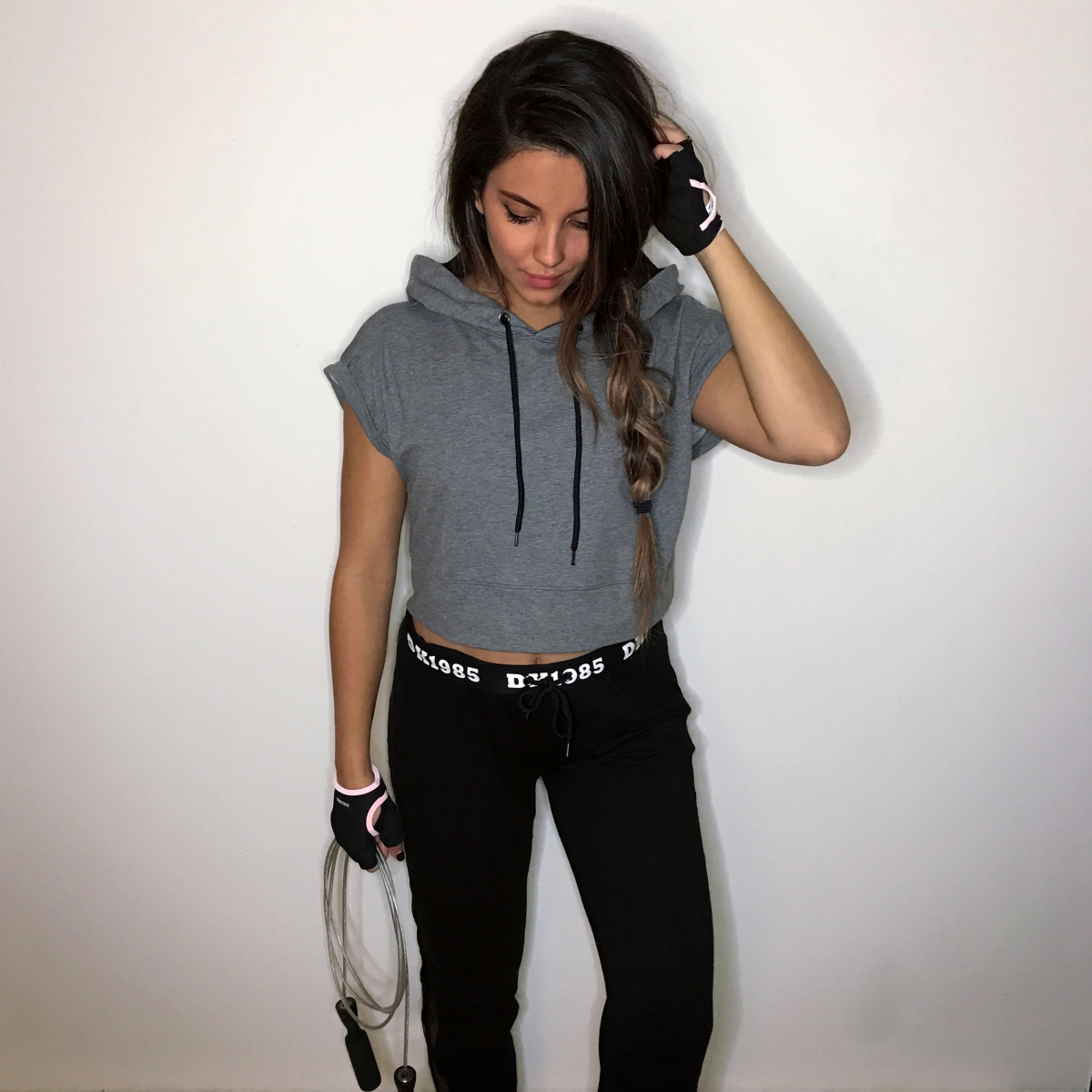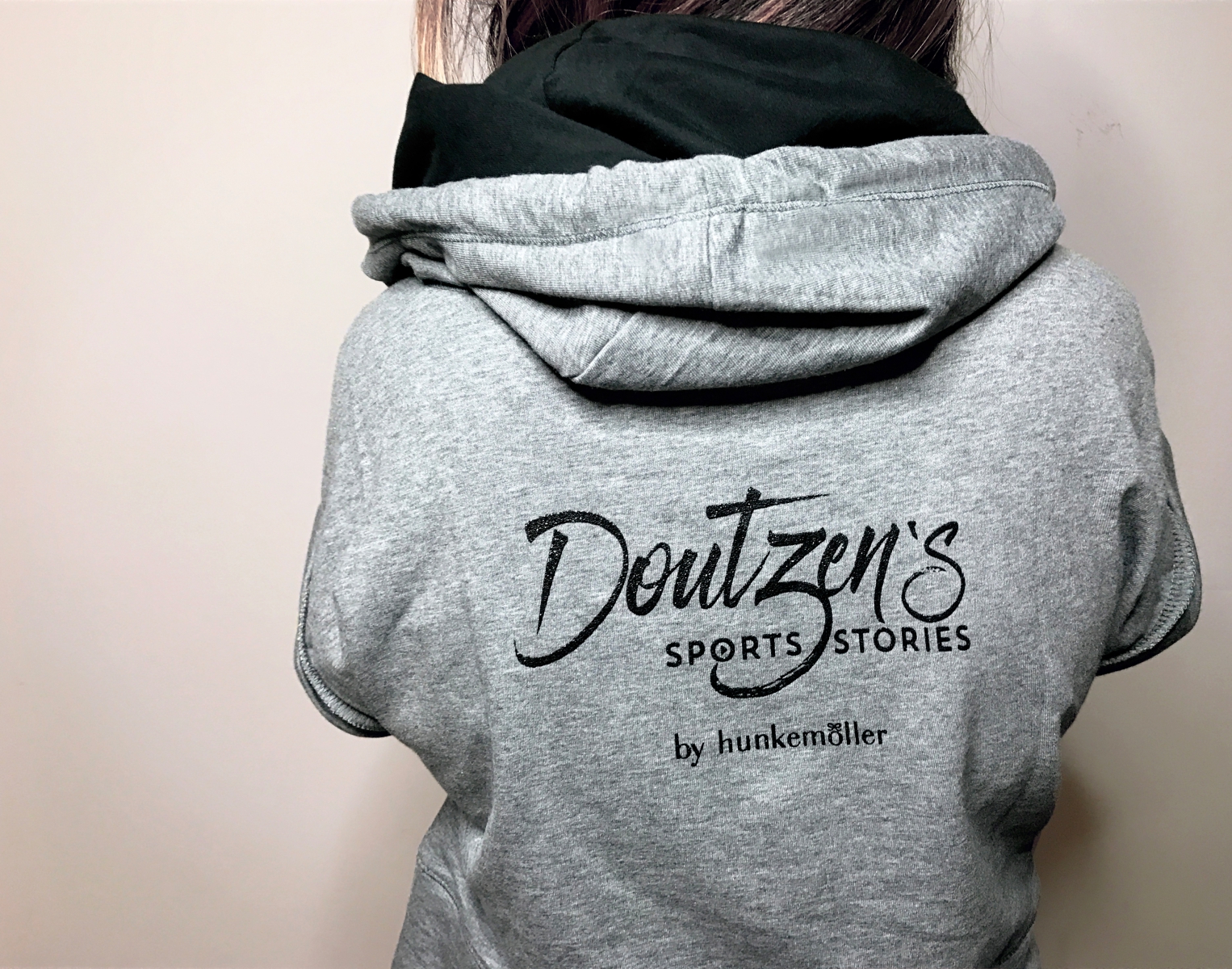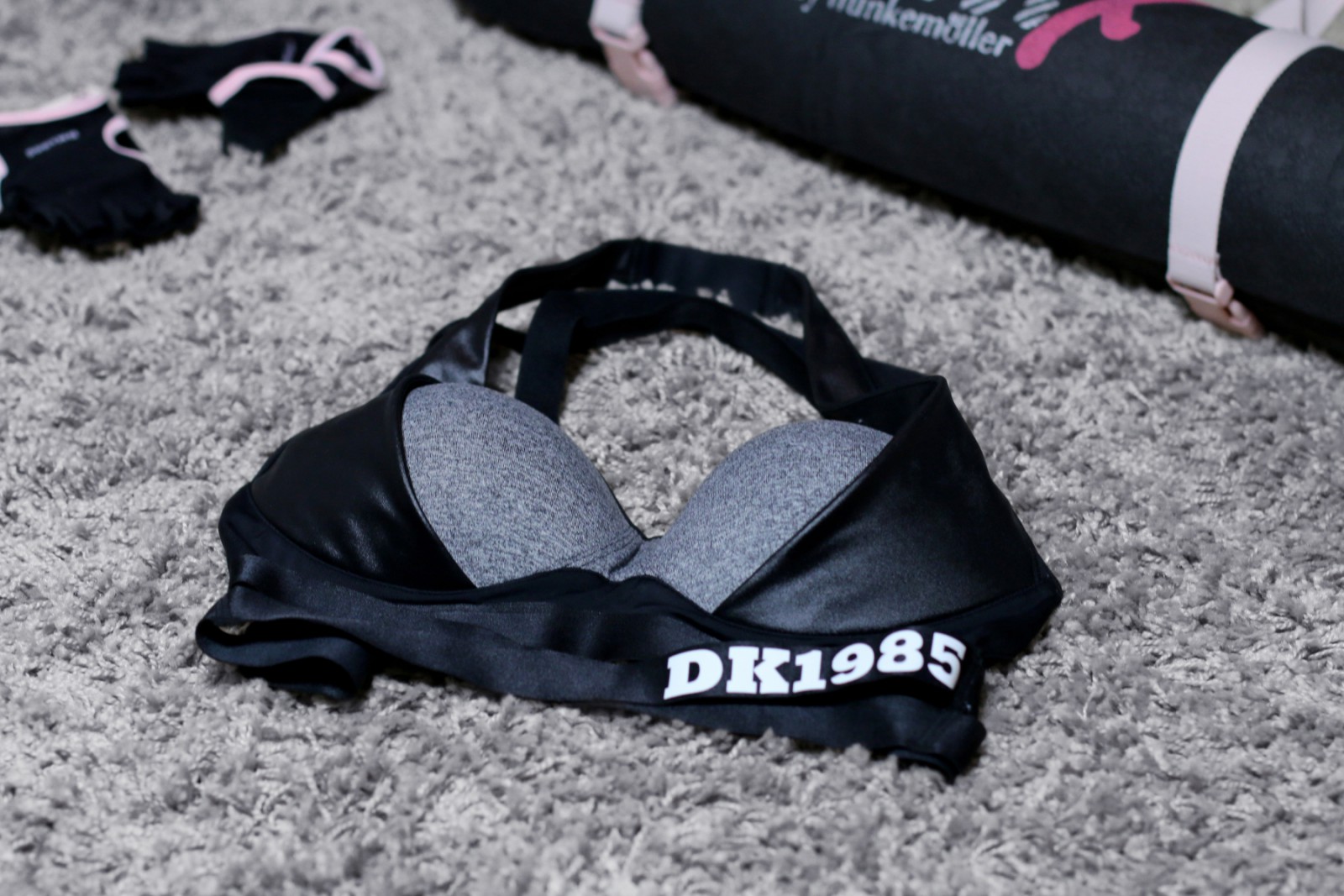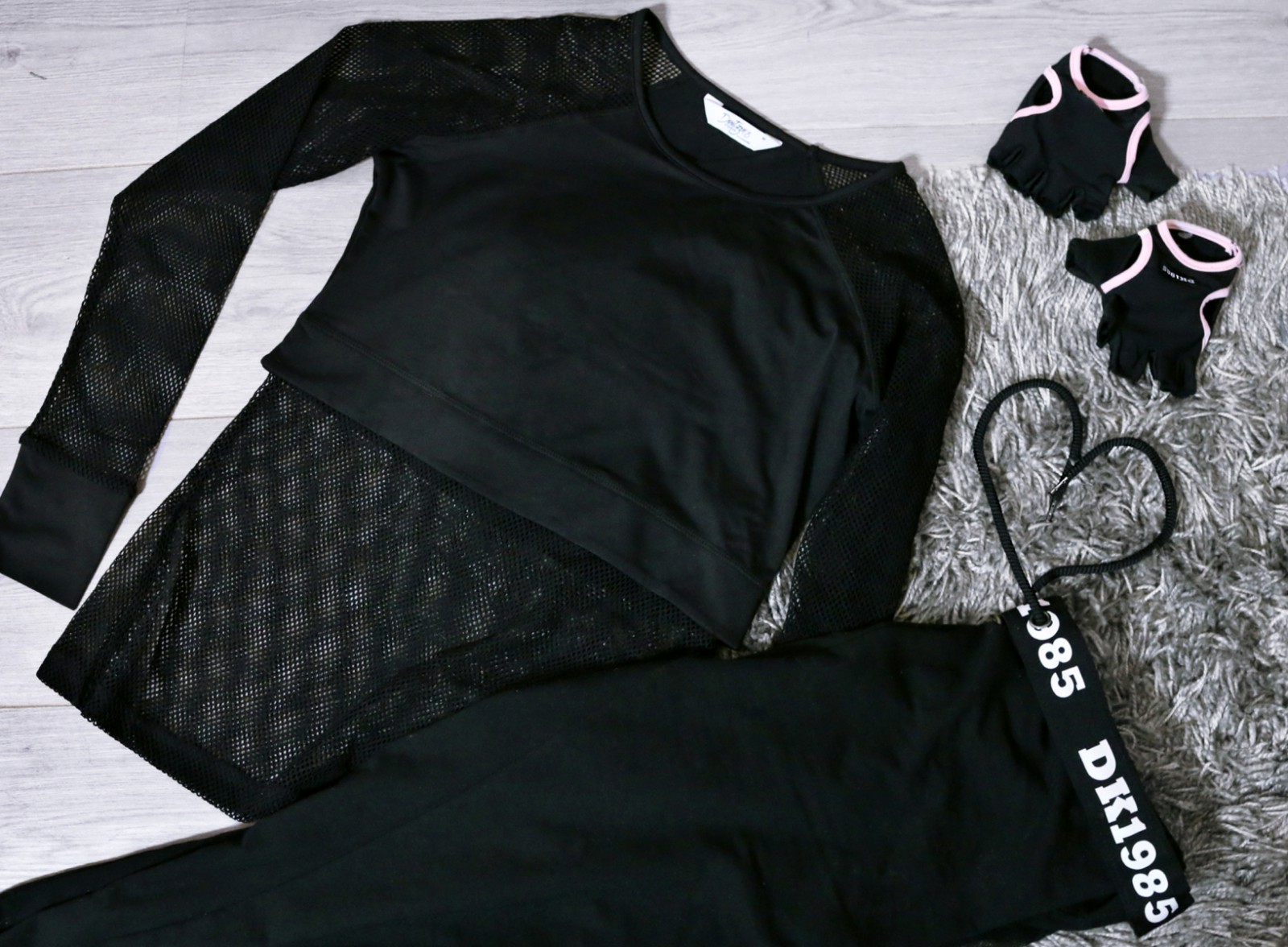 Good morning guys, happy Saturday! As I wrote before, one of my new year's resolutions is to exercise more and live a healthier lifestyle. Like almost everyone else?! So far I'm doing well, especially now that I have cute work out clothes. In today's post I'm showing you the new Doutzen's Sport Stories by Hunkemöller collection. Stylish and sporty.
I actually like shopping for work out clothes more than working out. Once you have new work out clothes, it's easier to get up and go to the gym. Having nice work out gear is motivating, don't you agree?
A good pair of sport leggings, sports bra and a top and you're ready to go! I especially love the black sweatpants, which have transparent panels on the sides.
The grey cropped hoodie is one of my favourite pieces. It doesn't show too much skin, looks cool and is really comfortable. Last but not least, the All Star sports bra; it looks really great and you feel like a sporty badass while wearing it!
Great for at the gym or even for lounging at home, while watching Netflix. And yes, they are comfortable enough to do both. (I checked…)
Shop the #DoutzenStories collection here:
www.hunkemoller.nl