Ola from the balcony! While I'm still a bit waking up, I thought I'd write a little update of day 2 in Ibiza: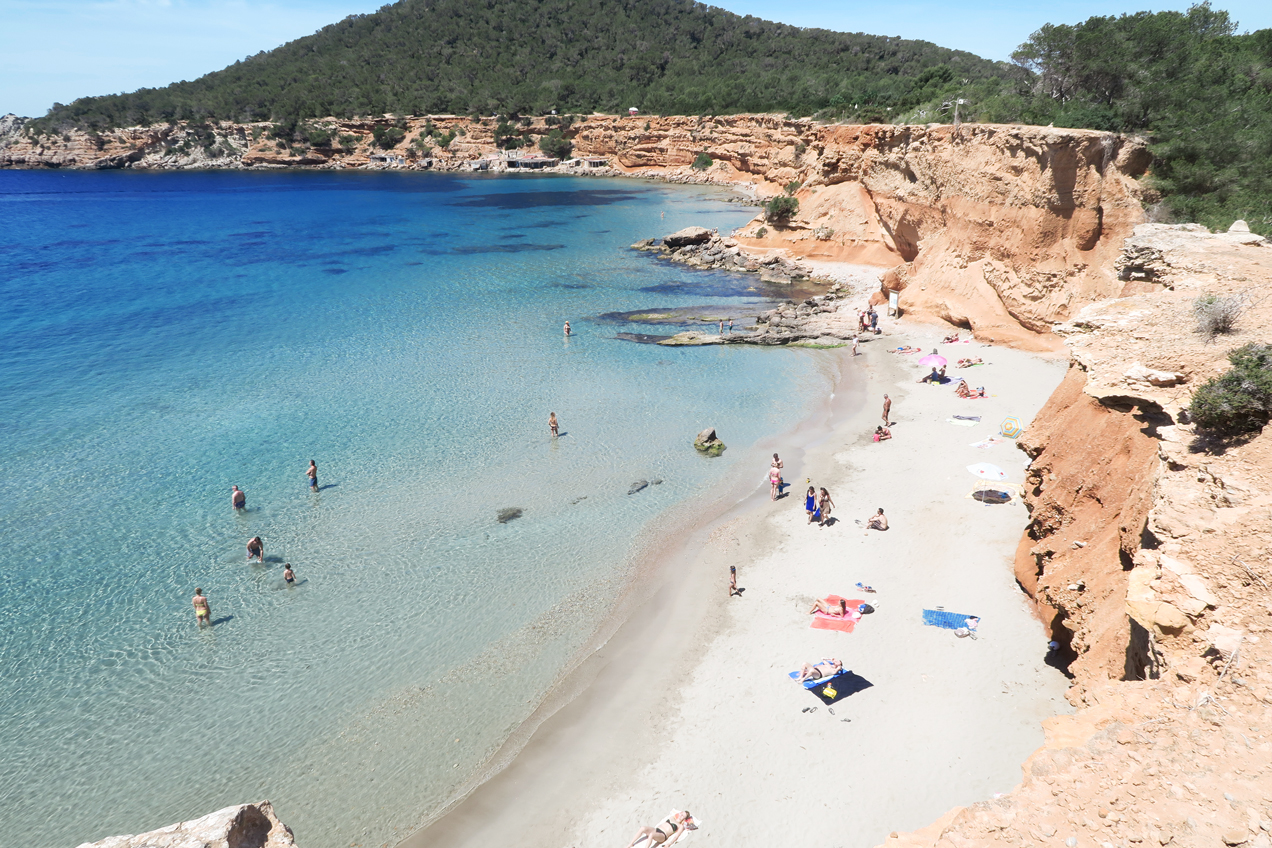 After having breakfast at our hotel, we drove to Es Cavalet. Up until a month ago I've never heard of this beach, which is kind of weird since Sam and I have been in Ibiza 6 times before. Anyway, I really liked it. The beach was so nice, it was kind of quite and the water temperature was good as well.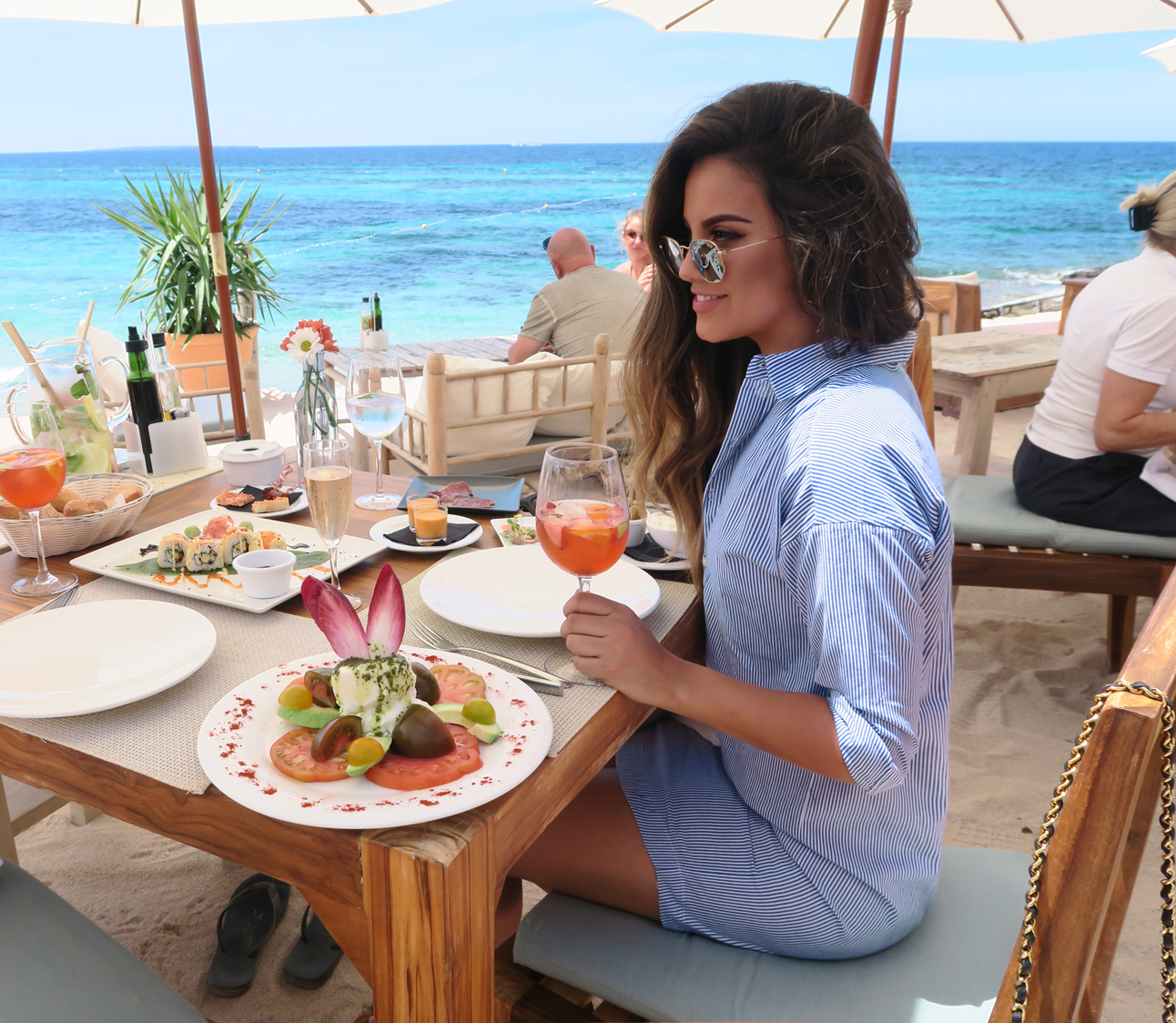 After laying in the sun for 2 hours, we drove to La Escollera to have lunch. We've been here 1 time before and we both really enjoyed it then. I was so happy to be back, the food was delicious and that view – so pretty!!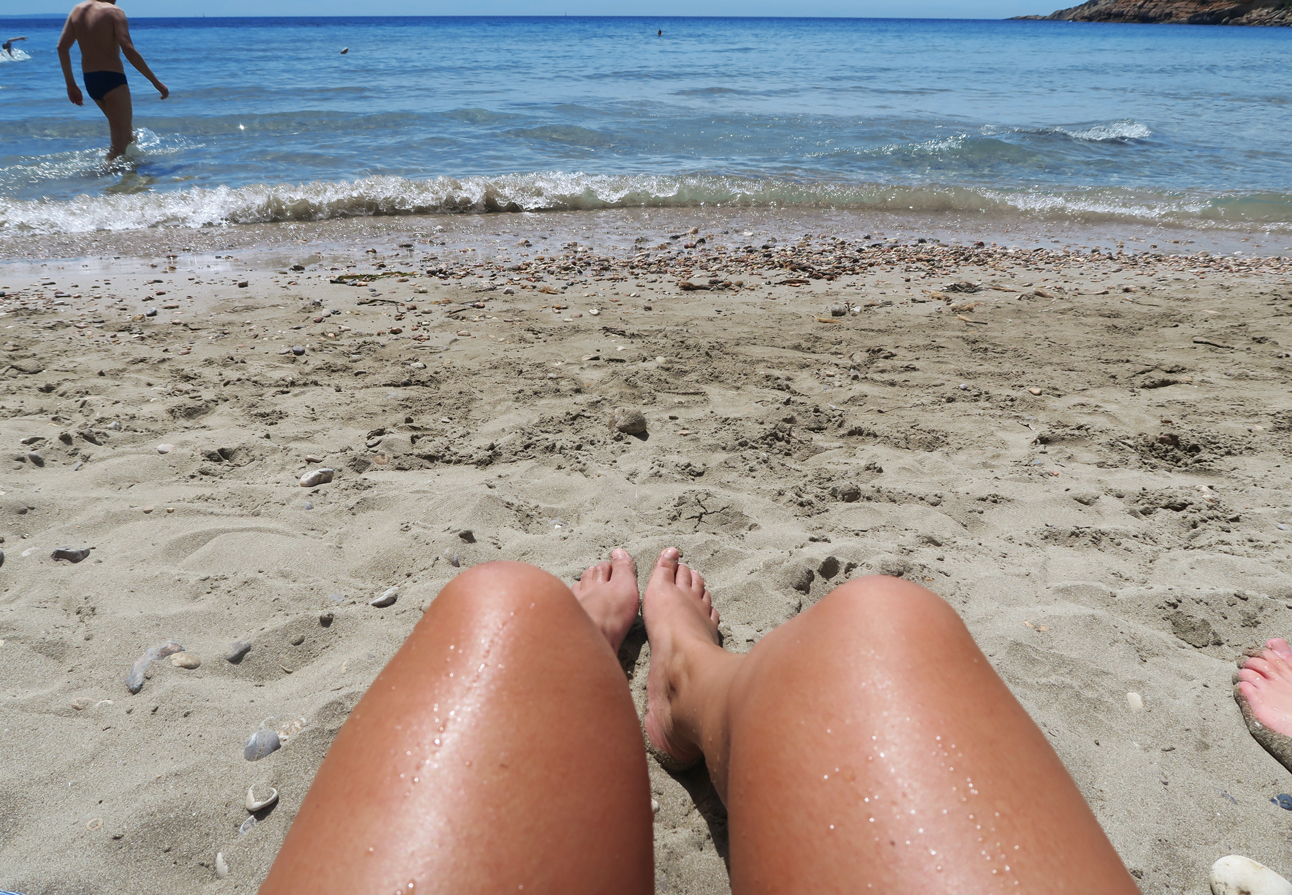 We went back to the beach after our lunch. Sam slept a bit and I just layed there listening to music :-) I can and will never sleep at the beach! Haha, I wish I could but the only place I can sleep is in a bed ;p.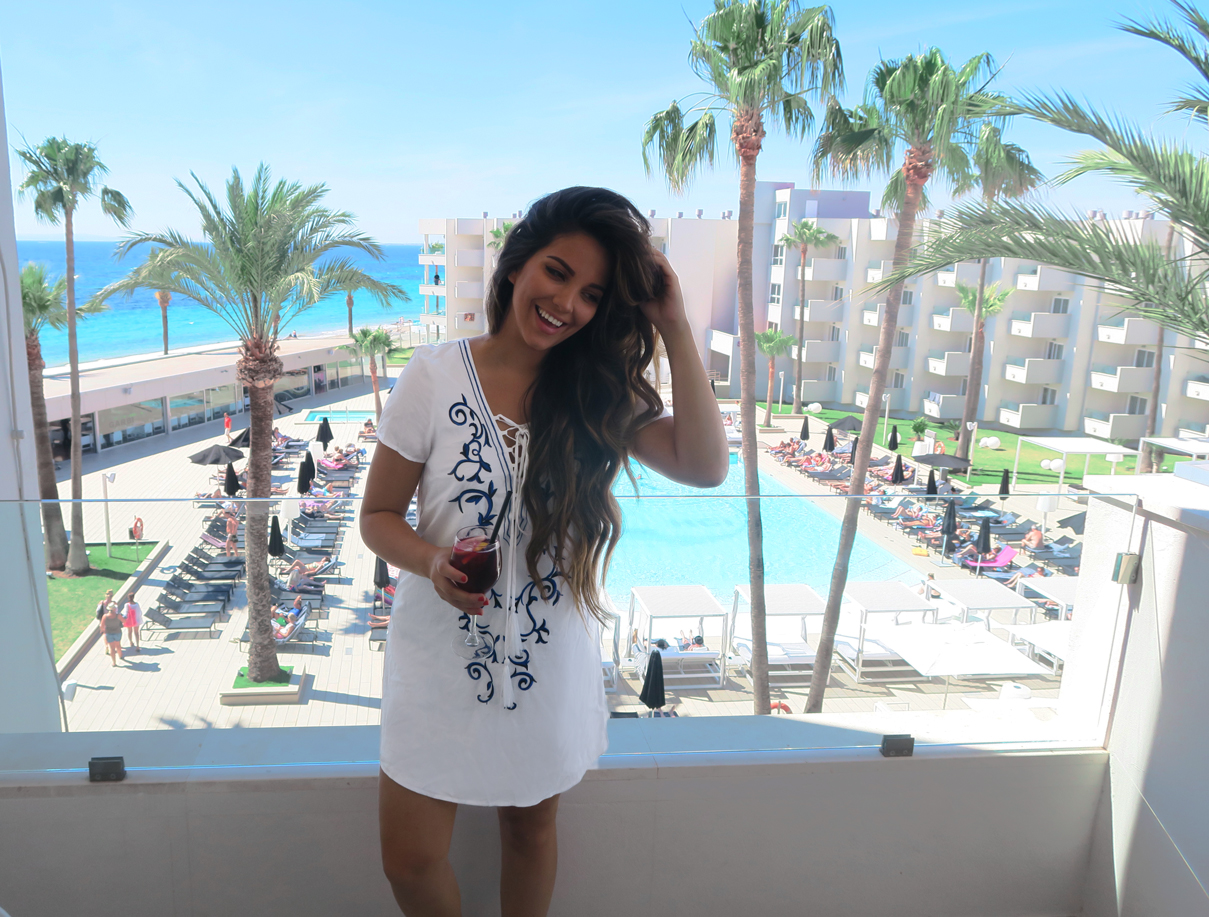 Around 6PM we were back at the hotel, took a shower and dressed up. I ordered sangria but clumsy as I am… 2 seconds after this photo I let it slip out of my hands. Of courseeeee.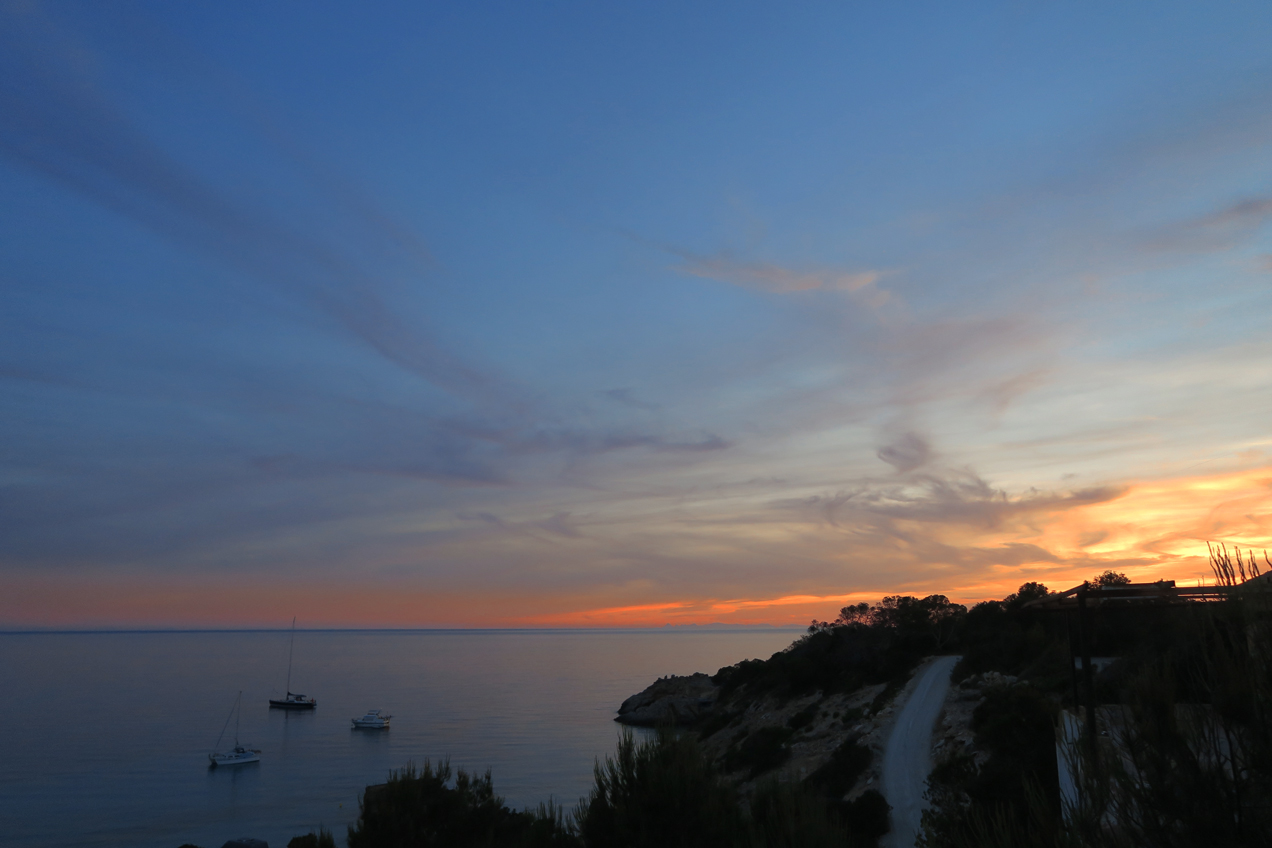 We ended the day at our friends who live on the island. We had a BBQ and enjoyed the sunset. Now I'm about to get ready for a new day, it's already warm and I love it. Bye babes! X