Hey guys!! How are you? Hope you are doing well. At the moment I'm sitting on the train on my way to Paris. Haven't updated my blog in a really long time, so now is the perfect time! Last week I went to Barcelona, together with Sophie. Unfortunately my phone was stolen, so all I have are these Instagram photos. Nevertheless, I wanted to share them on my blog. So here is a little diary: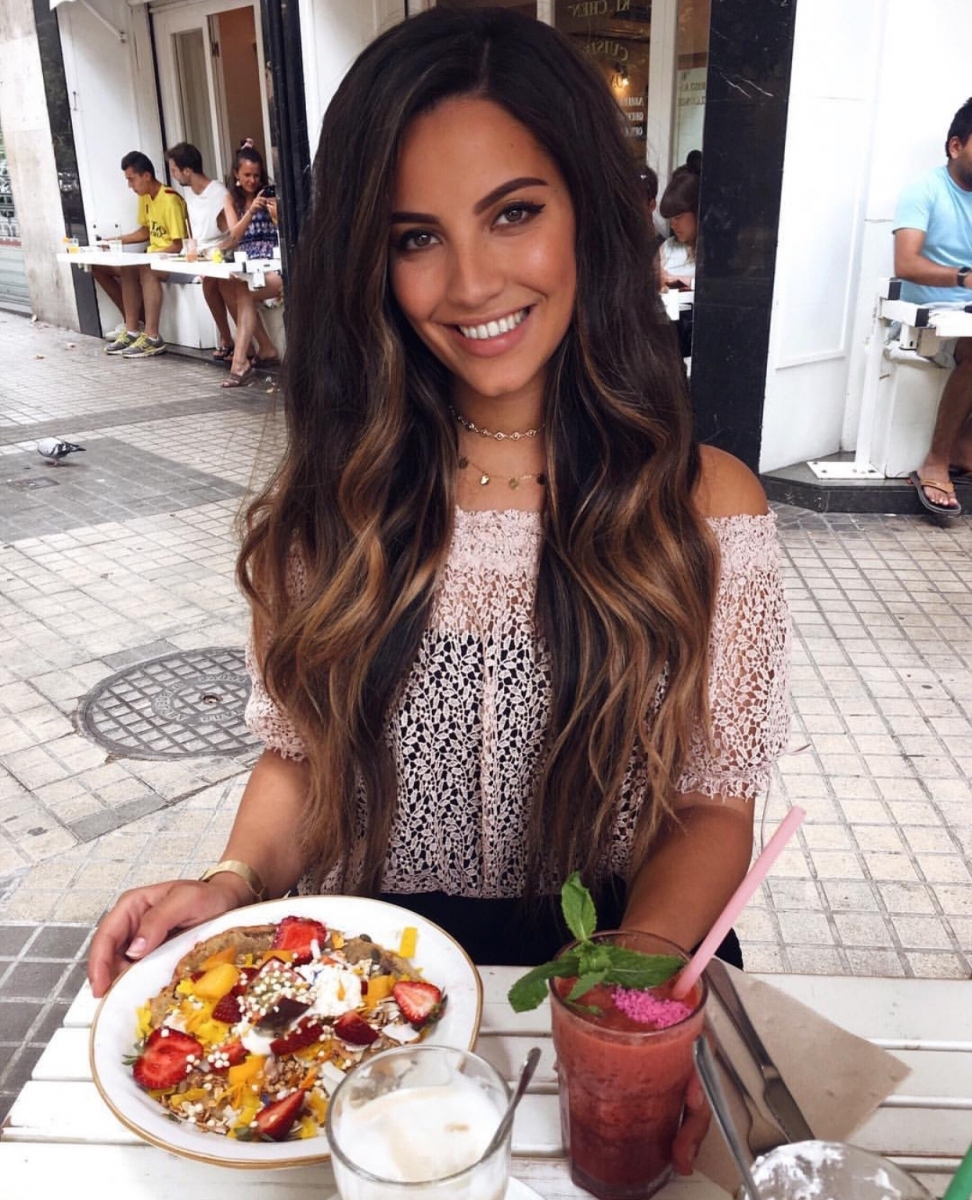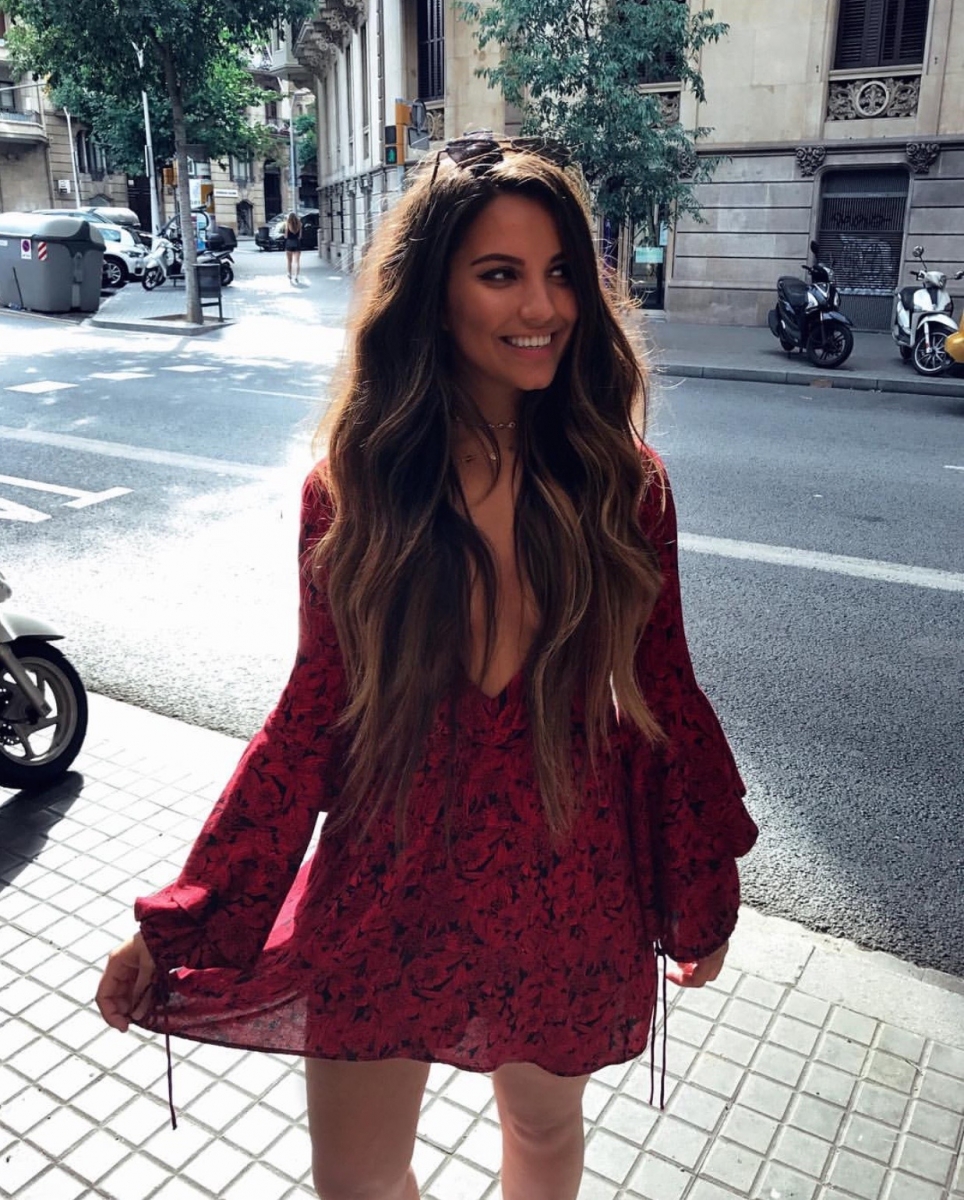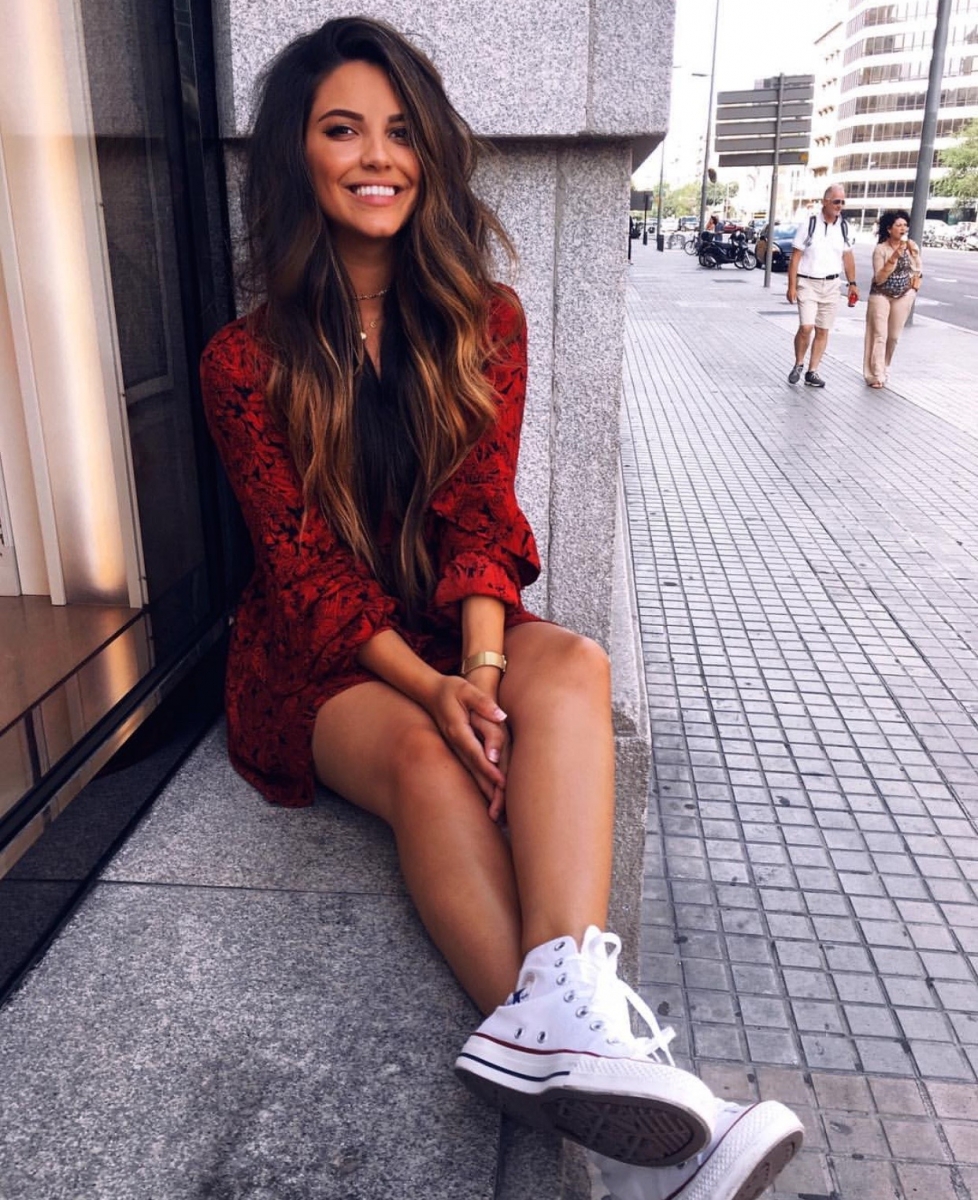 On the first day, we explored a bit. We stayed in a hotel in the neighborhood called Eixample. It was nice, but next time I would stay somewhere closer to the beach. We also had lunch at Brunch & Cake – it looked super pretty and it tasted quite good, but we had to wait really long.. At night we went to this place called El National and we had delicious tapas! If you're visiting Barcelona soon, I really recommend this place for dinner.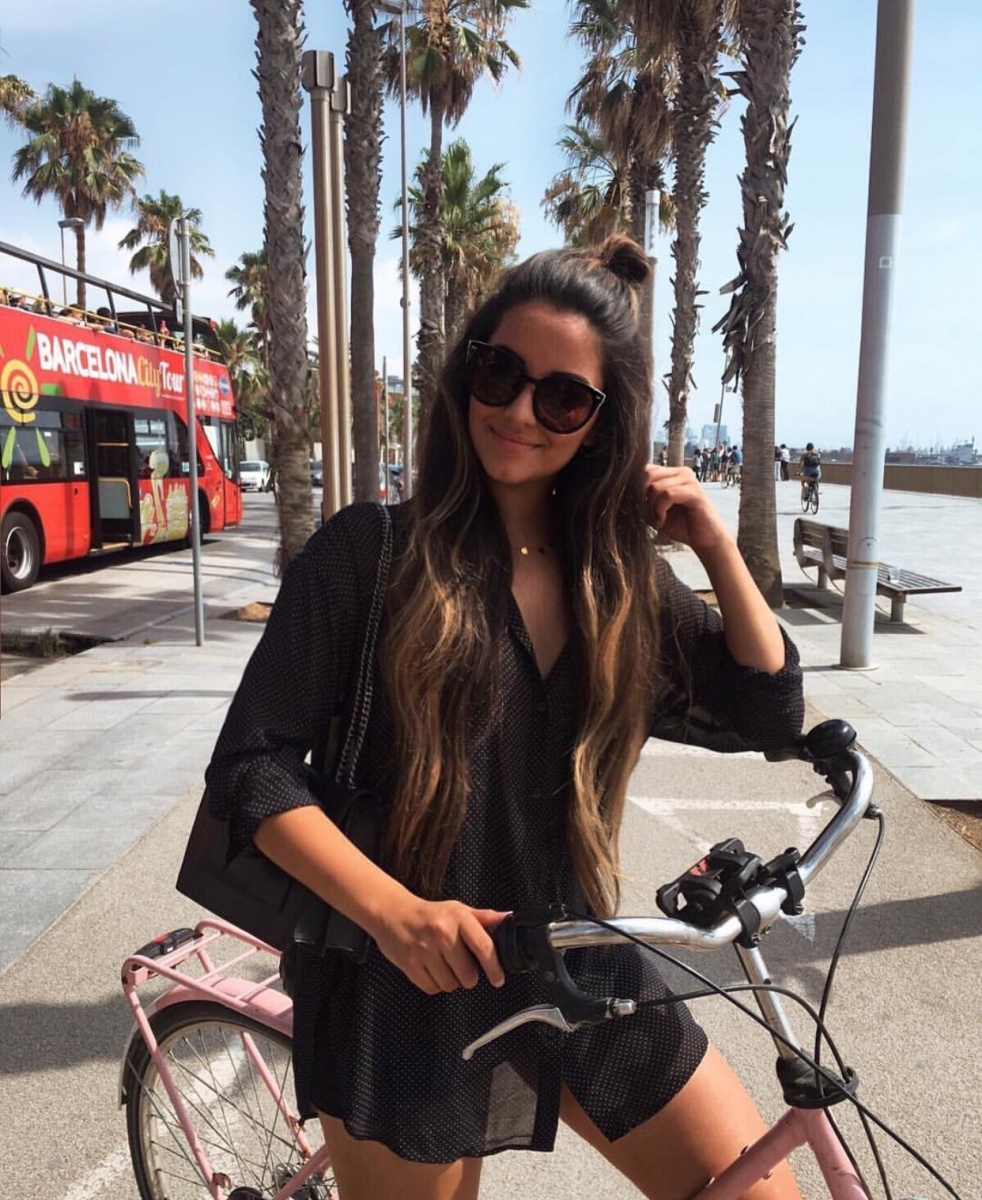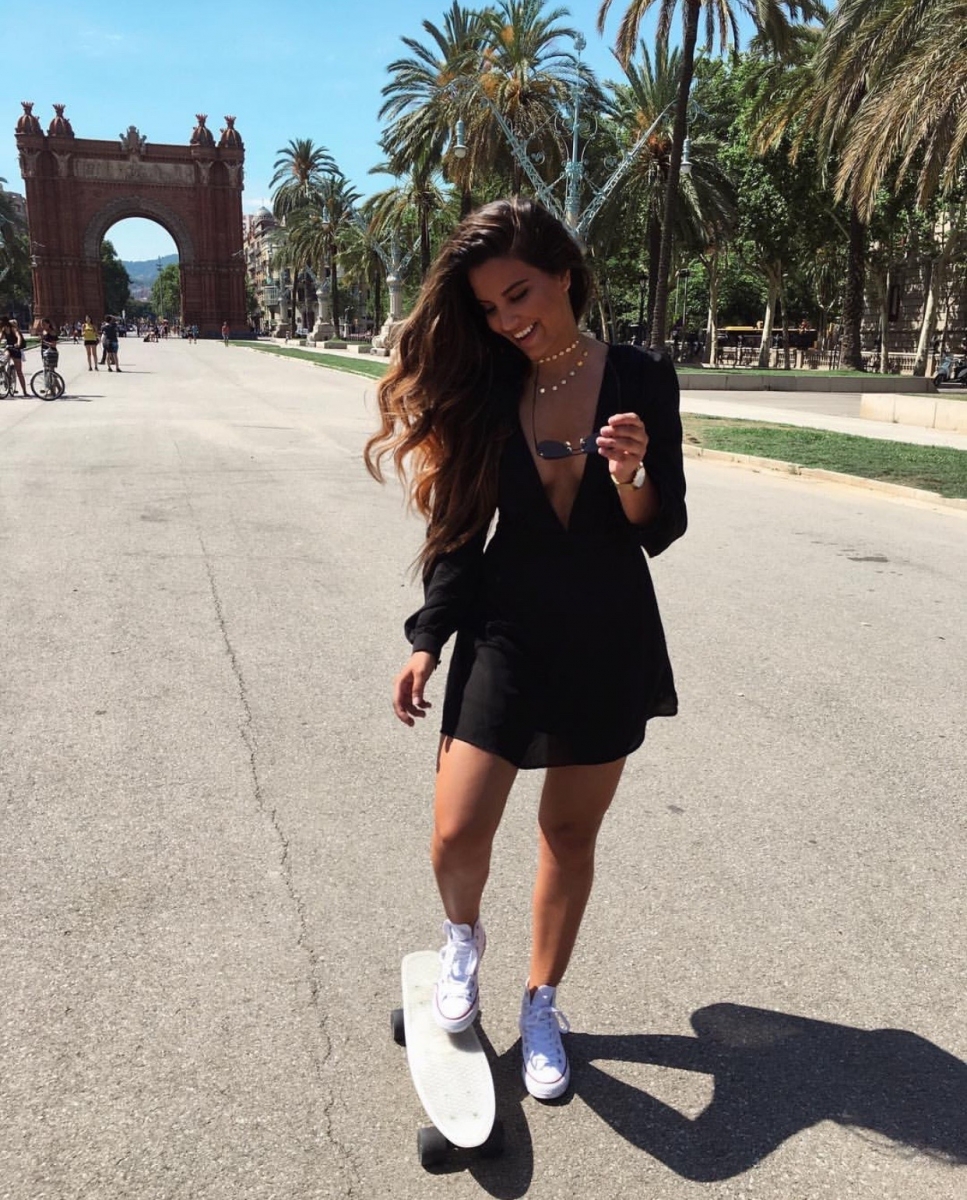 On the second day, we rented a bicycle and biked to the beach. I loved it here! The perfect spot to chill and relax. Later that day we walked into town, saw Arc The Triomf and took some photos over there like real tourists. Then, we both craved a frappuccino, so we went to Starbucks (again, like real tourists). We sat down at a table, I plugged my phone in a wireless charger in my bag and went to the toilet while Sooph sat at our table. When I came back, my charger was unplugged and that's when I knew, my phone was gone. Mehh! So we spend the rest of our day at the police station. FUN! But luckily, the day before, I uploaded all of my photos to my laptop, so I only lost a couple of photos. During the night we had dinner at the beach, I can't remember the name of the place but we just had some Spanish food.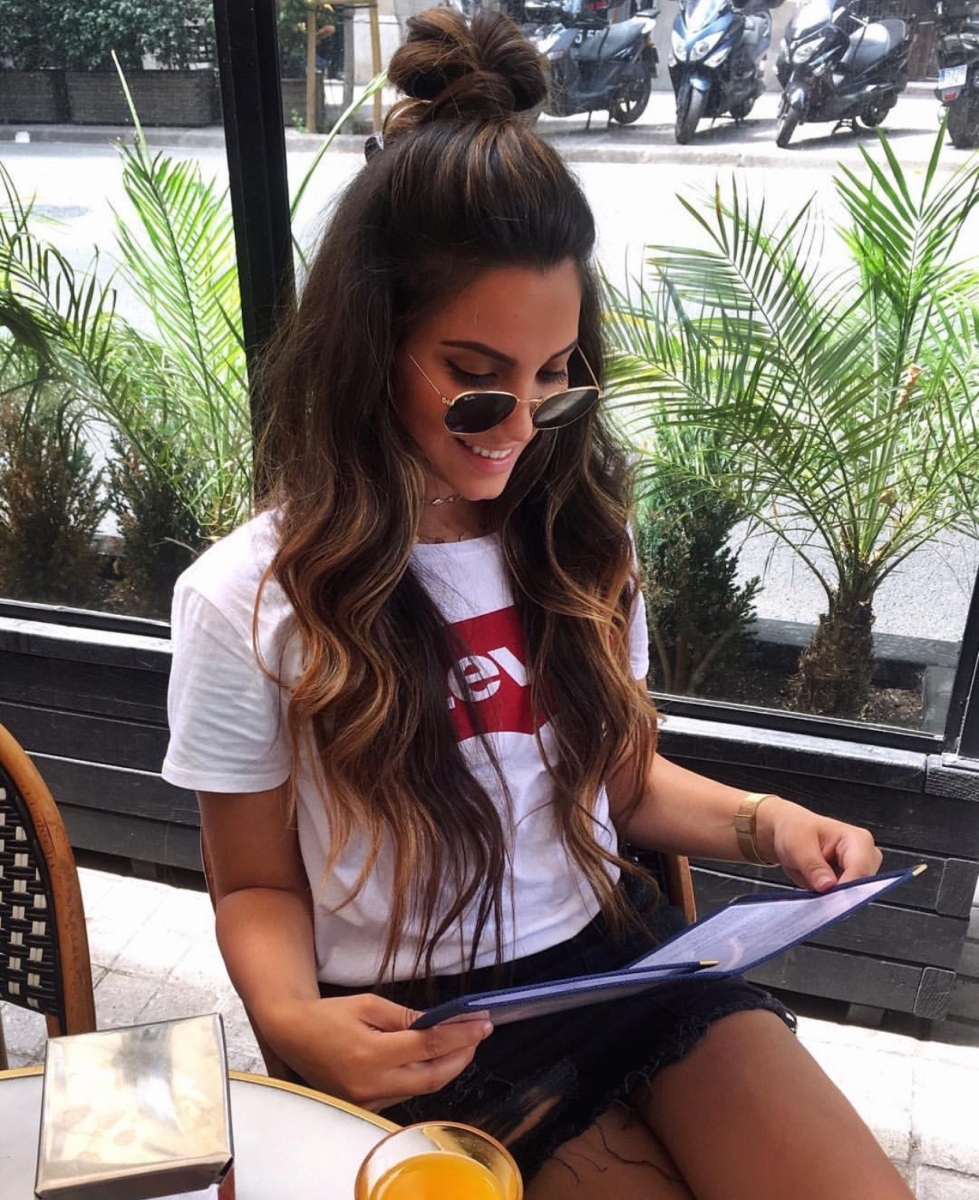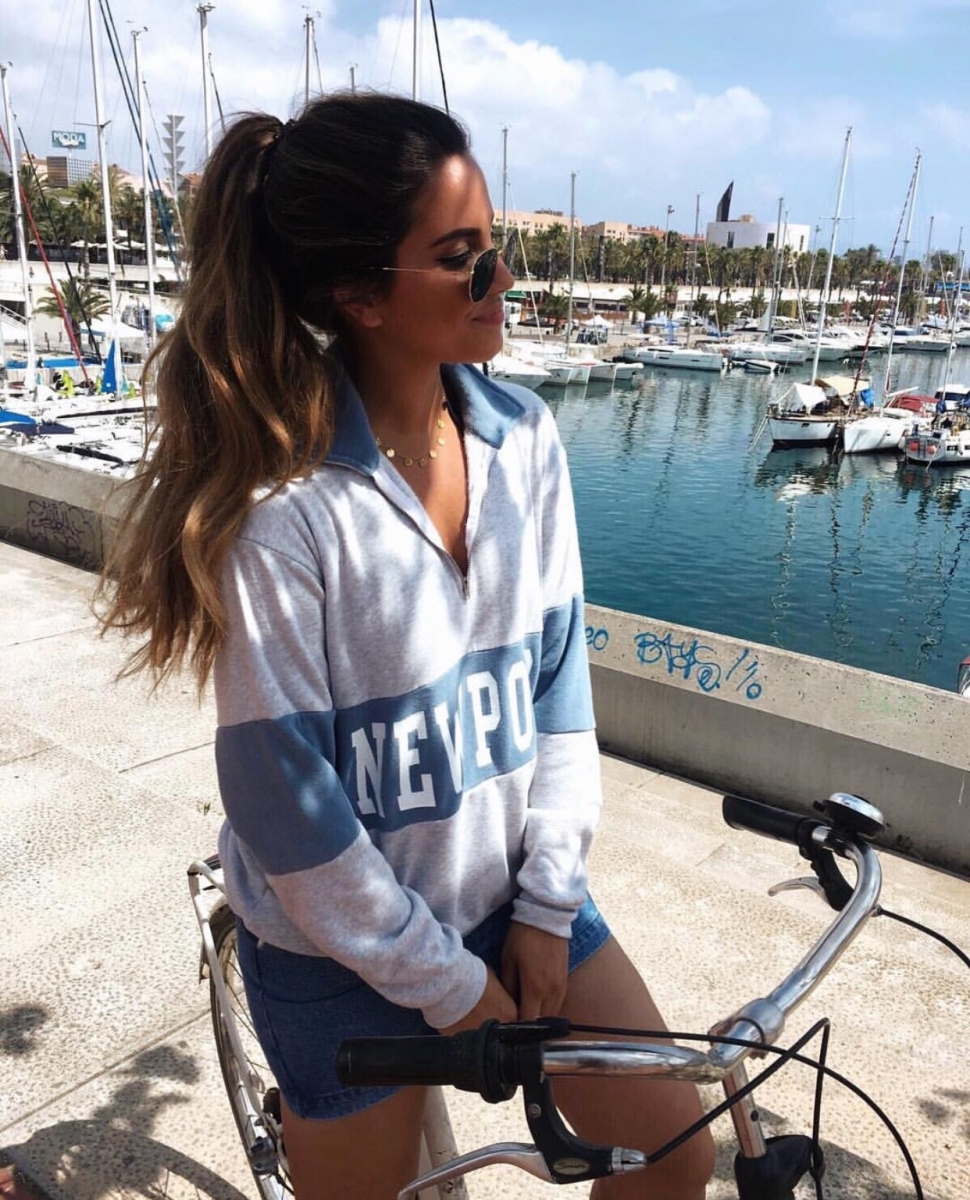 On the last day we started our day with coffee at a cute Parisian looking restaurant. We walked through the Ramblas and after that we met up with a friend for lunch. She took us to the Greenspot, this place is a vegan restaurant. I order black pizza and it was really good! I also really liked the atmosphere here. Now it's time to put my laptop away, speak to you soon! Xxx