Morning! Today I'm showing you some of the pictures I took with my phone lately. My week in pictures #2!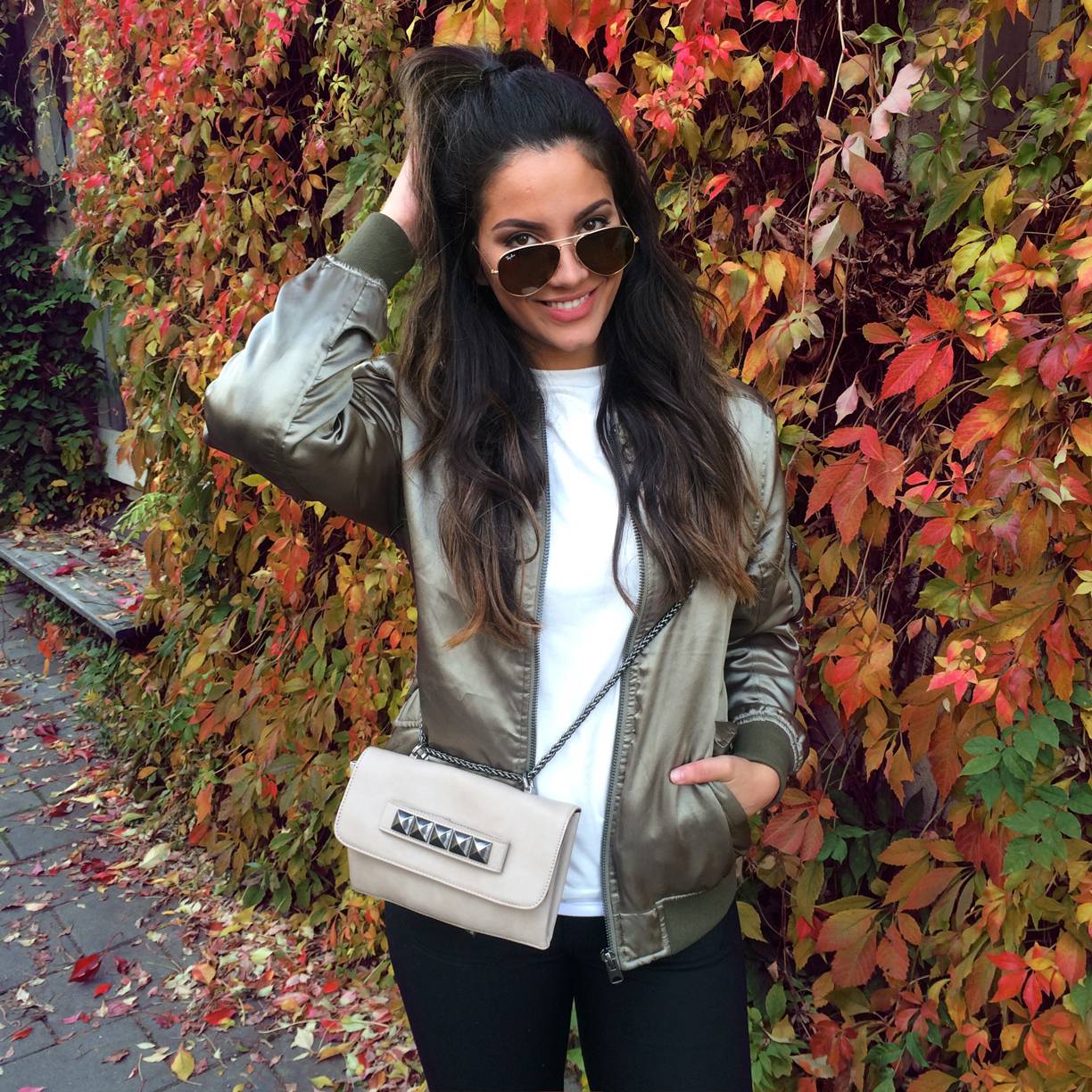 Standing in front of my favorite wall. (I didn't even know a person could have a 'favorite wall'.) 😁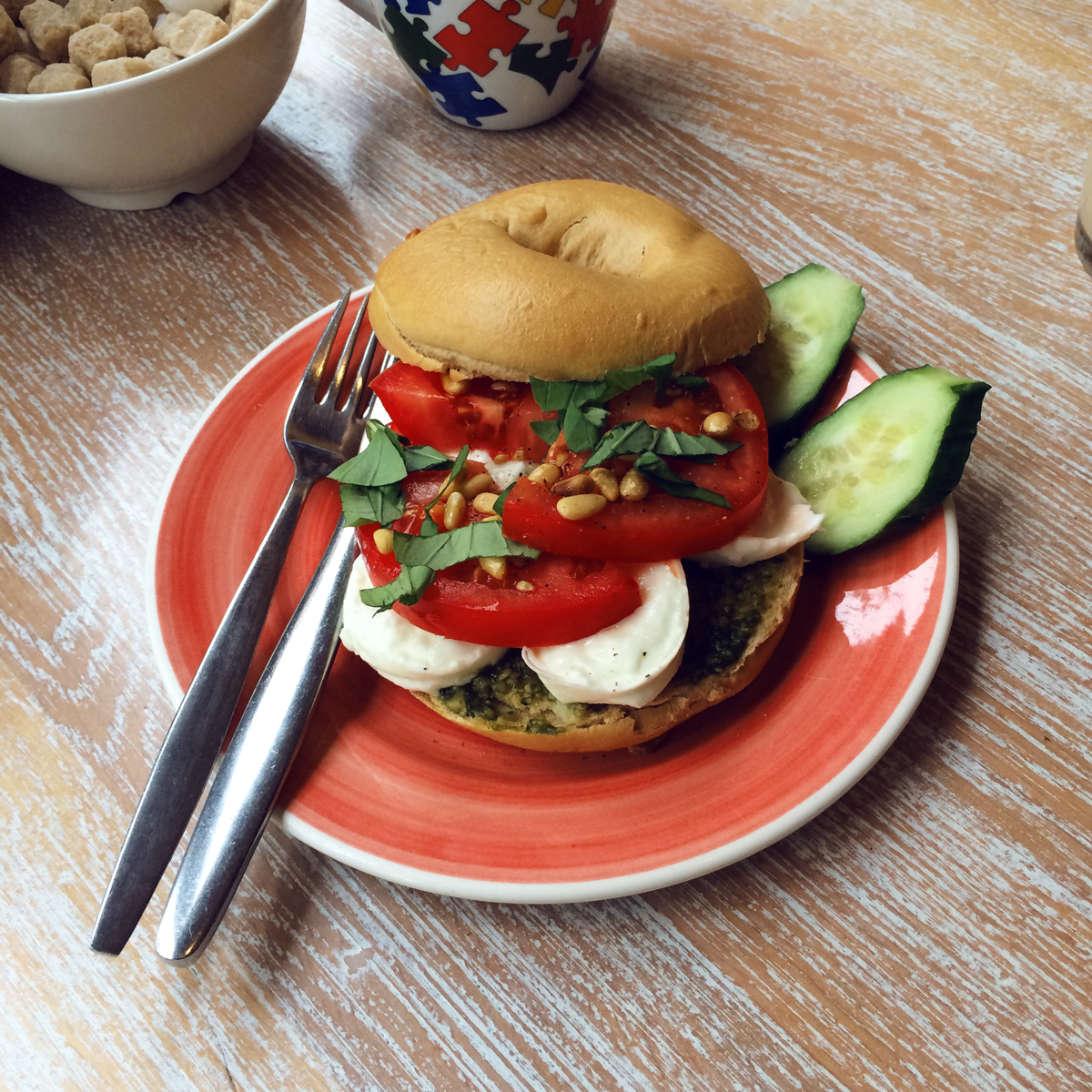 I had lunch with my friend the other day @ Bagels and Beans. This bagel tasted delicious! Mozzarella, tomato and pesto.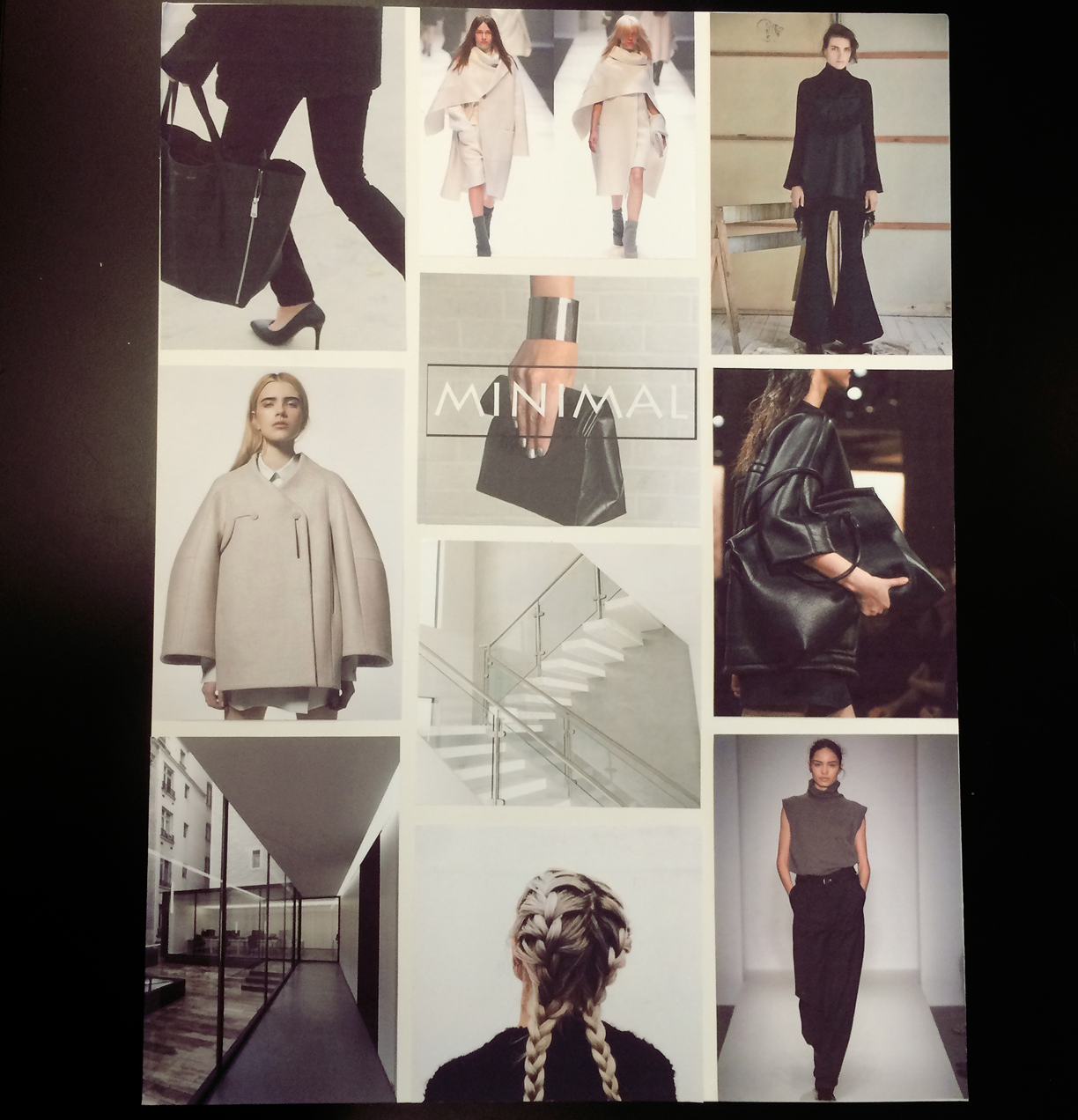 This is not one of the prettiest pictures I took lately, but this is something I created for one of my school projects. It's like an Instagram feed in real life! We had to make a mood board of one of the trends this winter and I choose the minimal trend.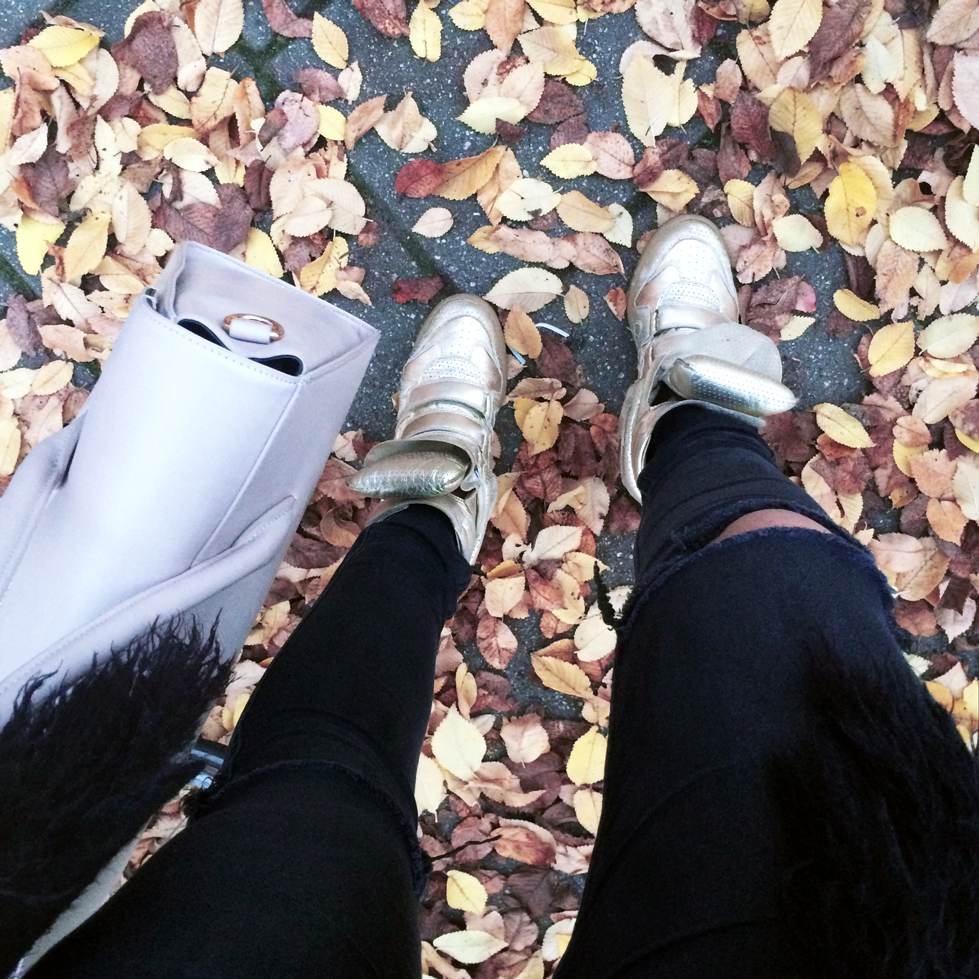 Fall colors 🍃🍁🍂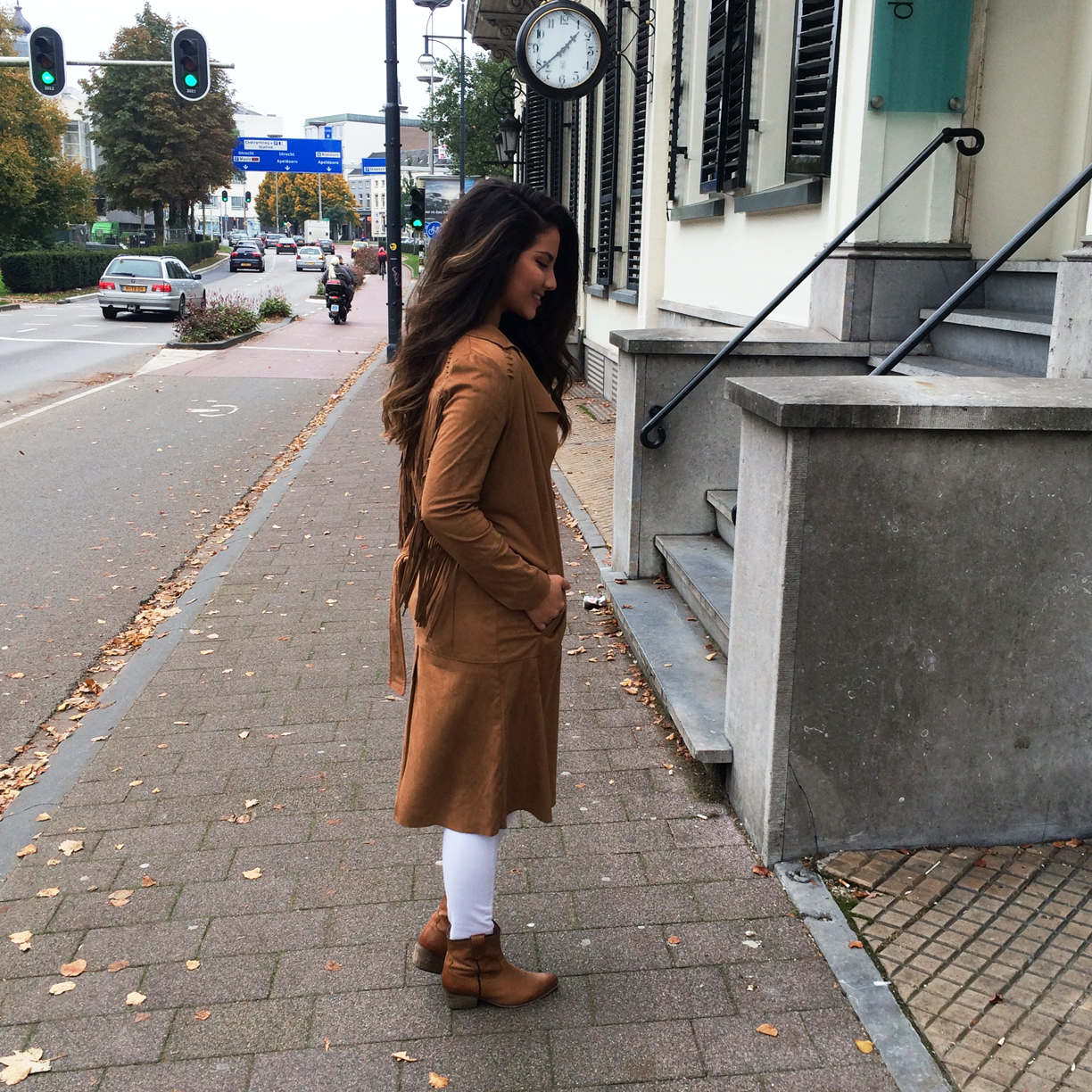 Just a casual hi-I'm-looking-at-the-ground shot. Haha..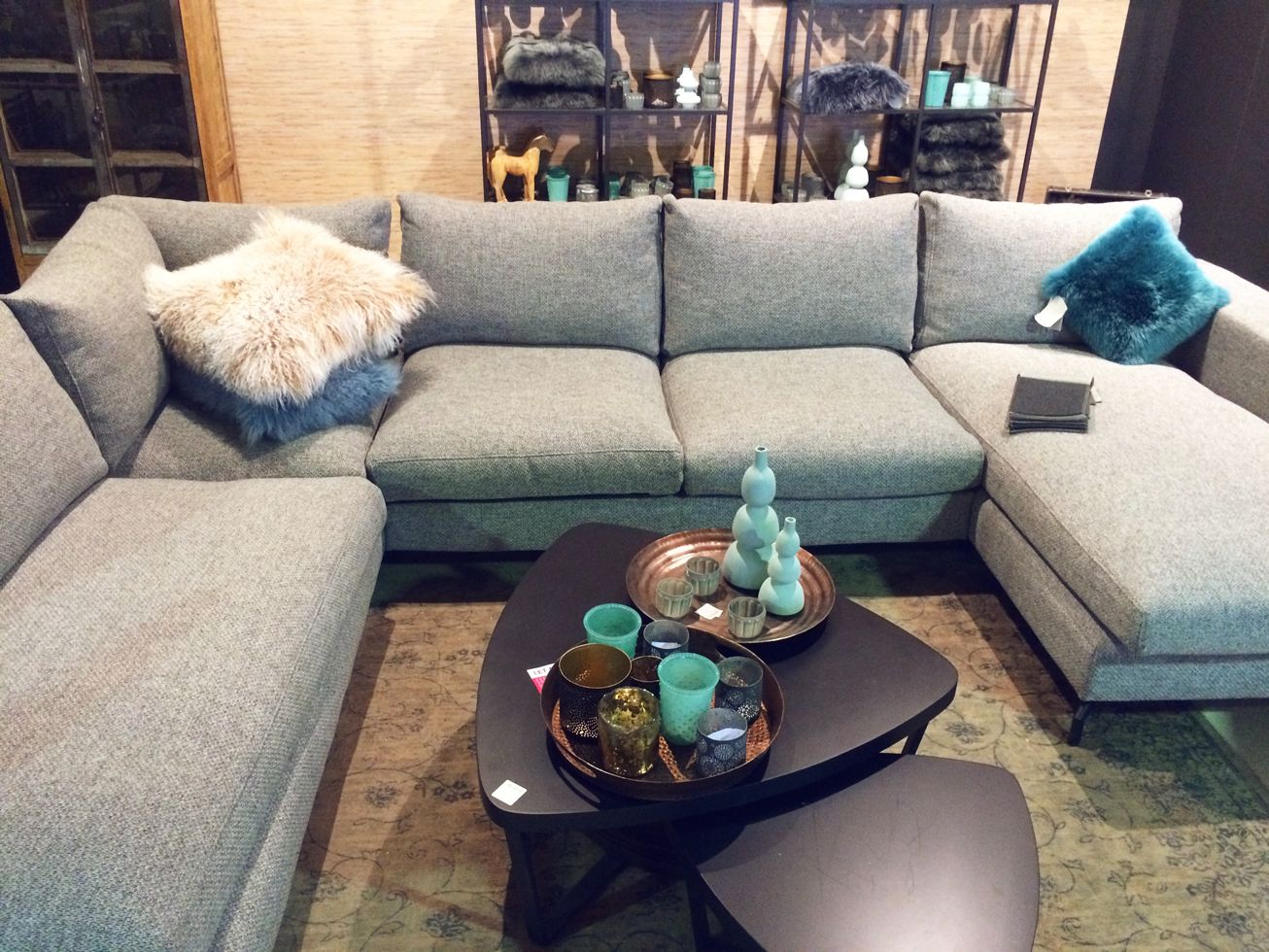 Even though we don't have our own appartement (yet), I really enjoy visiting interior shops for inspiration. In my future apartment I'd love to have a big couch with looots of cushions!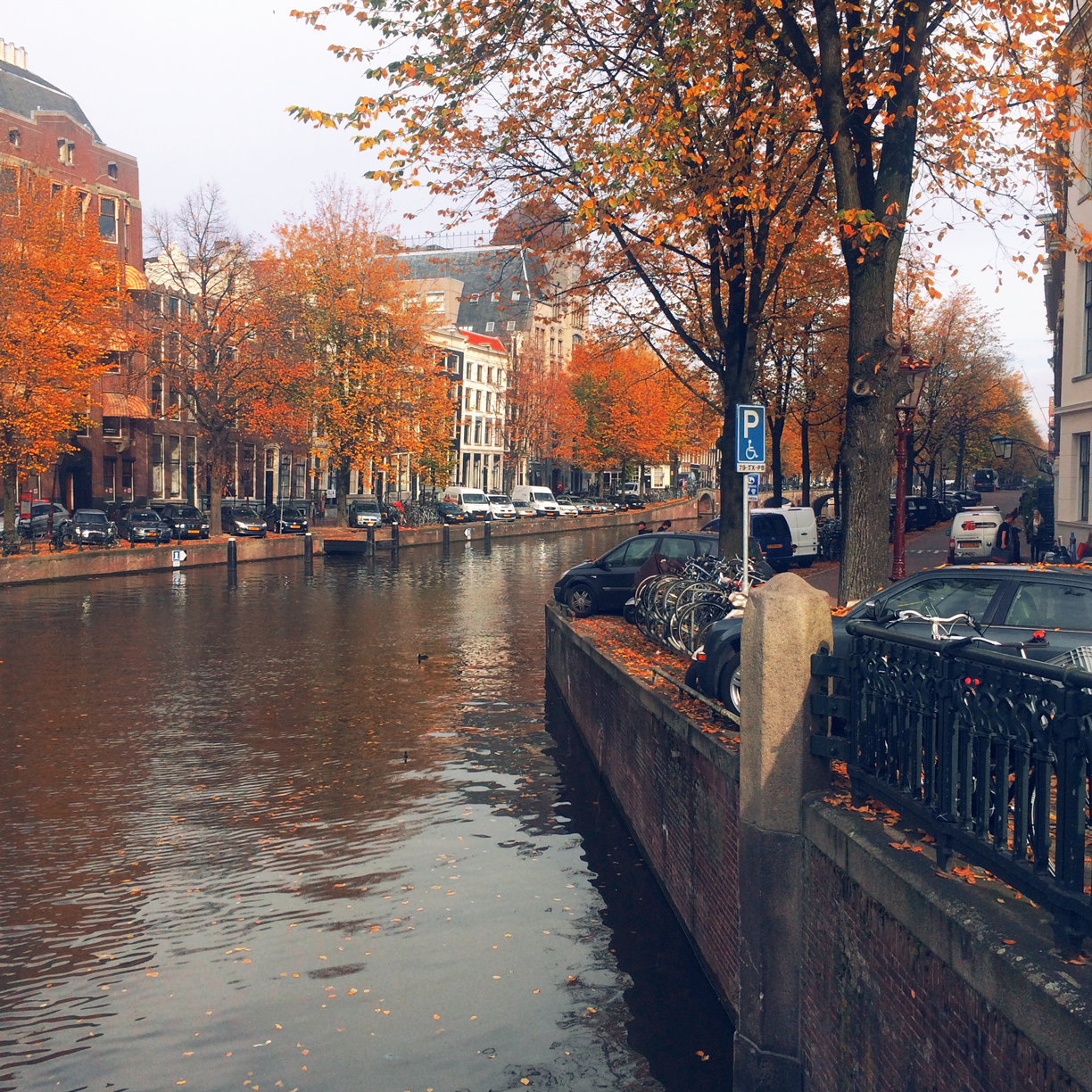 When I walked past this pretty canal on my way to school, I had to take a picture. Amsterdam is so photogenic!
P.s. I've received some e-mails that there is a problem with my comment system. Sorry guys! I've mailed someone who actually understands HTML and hope it will be solved soon. Kisses xxx