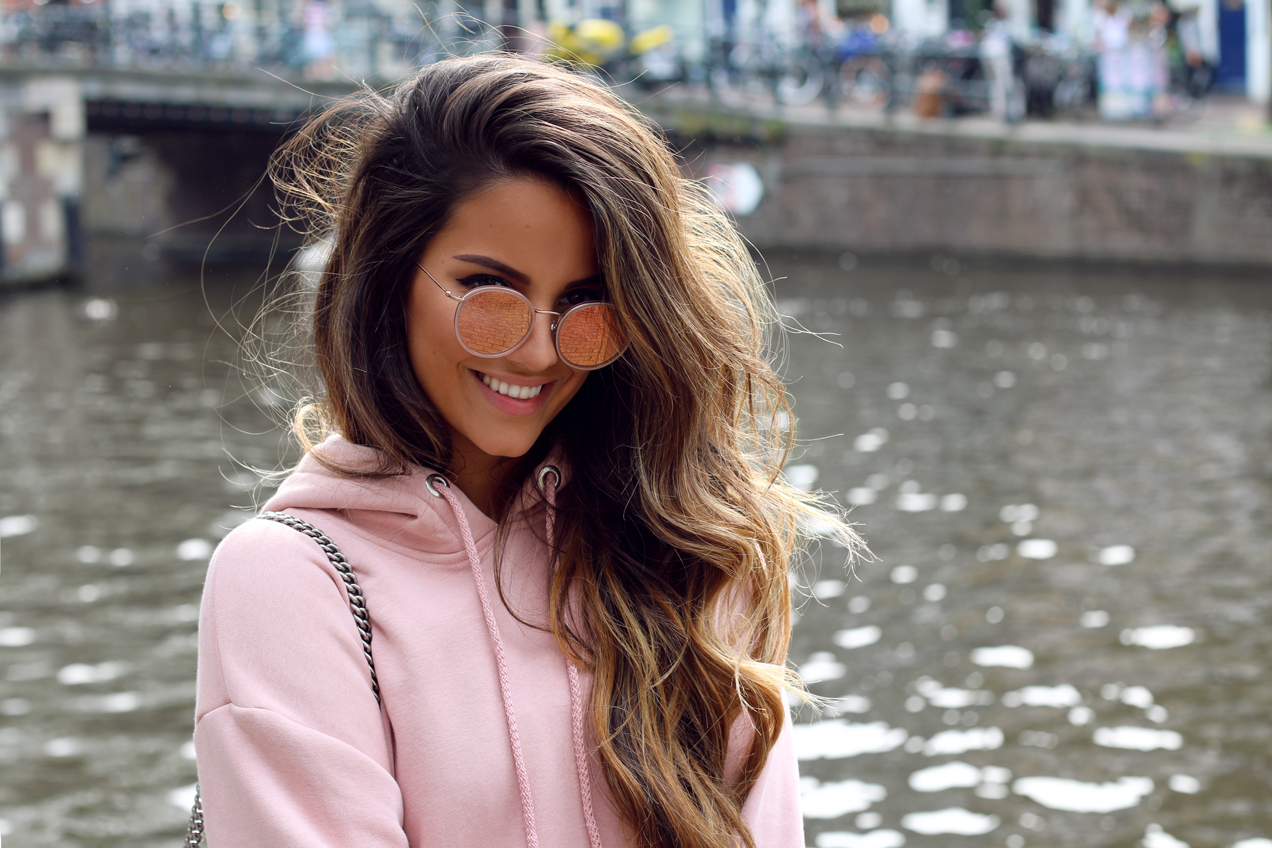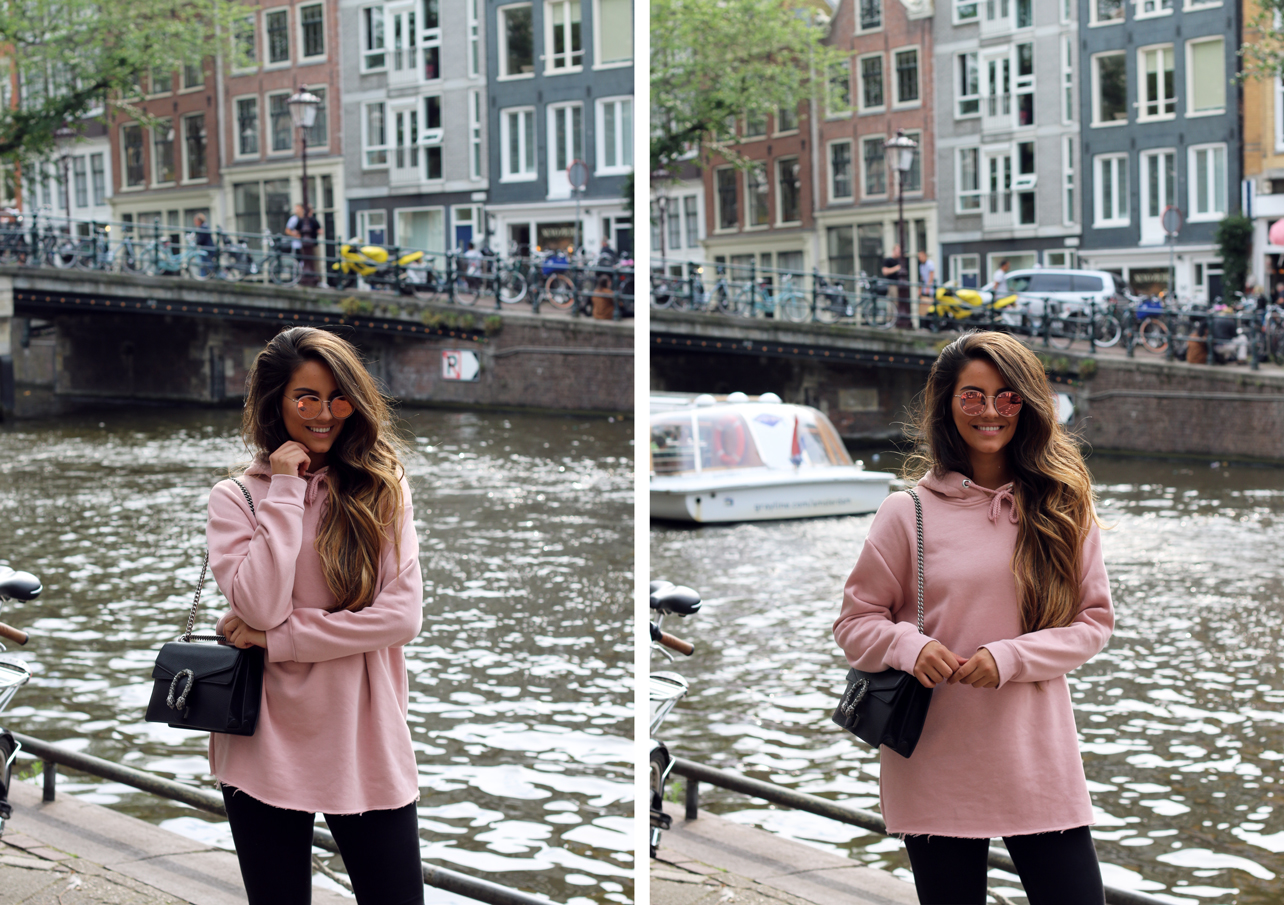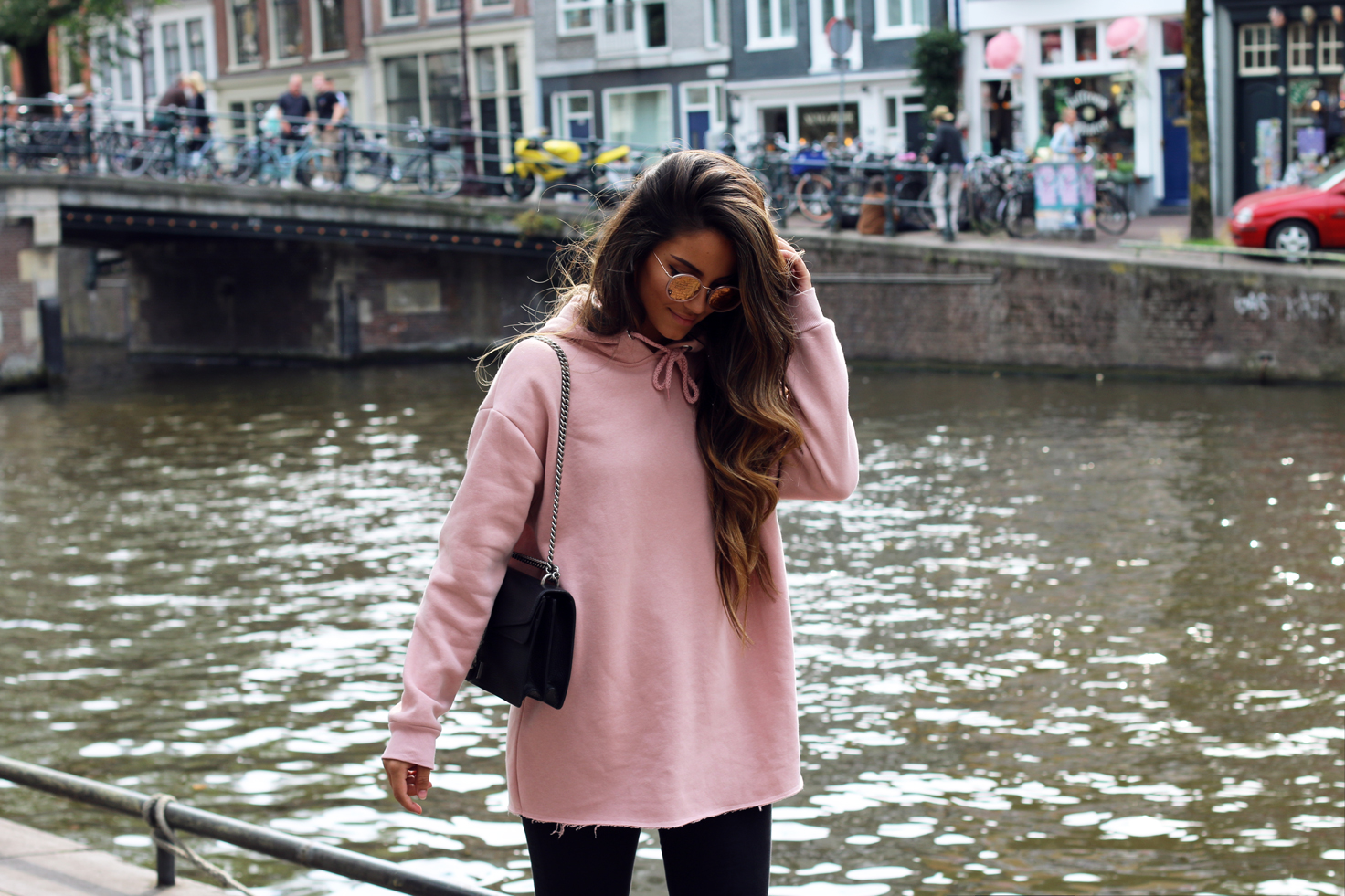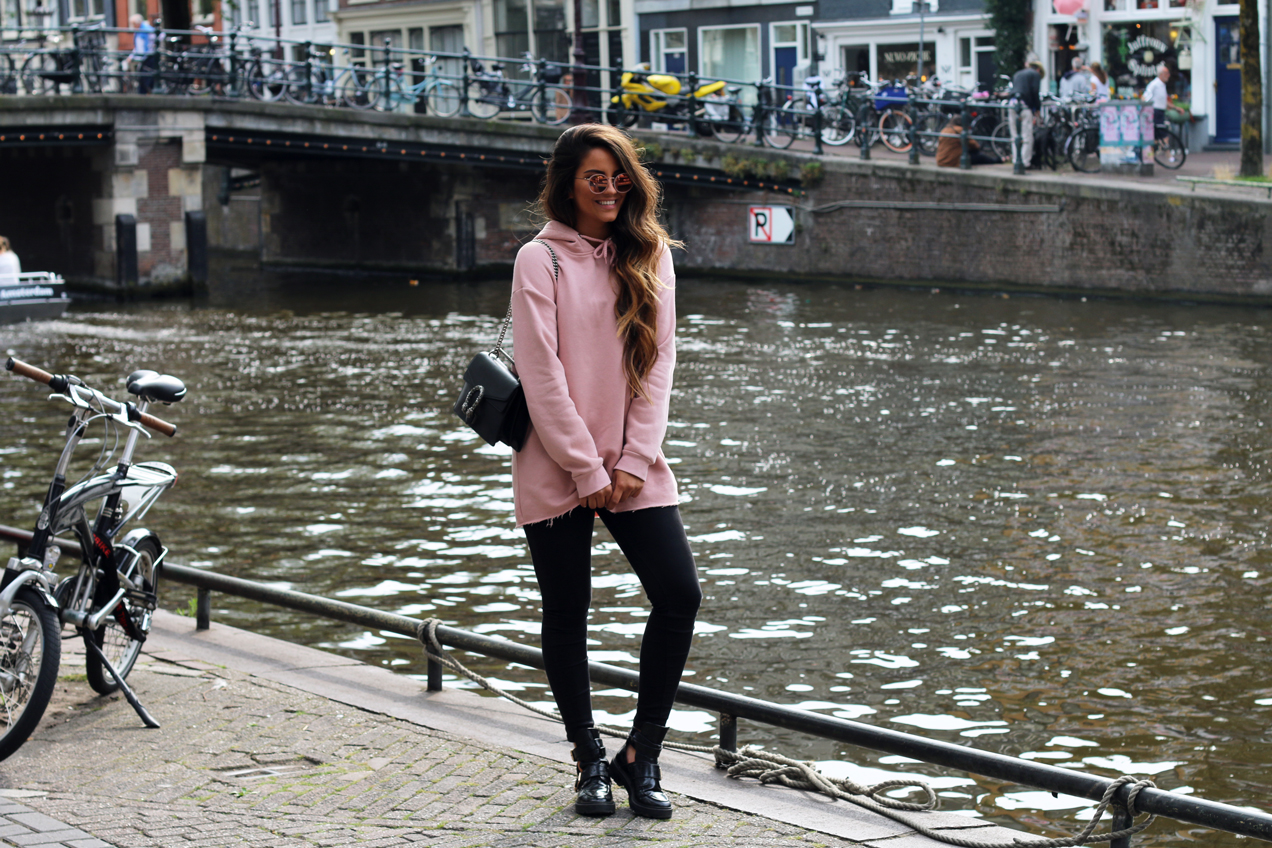 Good afternoon babes! In my previous post I told you all about my September plans. Right now I should be on a cruise ship, sailing through the coast of Spain. But guess what? I'm at home, feeling sick and being pretty upset. Last night was the worst night ever, I felt so so so sick. Luckily I'm feeling a bit better now, but I will lay on the couch for the rest of the day. That's for sure. Sam is free today and he's taking good care of me :-)
Took these photos a couple of days ago together with Sophie. We had lunch at Pause and strolled through the city. Such a cozy day! Going to drink some tea now and watch tv. Xxx!!
Goedemiddag babes! In m'n vorige post vertelde ik over m'n plannen voor september. Op dit moment zou ik eigenlijk op een cruise schip zitten en op de mediterraanse zee varen. Maar guess what? Ik zit ziek thuis en baal daar echt van. Vannacht voelde ik me zooo ziek, heb me nog nooit zo slecht gevoeld. Ondanks dat ik me nu iets beter voel, blijf ik vandaag de hele dag op de bank liggen. Sam is vrij en hij zorgt goed voor me :-)
Deze foto's nam ik een paar dagen geleden met Sophie. We aten lunch bij Pause en gingen de stad in. Gezellig dagje! Nu ga ik thee drinken en tv kijken. Xxx!!
Topshop sweater (here) // ASOS jeans (here) // Kapten & Son sunnies (here) // Gucci bag