Hello lovelies! Happy weekend! I'm currently in Dubai and wanted to share some pictures I took with my phone.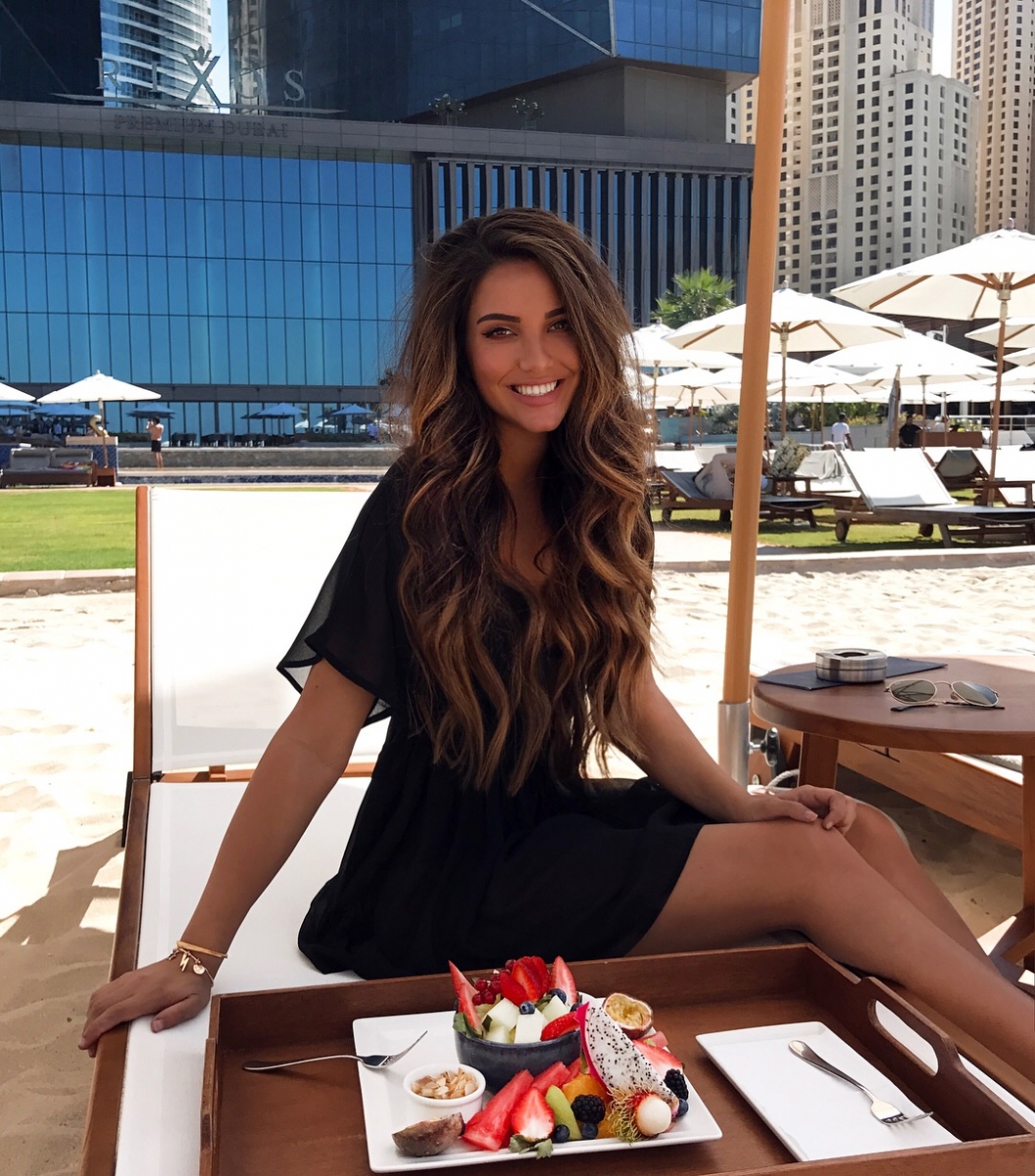 Having breakfast by the hotel pool. I'm staying at Rixos Premium and it's a really nice hotel. Lots of young people, located at the beach and a good atmosphere.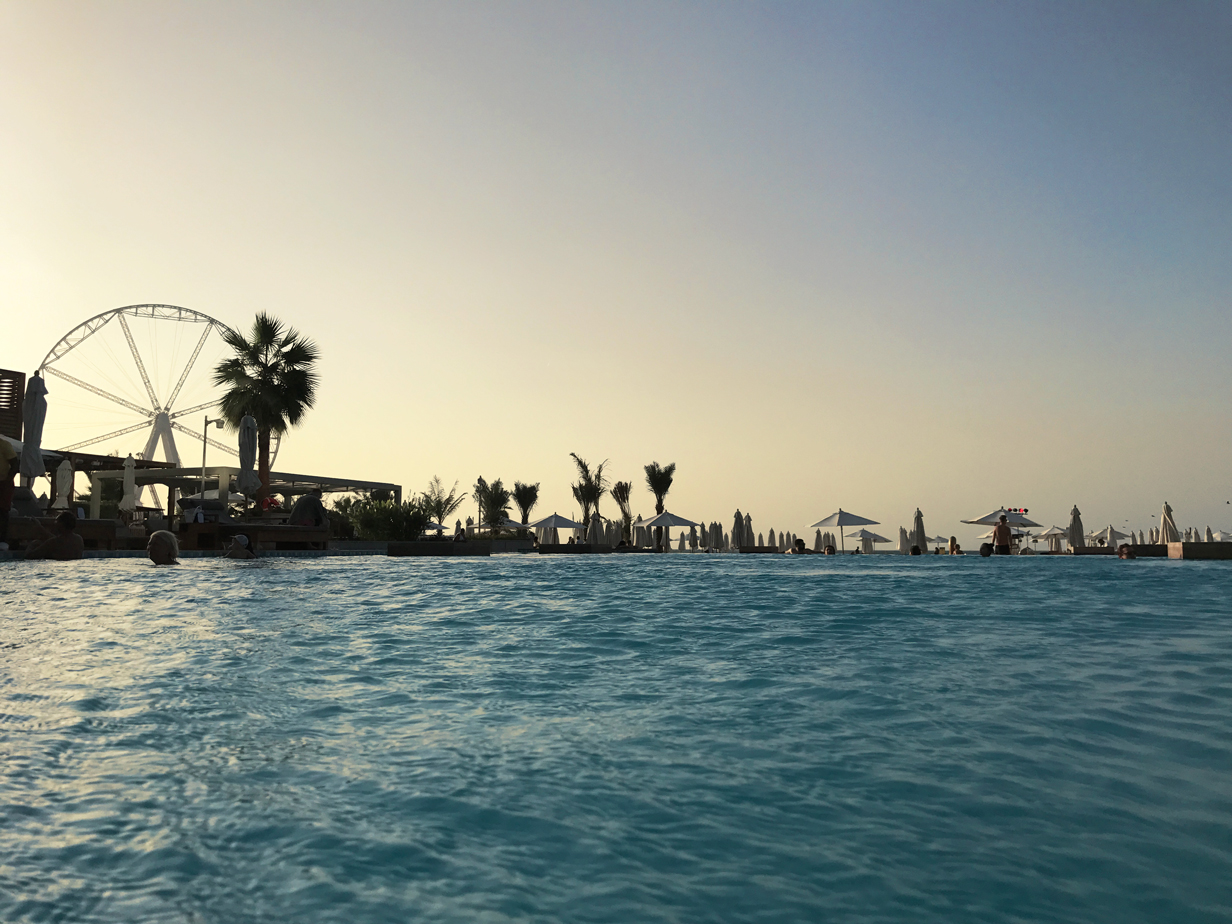 Sunsets in Dubai are so so so pretty. Especially when you're laying in the pool hehehe :-)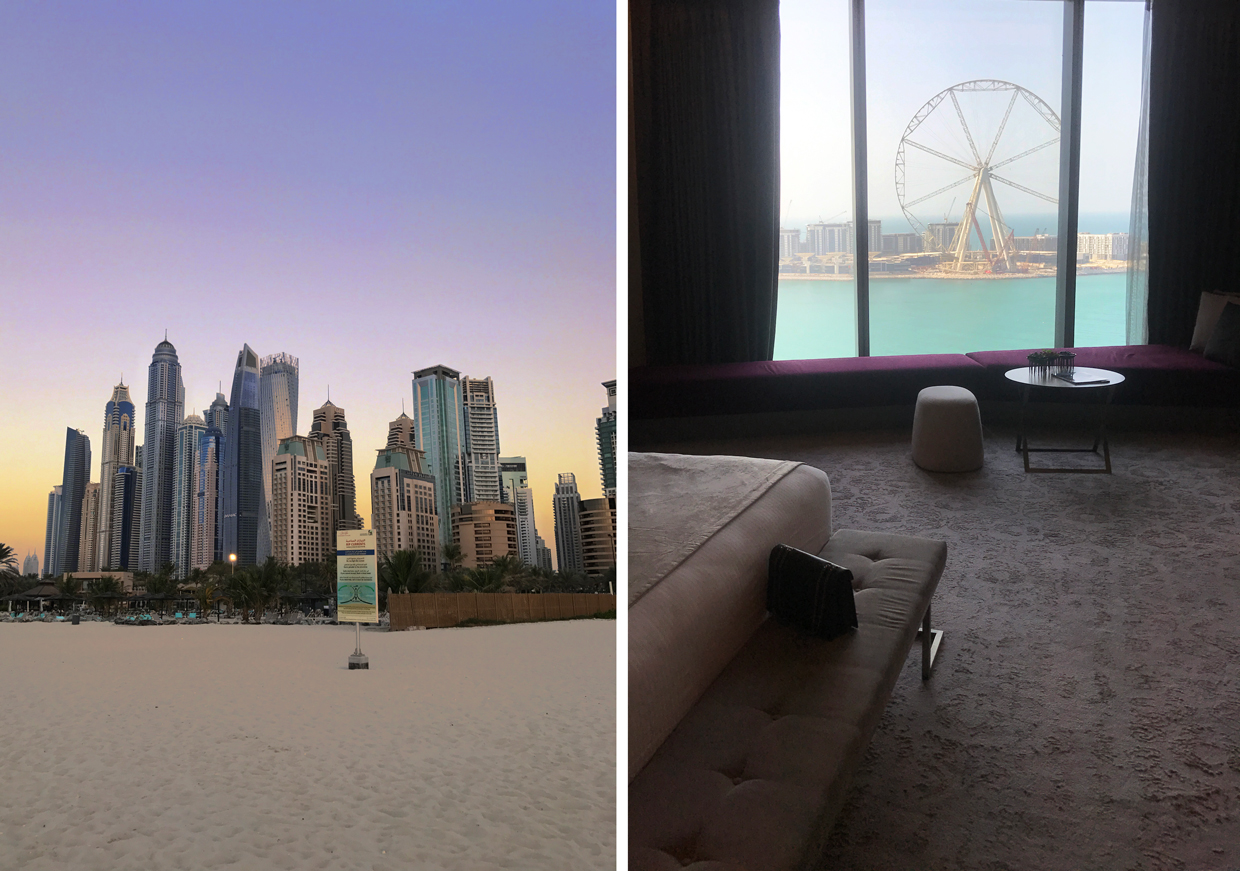 You see the skyline on the left & on the right our insane sea view! Can't wait to see the ferris wheel when it's finished. I heard locals are calling it 'The Dubai Eye' haha!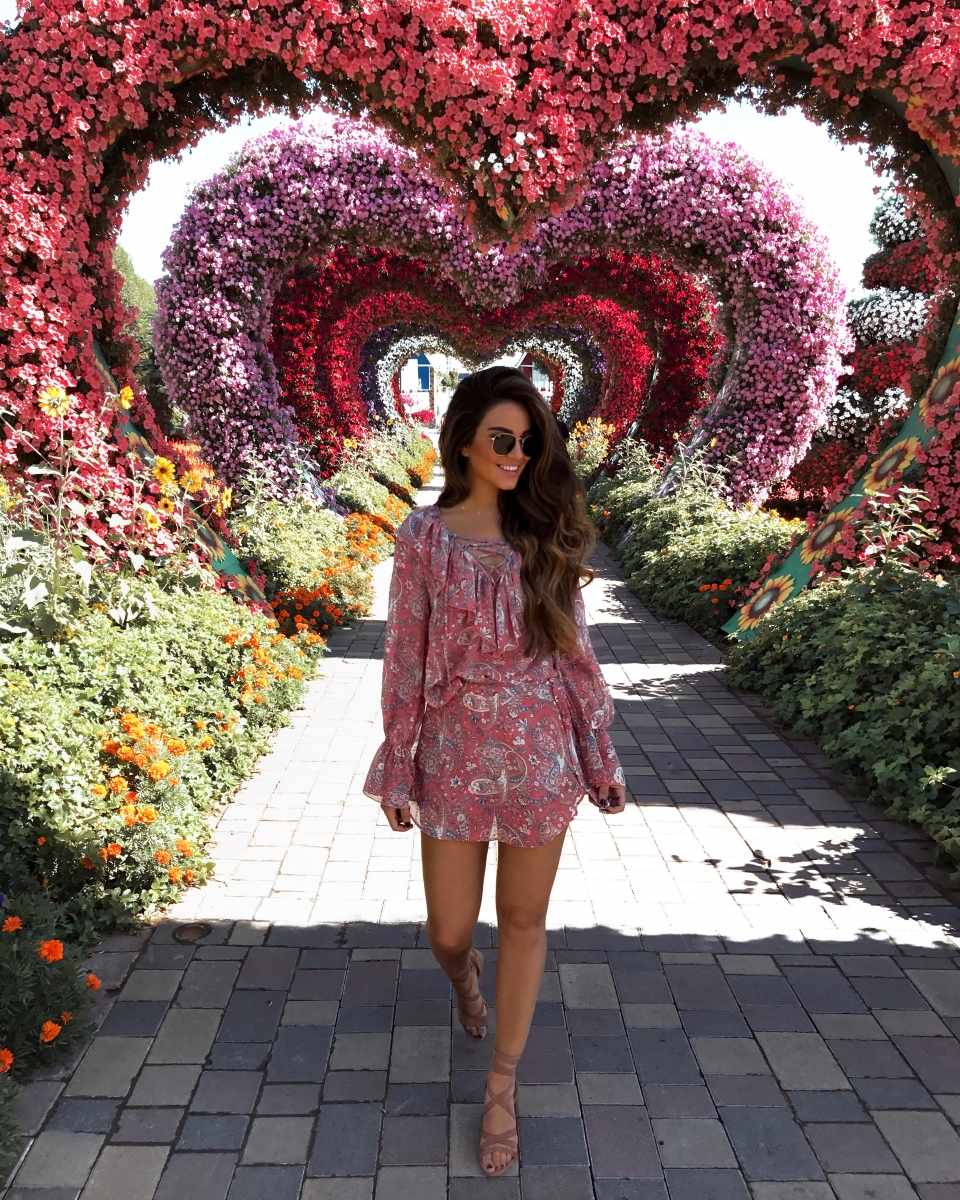 Visited Magical Garden the other day and it was really cool to see. Especially if you love flowers, just like I do! It's a huge garden with lots and lots of colorful flowers. Didn't expect to find a place with so many flowers outside of The Netherlands, but of course, this is Dubai!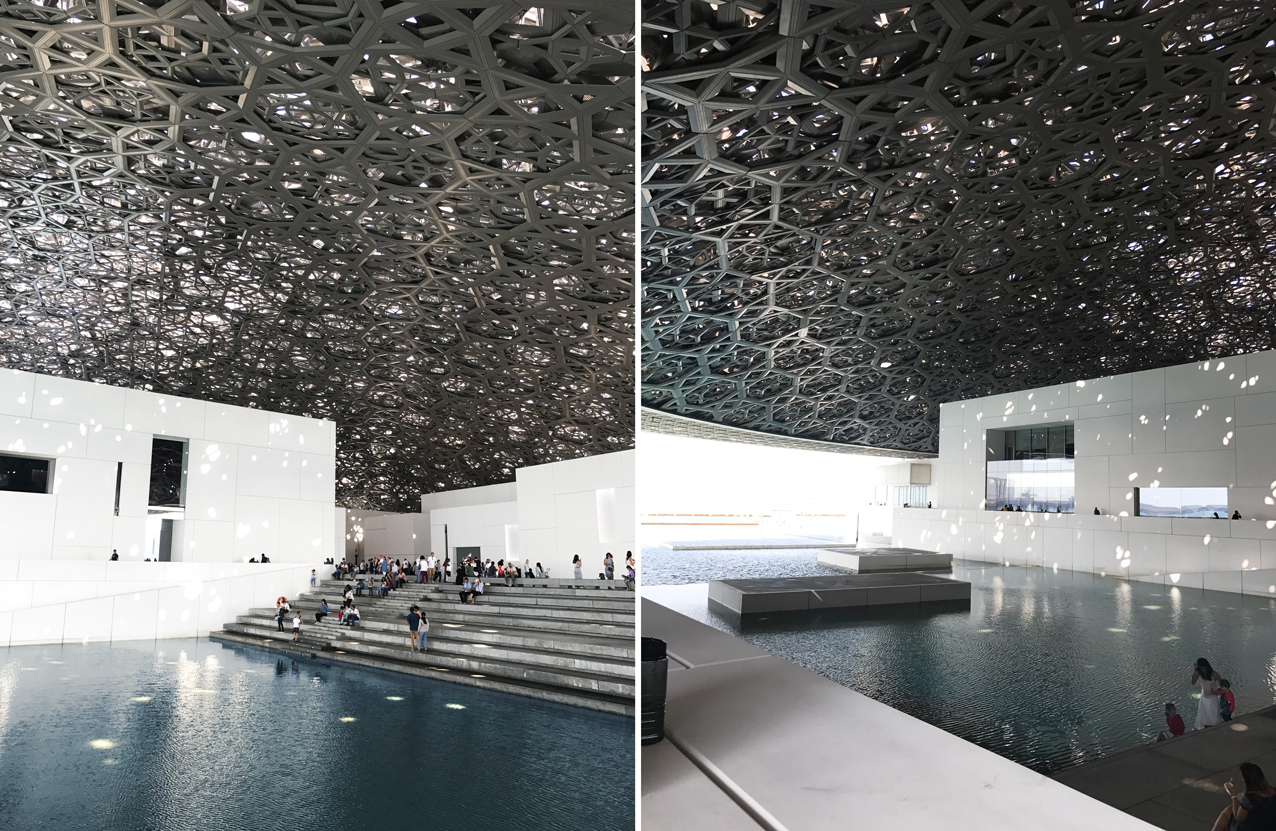 Yesterday I visited the Louvre in Abu Dhabi. The architecture is amazing. It was really busy though, they just opened a few weeks ago.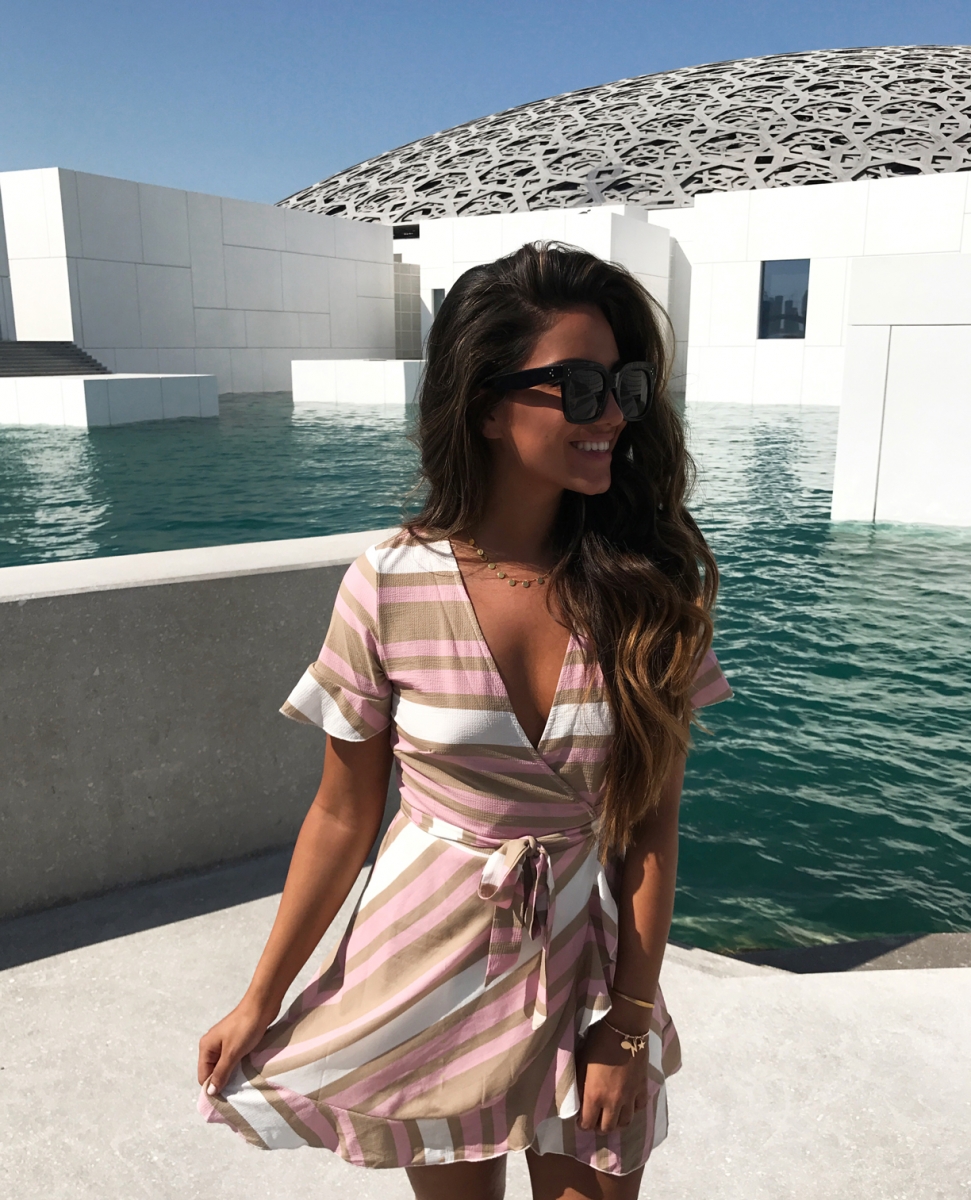 Standing in front of the Louvre. This is actually a little sneak peek for something exciting I'm announcing tomorrow.. Can you guess?!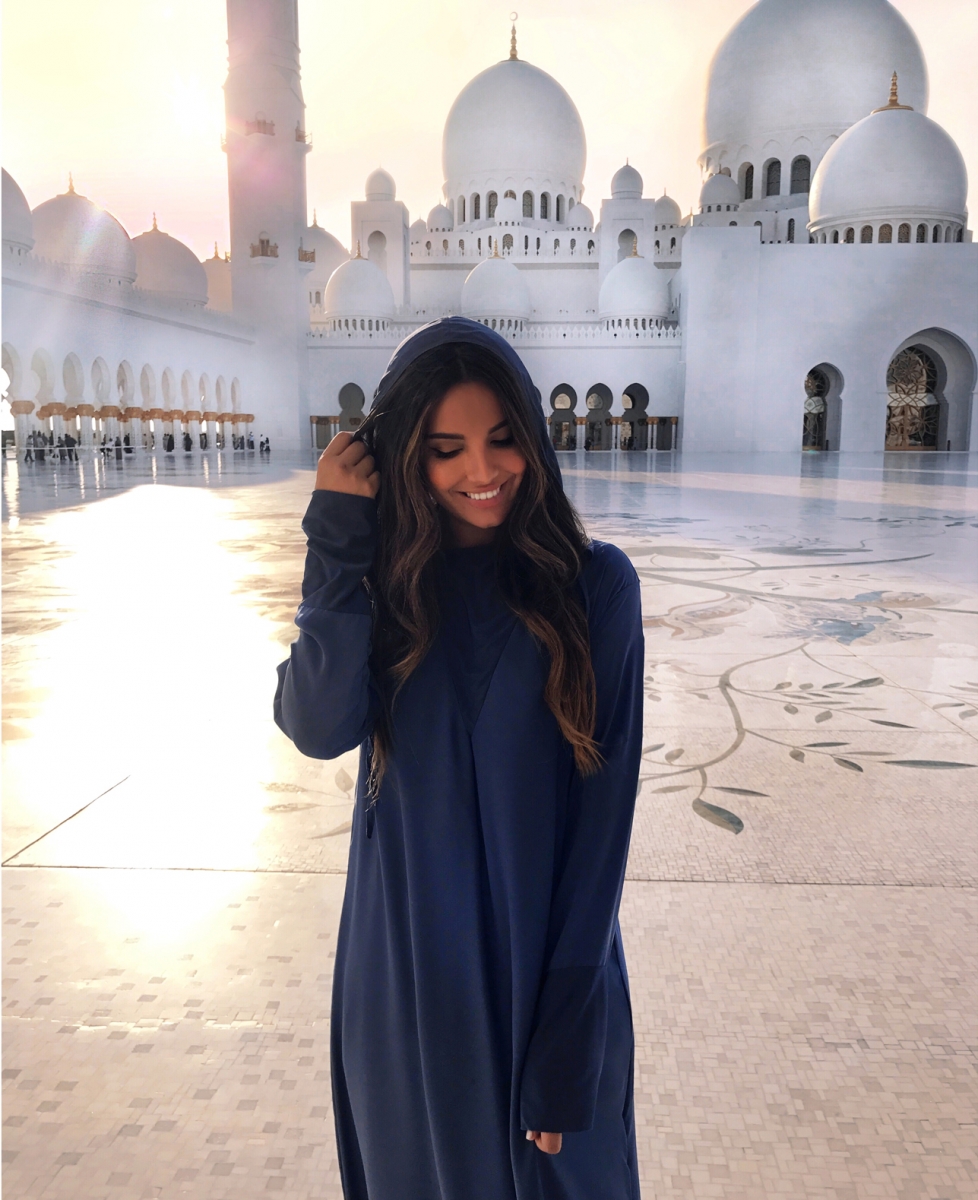 After our Louvre visit we went to Sheikh Zayed Mosque. Really a magical place. So beautiful!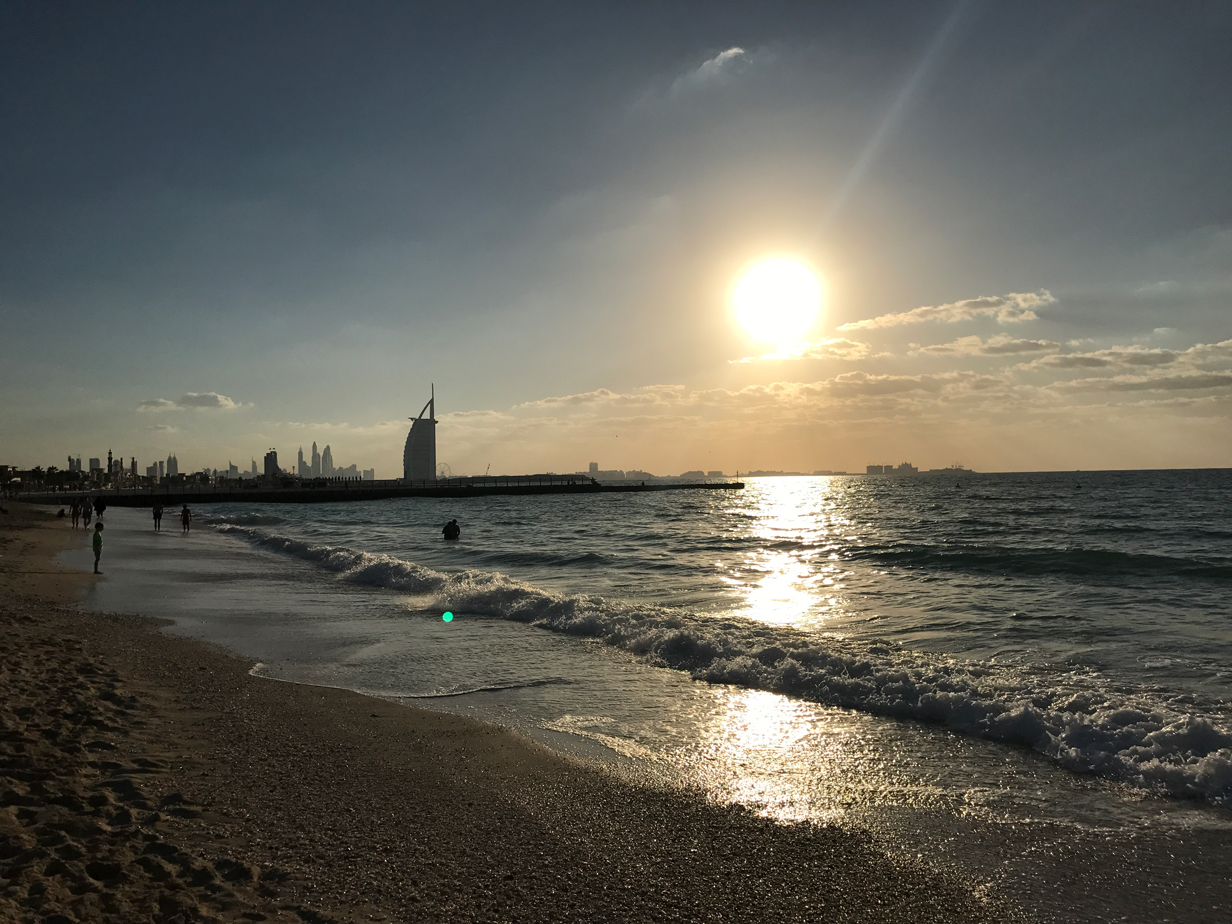 Perfect way to end your day. At the beach, watching the sunset. Now I have to get ready, I'm off to brunch with family and friends. Talk to you tomorrow! Xxxx