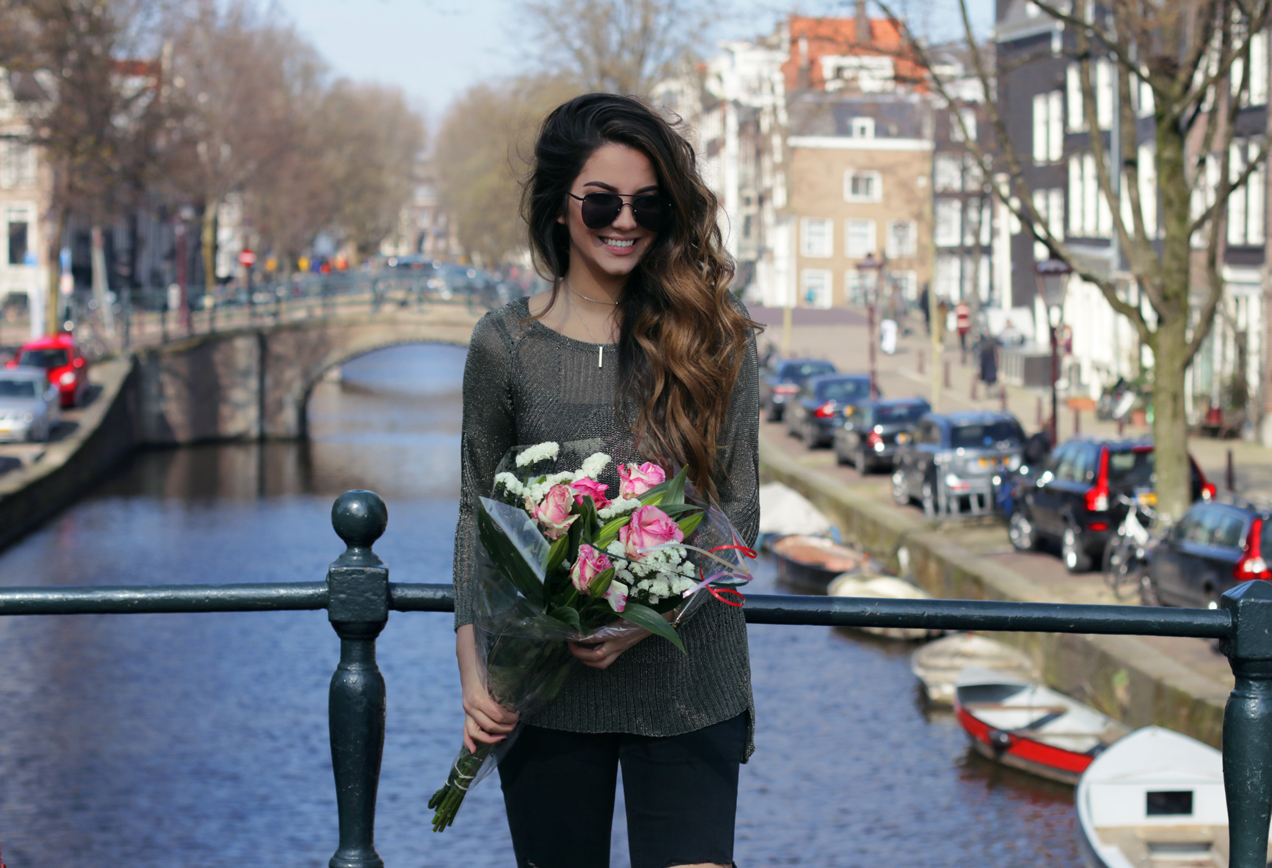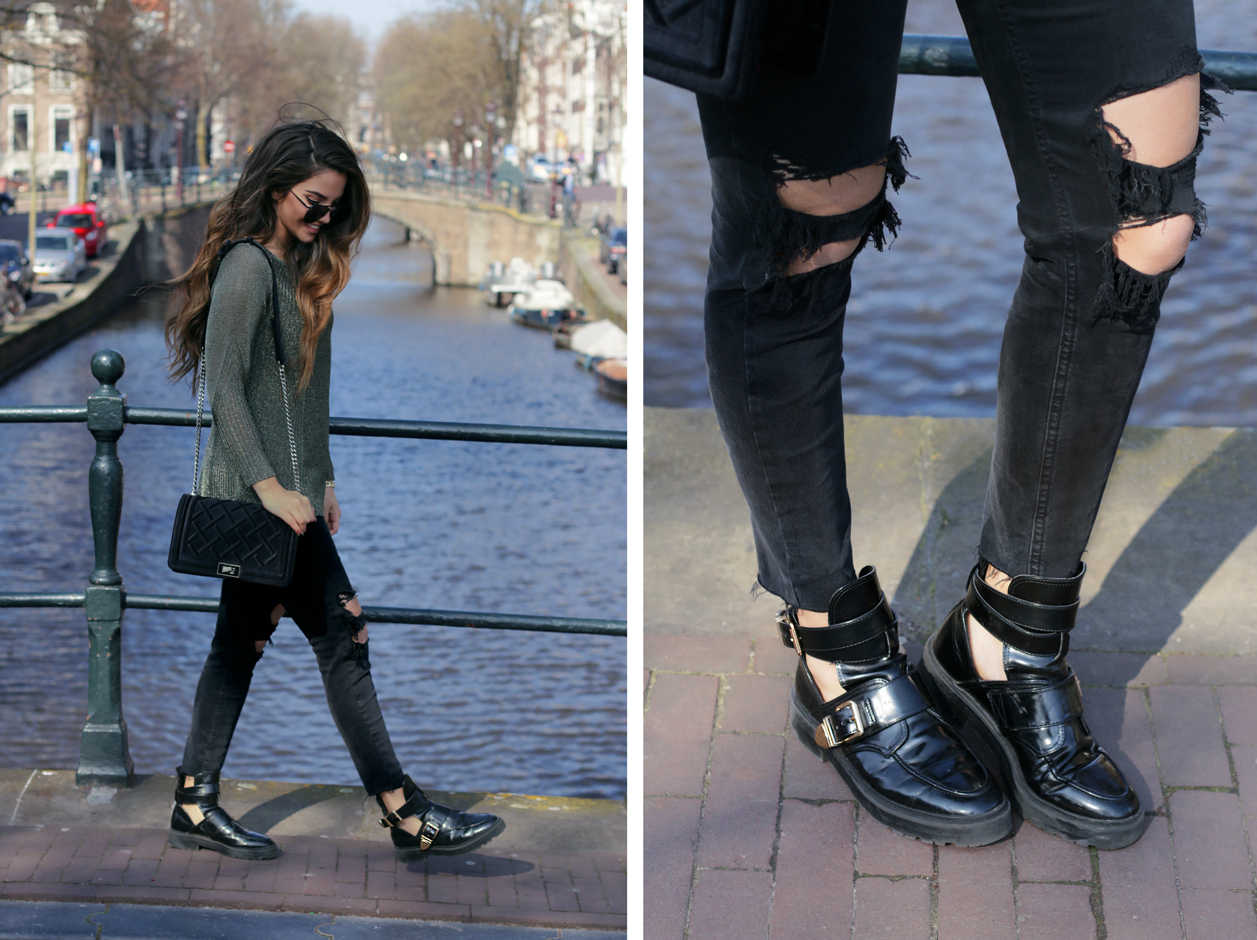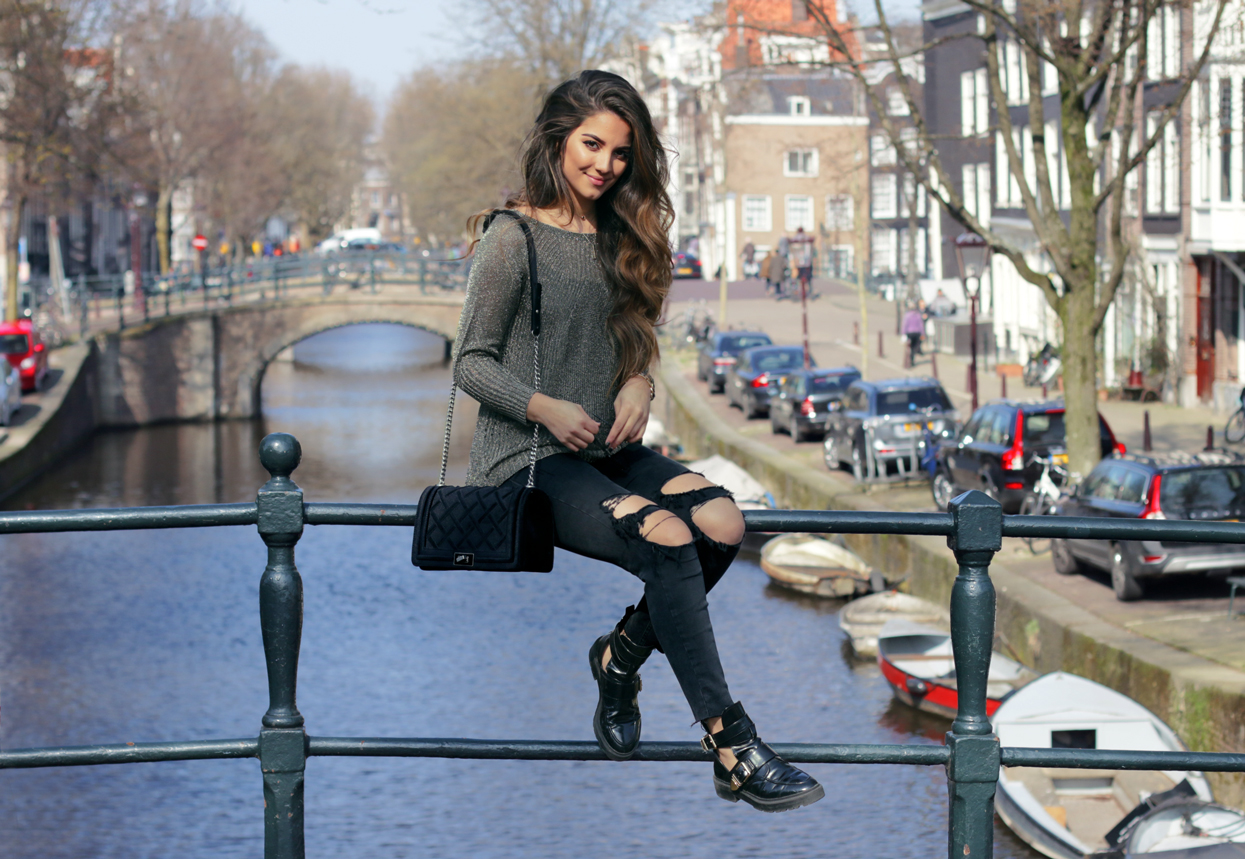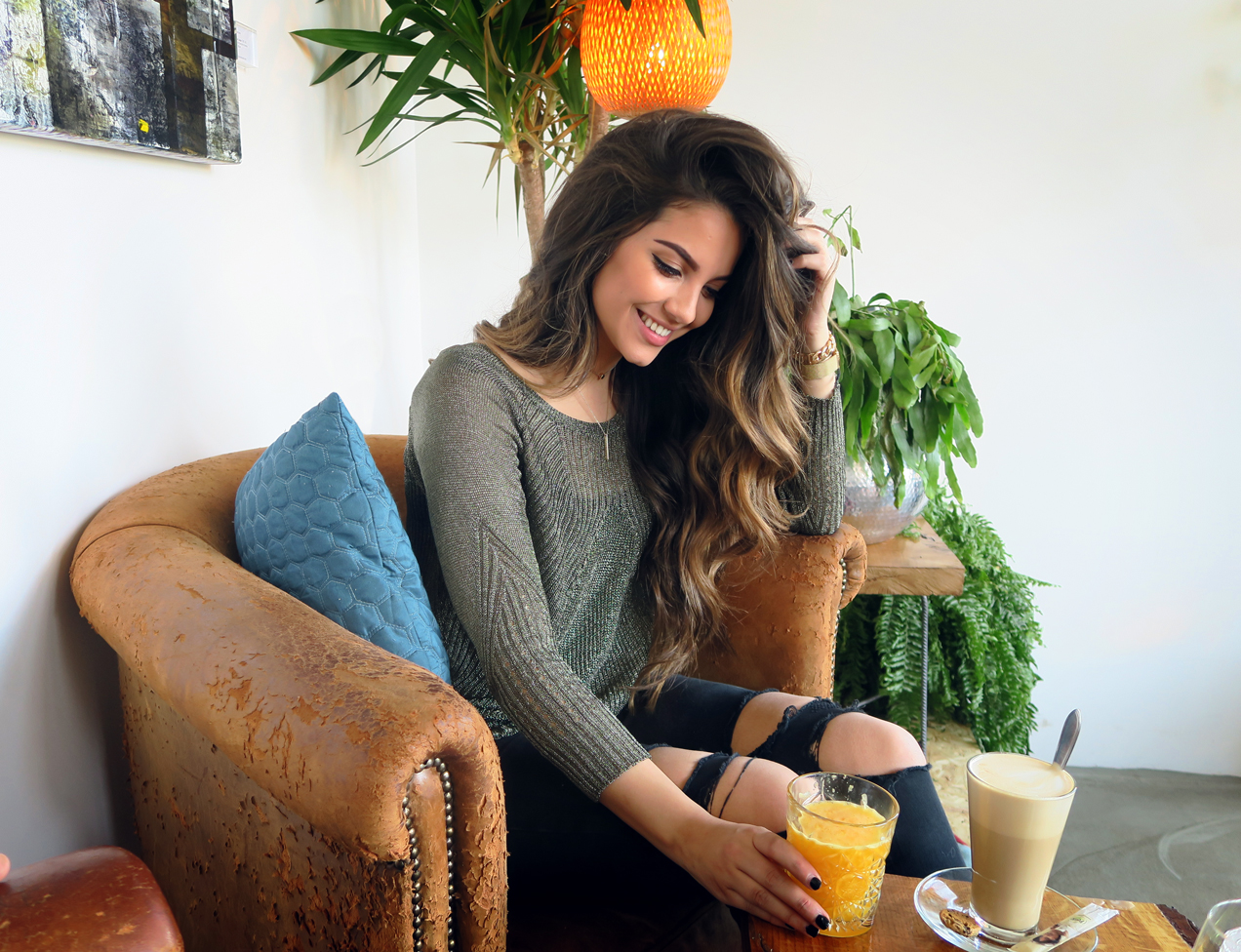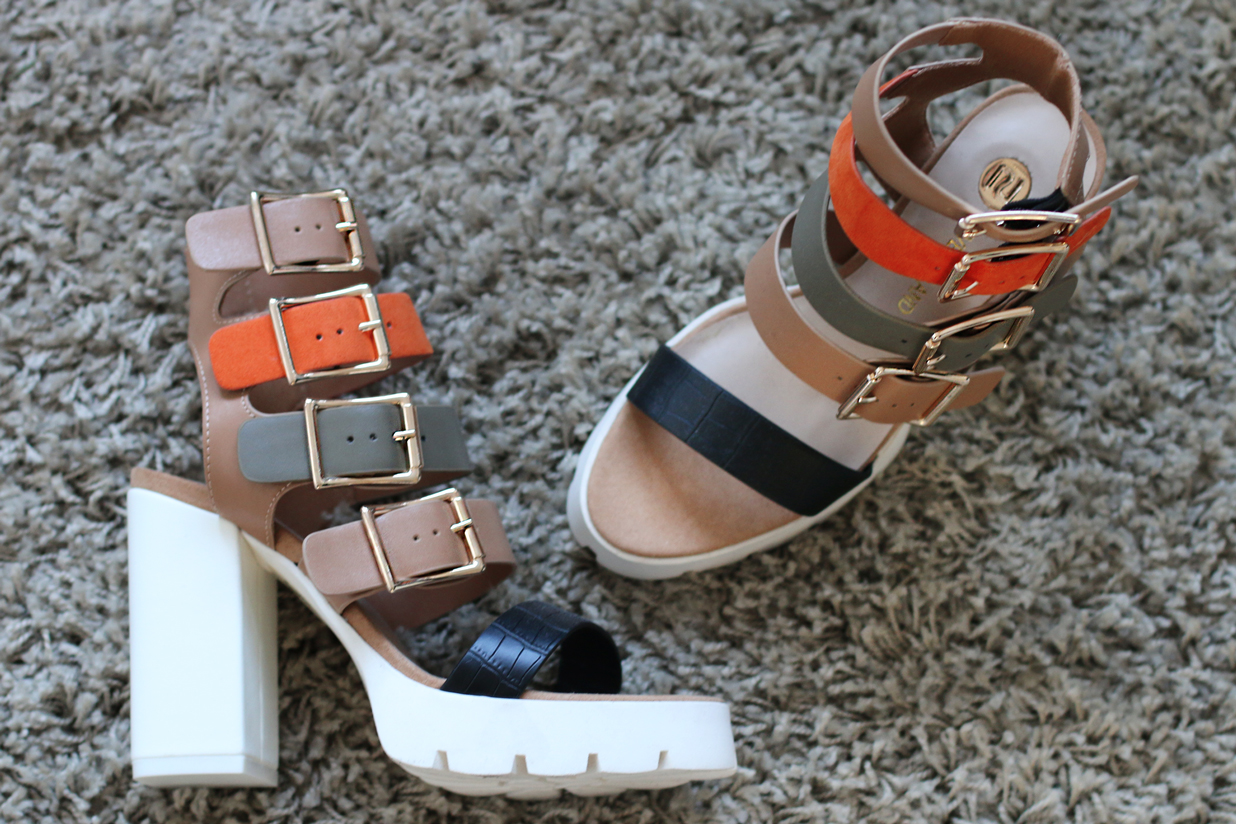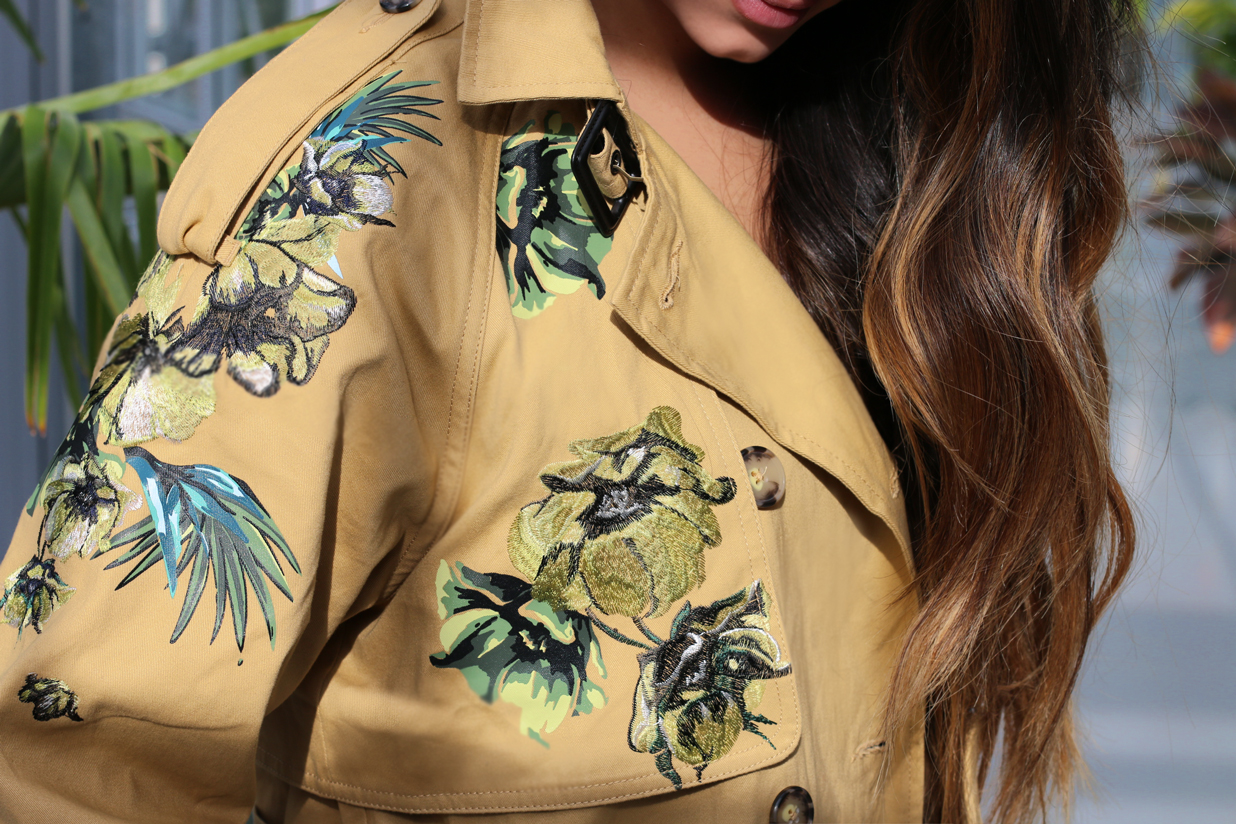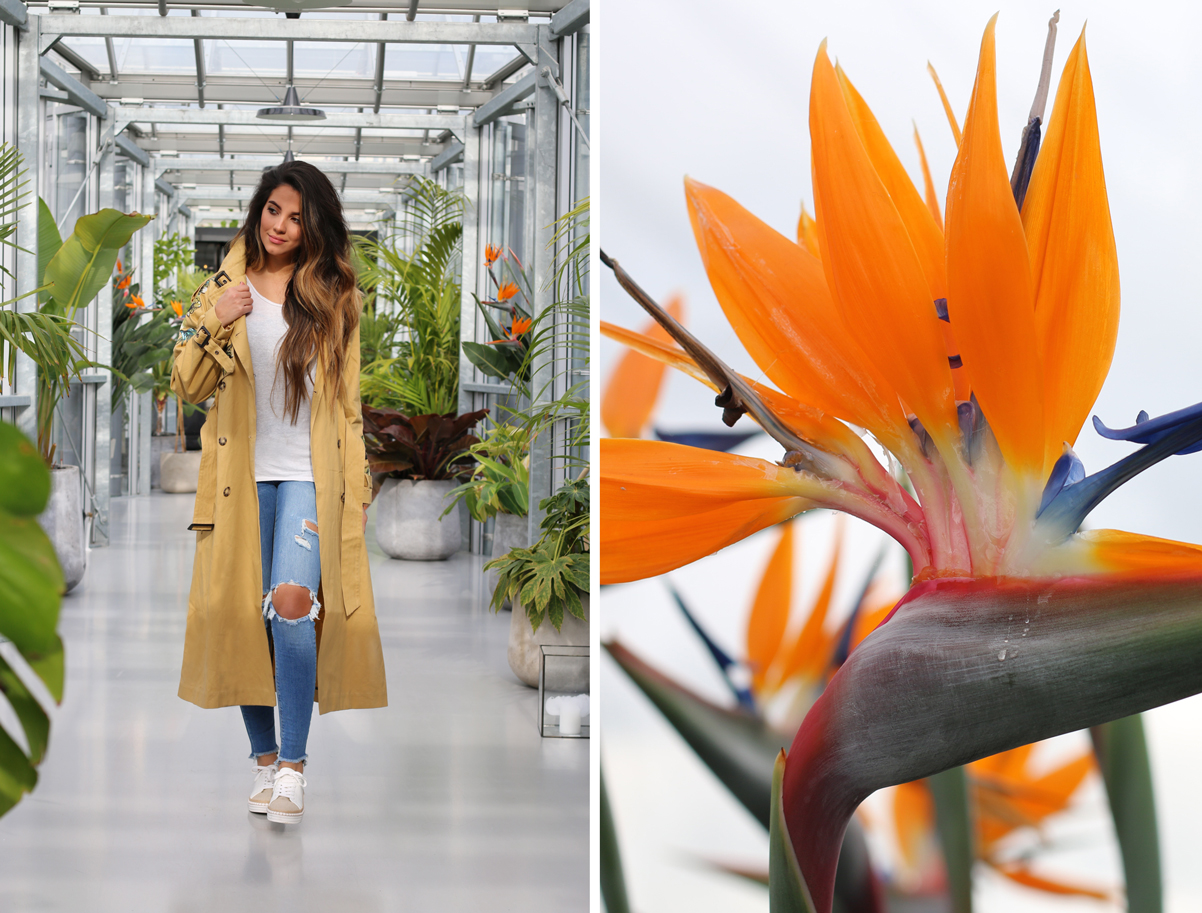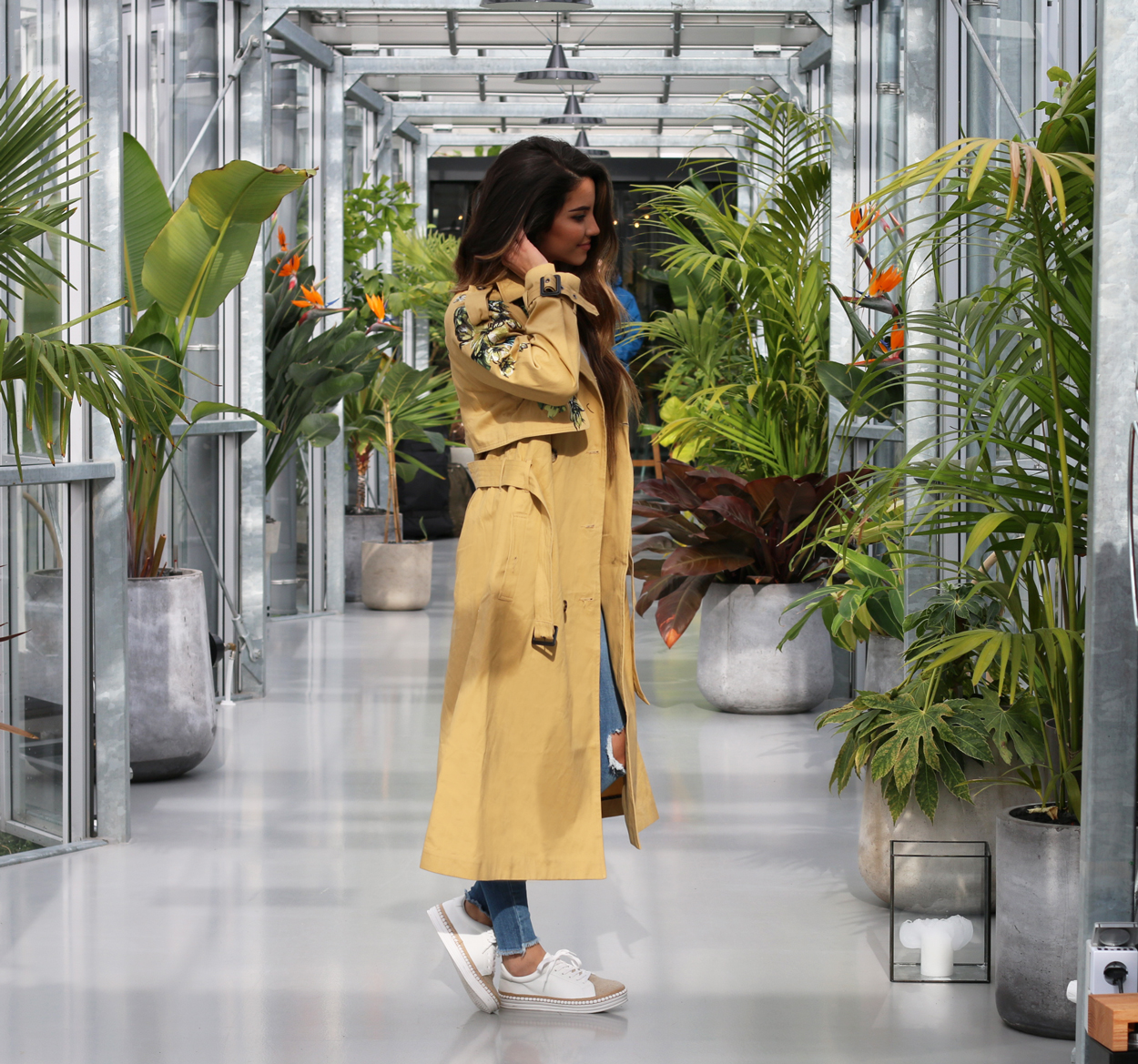 Both looks – River Island
Spring is finally here and and I styled my favorite River Island Studio items. Both looks are pretty casual, the one a bit more edgy than the other. The first look is perfect for a day in the city and the other one I could easily wear to the park. The collection is a bit botanical and I think that's so fun to wear this time of the year!
Yesterday I had a lazy Sunday. Cleaned the house a bit, went out for dinner with Sam (just a casual local cafe in the neighborhood) and watched a movie when we came home. Today it's time to get back on track. While I'm listening to my favorite music, I'm working on some e-mails. My favorite song at the moment is this one, definitely gives me a summer feeeeling! Xx
De lente is eindelijk aangekomen en ik heb m'n favorite River Island studio items gestyled. Beide looks zijn best casual, de een wat stoerder dan de ander. M'n eerste outfit is perfect voor een dagje stad en de ander kan ik aan naar het park. De collectie heeft wat botanische invloeden en dat is zo leuk om te dragen tijdens deze tijd van het jaar! 
Gister had ik een luie zondag. Het huis een beetje opgeruimd, uit eten geweest met Sam (een gezellig cafeetje hier in de buurt) en toen we thuis kwamen op de bank geploft en een film gekeken. Vandaag is het tijd om er weer tegenaan te gaan! Terwijl ik wat e-mails wegwerk, luister ik naar m'n favoriete muziek luister. Dit nummer staat op dit moment op repeat, geeft me echt een zomers gevoeeel! Xx