Hey babes! I'm back home and thought it would be fun to share some pictures I took with my phone while I was in Durban, South Africa. The reason I was there, was because we (3 other bloggers & I) were doing a exciting project for NIVEA.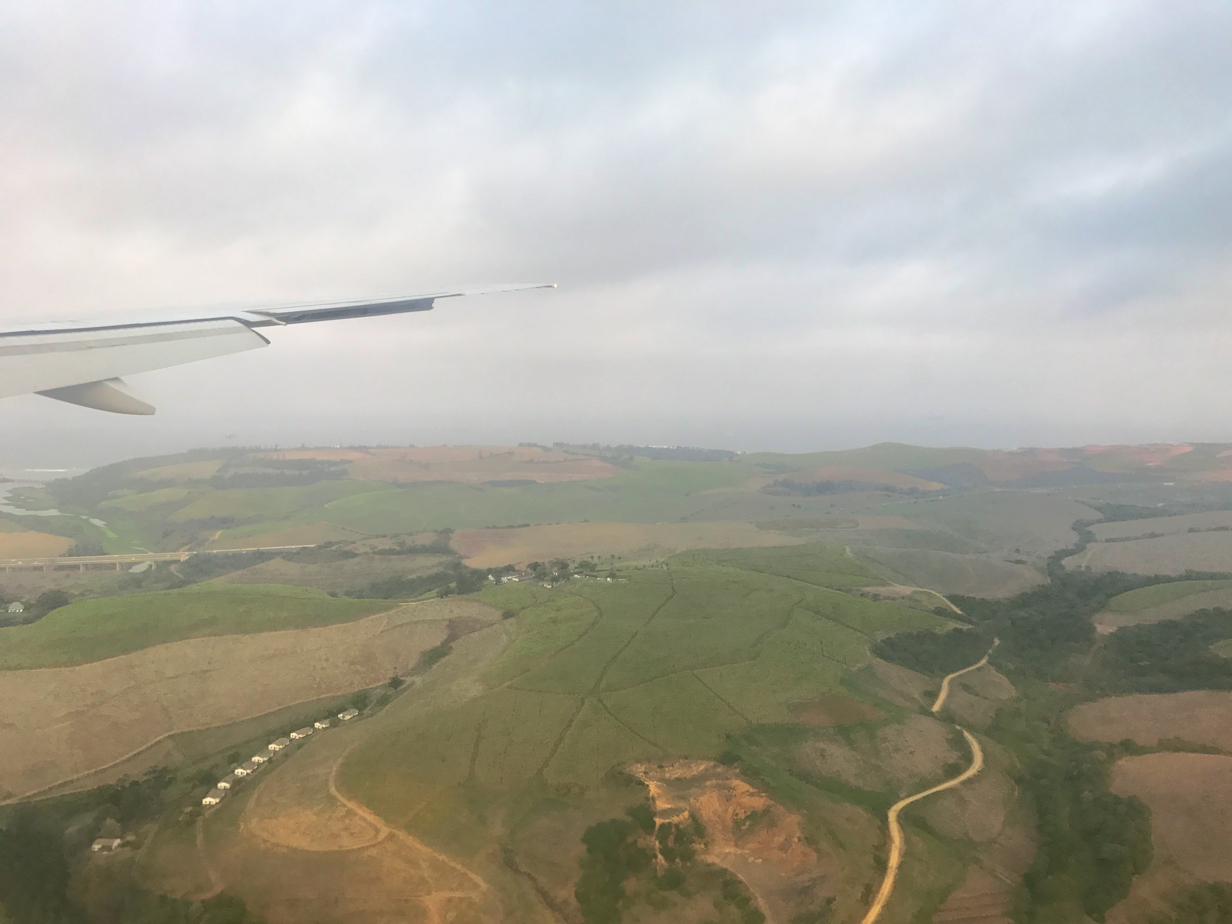 I arrived in Durban on Sunday evening. We landed around 4.30 PM after a 20 hour journey. By the time we walked out of the airport (5.30 PM) it was already dark. We were all so tired that after checking in at our hotel, we went to bed early.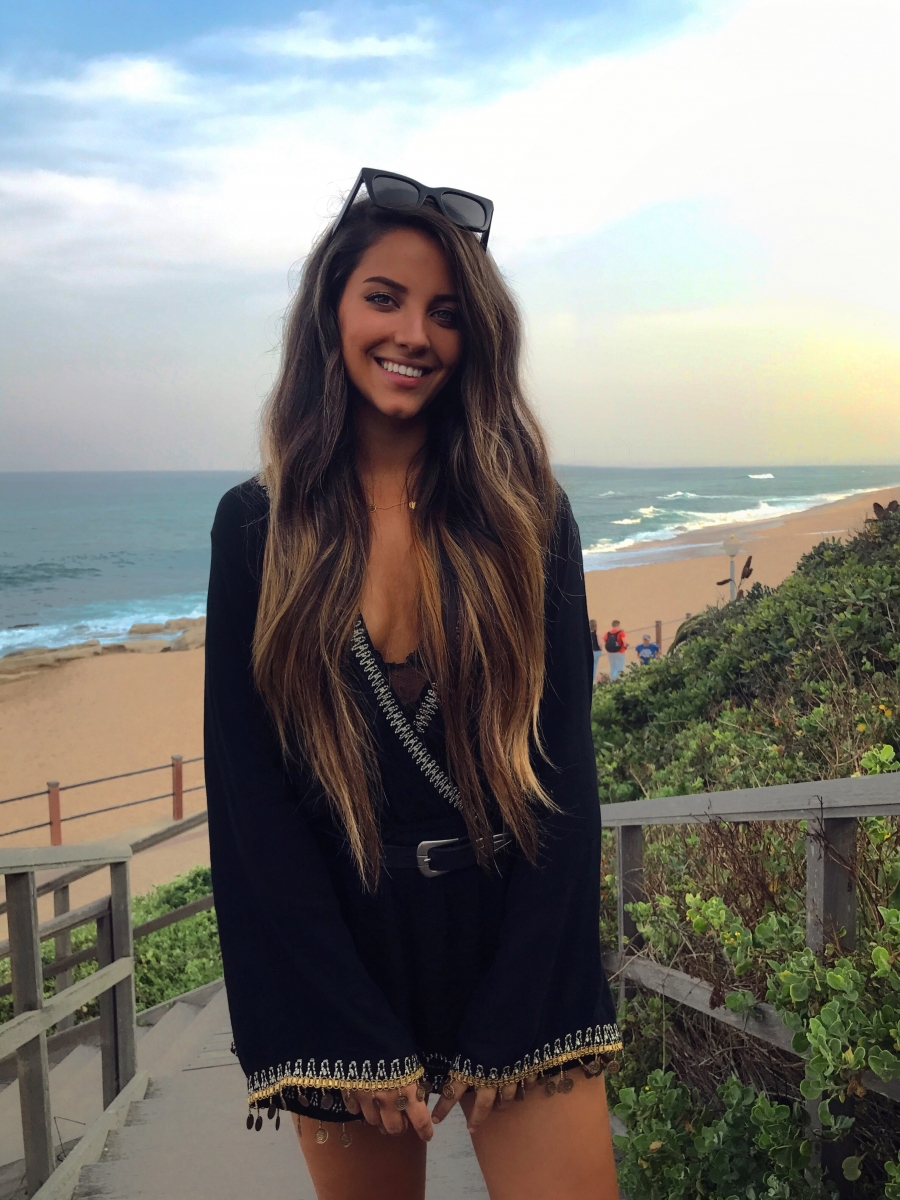 On Monday we started the day with a couple fittings. After that we went straight to the beach. It wasn't super warm but is was so pretty!! I wore a Hunemöller playsuit and Celine glasses.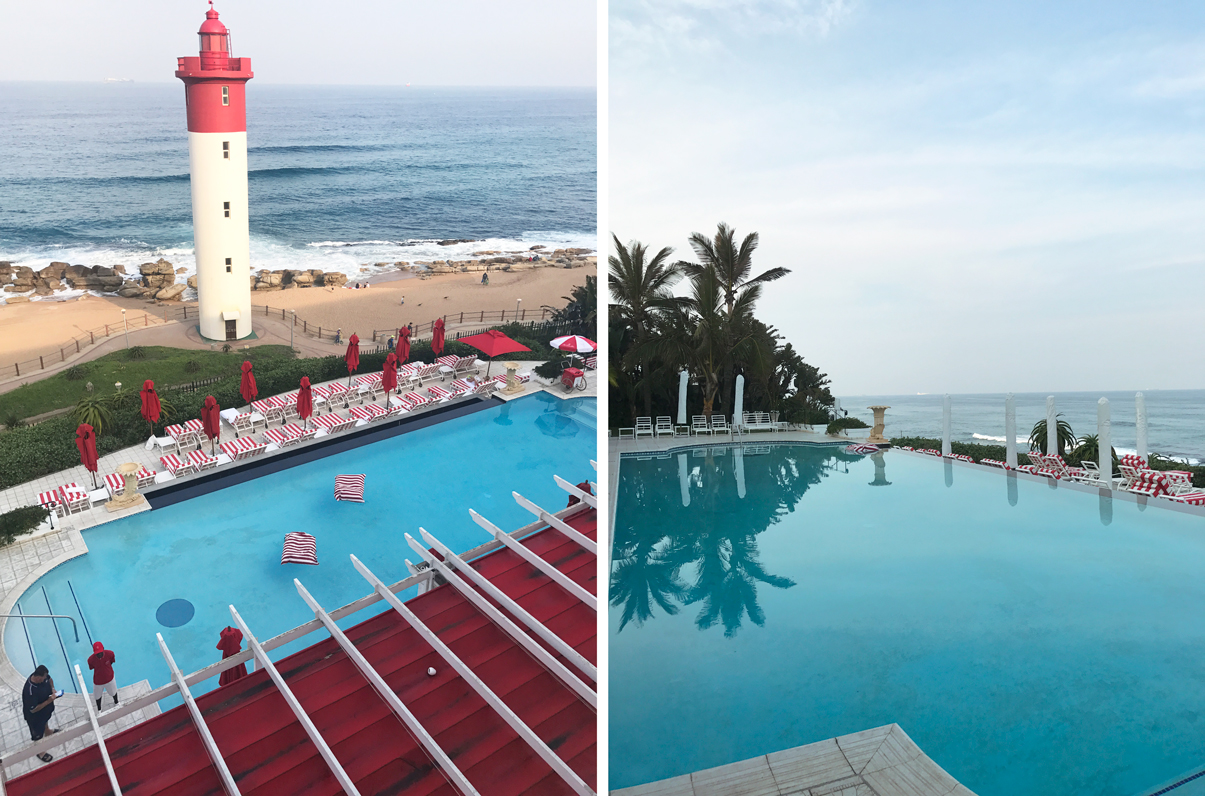 We had lunch at Oysterbox. This was our view, so nice.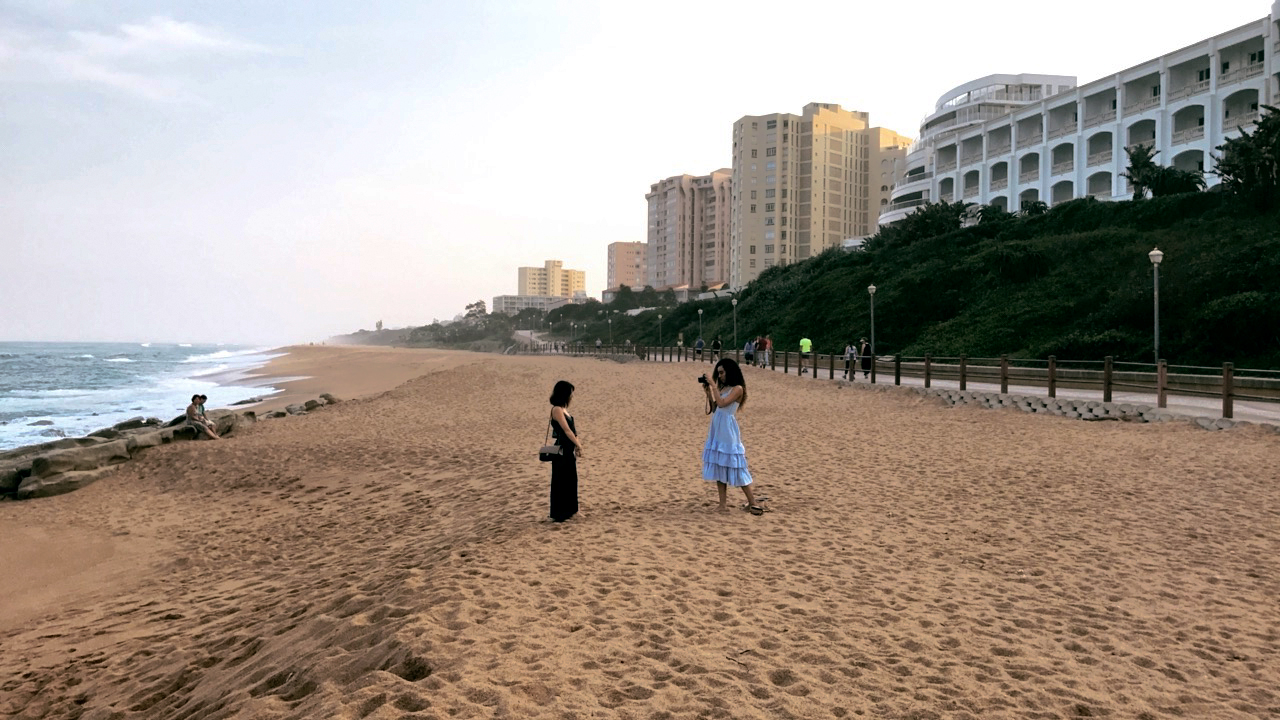 The girls in action!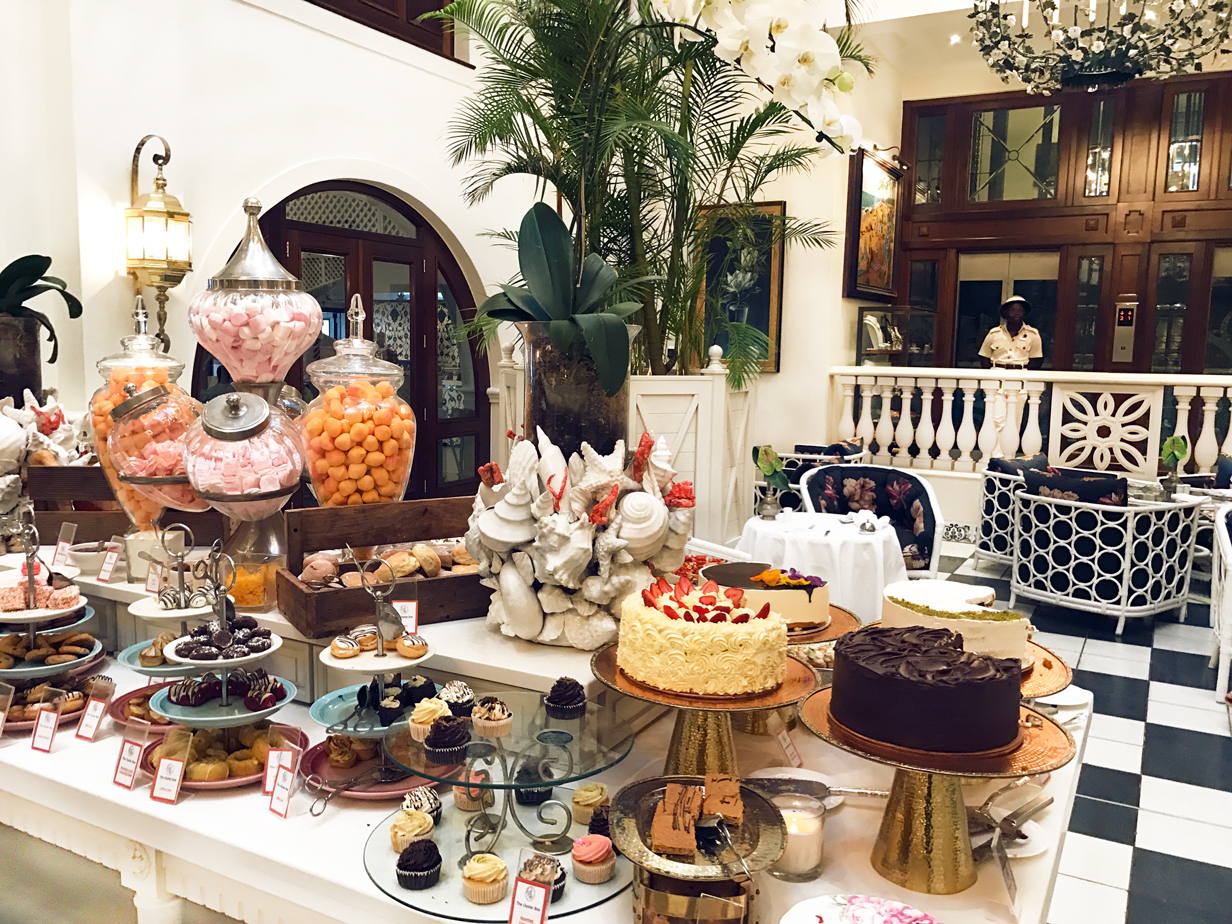 Of course we had some cake(s)! I sent this photo to my 7 year old nephew and he was like: this can't all be real?!?! Haha yesss :-)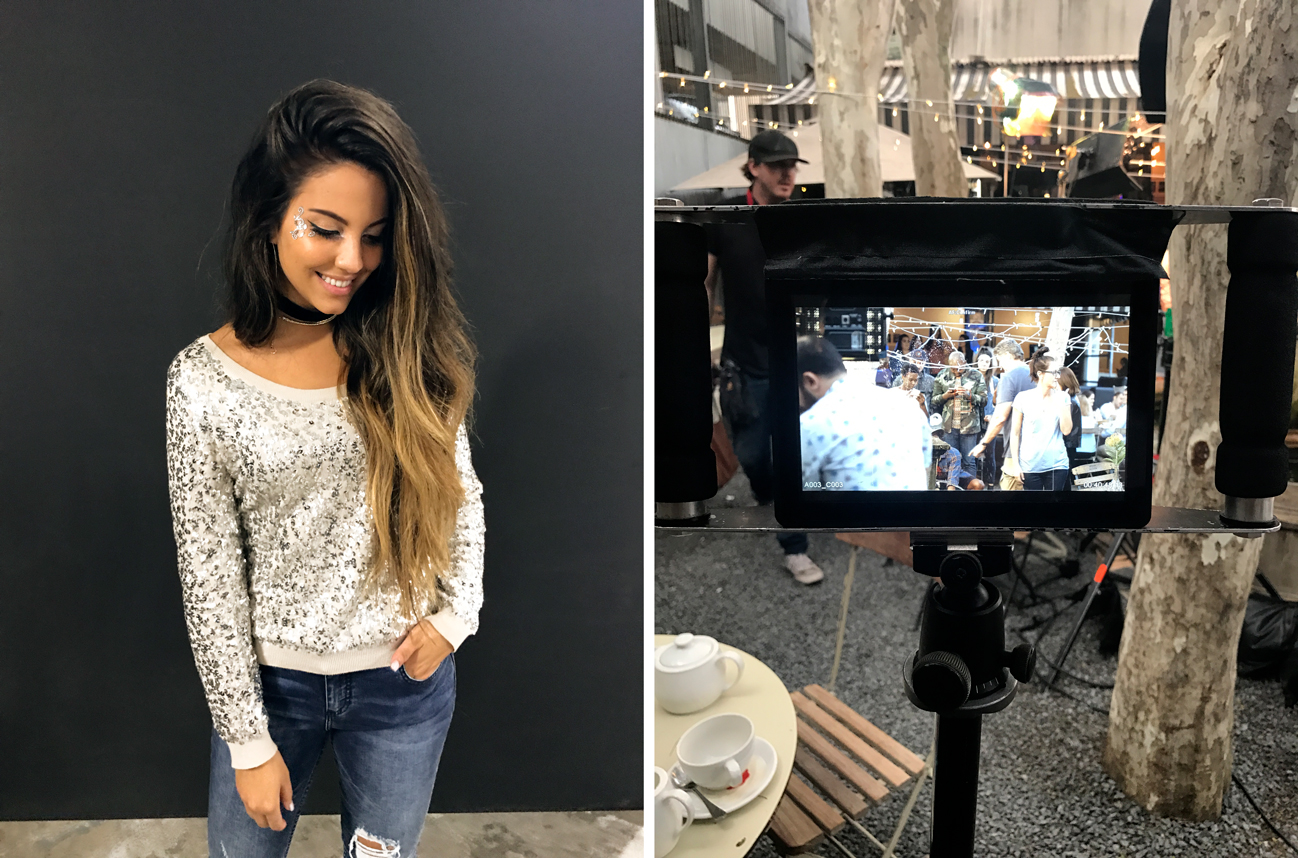 On Tuesday & Wednesday we had long days filled with recordings. Excited to show you the final product!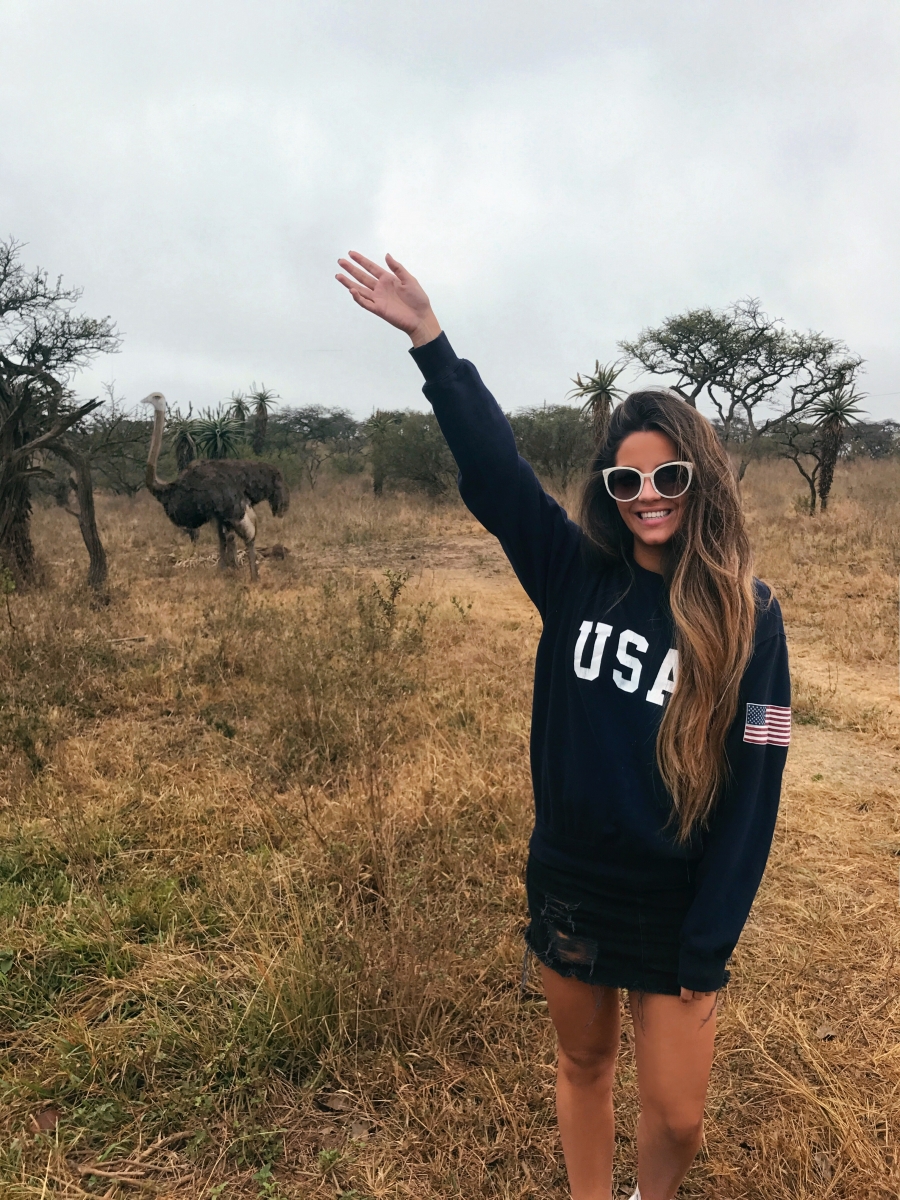 You can't visit South Africa without going on safari, right!? We went here on our last day. We saw giraffes, buffalos, zebras, ostriches, antilopes and a few that I can't remember the name of.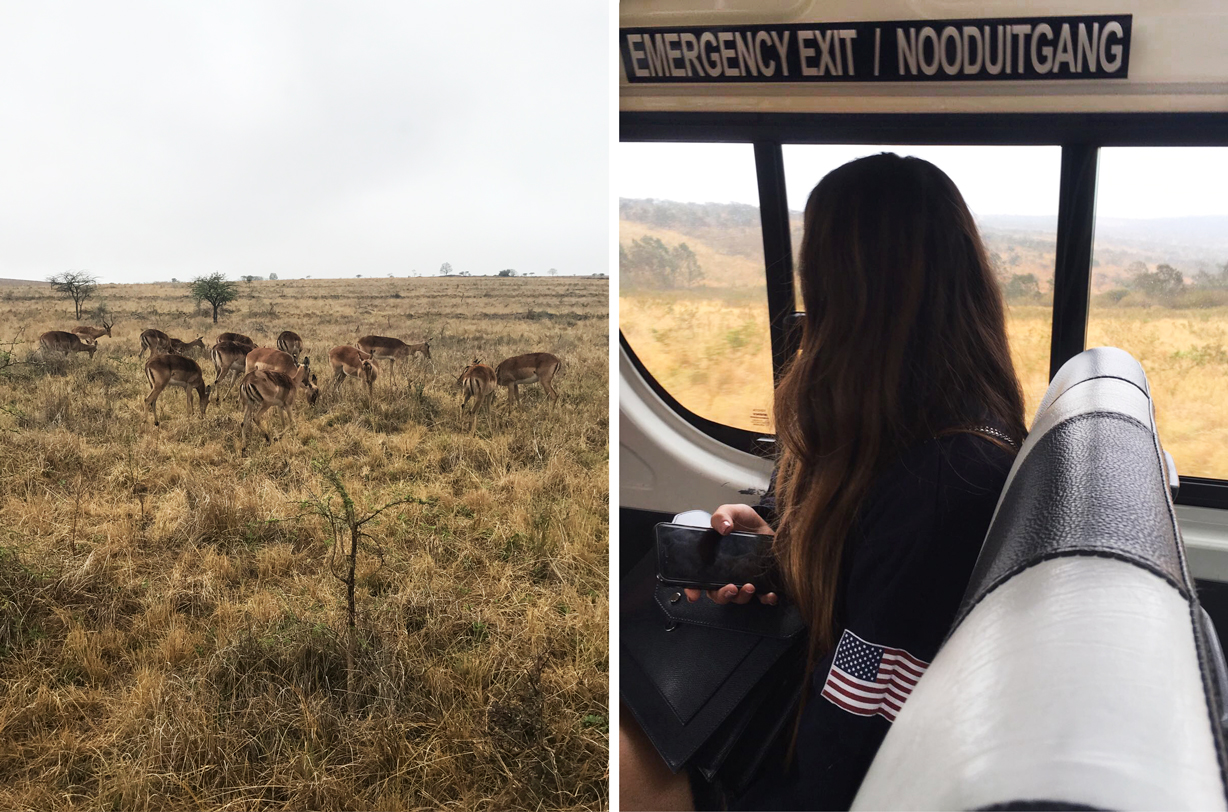 We weren't aloud to step out of our bus, but since we had big windows, we could see every animal :-)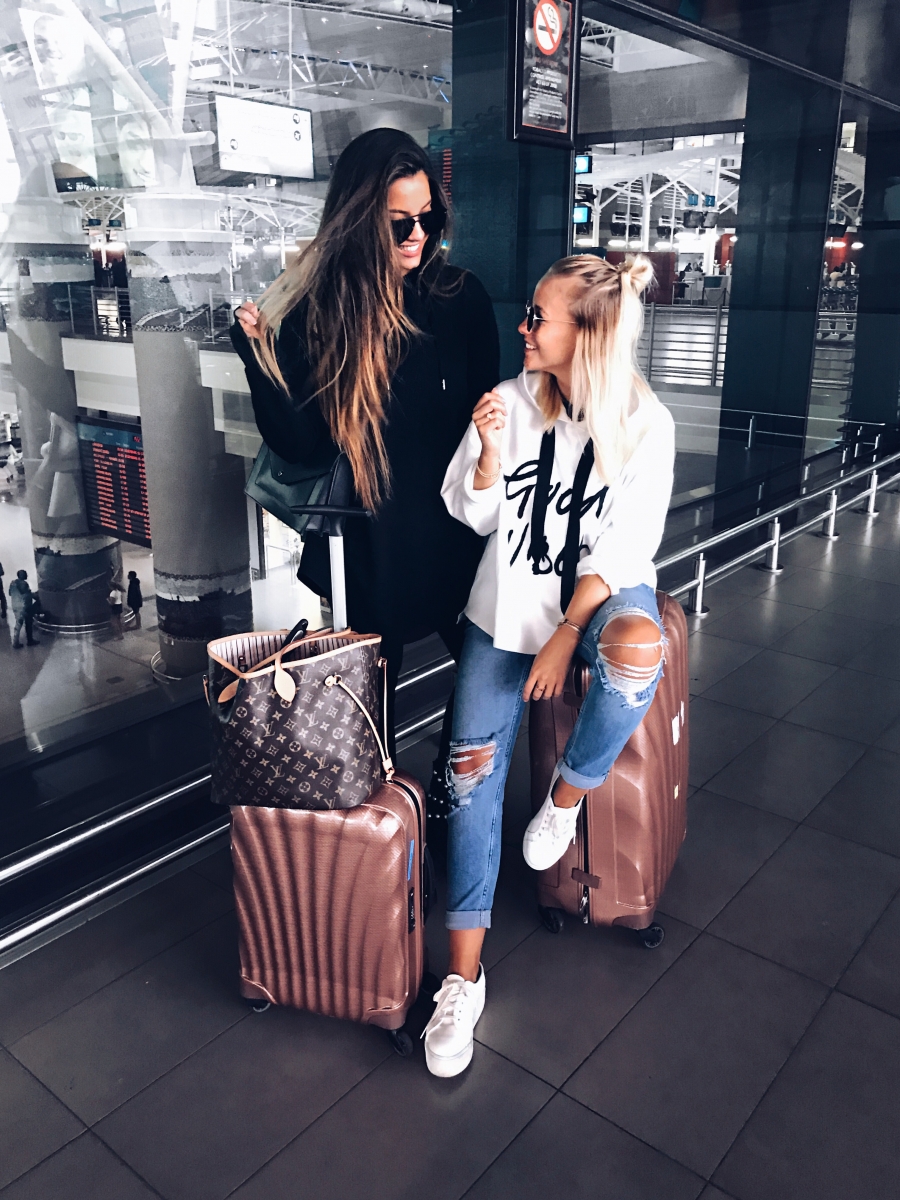 And that was already the end of our trip! On this photo I'm with Christina. That must be the best part of these kind of trips, meeting new people and making new friends. ♡