Hey loves! It's Monday and I'm sitting at home, doing some work. I went through my photos on my phone and realized I haven't posted any of my Ischgl photos on here. So here we go!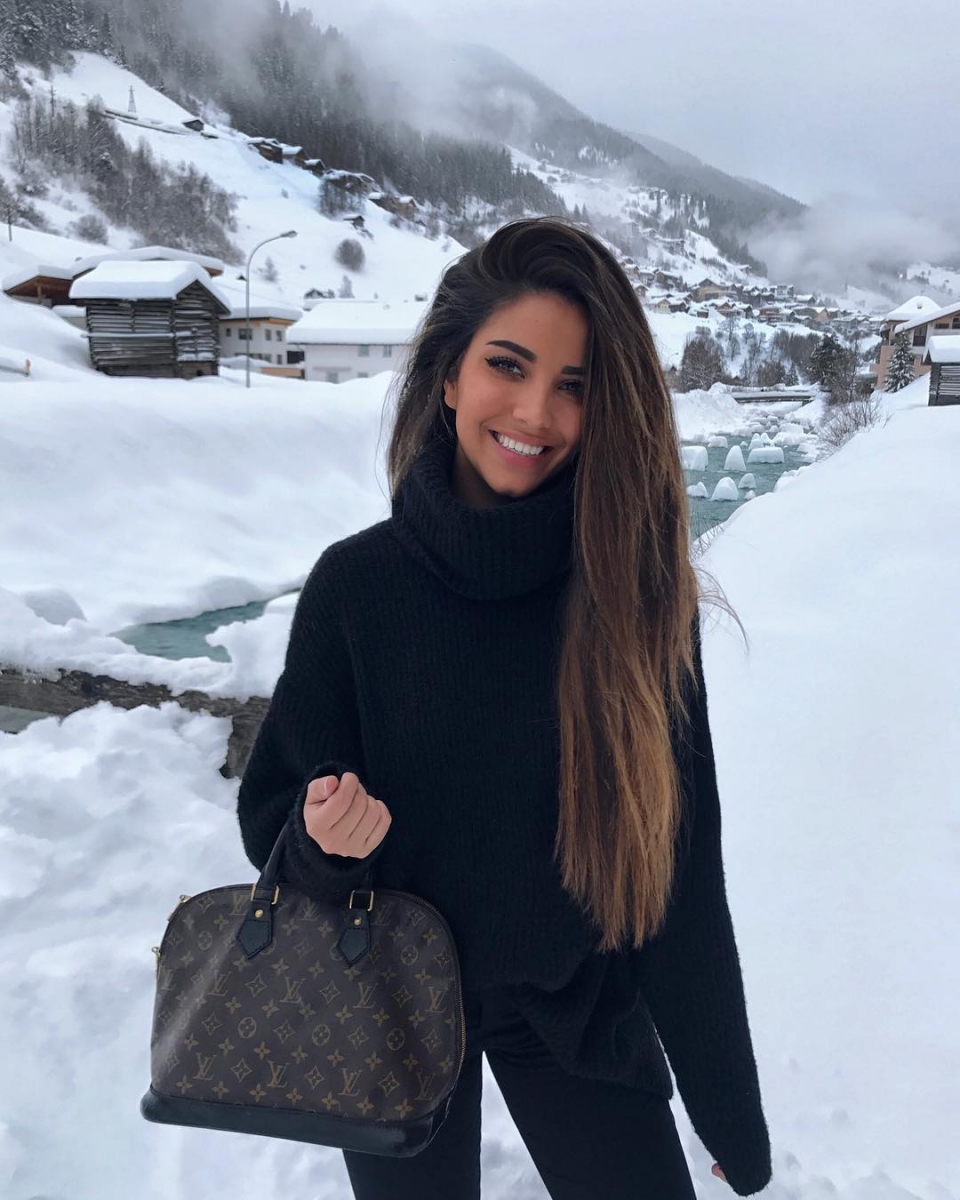 It was my first time on a ski trip (I didn't ski though 🙈) and I loved being in the snow so much! We were actually snowed in for a whole day, but it was really cozy. Took this photo when we went out for a little walk, to explore the neighborhood.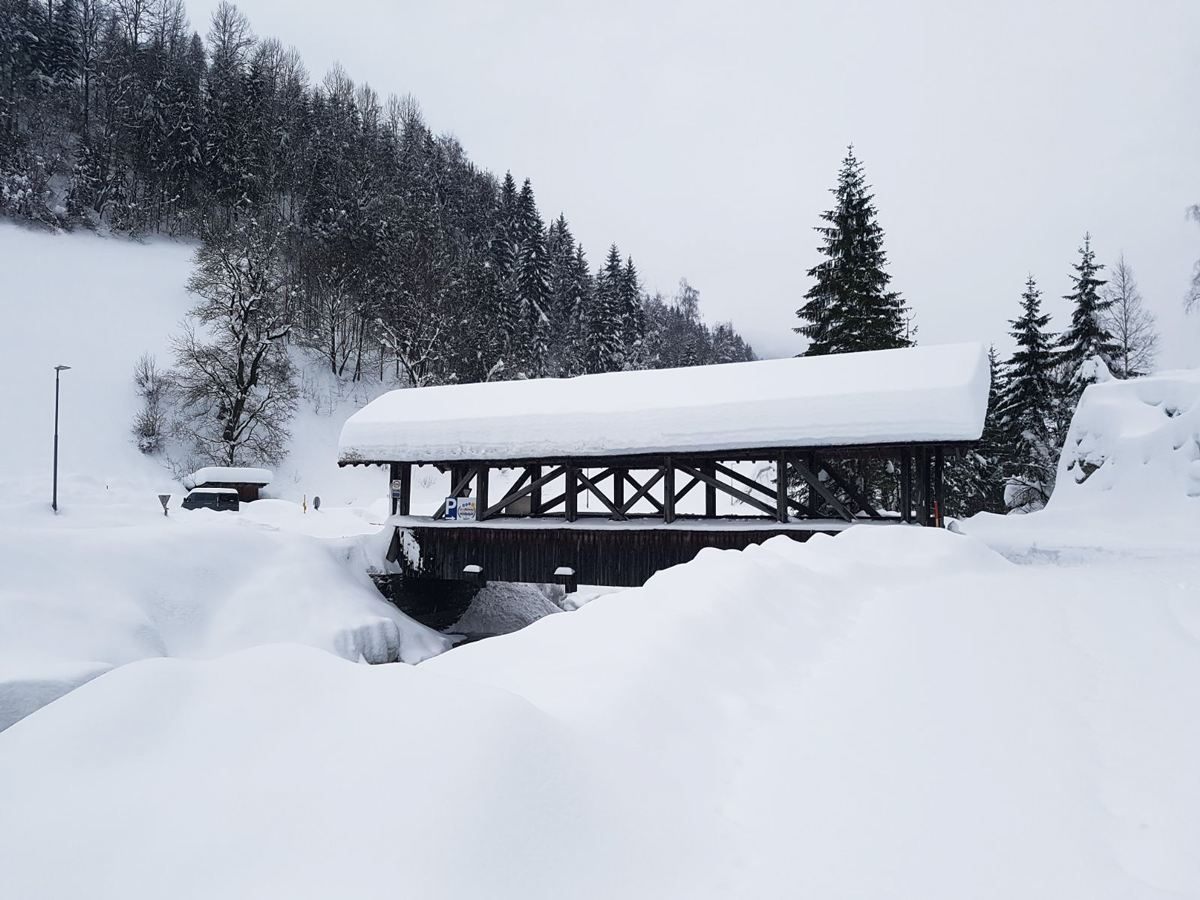 SO MUCH SNOW!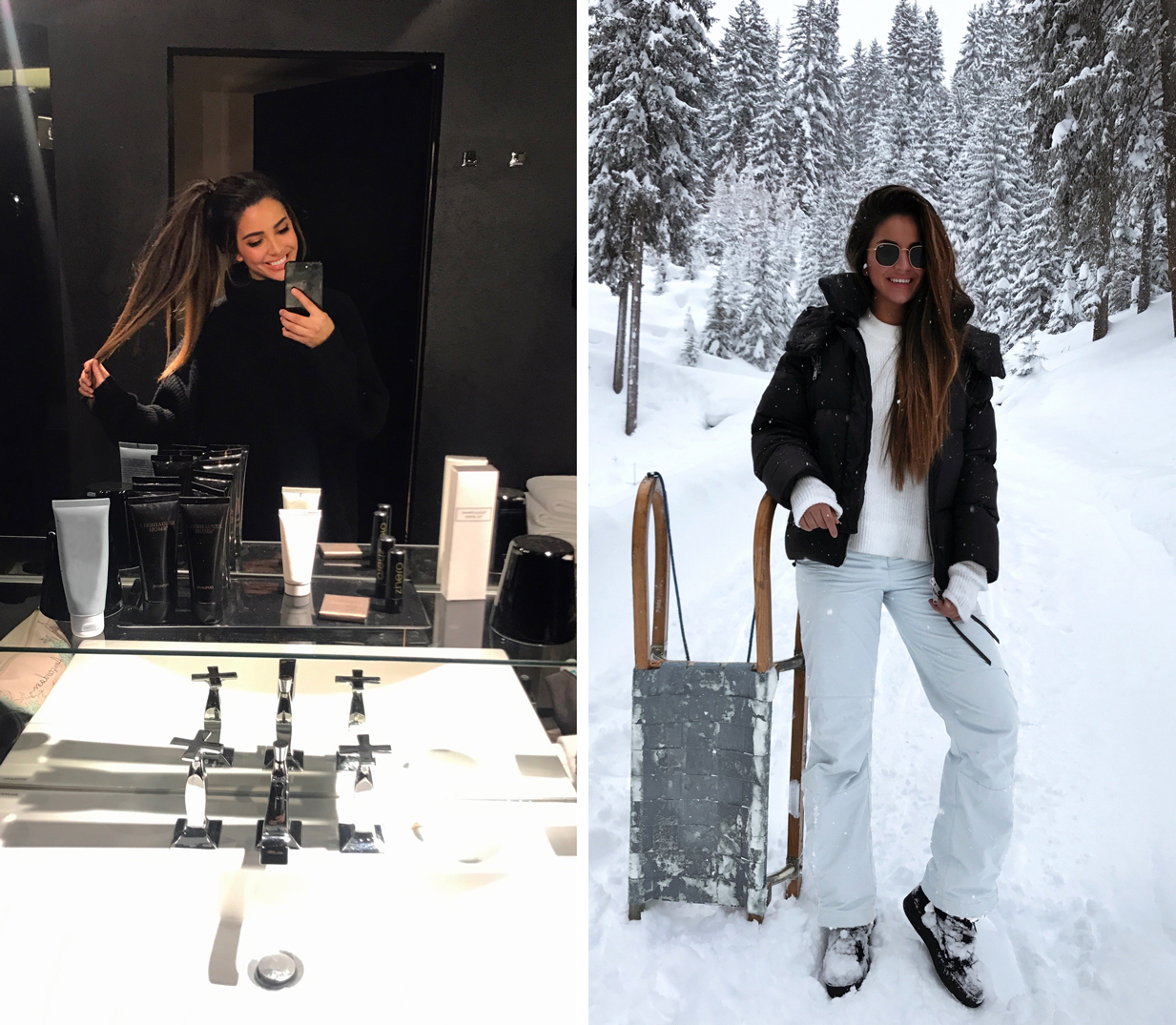 We stayed at the Zhero hotel, just in between Ischgl and Kappl. Perfect location & the prettiest rooms! Also, who doesn't love sleigh riding?!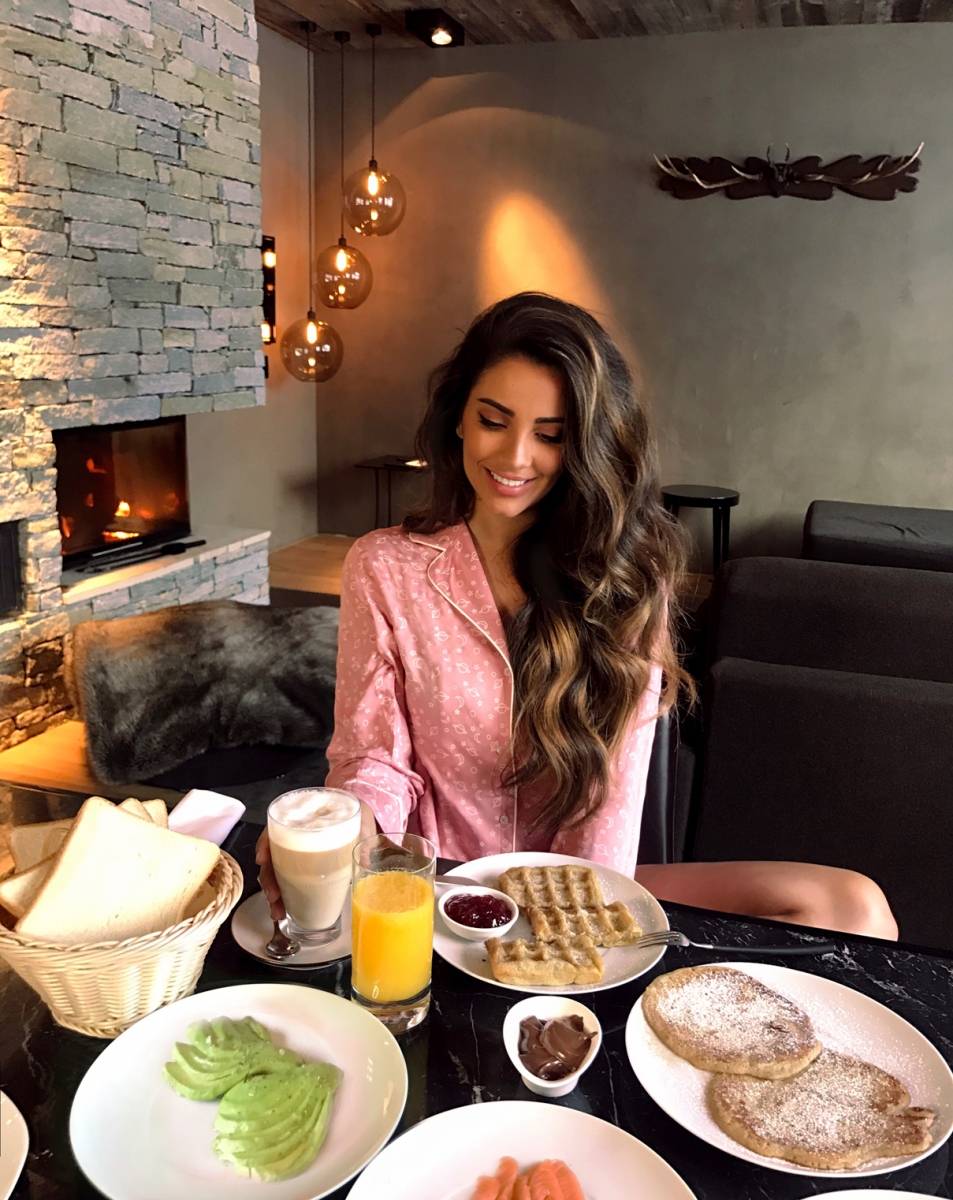 Pancakes, waffles, avocado, coffee.. yum! The food was so good (not only the breakfast).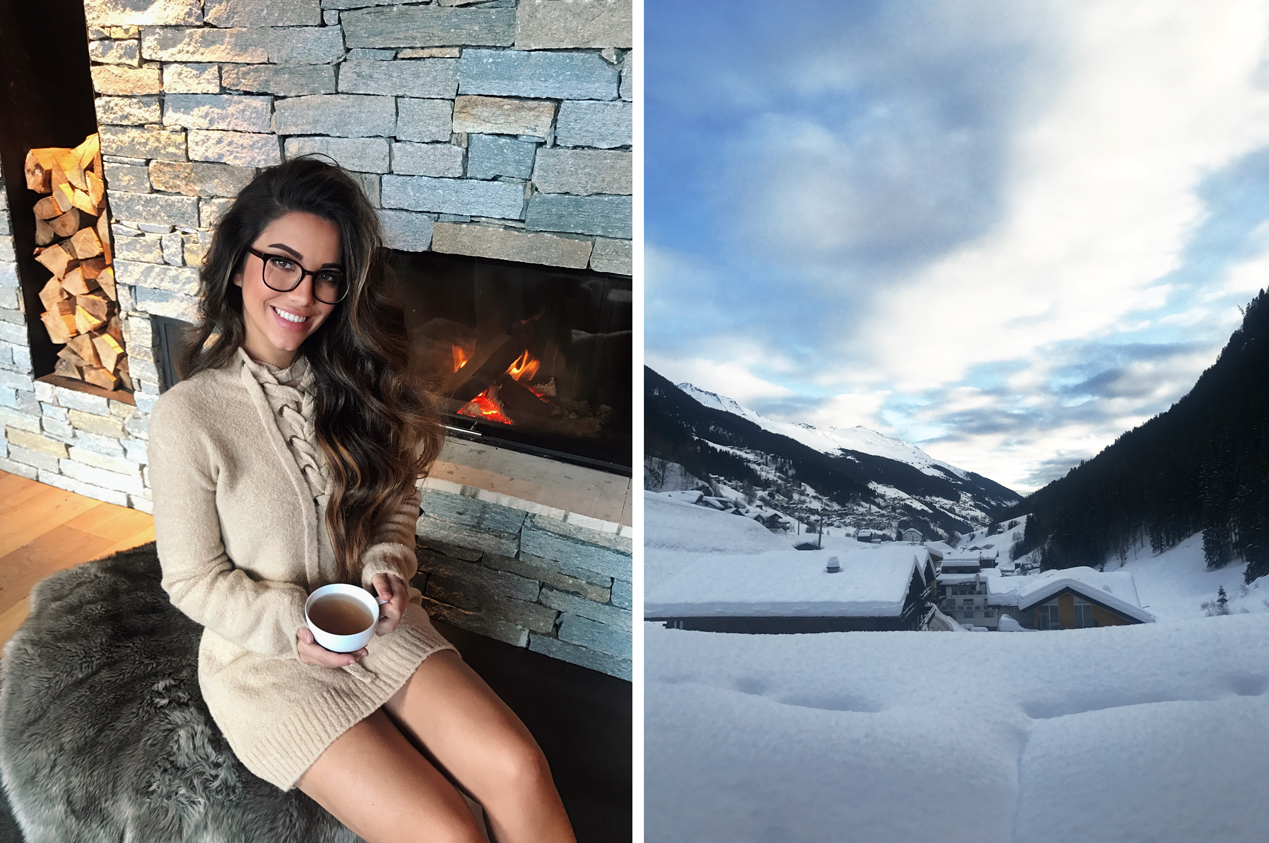 Having tea next to the fire place, so cozy. Our view was beautiful as well. Do you see the blanket of snow on our balcony?! Underneath it are chairs and a table etc. Crazy right?!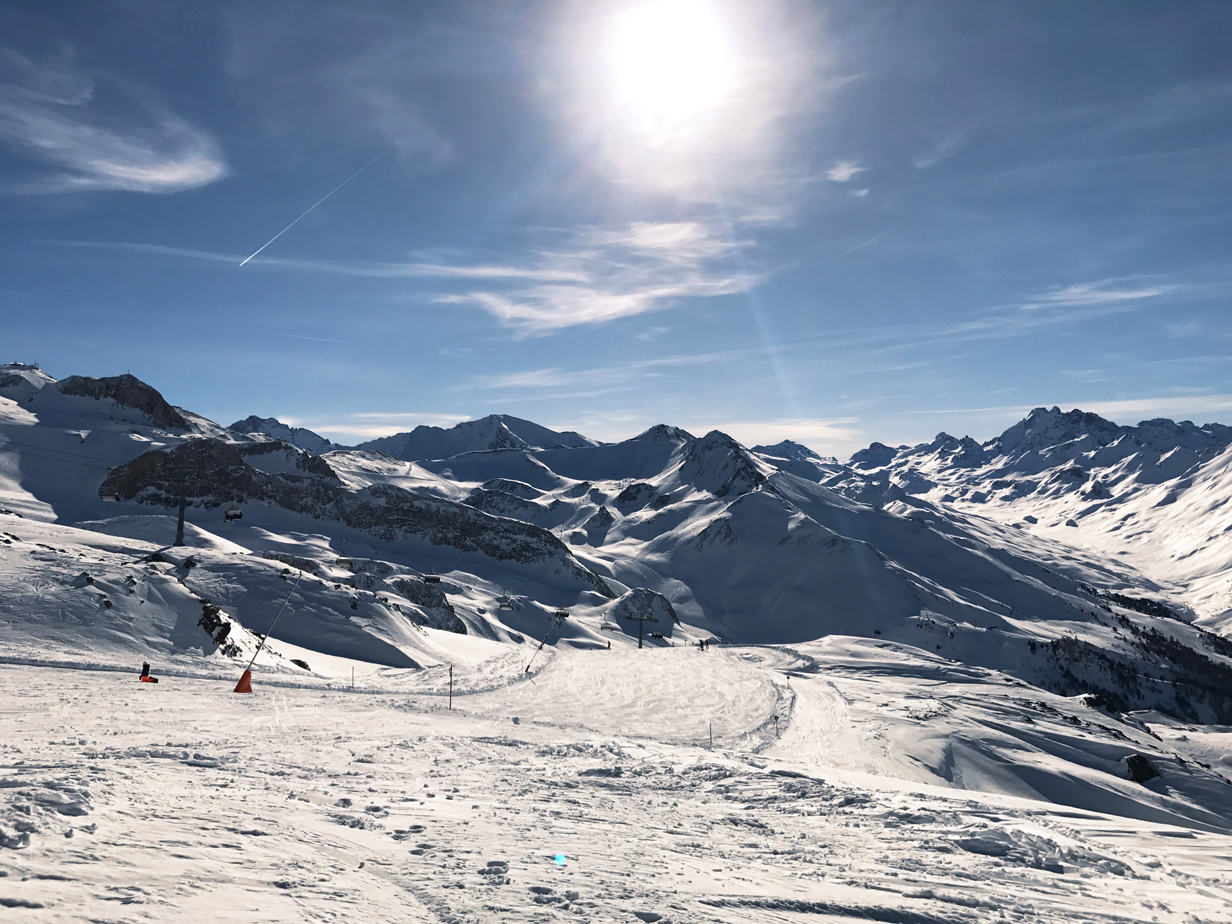 After 2 gray days, the sun finally came out!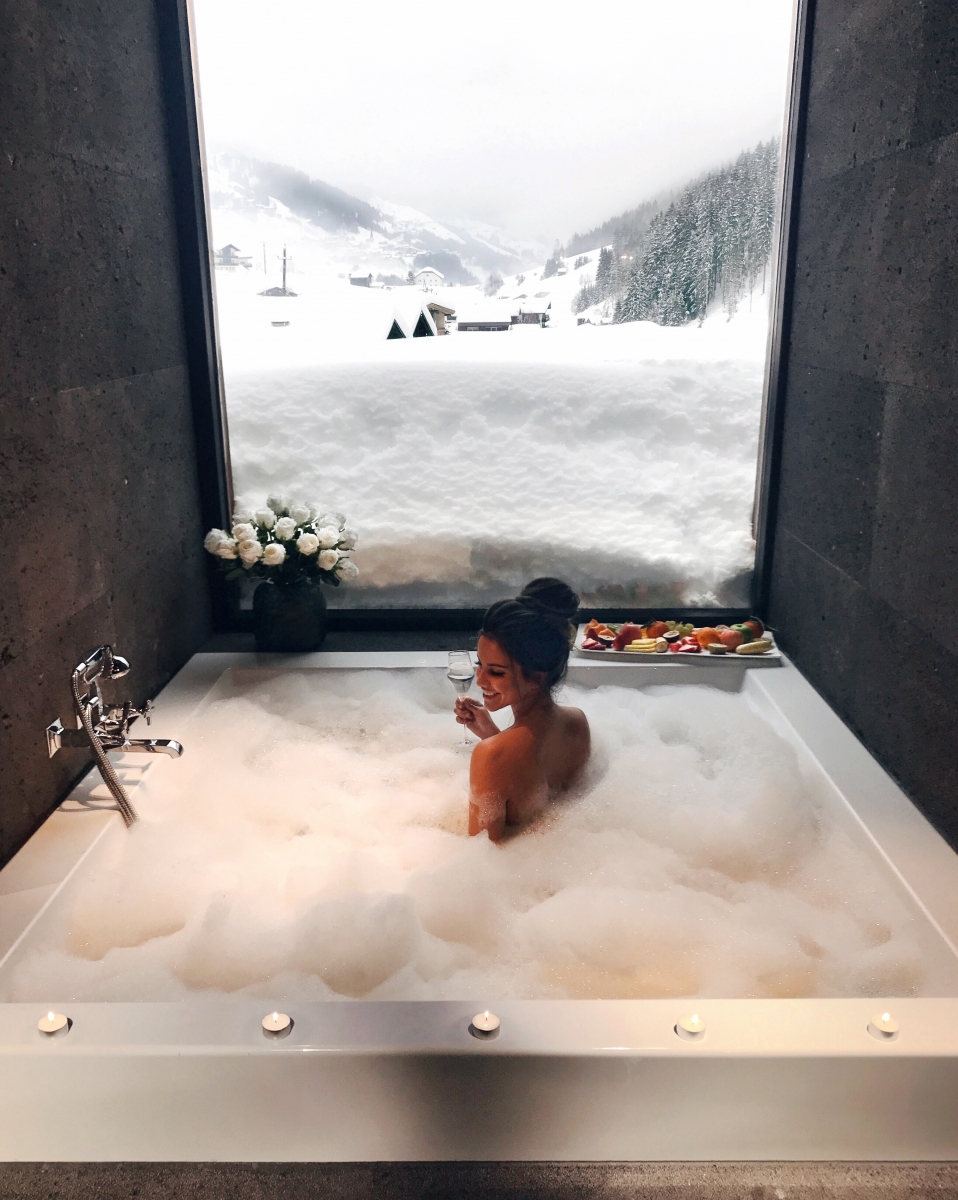 The dreamiest bath I've ever seen!! (And been in hehe). Hope you liked this post! XXX