Hey girlies! Since it's almost 2016, I'm going to write a big recap of 2015. Pictures and highlights included. Ready? Let's goooo!
Hee ladies! Aangezien het bijna 2016 is, ga ik een grote recap van 2015 maken. Foto's en hoogtepunten zijn hierin opgenomen. Klaar? Laten we beginnen!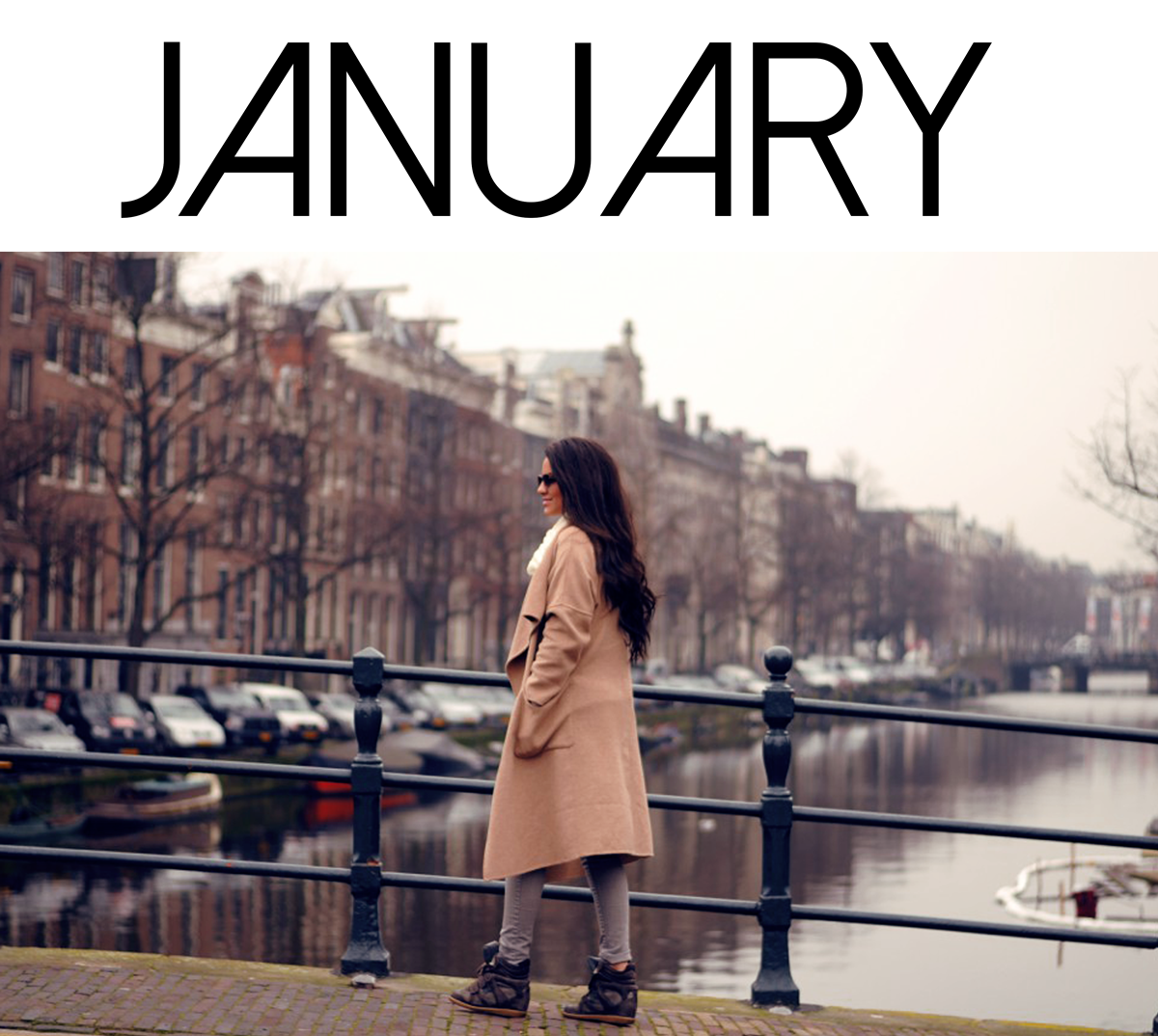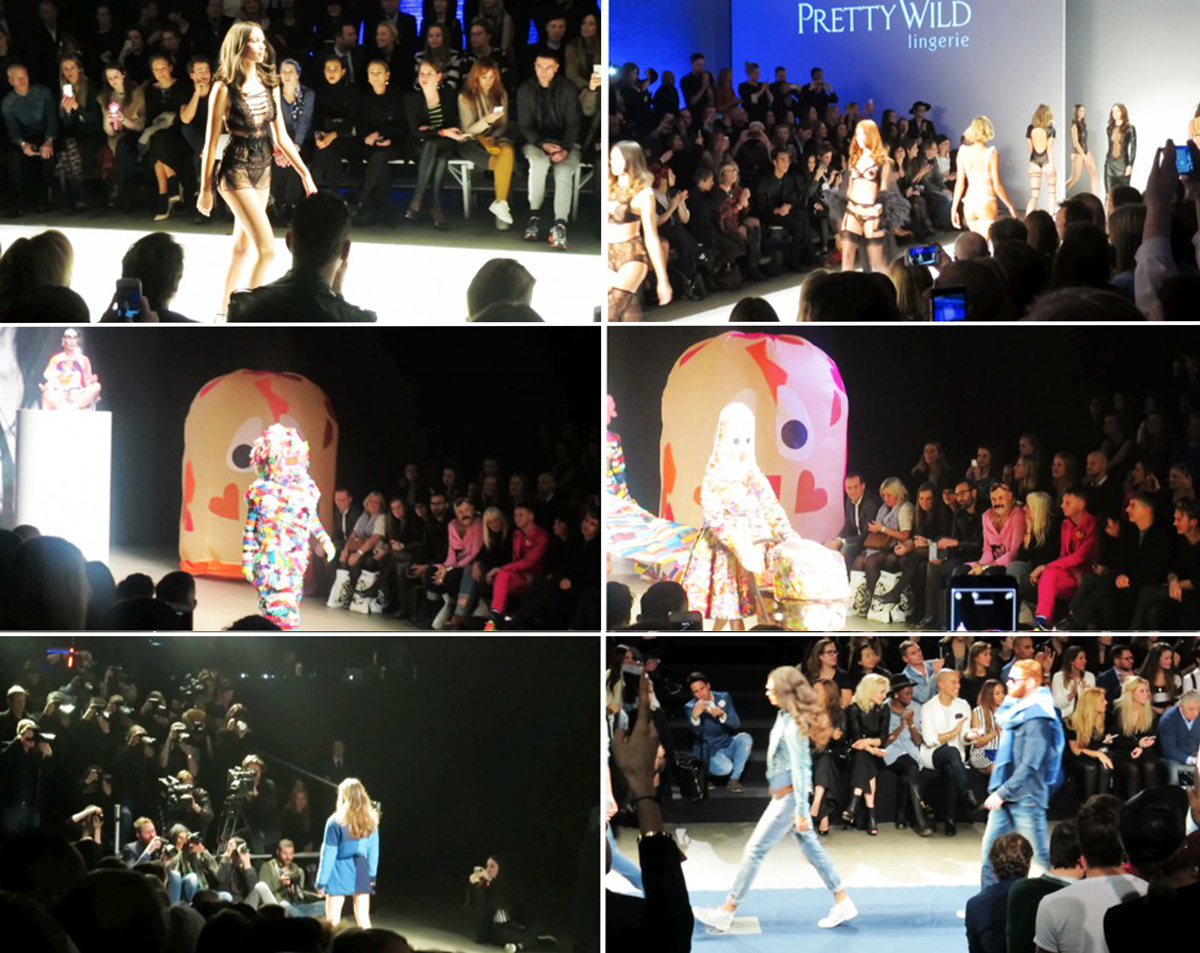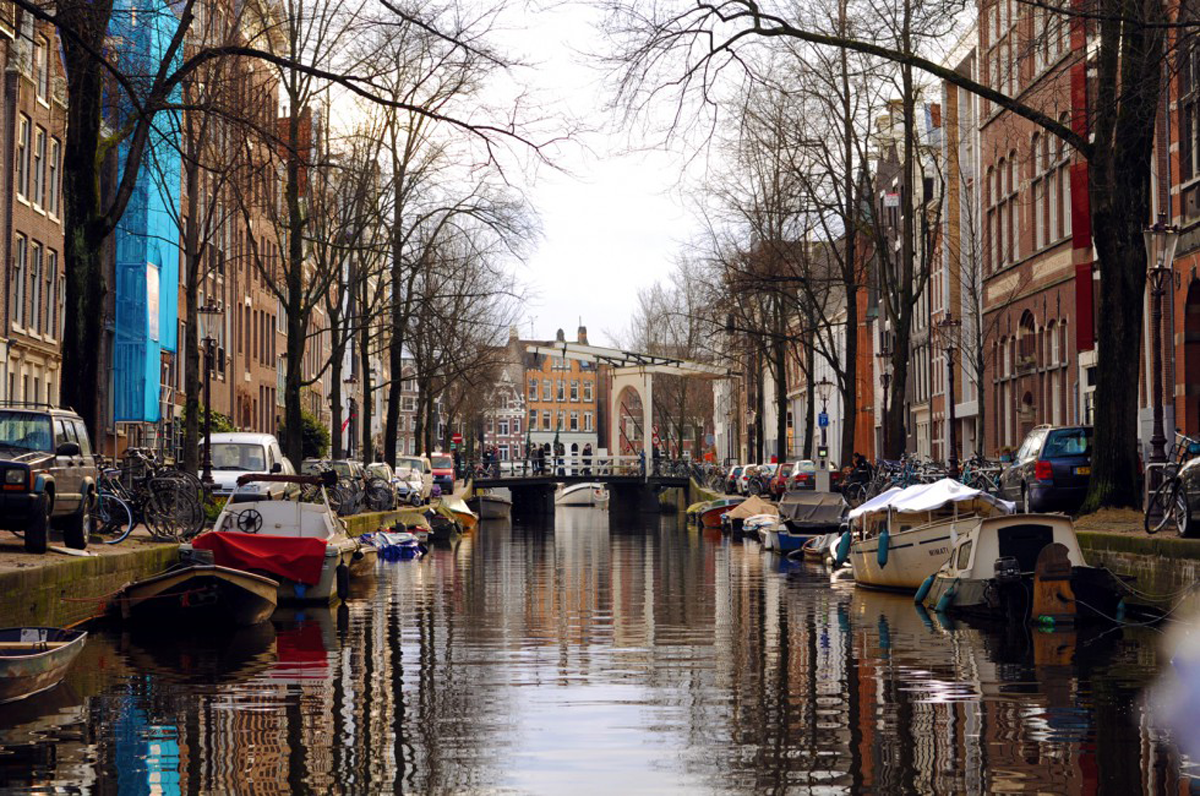 One of my highlights in January was Amsterdam Fashion Week. I went to a couple of shows -from lingerie to all denim everythaaang- and enjoyed all of them. I also sailed through the canals of Amsterdam together with friends, that was so nice :))
Een van m'n hoogtepunten van afgelopen januari was Amsterdam Fashion Week. Ik bezocht verschillende shows -van lingerie tot denim everythaang- en vond ze allemaal mooi om te zien. Ook vaarde ik in de weekends door de Amsterdamse grachten met vrienden, zo leuk om te doen :))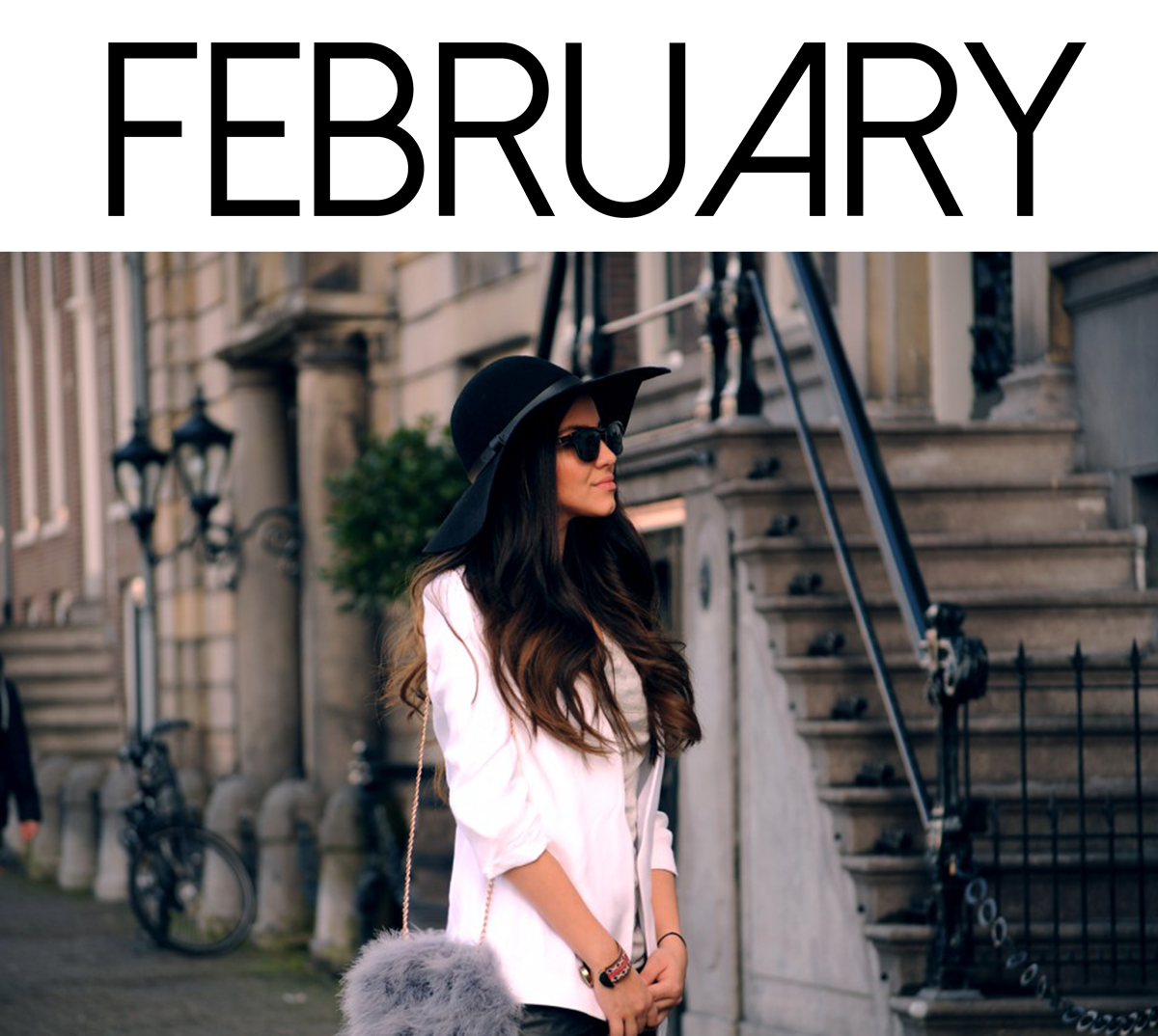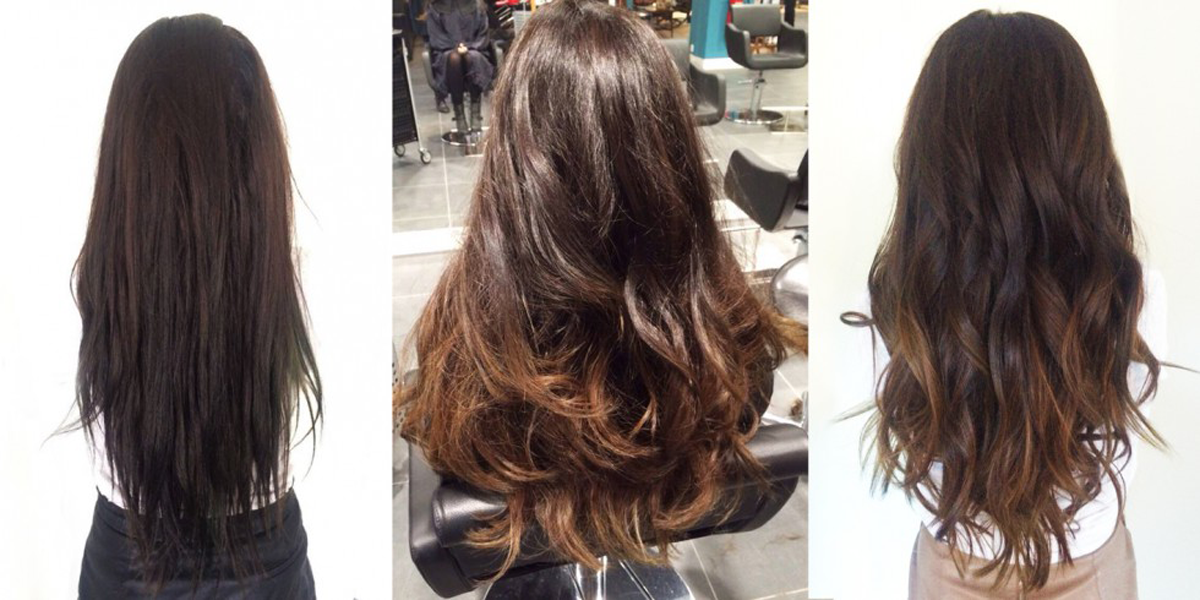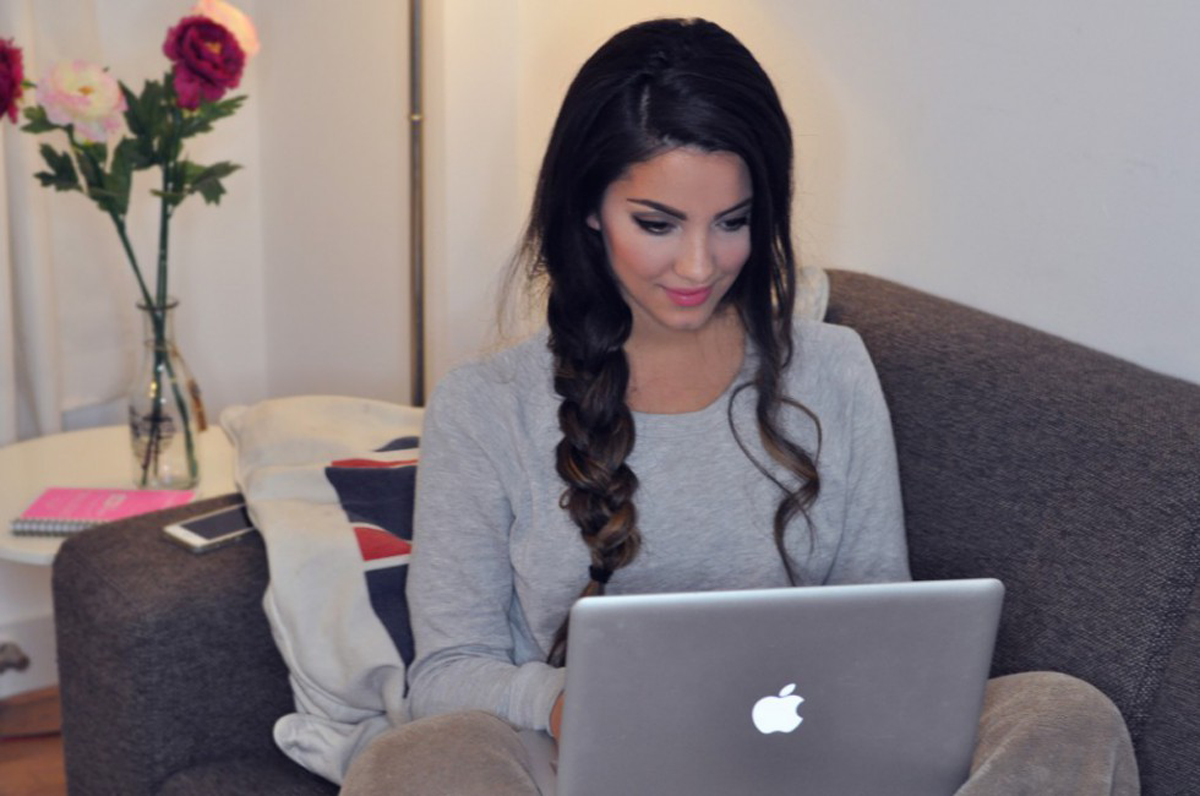 In February I changed the lay out of my previous blog, www.satisfashion.org. It took a couple of months to create it and I was really satisfied with the result. I also dyed my hair (second pic) and took quite some outfit pictures (first pic).
In februari veranderde ik de lay out van m'n vorige blog, www.satisfashion.org. Het heeft me best wel wat tijd gekost maar ik was erg tevreden met het resultaat. Ik verfde ook m'n haar (eerste foto) en nam redelijk wat outfit foto's (eerste foto).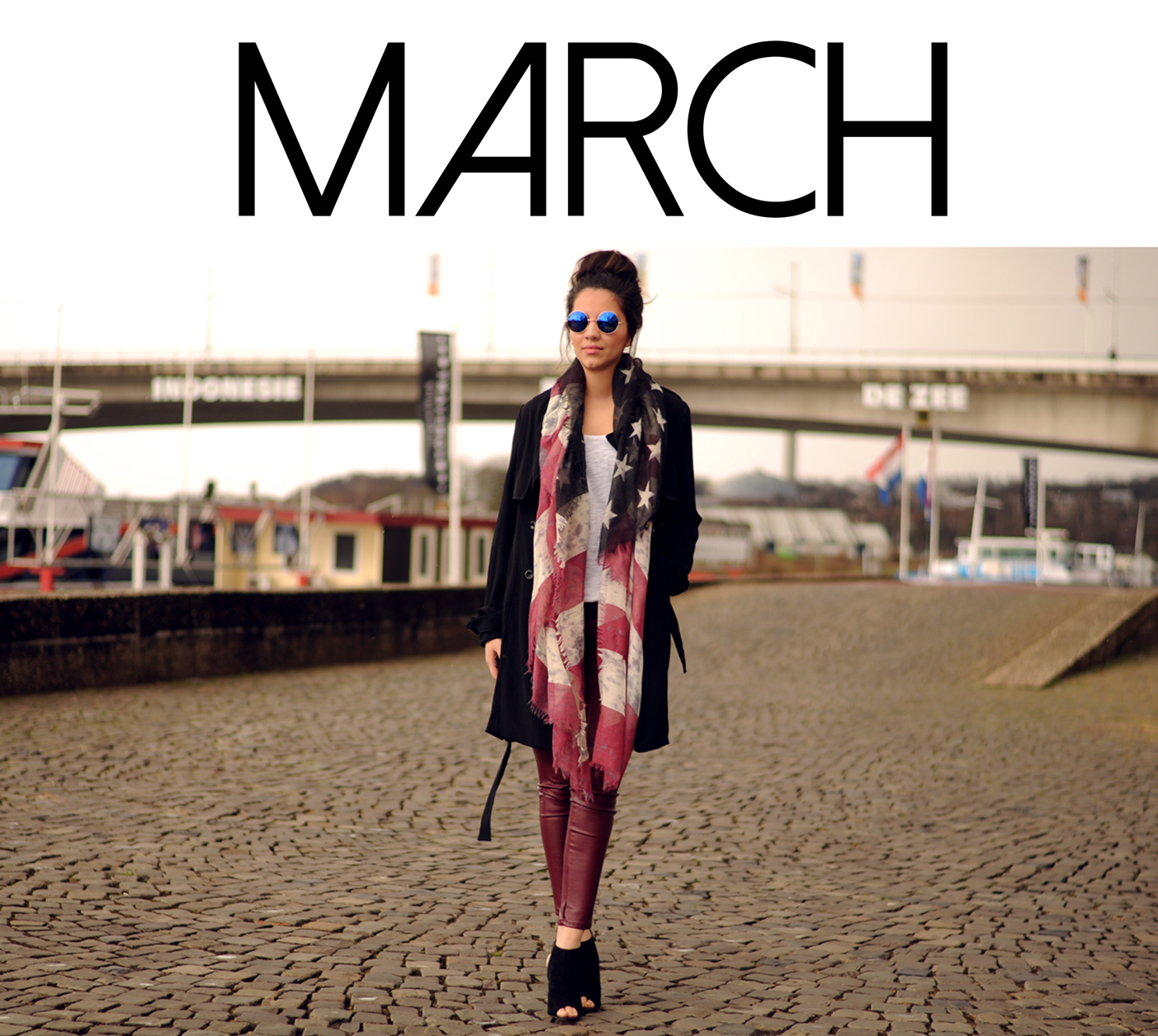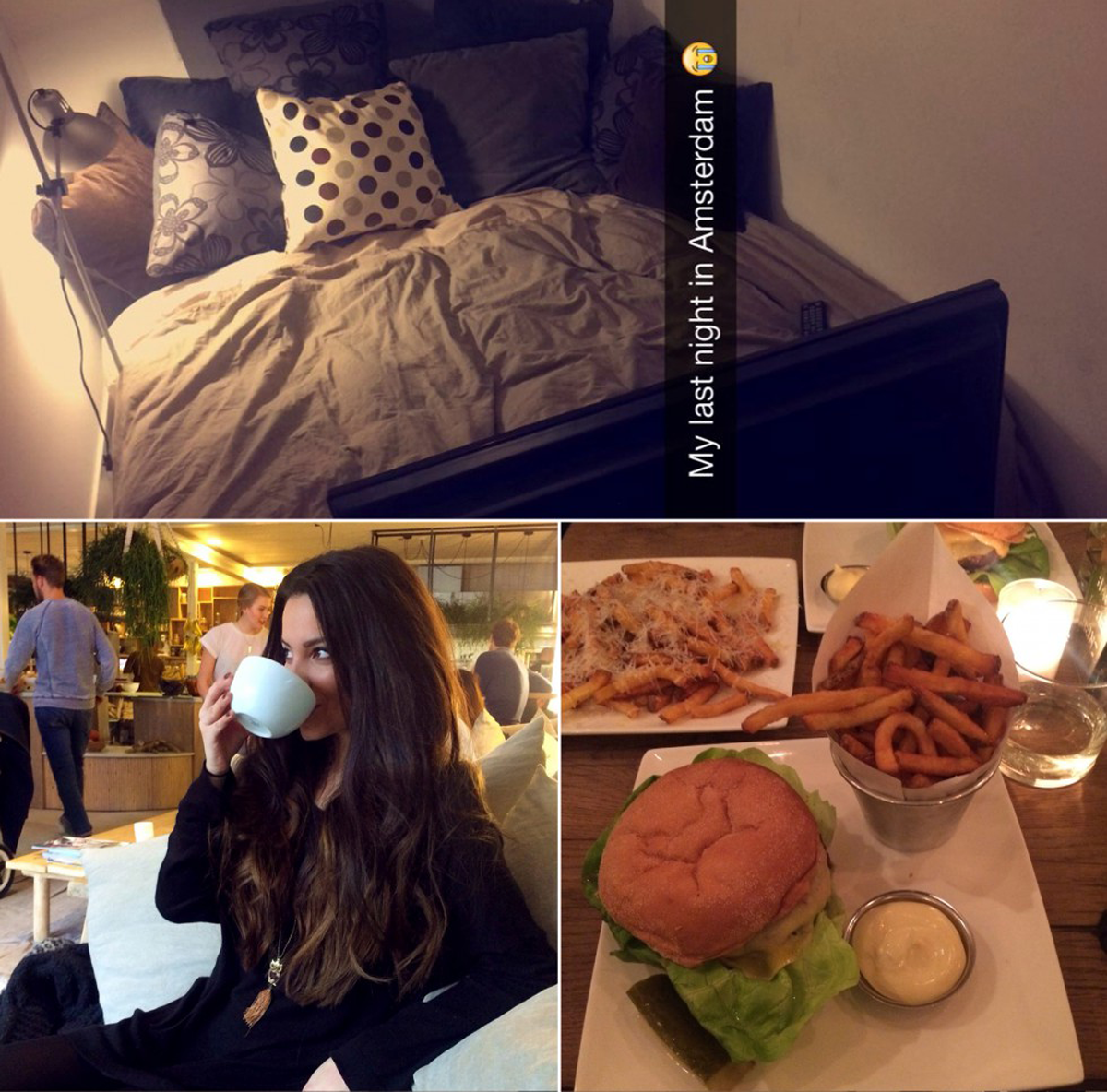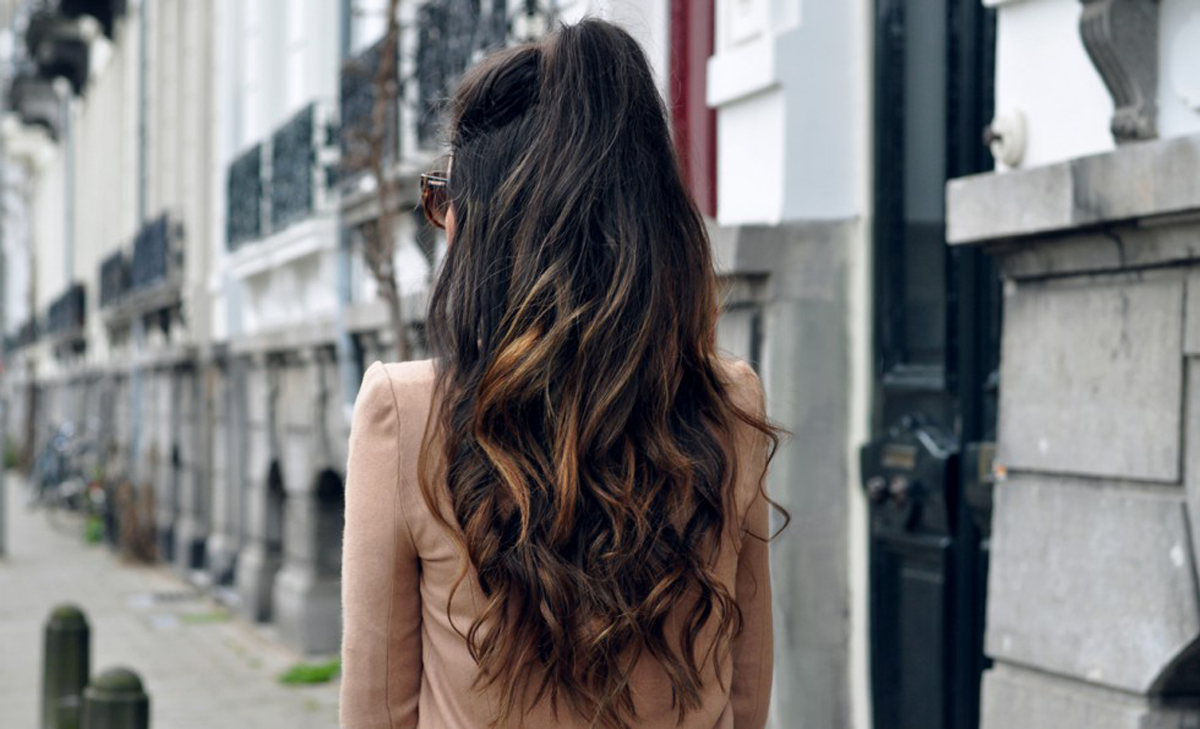 In March I moved from our apartment in Amsterdam back to my moms house in Oosterbeek. On the last picture you can see my favorite outfit-picture-spot in Arnhem (next to Oosterbeek). Guess you have seen that location on here before.. 😛
In maart verhuisde ik van ons oude appartement in Amsterdam naar m'n moeders huis in Oosterbeek. Op de laatste foto zie je m'n favoriete outfit-foto-locatie in Arnhem. Ik denk dat je die straat wel eens vaker hier hebt gezien.. 😛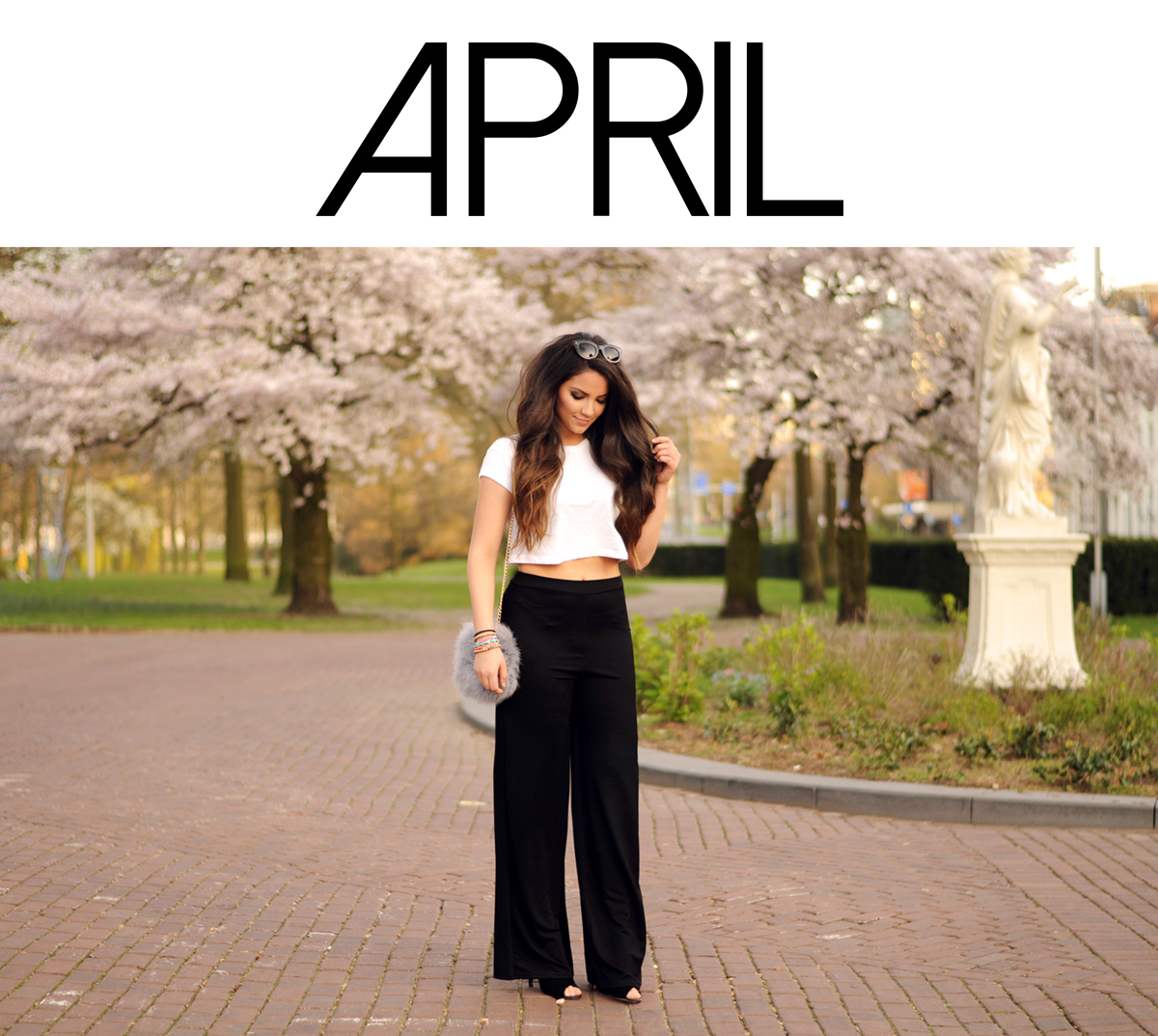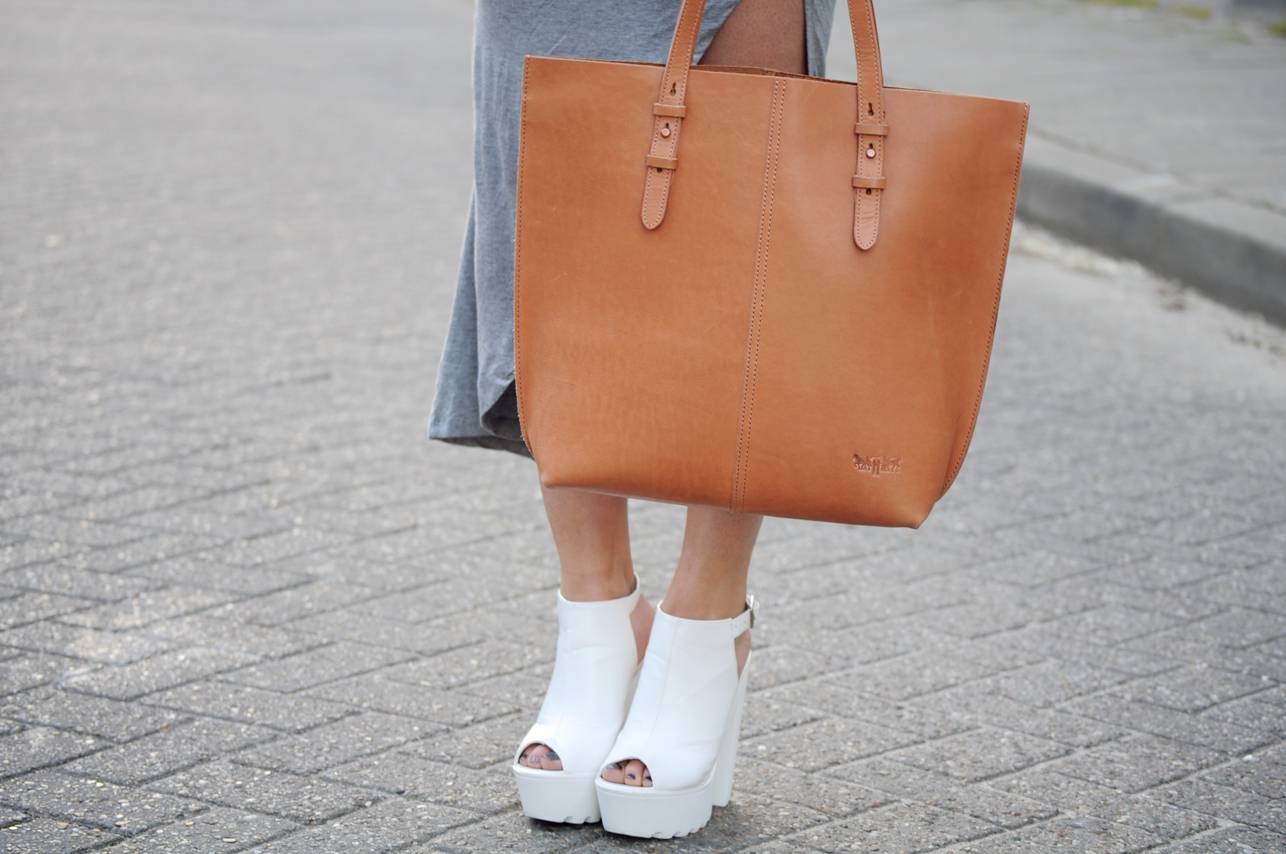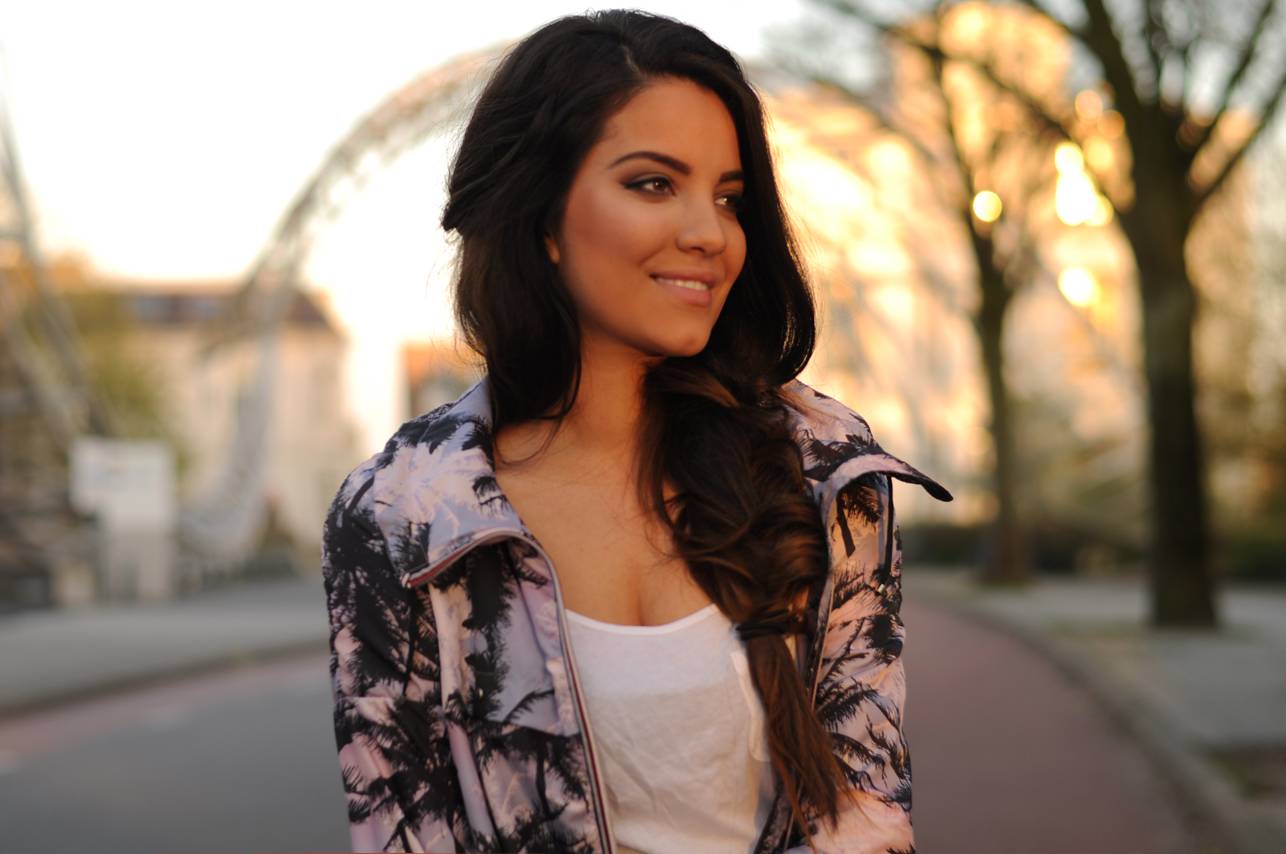 April was all about school projects. And oh, blossom trees! They make the perfect backdrop for pictures. :)
Afgelopen april was ik heel druk met school. En oh, ook met bloesem bomen! Die zorgen voor de perfecte achtergrond op foto's. :)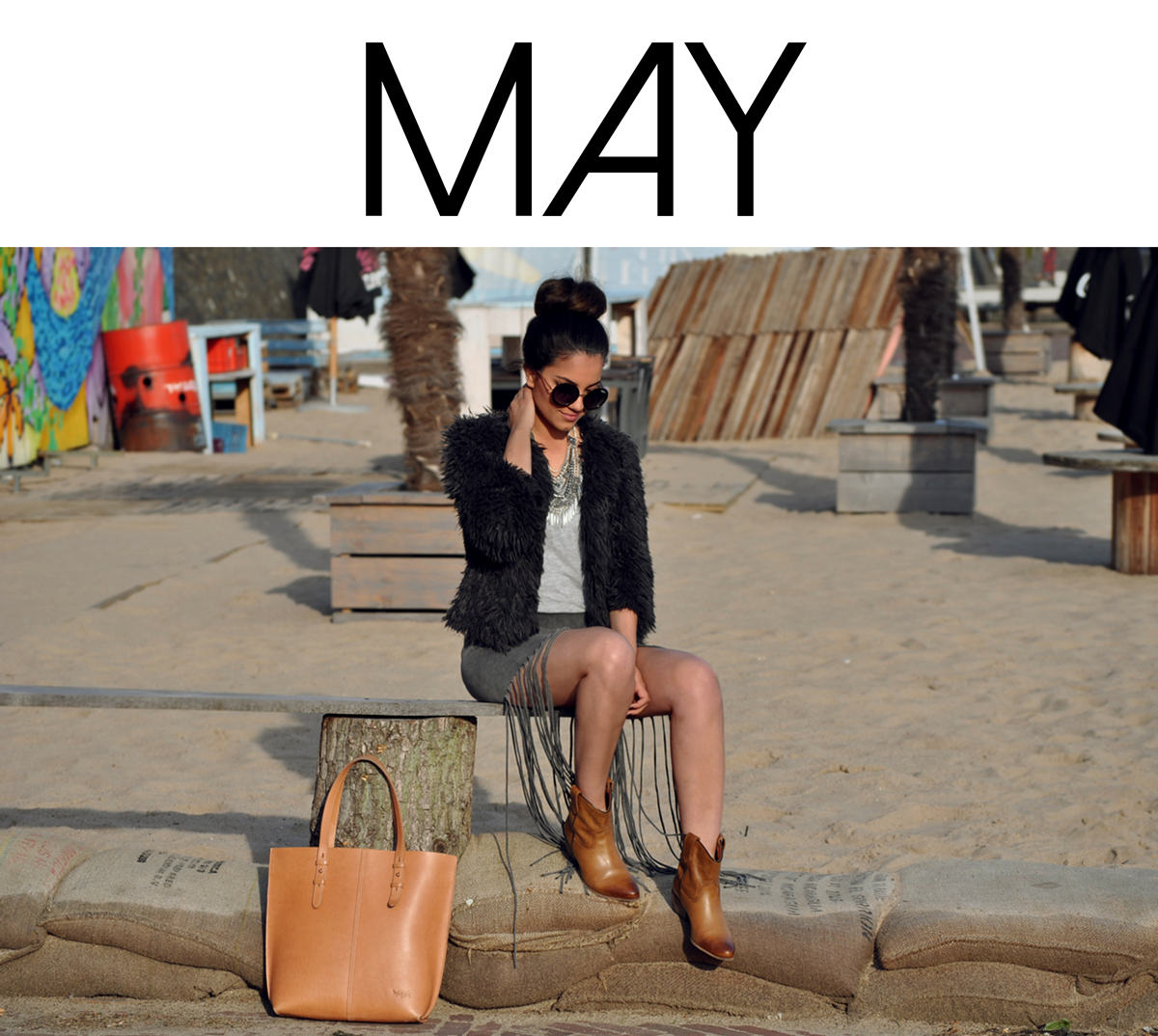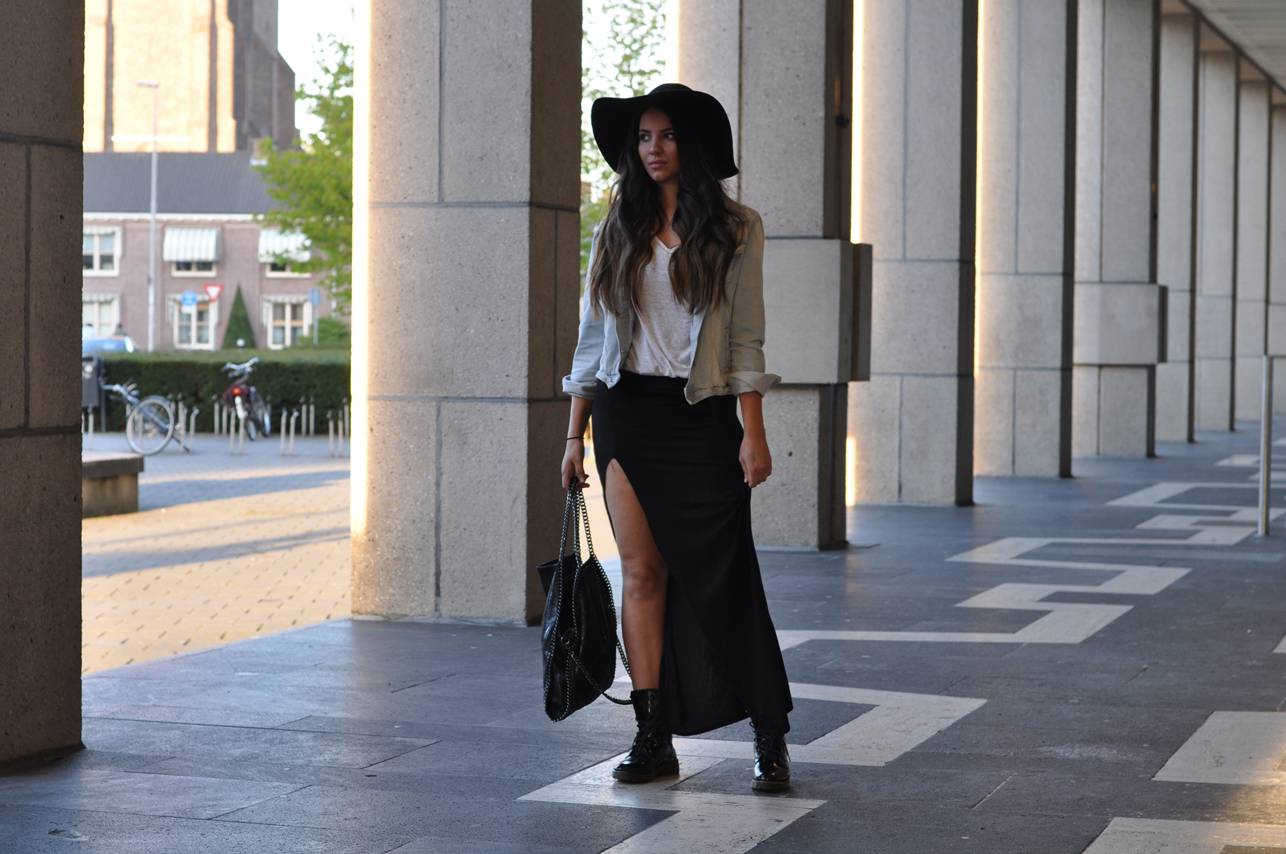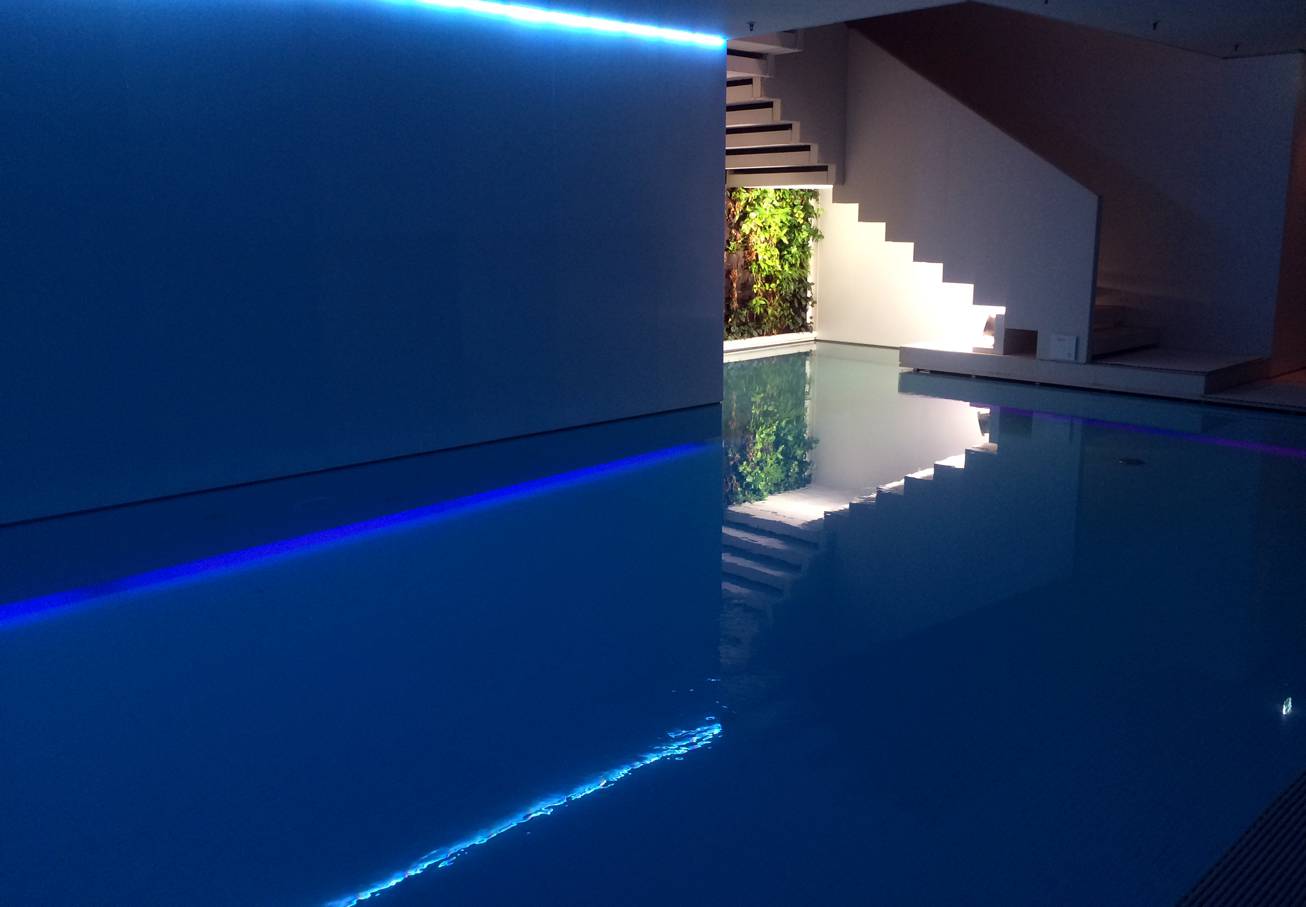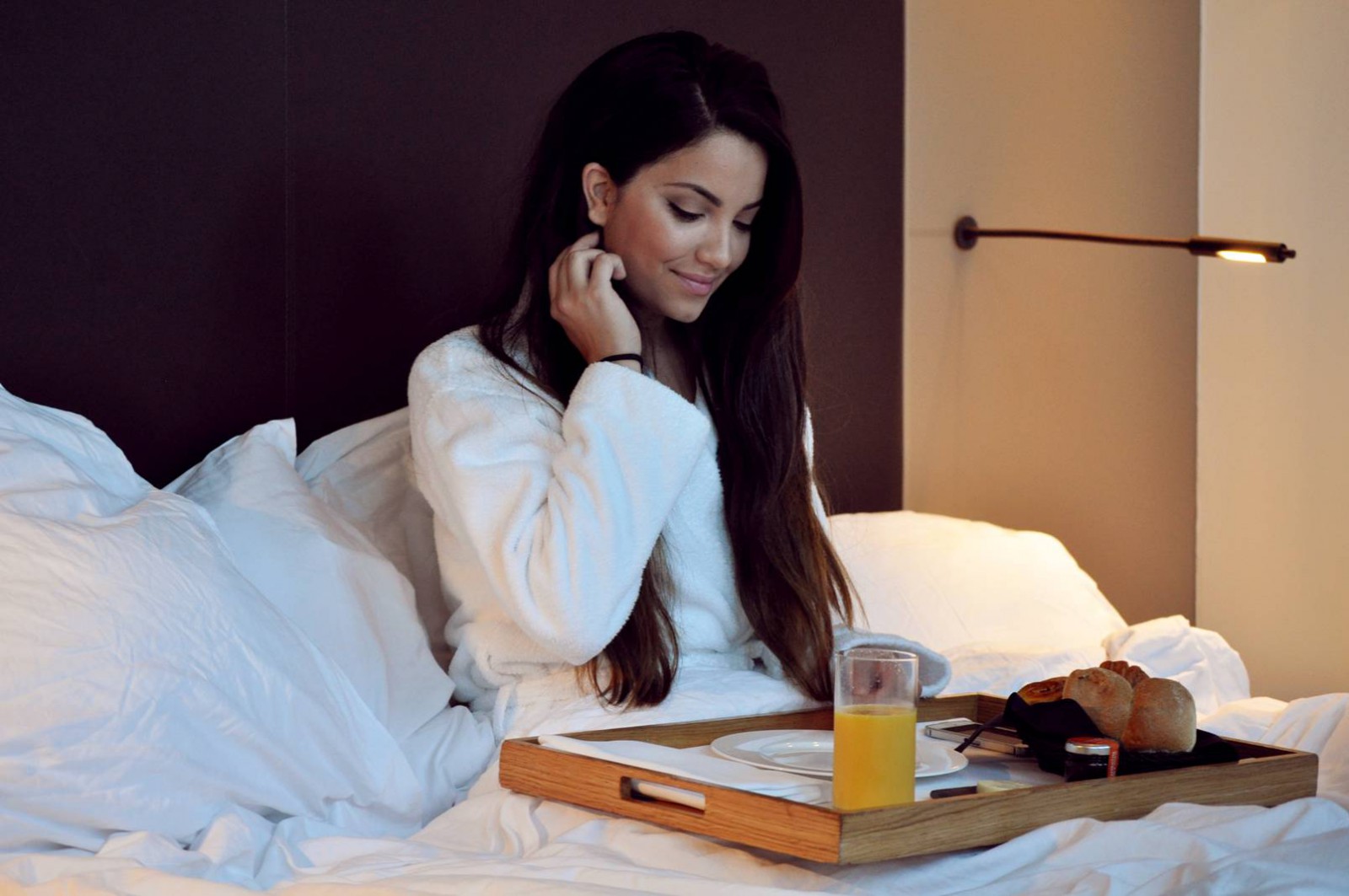 In May I stayed Conservatorium hotel for a couple of nights, the best hotel in Amsterdam.♡ The Akasha spa (3d pic) is so calm and beautiful.
In Mei verbleef ik een paar nachten in het Conservatorium hotel, het beste hotel in Amsterdam. ♡ De Akasha spa (3de foto) is zo kalm en mooi.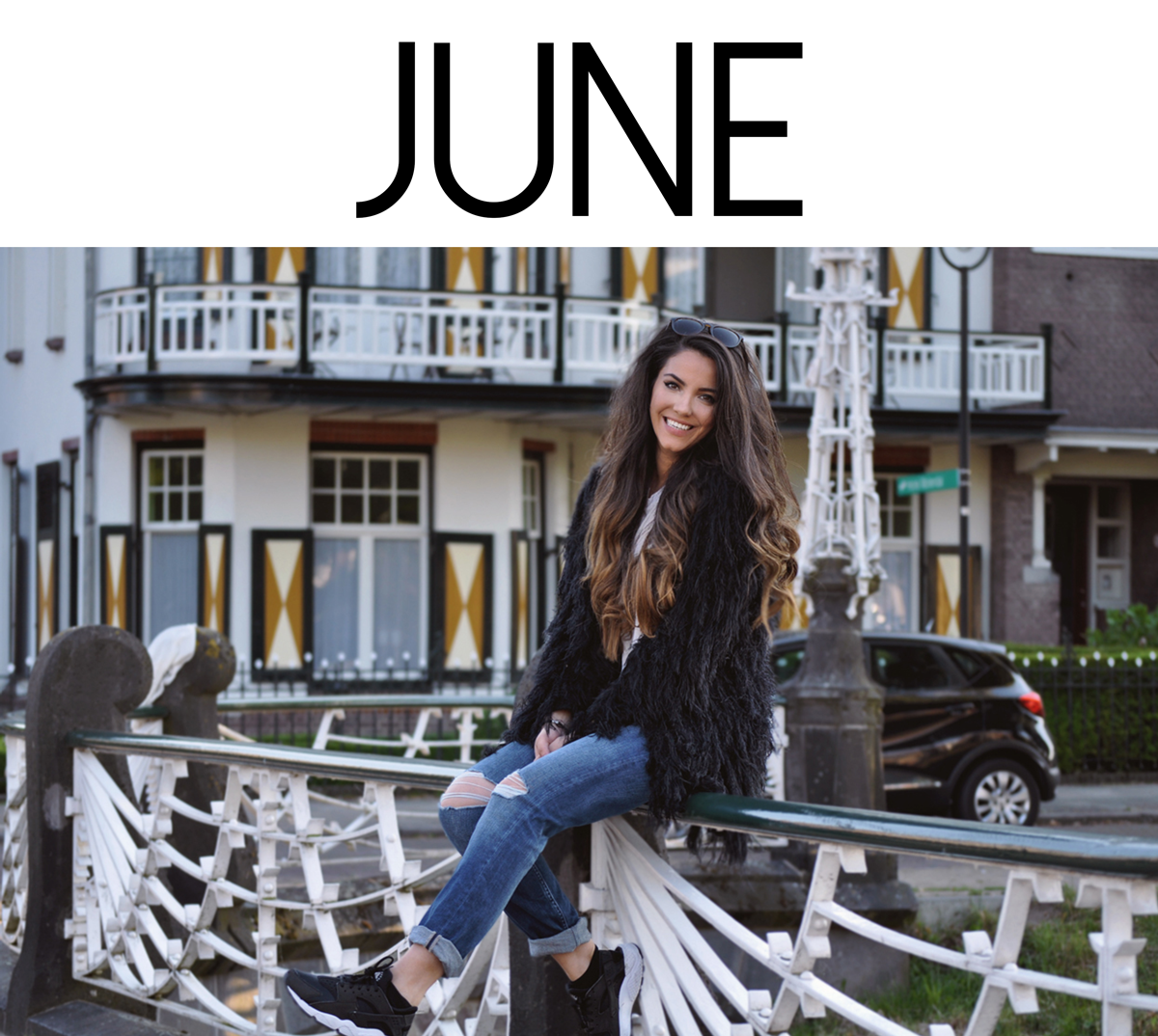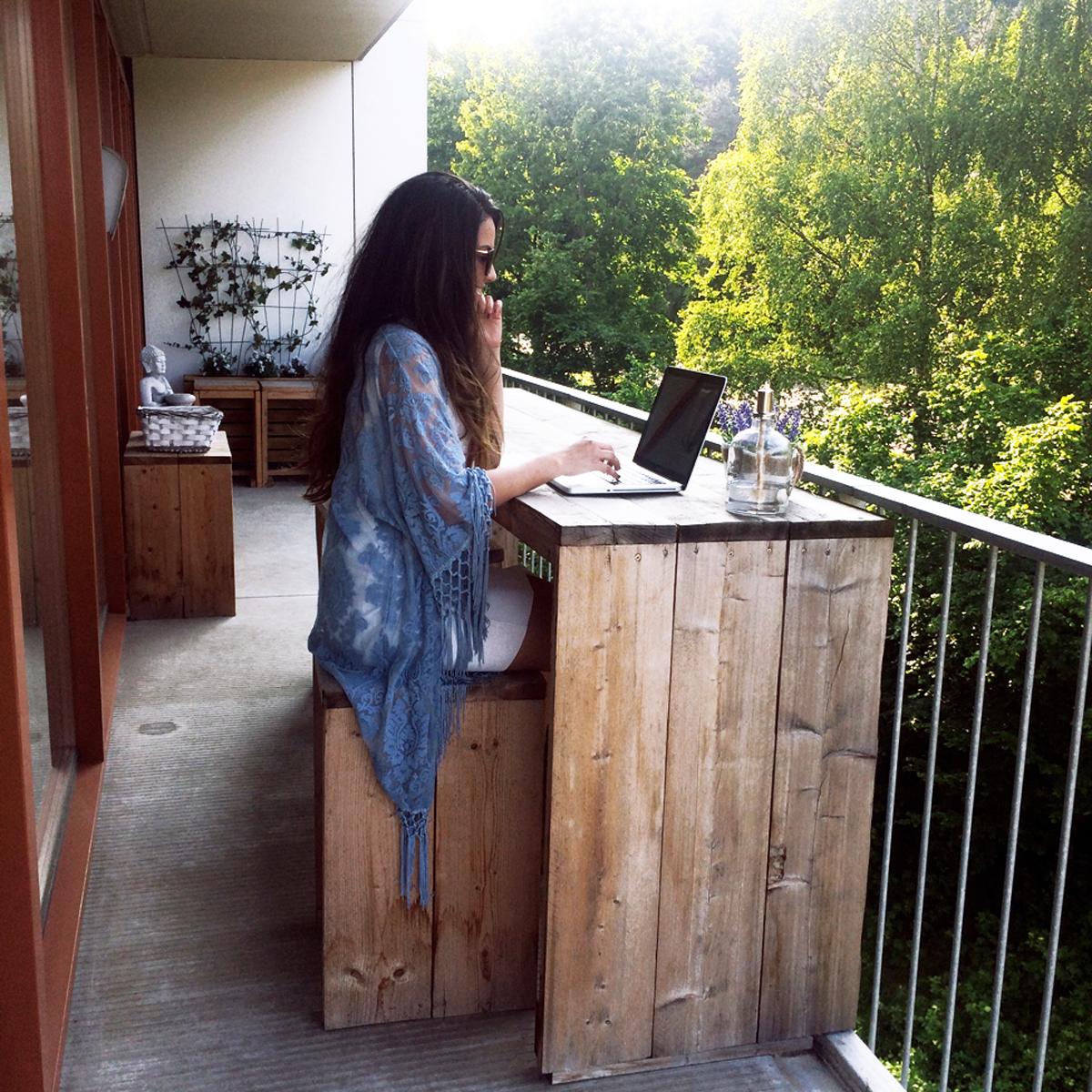 I changed my blog url from Satisfashion.org to Stephsa.com in June. (And I didn't blog for about a month, without announcing I was working on that switch. STUPID!) Even though I still like the name Satisfashion, Stephsa is just a bit more relevant!
Juni was de maand dat ik veranderde van Satisfashion.org naar Stephsa.com. (En een maand lang niet had geblogd aangezien ik bezig was met die switch, zonder iets van een aankondiging. STOM!) Hoewel ik Satisfashion nog steeds een leuke naam vind, is Stephsa meer toepasselijk!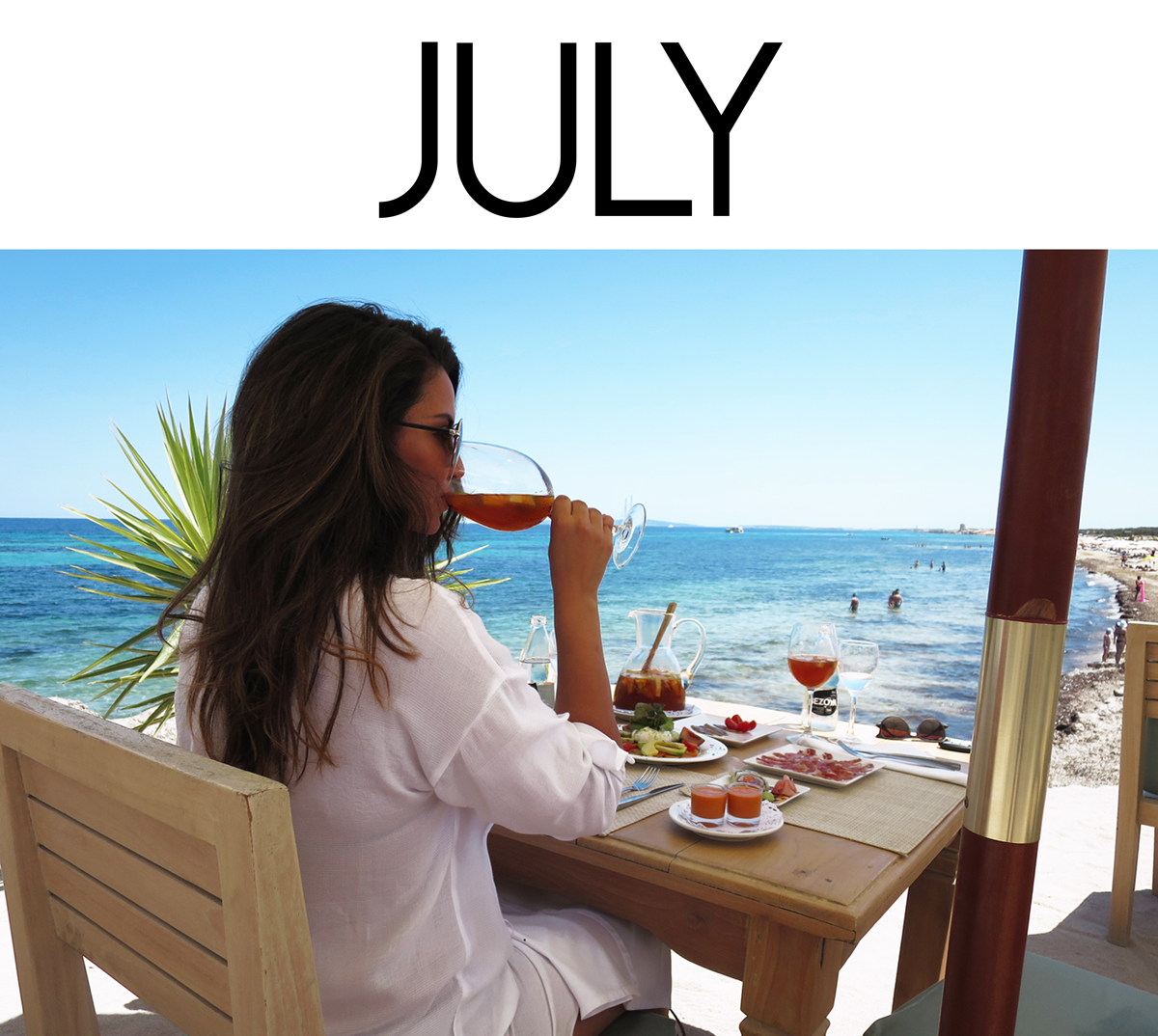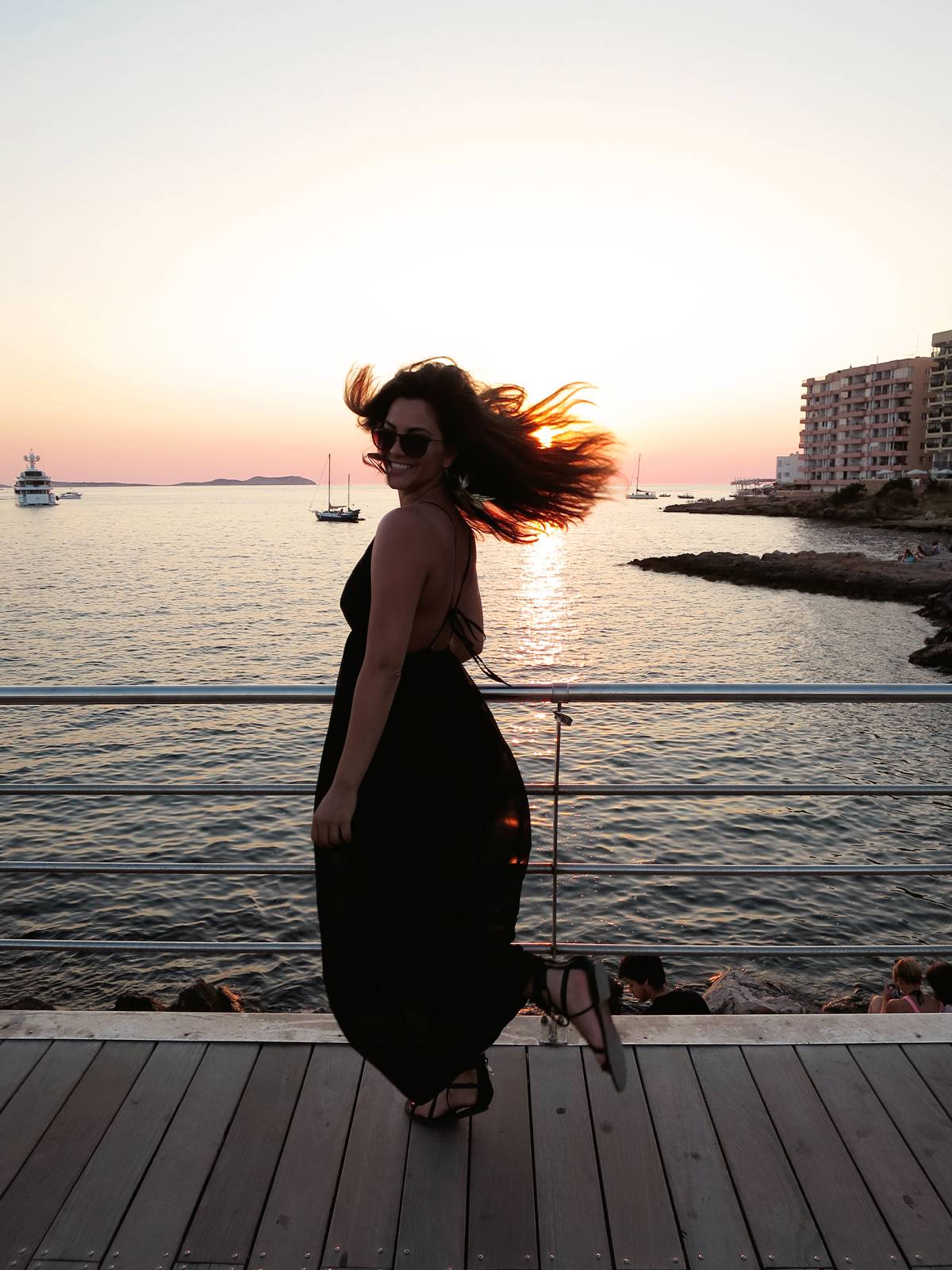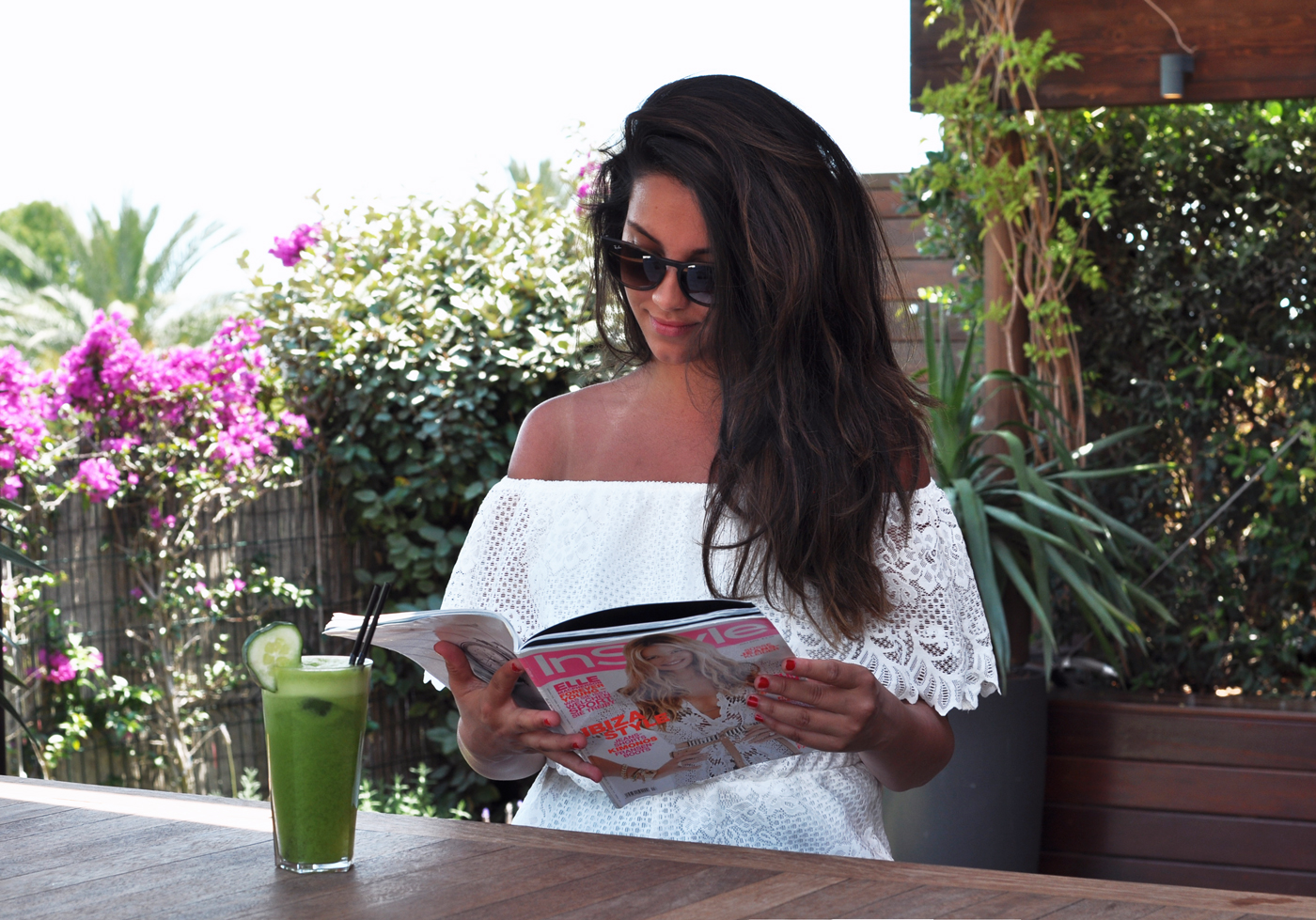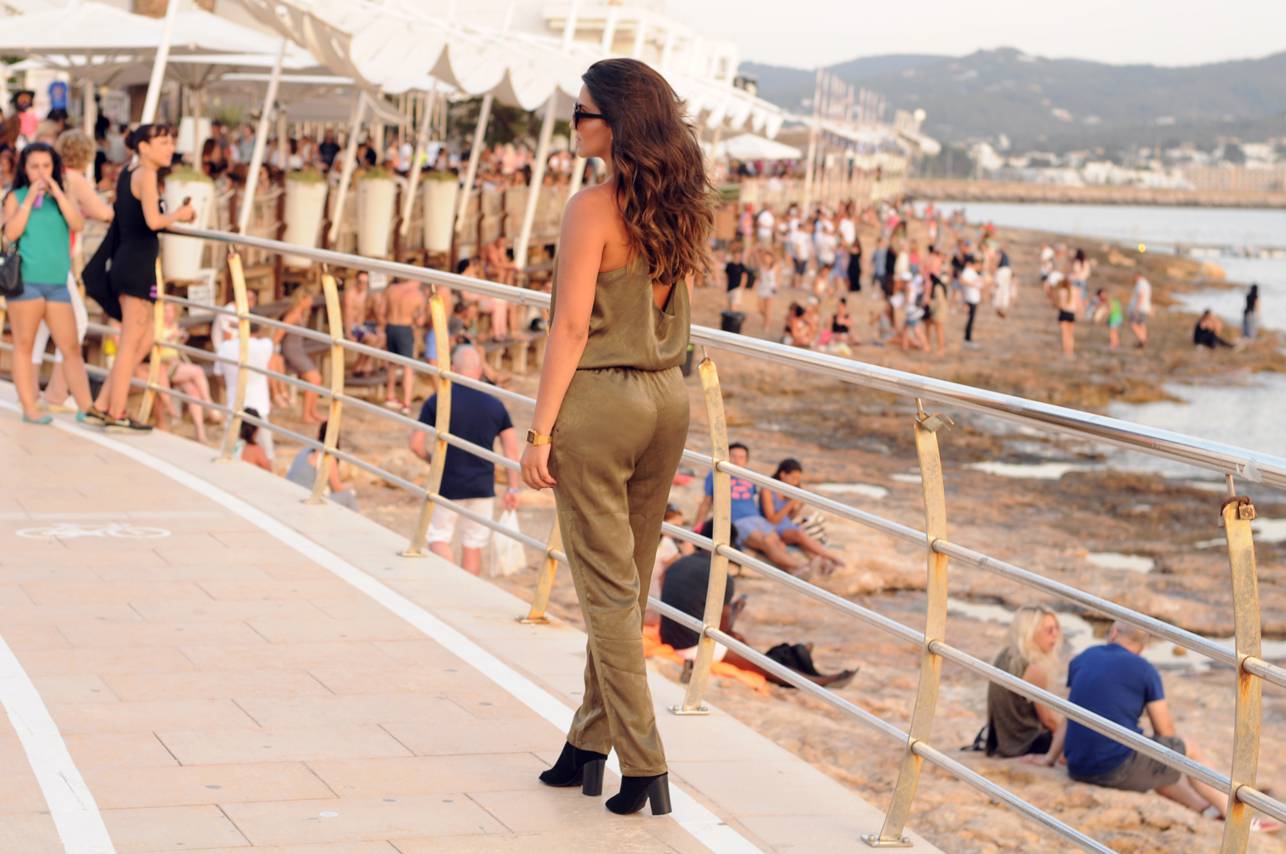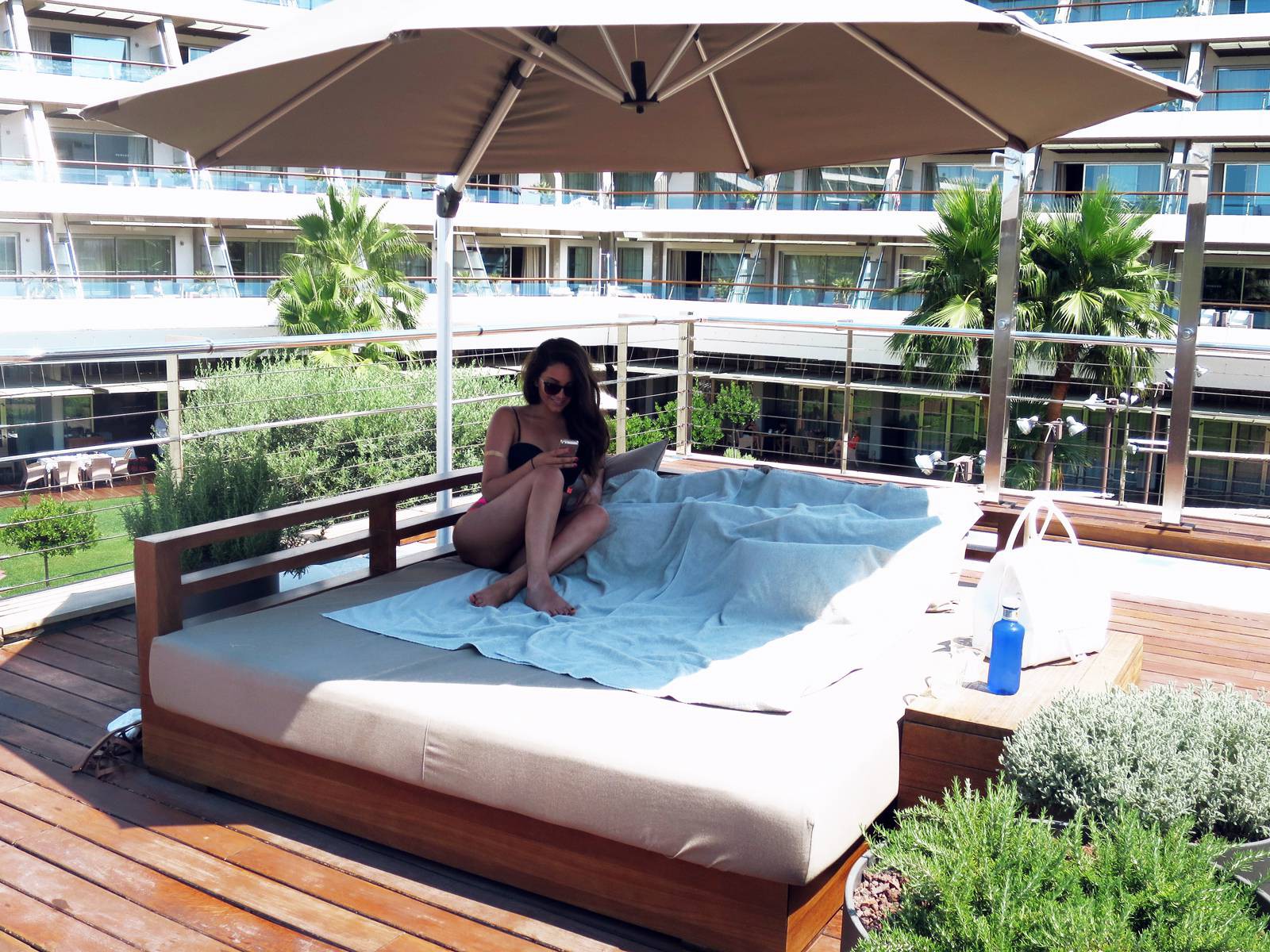 Ibiza, my favorite place in Europe! I went for 2 weeks together with Sam. I loved it so much :) I'm definitely going to write an Ibiza guide in May/June, in case any of you are visiting this pretty island during summer time!
Ibiza, m'n favoriete plek in Europa! Ik ging voor 2 weken samen met Sam.  Ik vond het zo leuk :) Ik ga sowieso een Ibiza gids schrijven in mei/juni, voor het geval dat een van jullie deze zomer naar Ibiza gaat!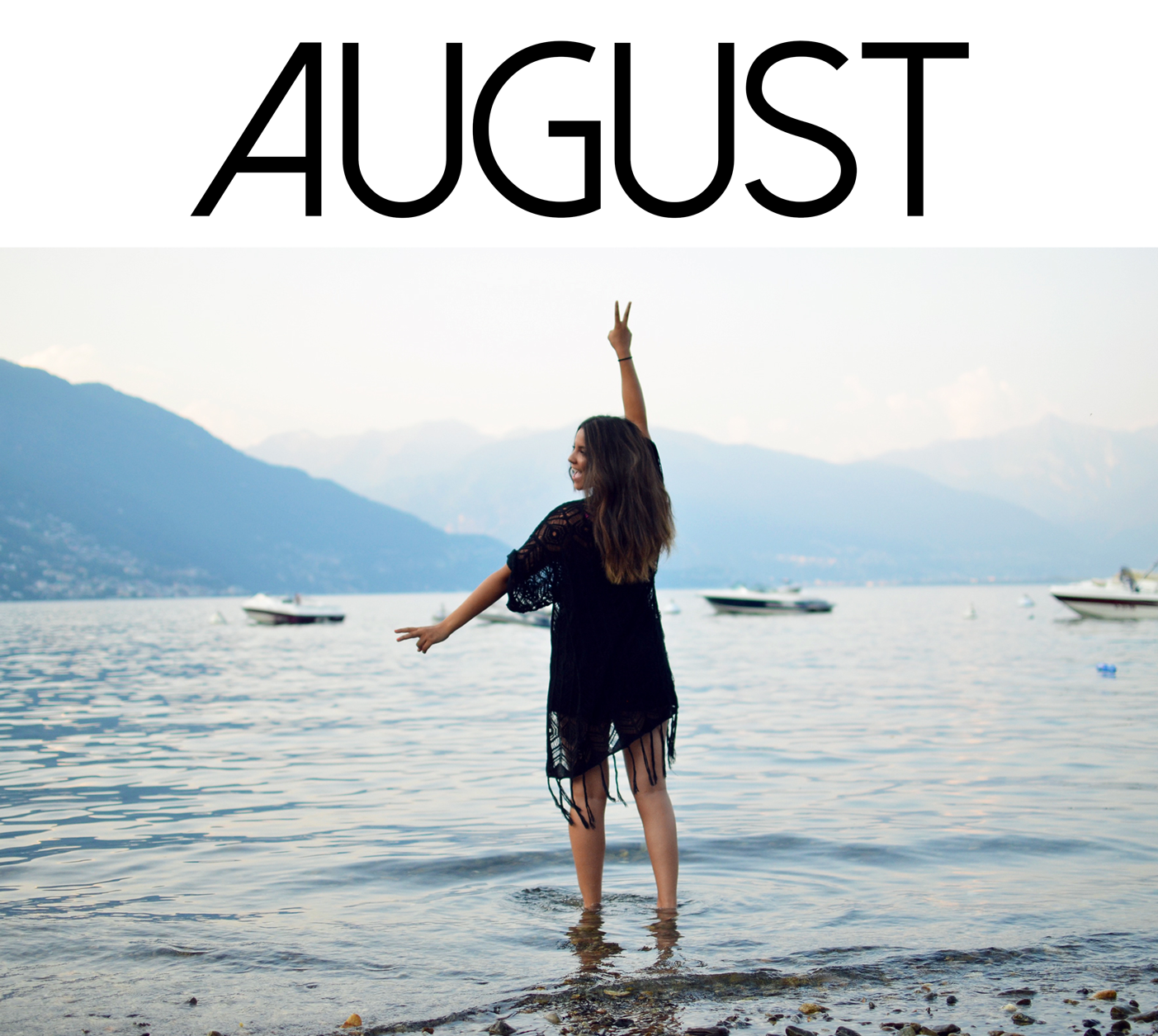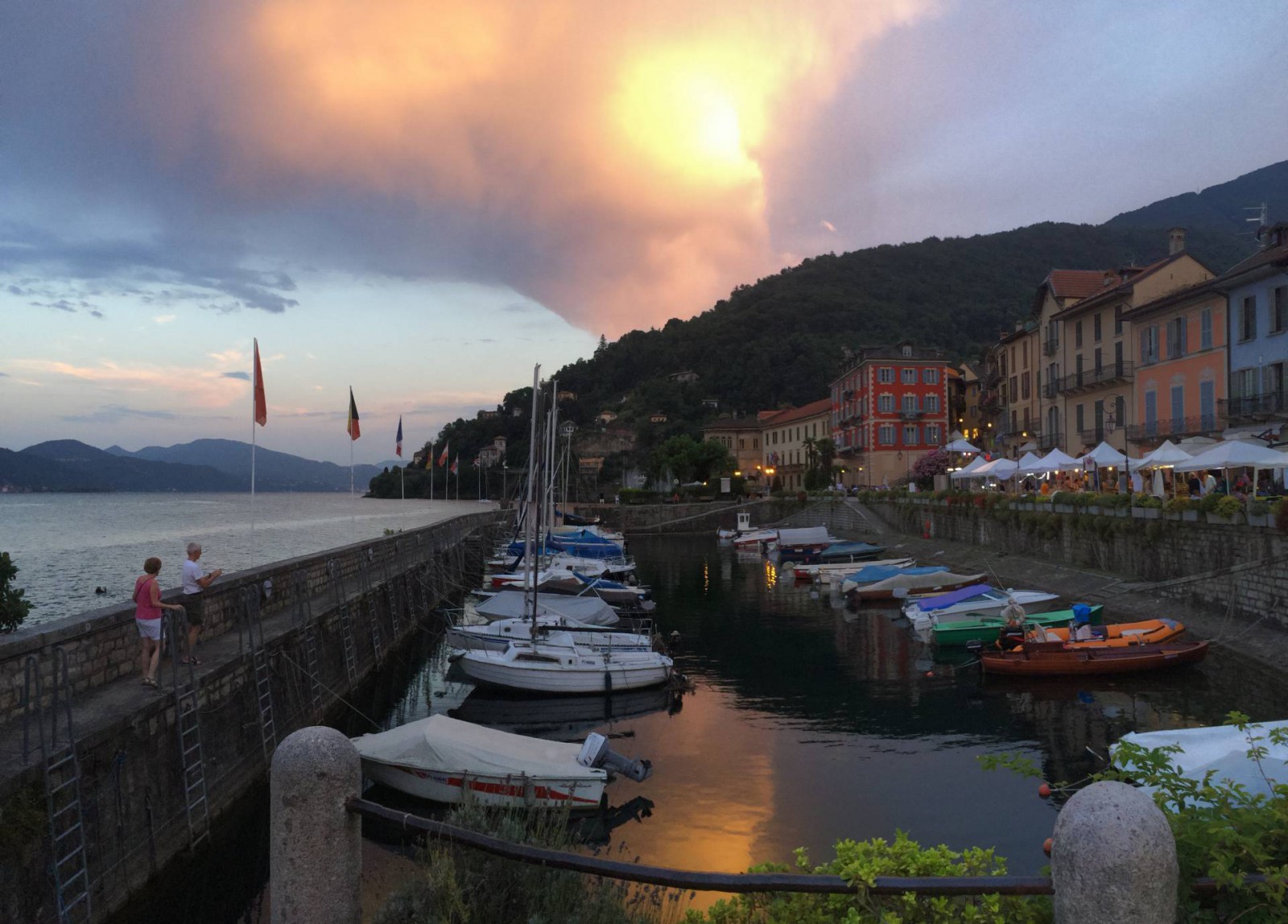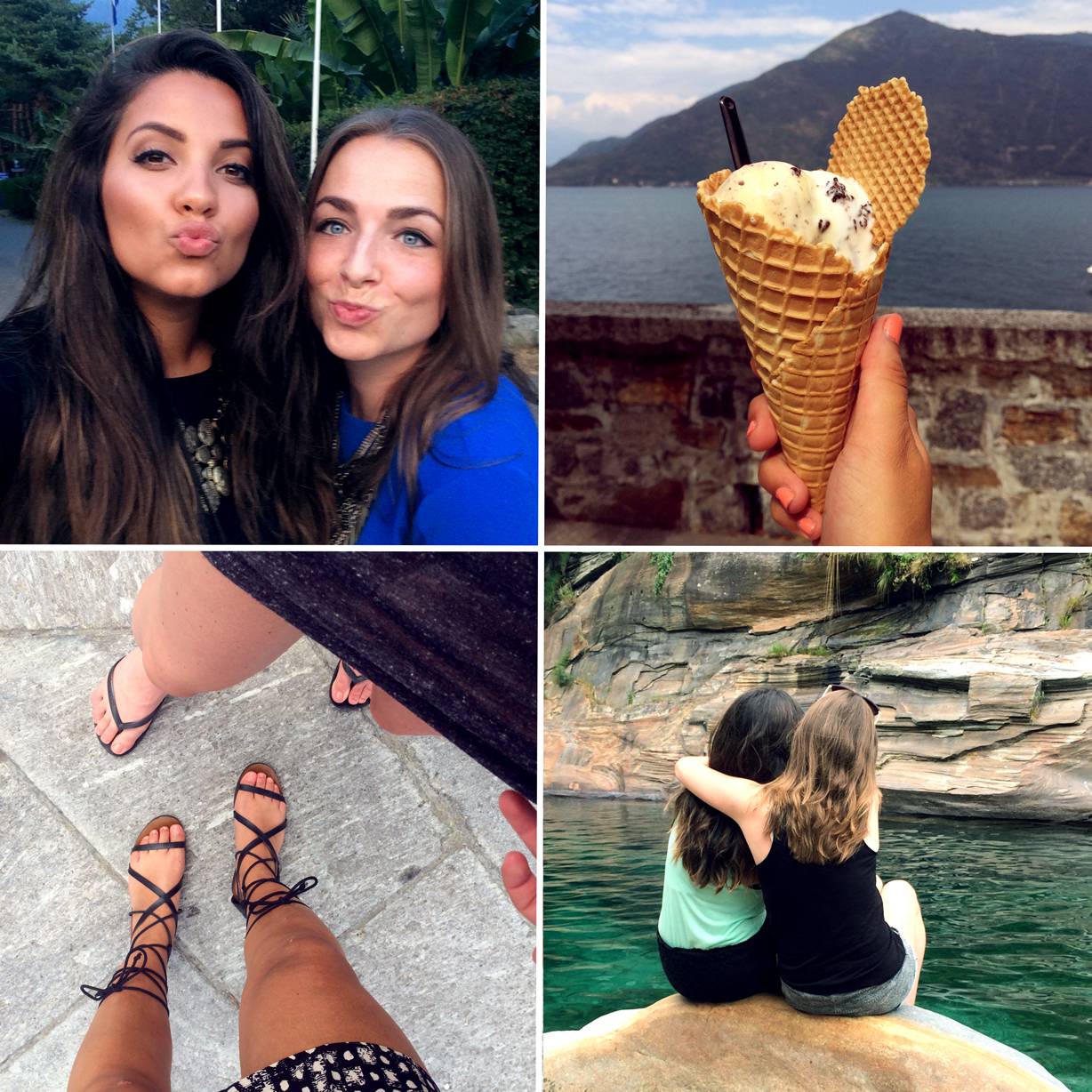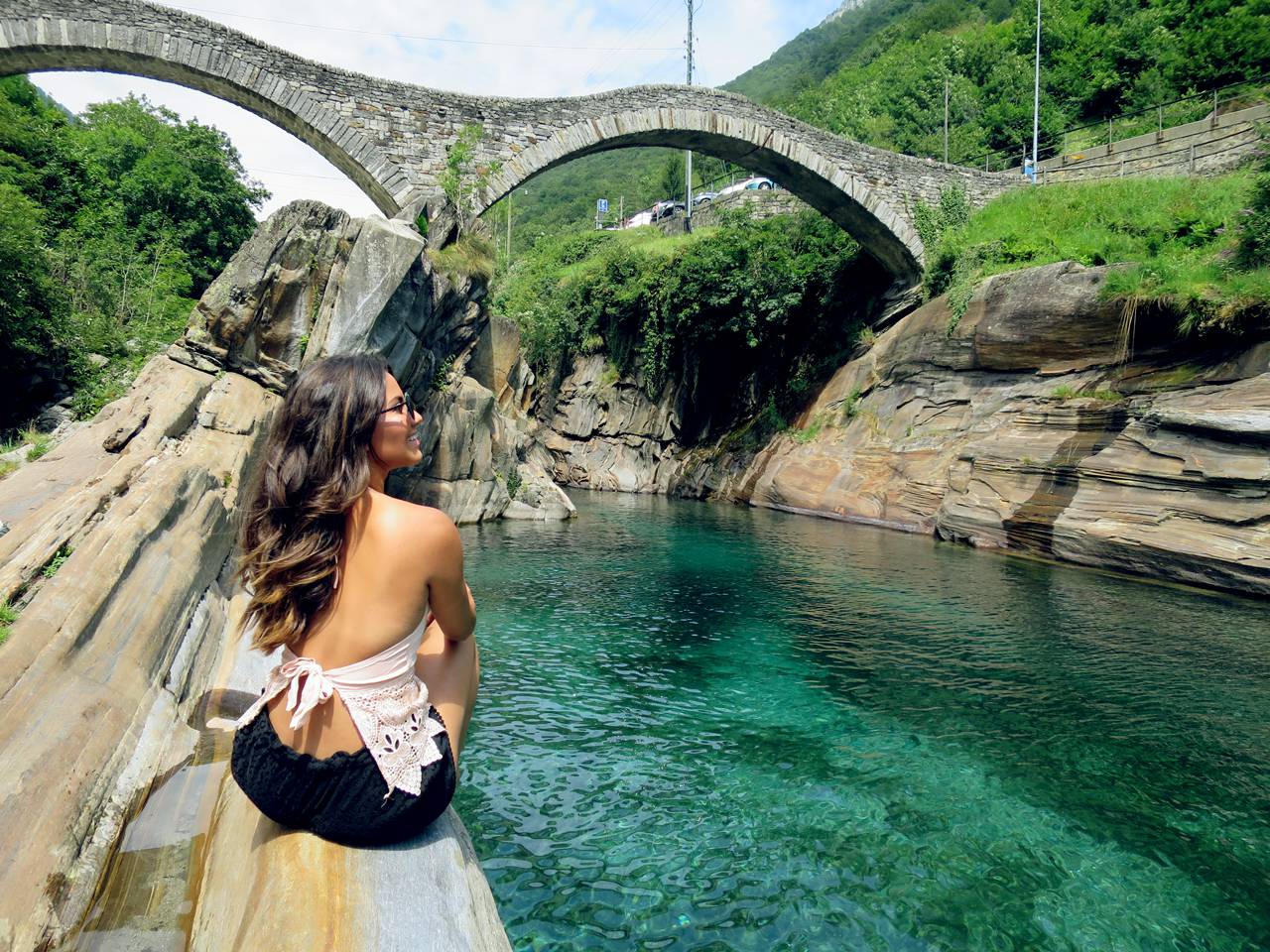 In August I visited Milan & Cannobio together with my best friend. This holiday was all about eating Italian food (pizza, bread, pasta and more pizza) and relaaaxing!
In Augustus ging ik naar Milaan & Cannobio samen met m'n beste vriendin. Deze vakantie draaide voornamelijk om Italiaans eten (pizza, brood, pasta en nog meer pizza) en relaaaxing!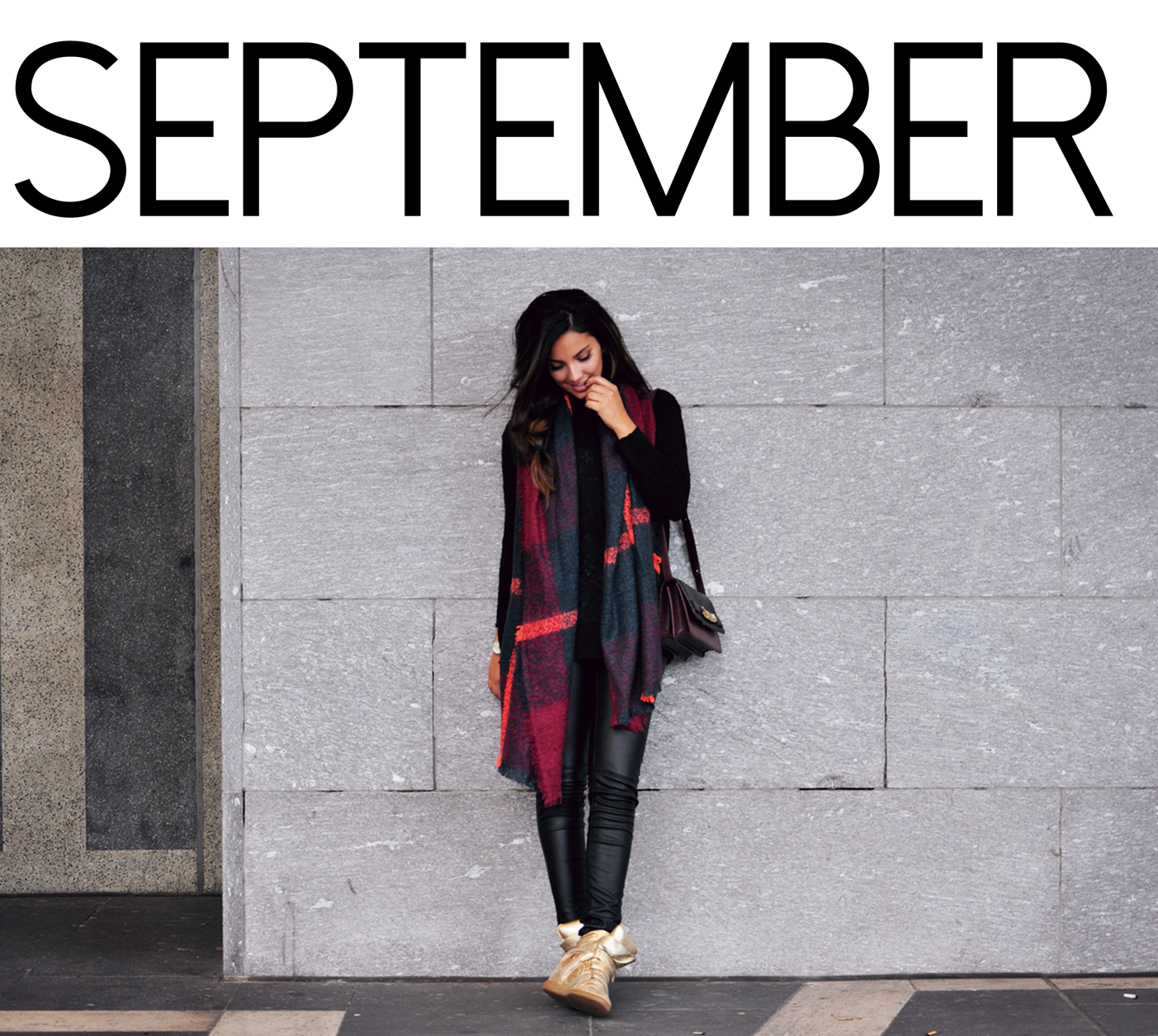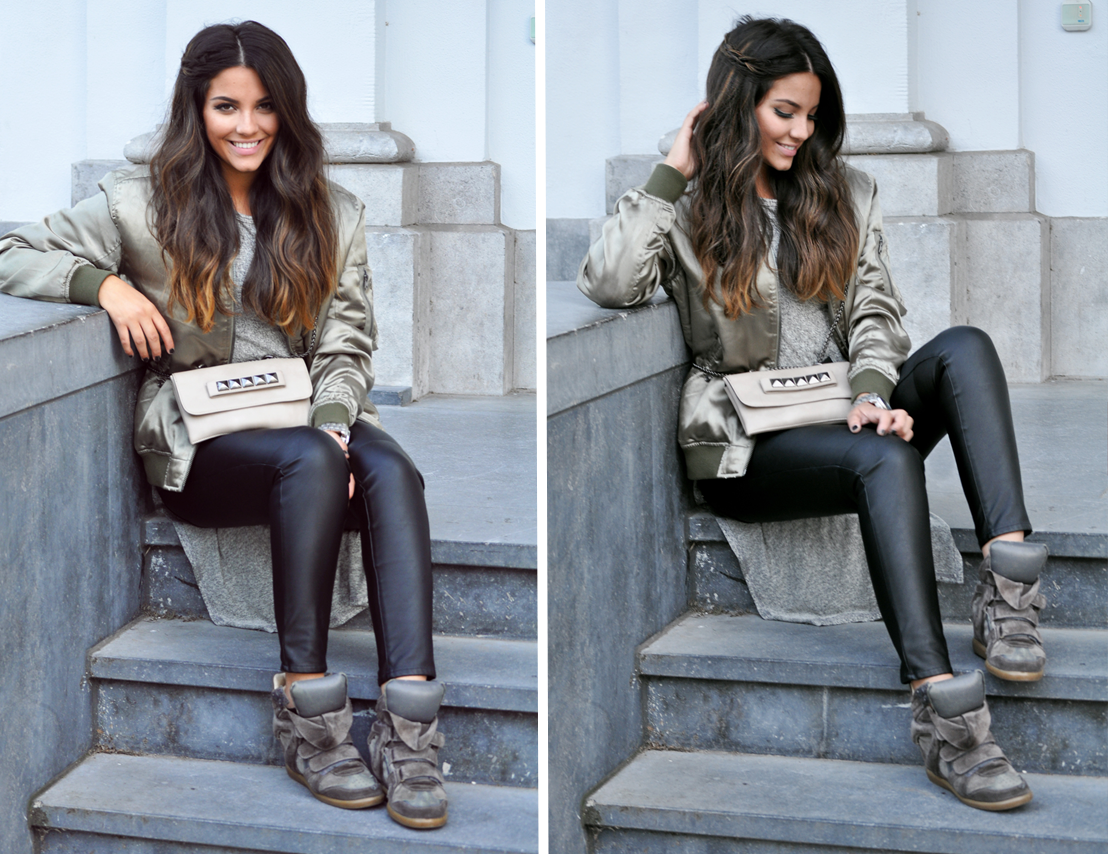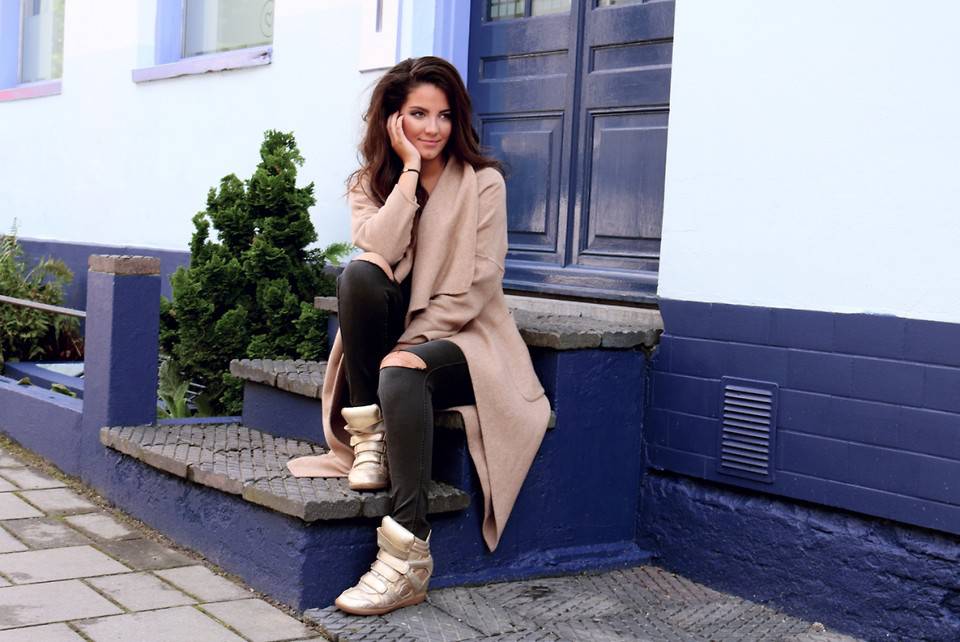 My dad visited us in September and I entered my last school year. I also rediscovered my Isabel Marants, as you can see..
M'n vader kwam op bezoek in September en ik begon aan m'n laatste school jaar. Ook herontdekte ik mijn Isabel Marants, zoals je kan zien..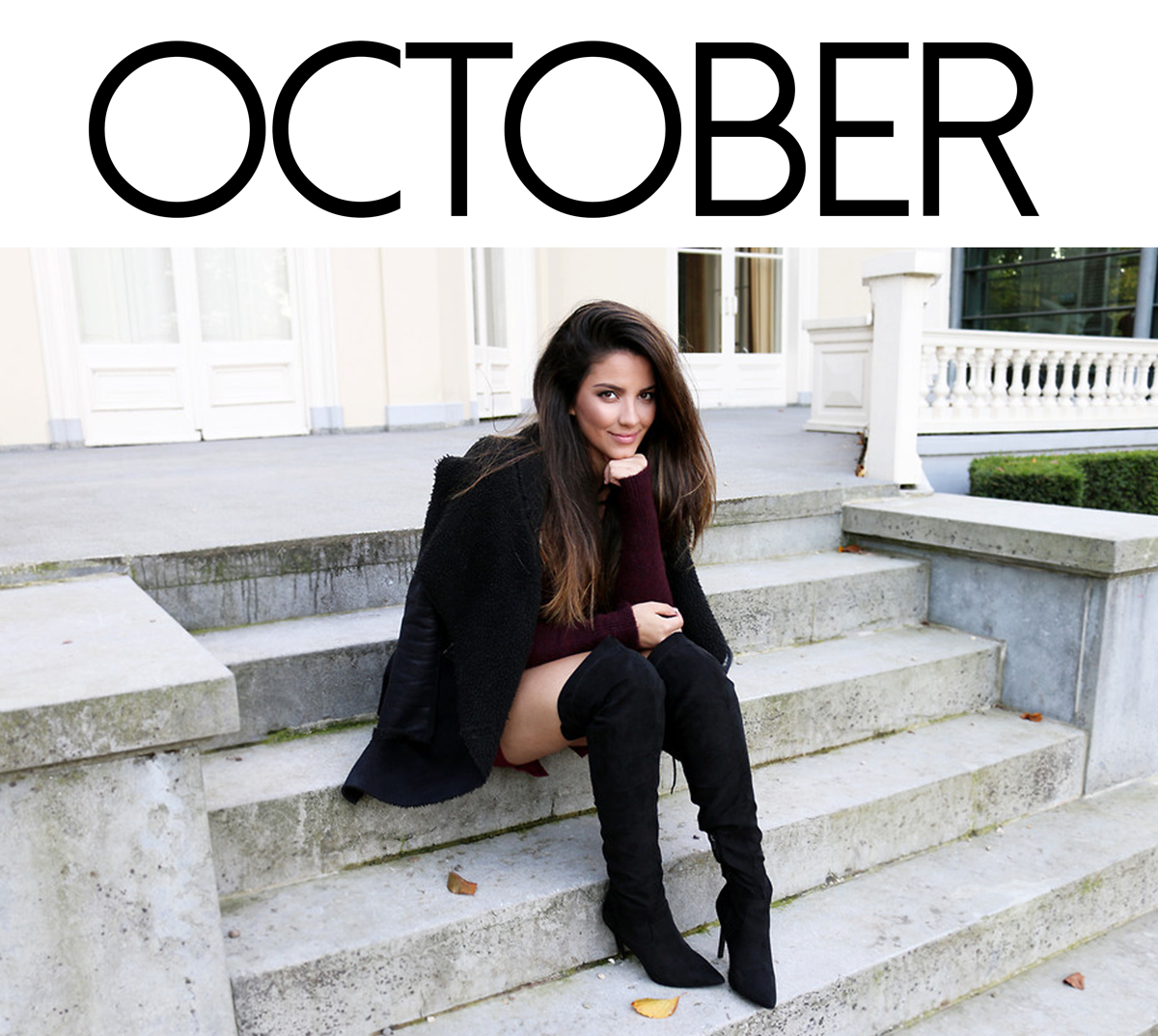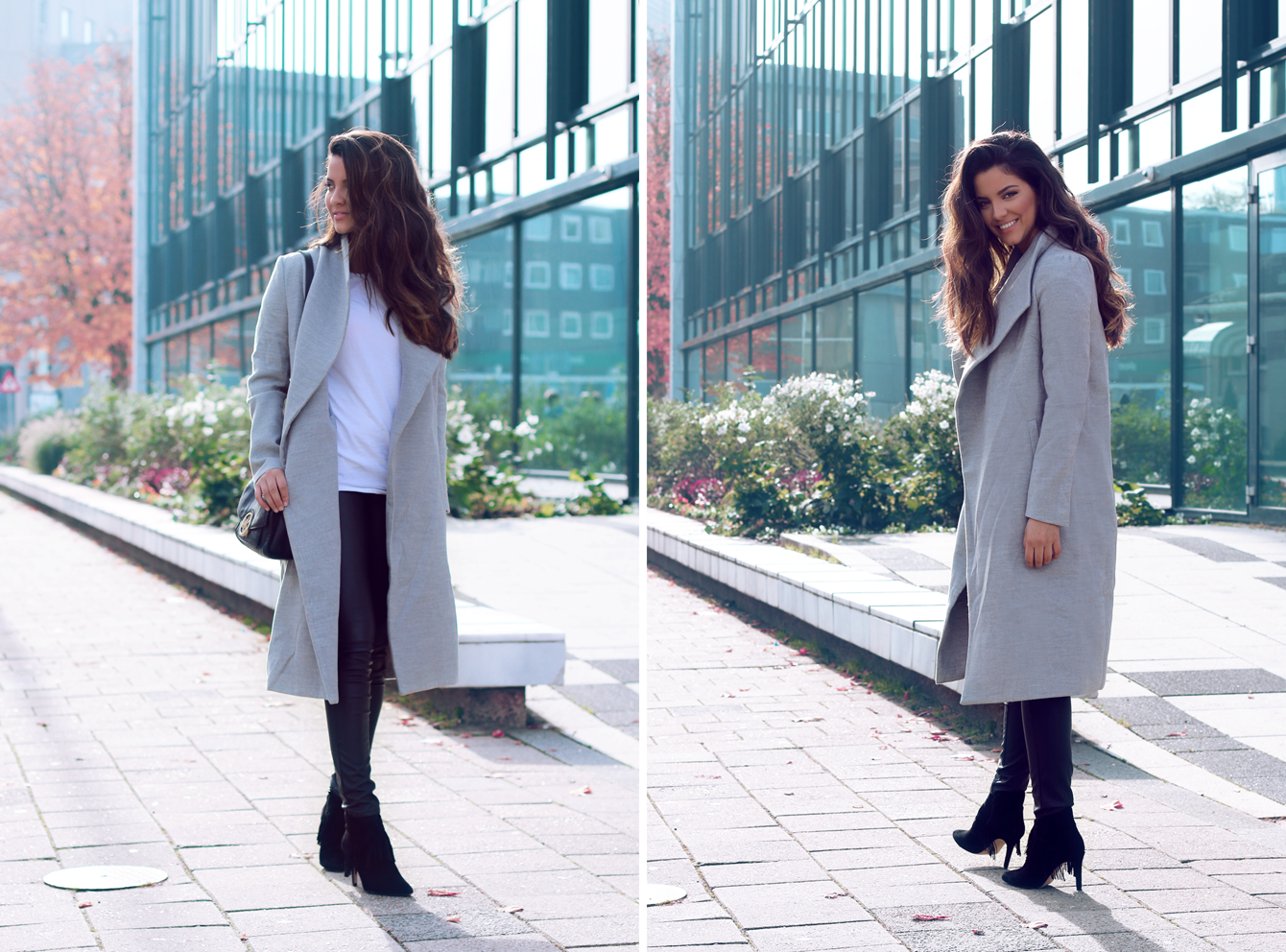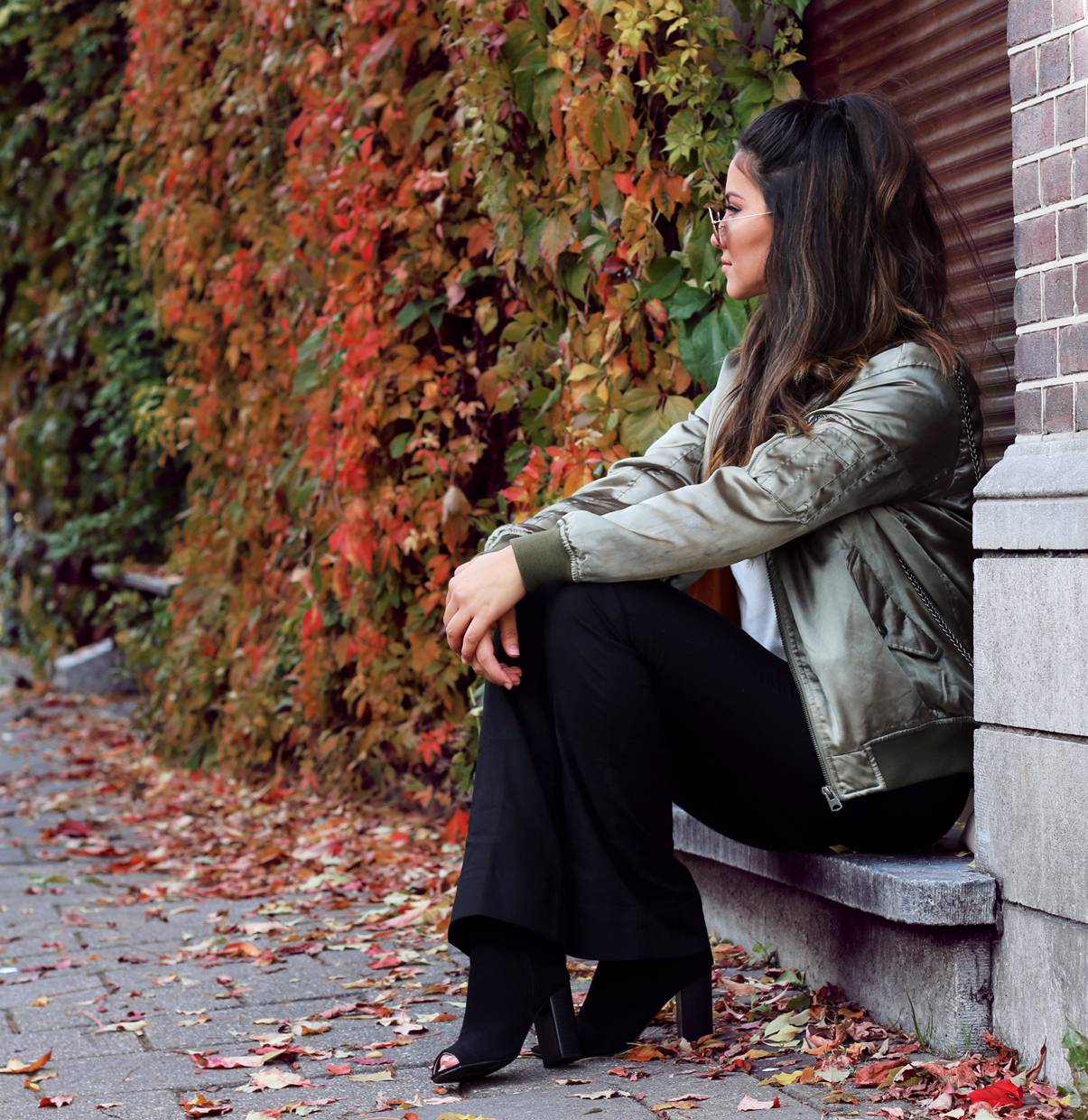 Fall in the city!! // Herfst in de stad!!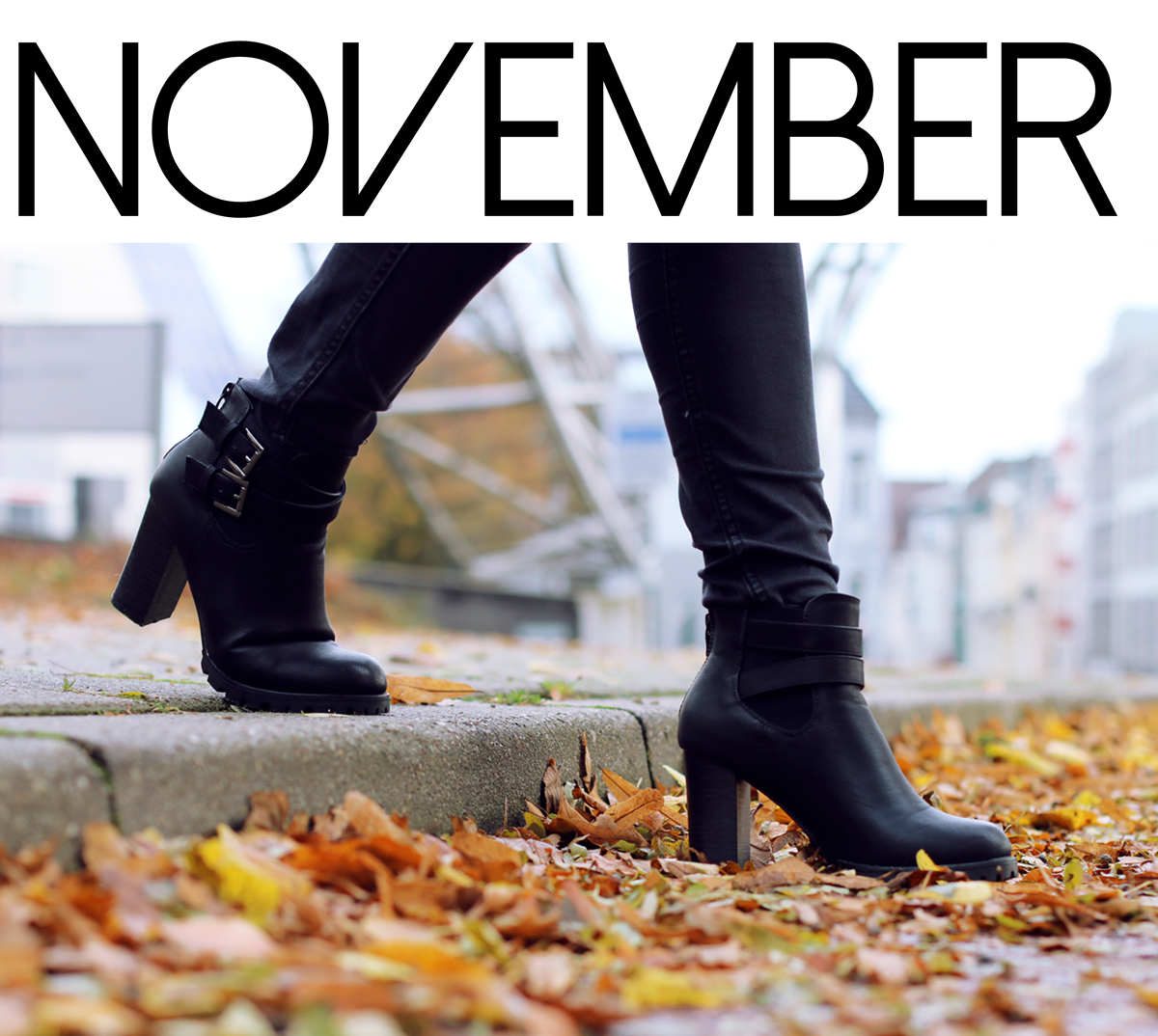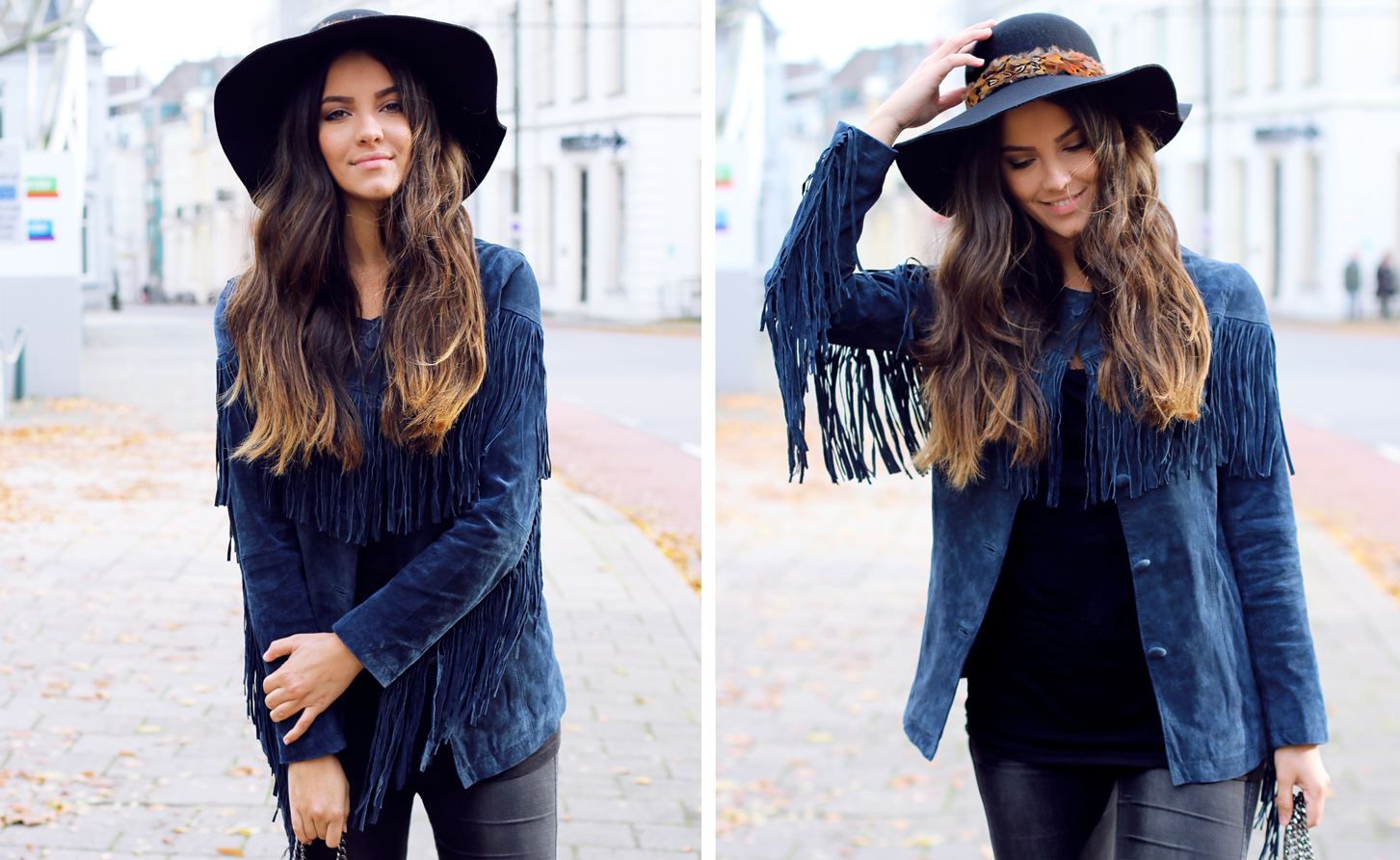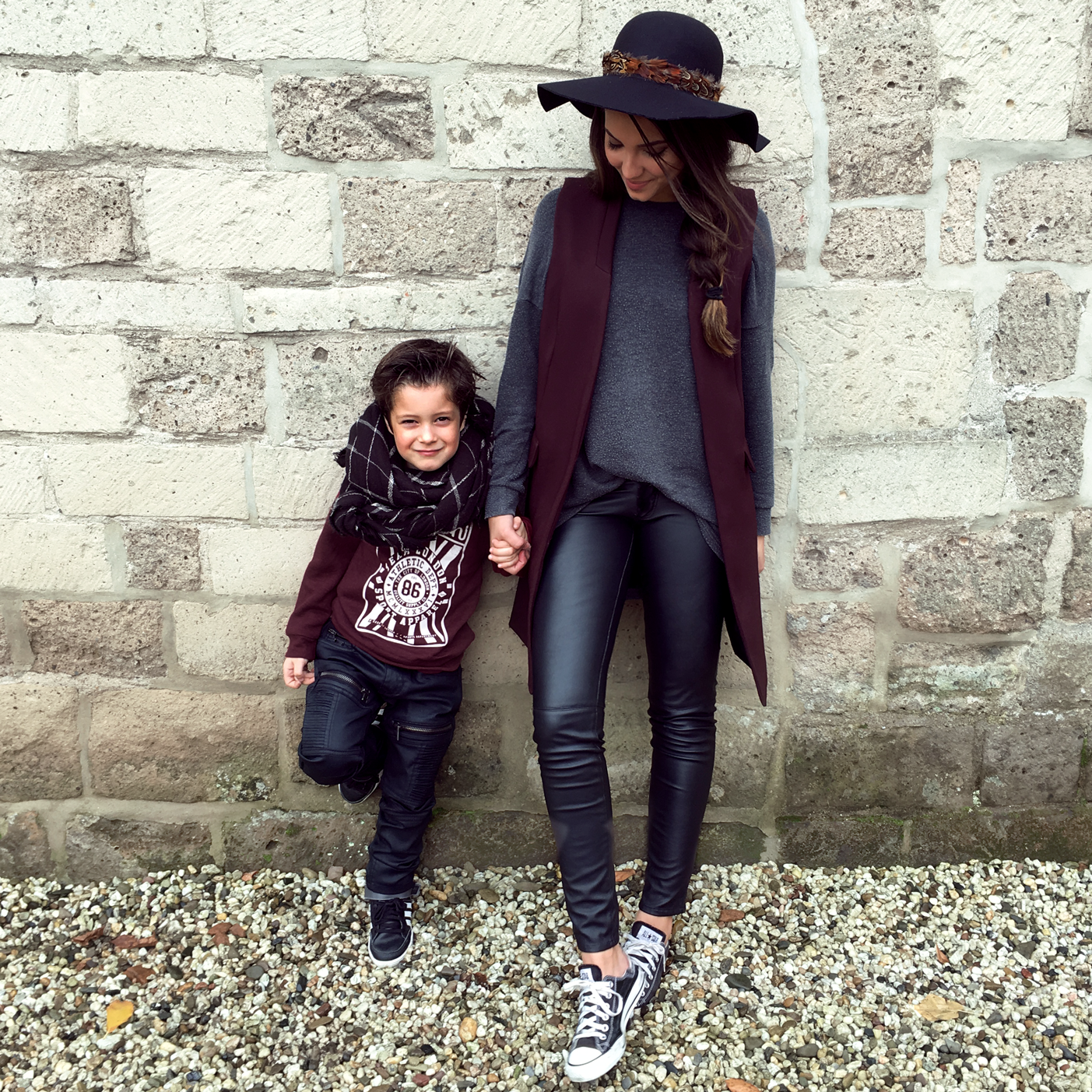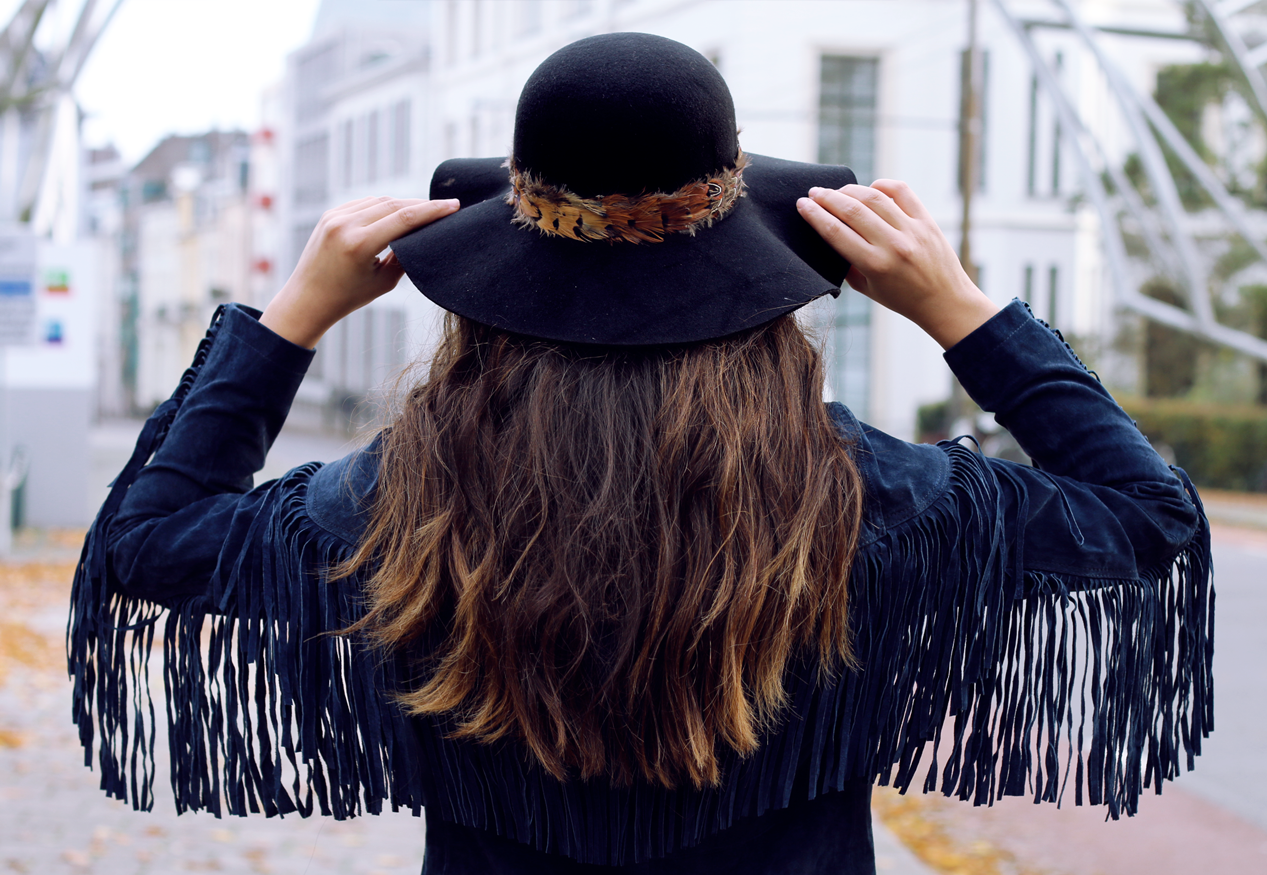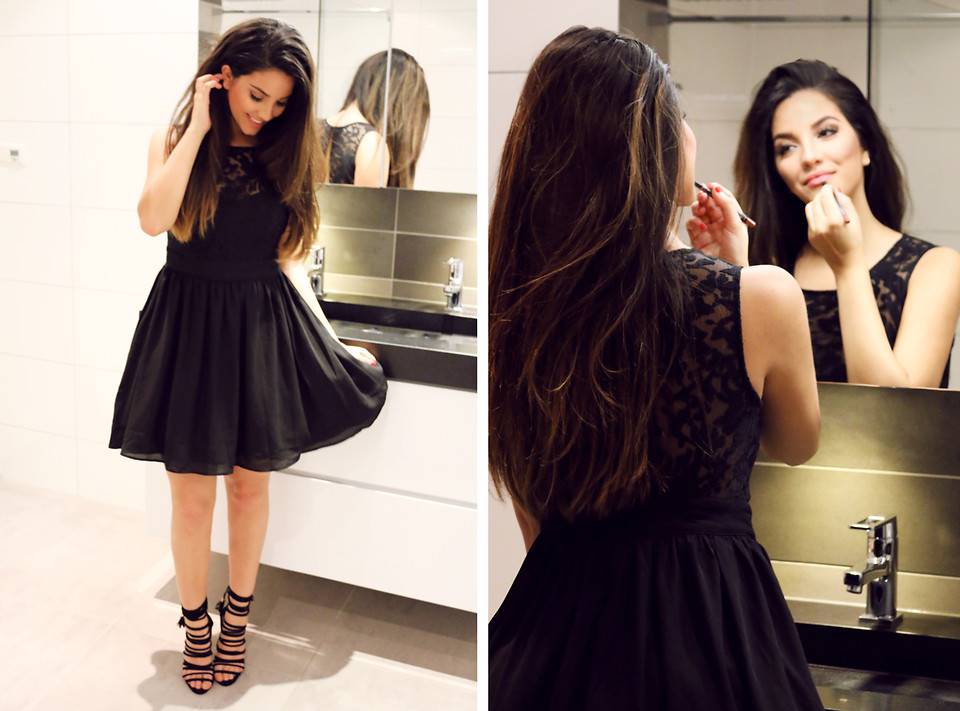 I attended the Zalando Blogger Awards and signed the contract for our new apartment. // Ik deed mee met de Zalando Blogger Awards en tekende het contract voor ons nieuwe appartement.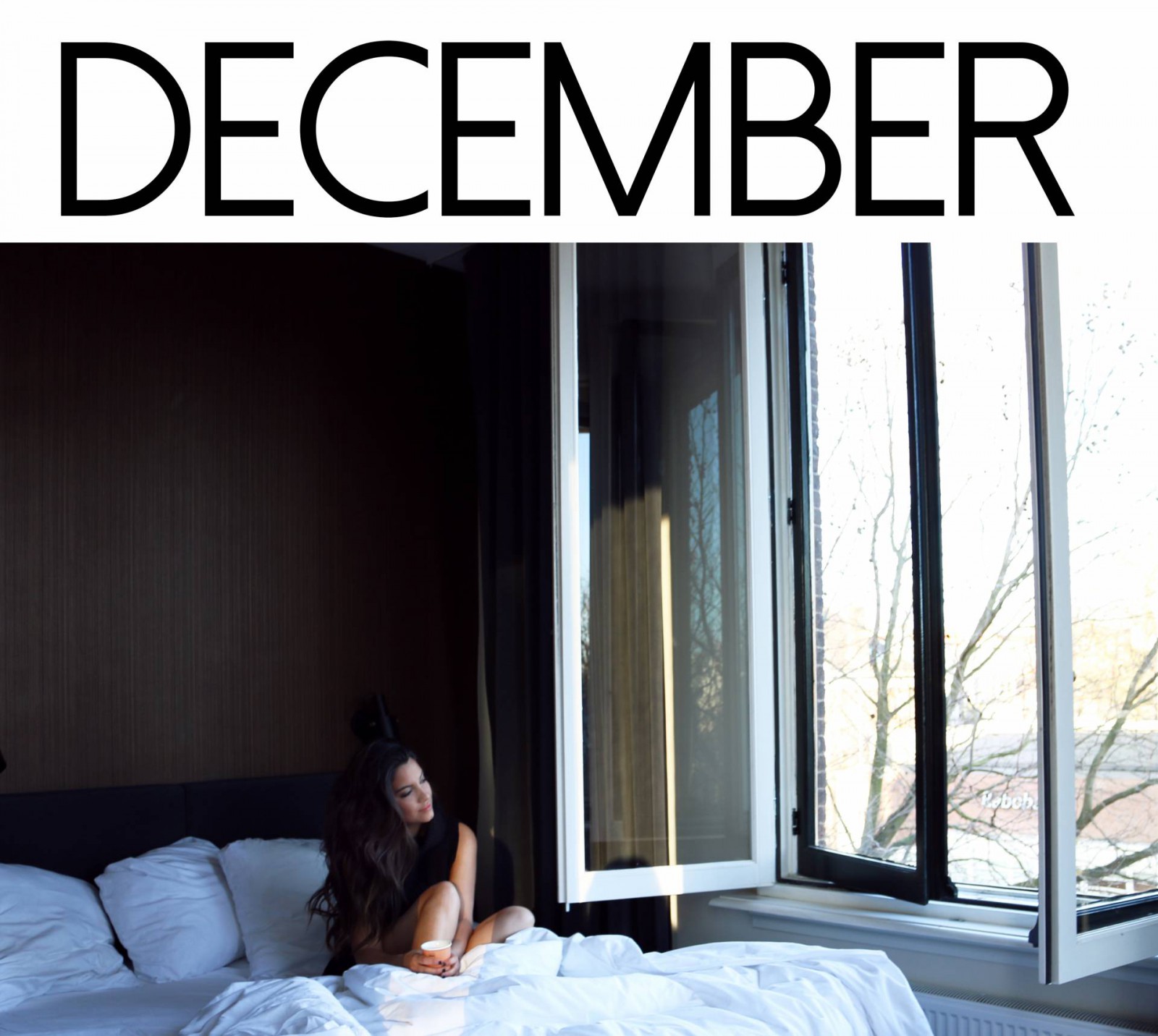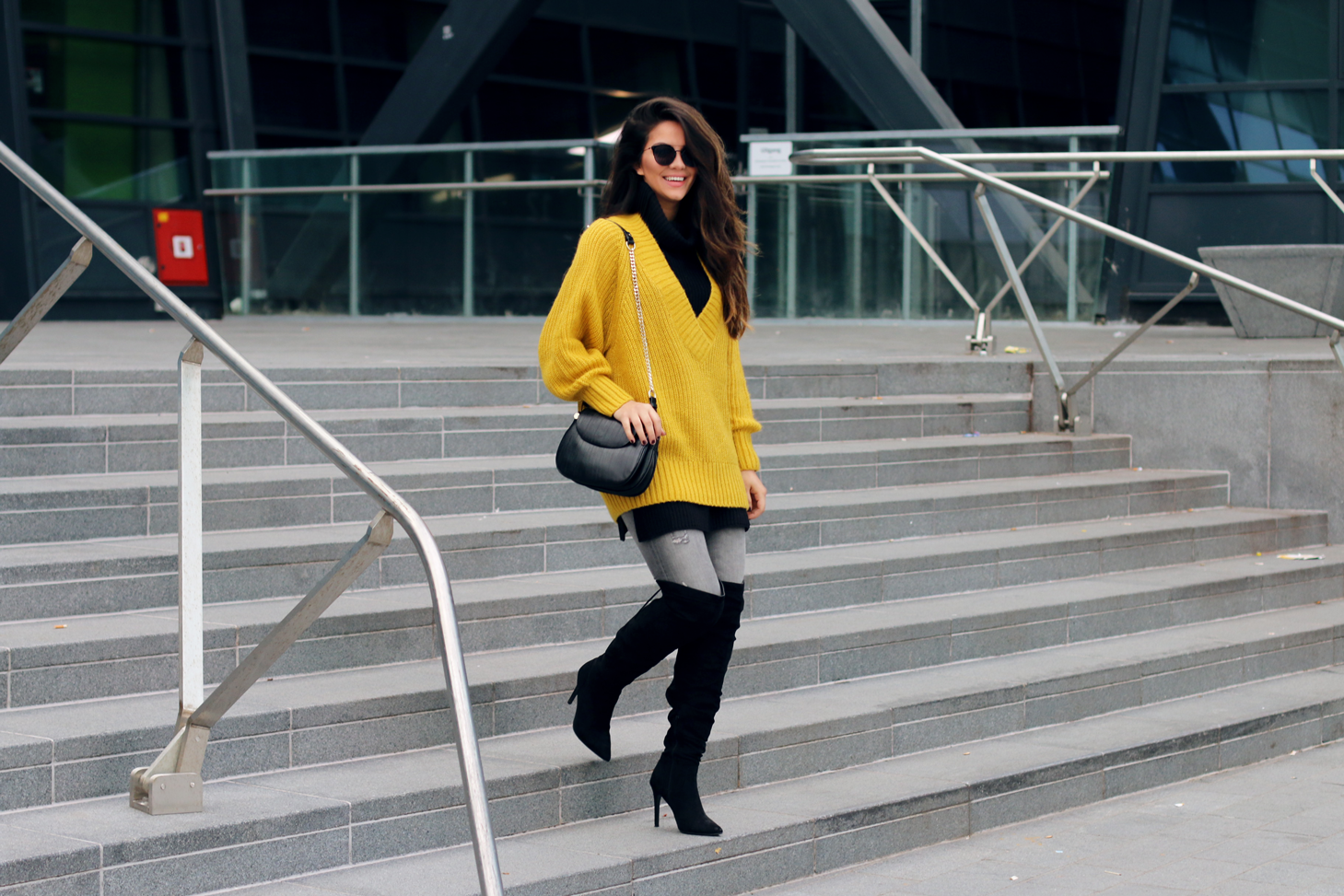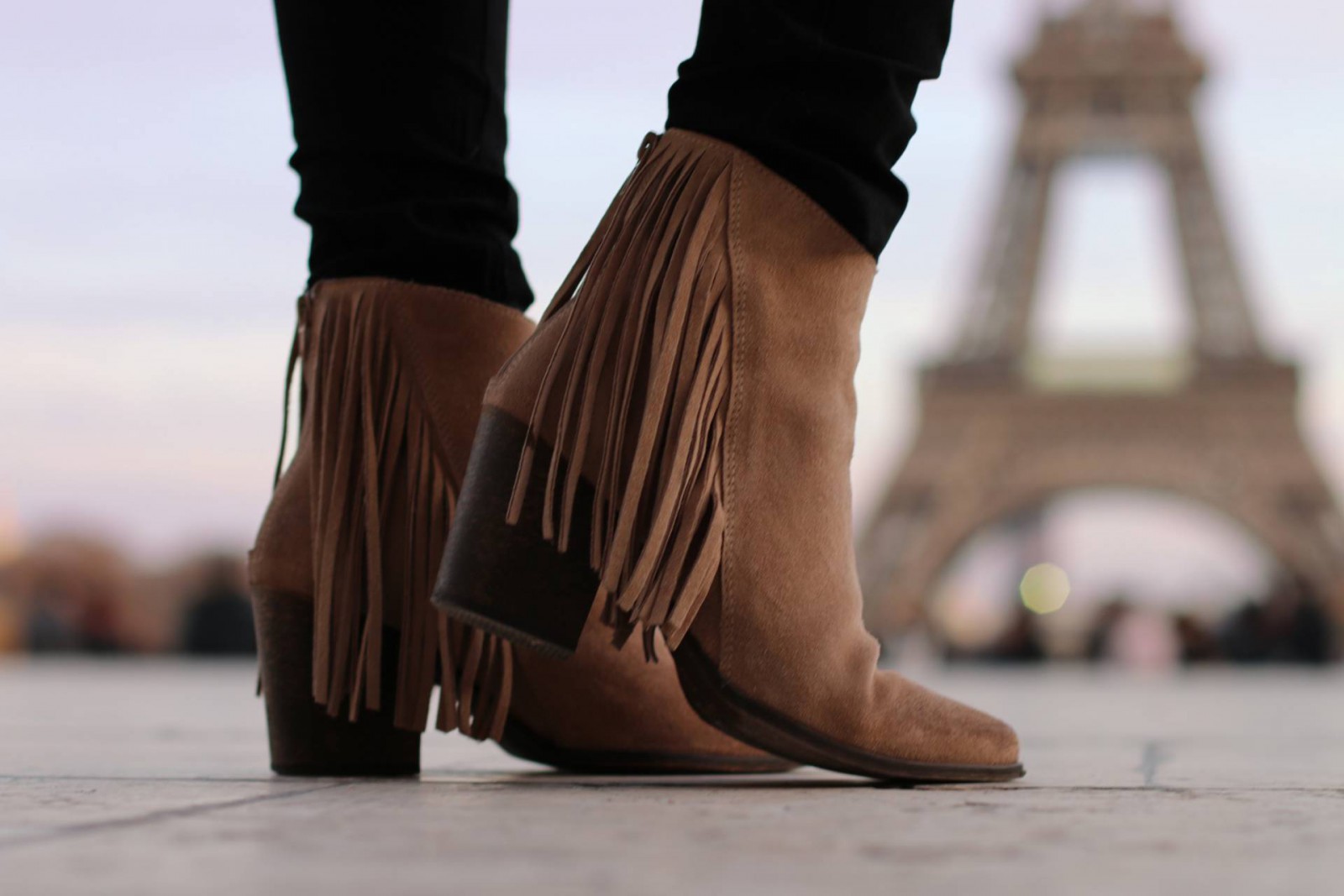 Finally this post is coming to and end! Took me forever to do this man :p But December is/was really special. Christmas is my favorite time of the year, I went to Paris with my boyfriend and we're moving into our new place in Amsterdam tomorrow! And last but not least, I want to thank  YOU, for reading my blog this past year!! Kiss kiss
Eindelijk komt er een eind aan dit artikel! Duurde me forever om dit te schrijven joh :p Maar december is/was erg speciaal. Kerst is sowieso mijn favoriete tijd van het jaar, ik ging naar Parijs met m'n vriend en we verhuizen morgen samen naar ons nieuwe appartement in Amsterdam! En tenslotte, wil ik JOU bedanken voor het lezen van m'n blog het afgelopen jaar!! Kusjes