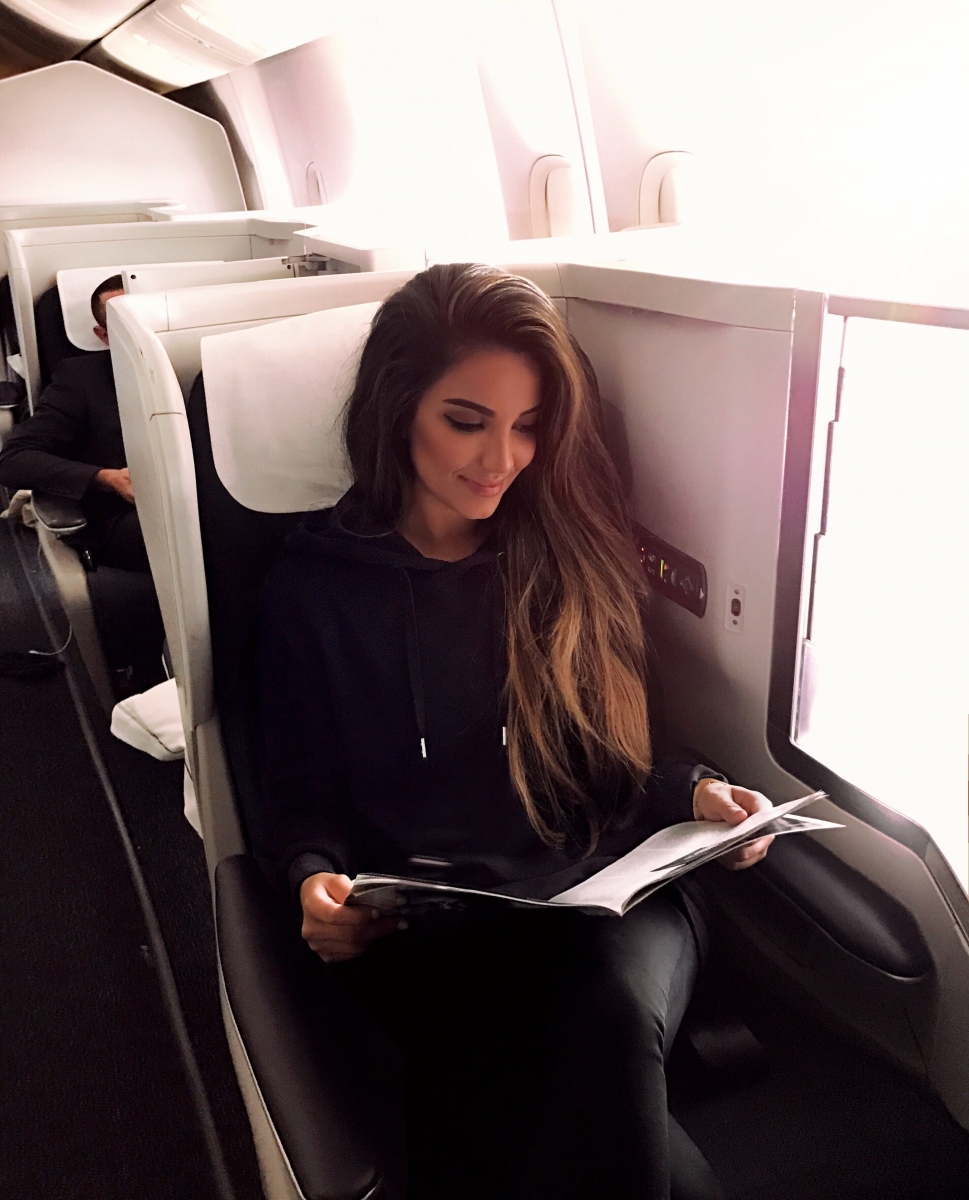 Hello loves! In today's post I'm sharing some phone snaps from my past week in London! I flew from Dubai to London since I was invited by Estee Lauder and Jo Malone for a couple of exciting events.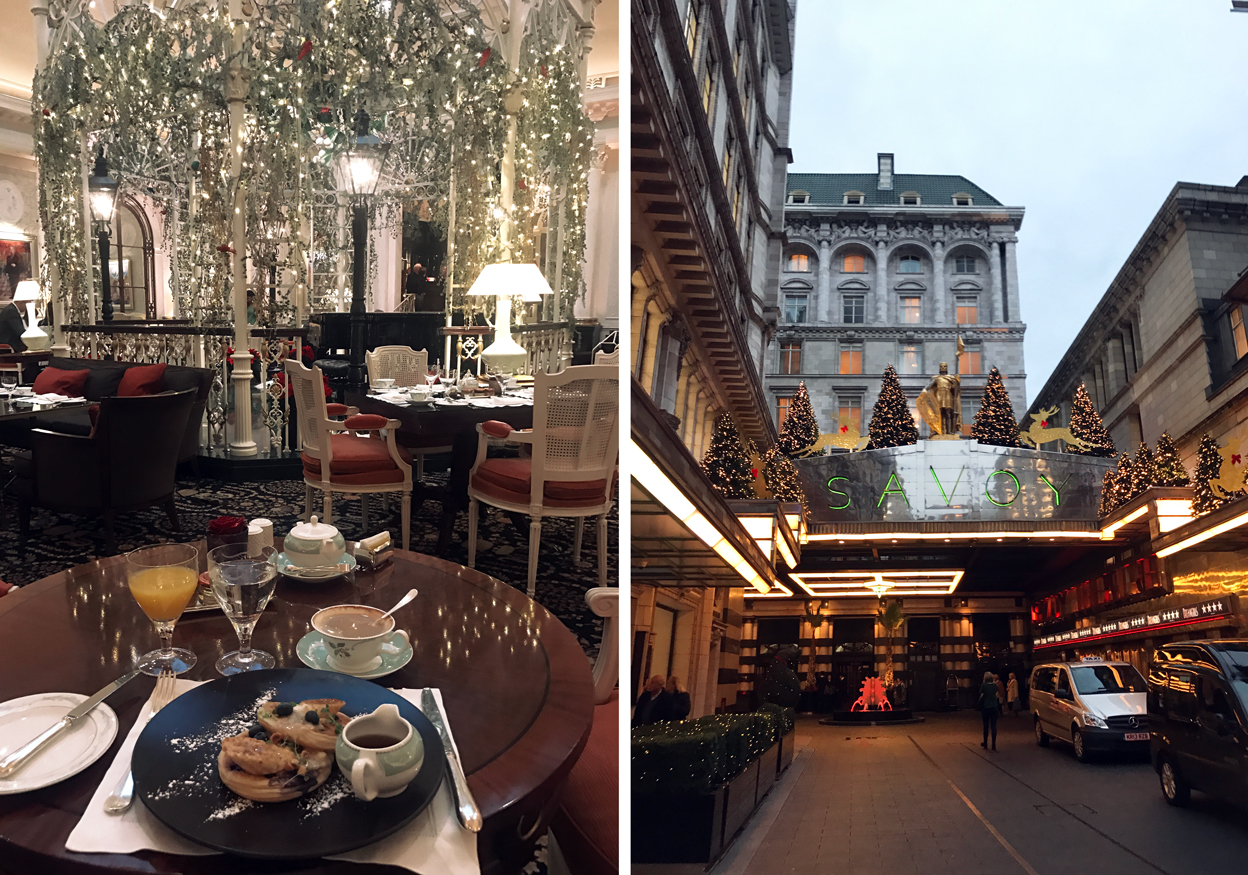 We stayed at the Savoy hotel. From the moment I walked in, I felt like I was entering a real life Christmas movie. This hotel is sooo beautiful & Christmassy! They even spray fake snow everyday at 5 PM. Whaaat?!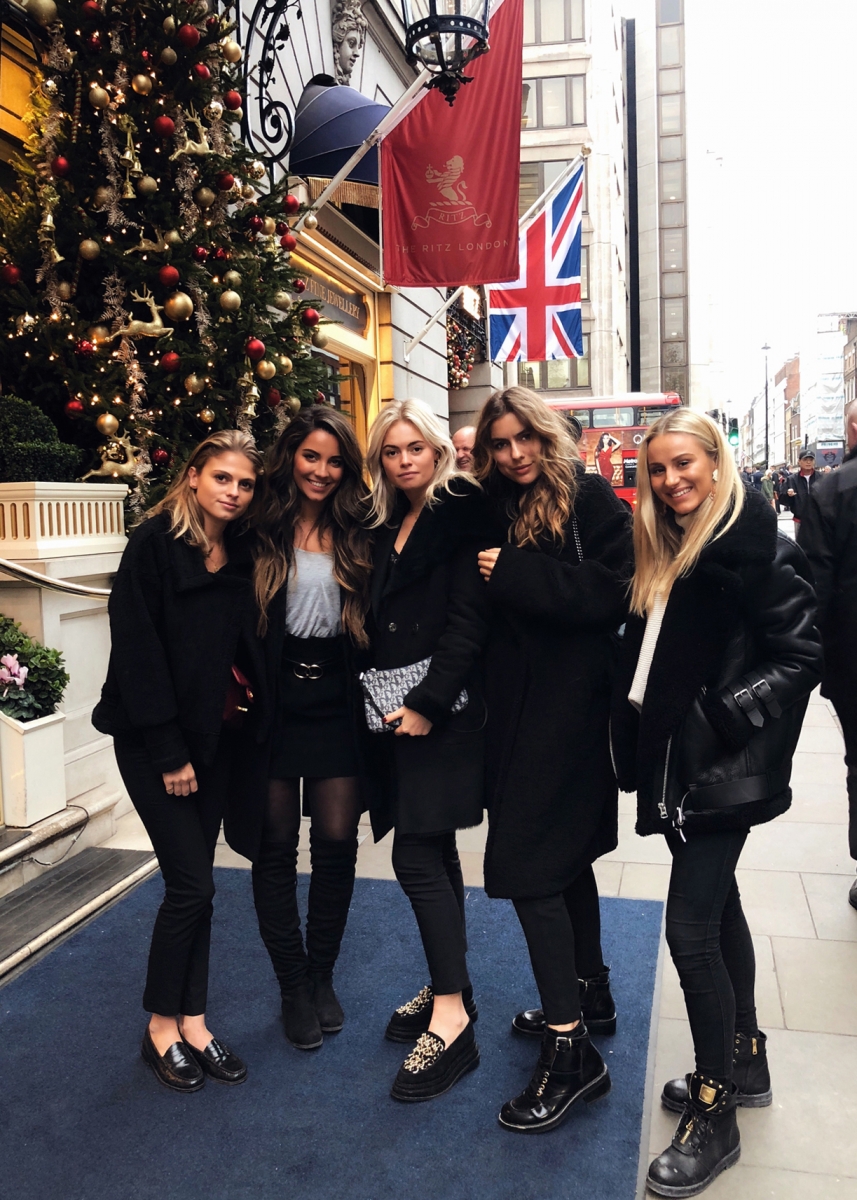 With the girls, just before our lunch at The Ritz ♡ From left to right: Eva, me, Claire, Sendi & Sophie.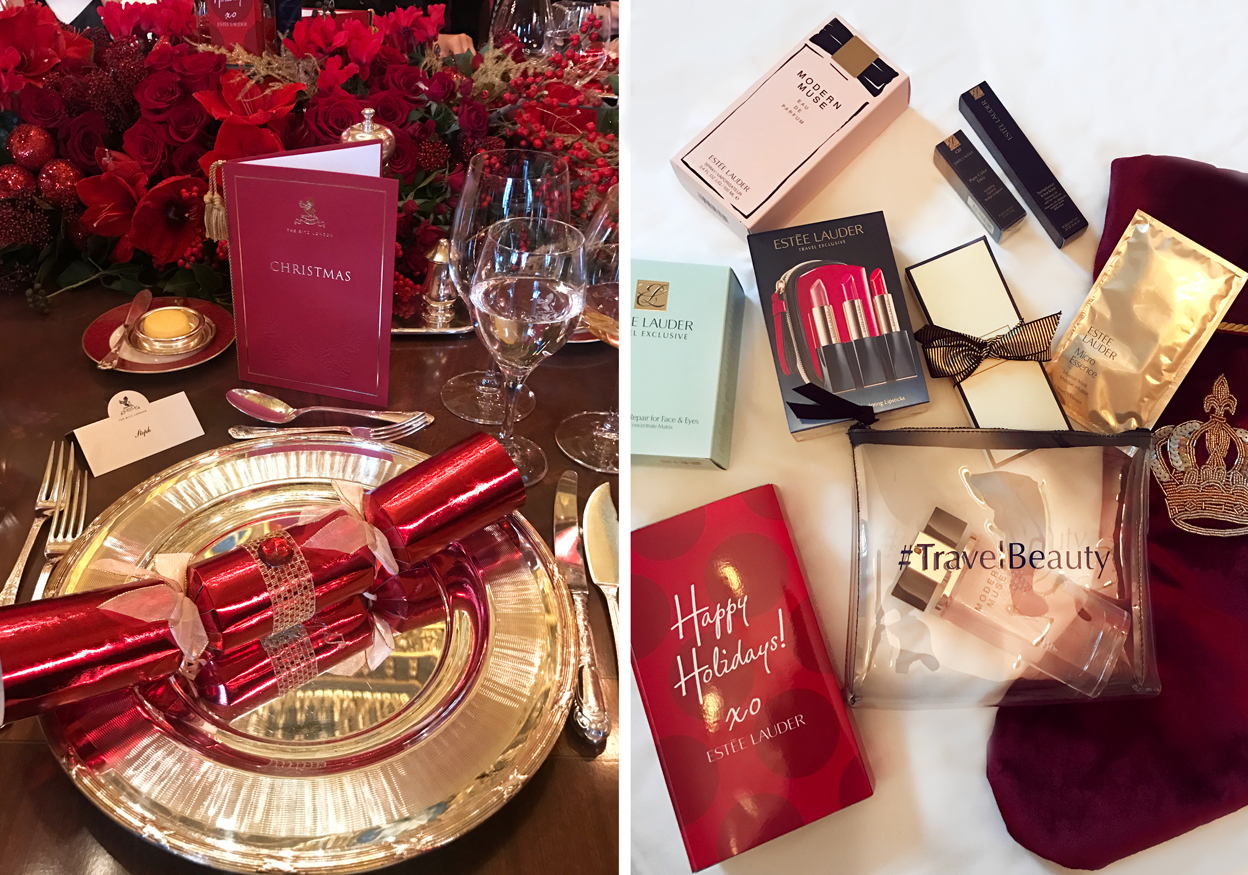 The table setting was beautiful! They served us a traditional English Christmas lunch and we got spoiled with lots of gifts. Estee Lauder really knows how to treat you well!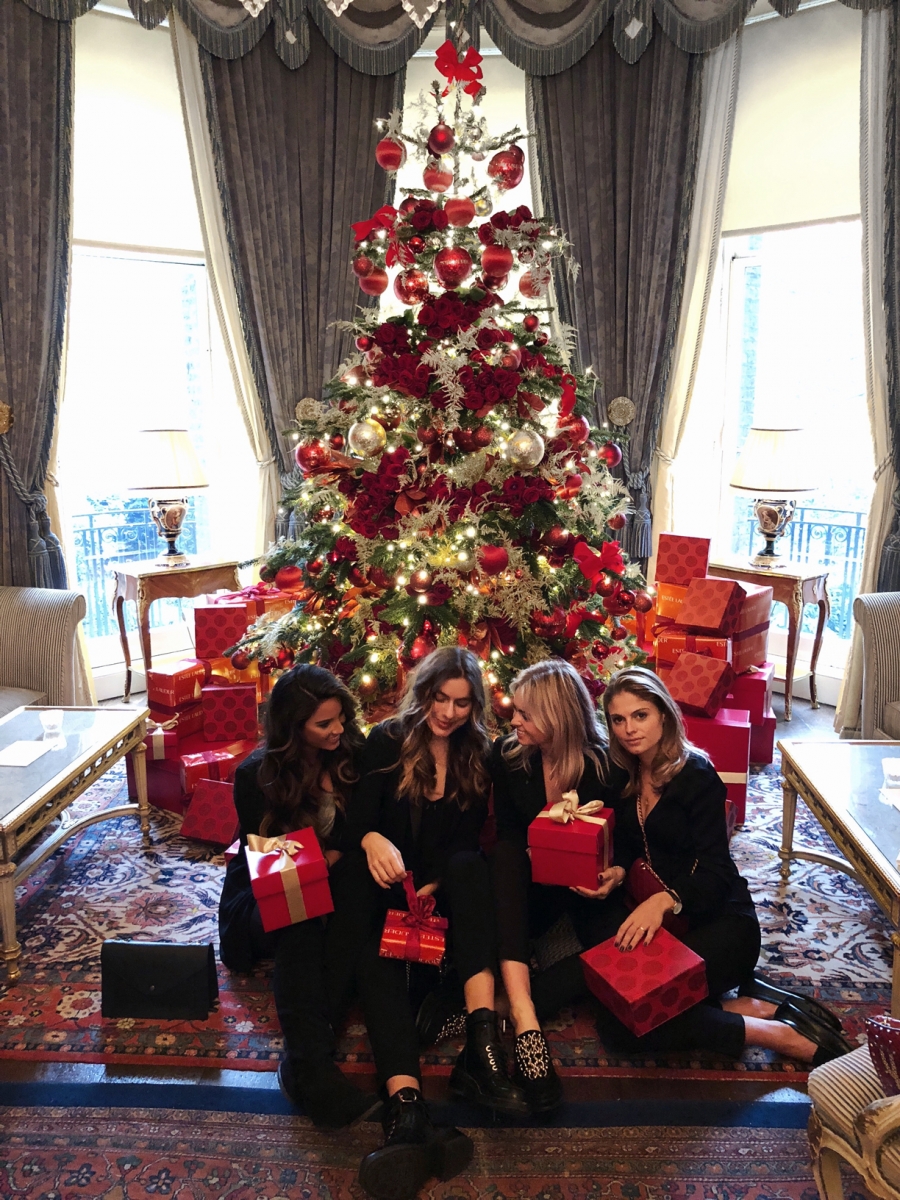 Of course we had to take a photo in front of the gorgeous tree.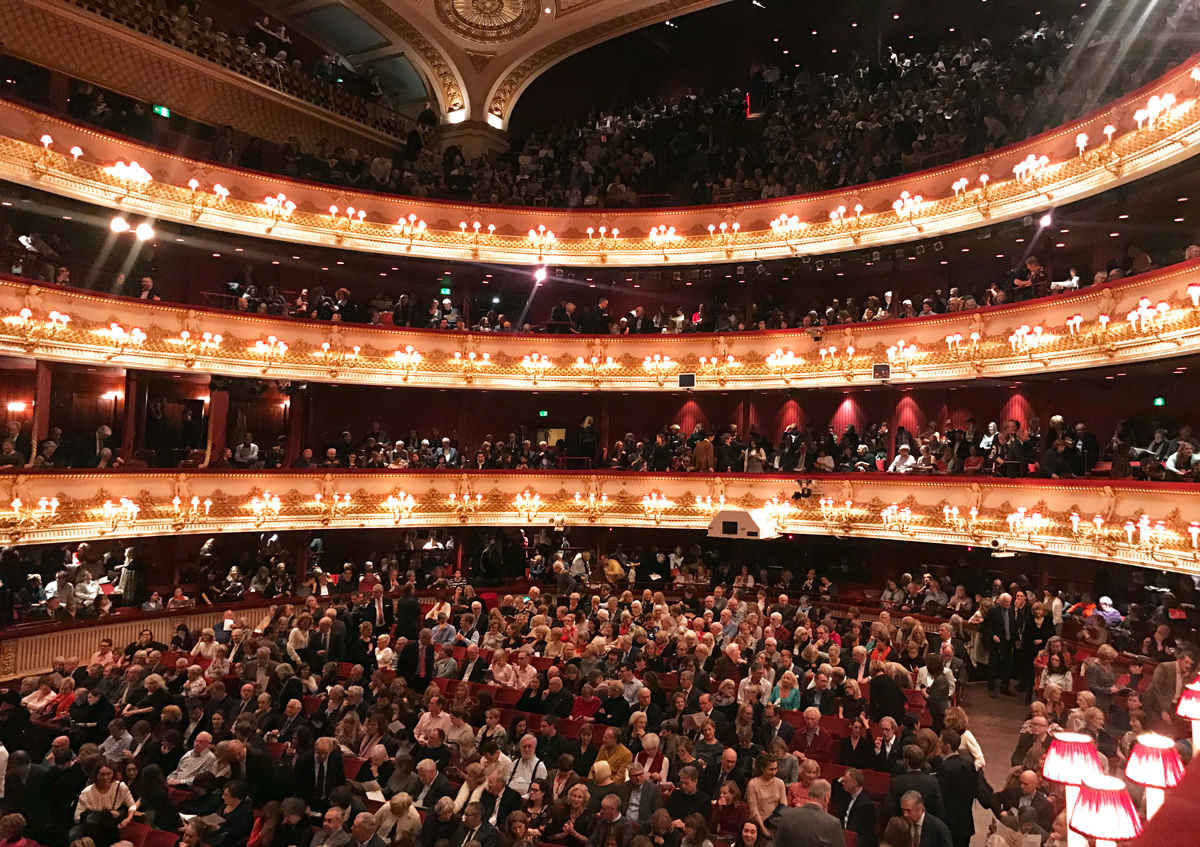 We visited the Royal Opera House for a backstage tour and to see the ballet Sylvia. It was so beautiful to watch and I'd totally would love to see more shows in the near future.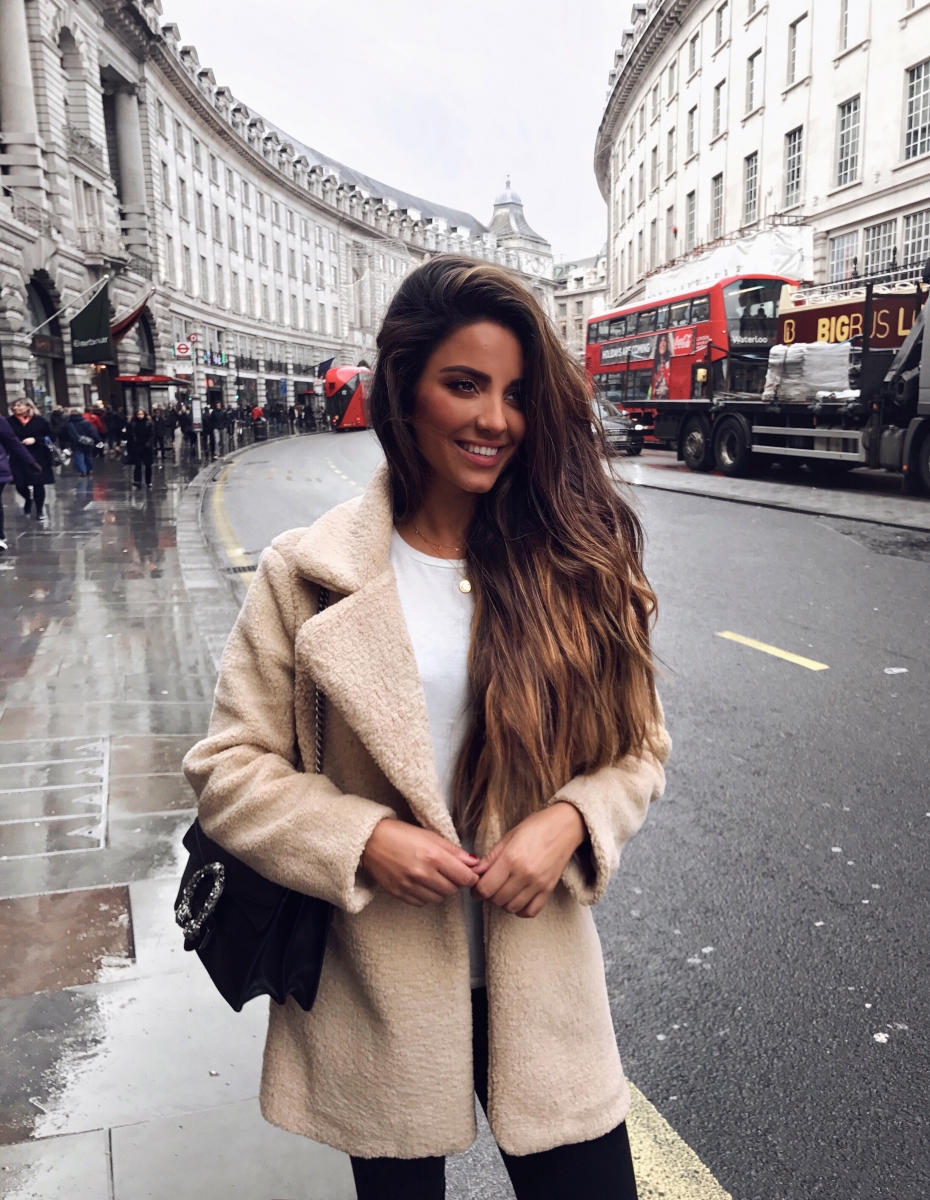 The weather isn't too great but Sooph and I booked a couple of days extra to explore the city! We both love London so much so it feels good to be here.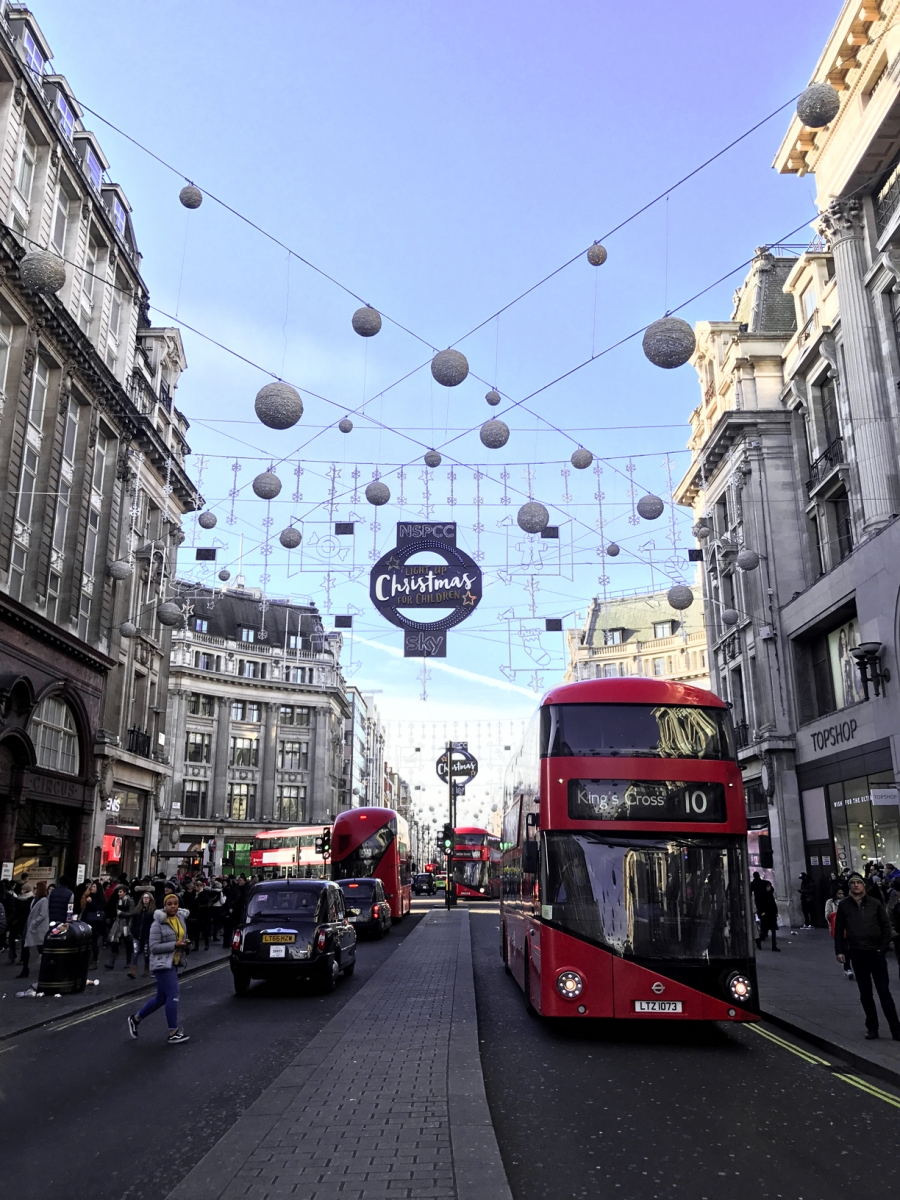 Surely you have to visit Oxford street when you're in London, right?!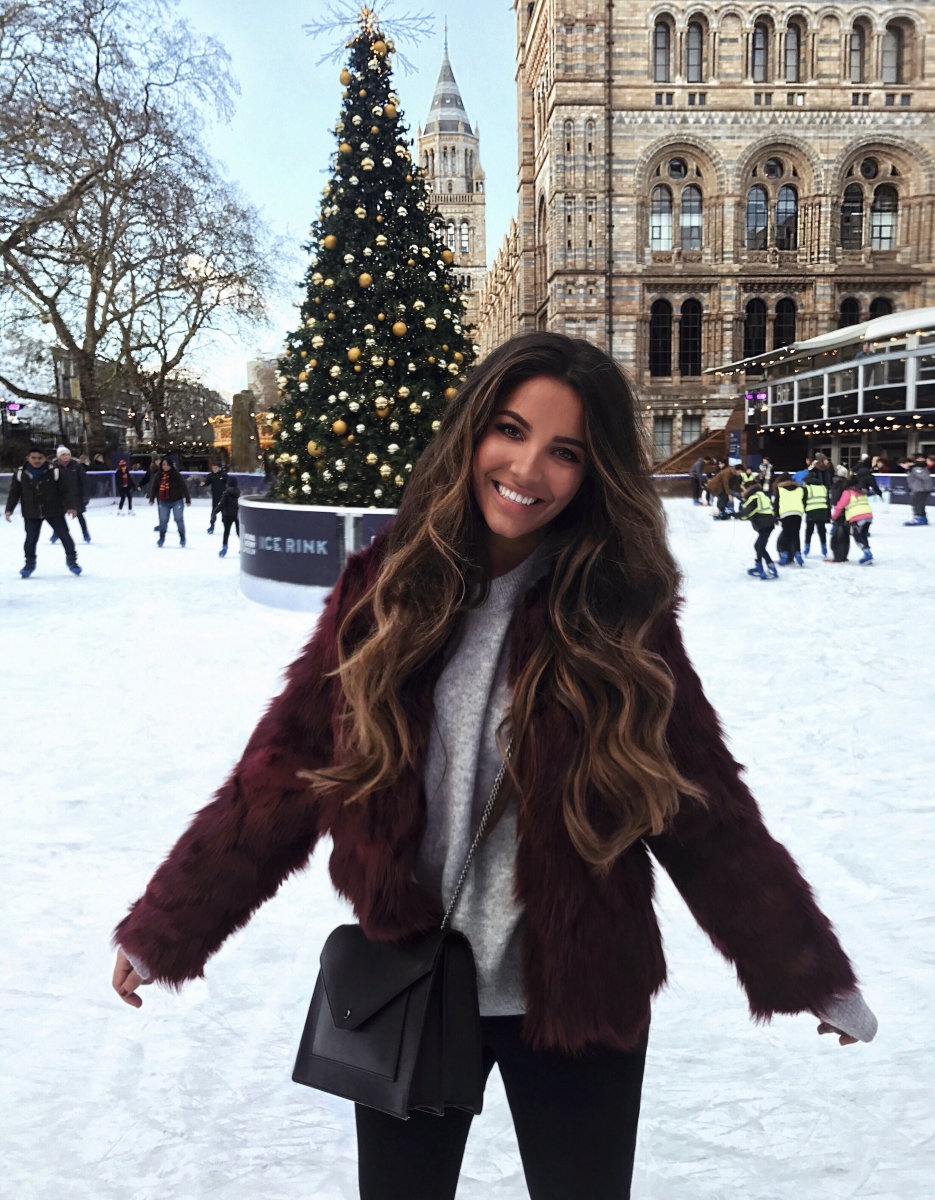 We went ice skating the other day and it was so fun. I used to be pretty good when I was younger but I kinda suck at it now.. Sooph was totally feeling it though! The funny thing is, I was the one that needed to convince her in the first place.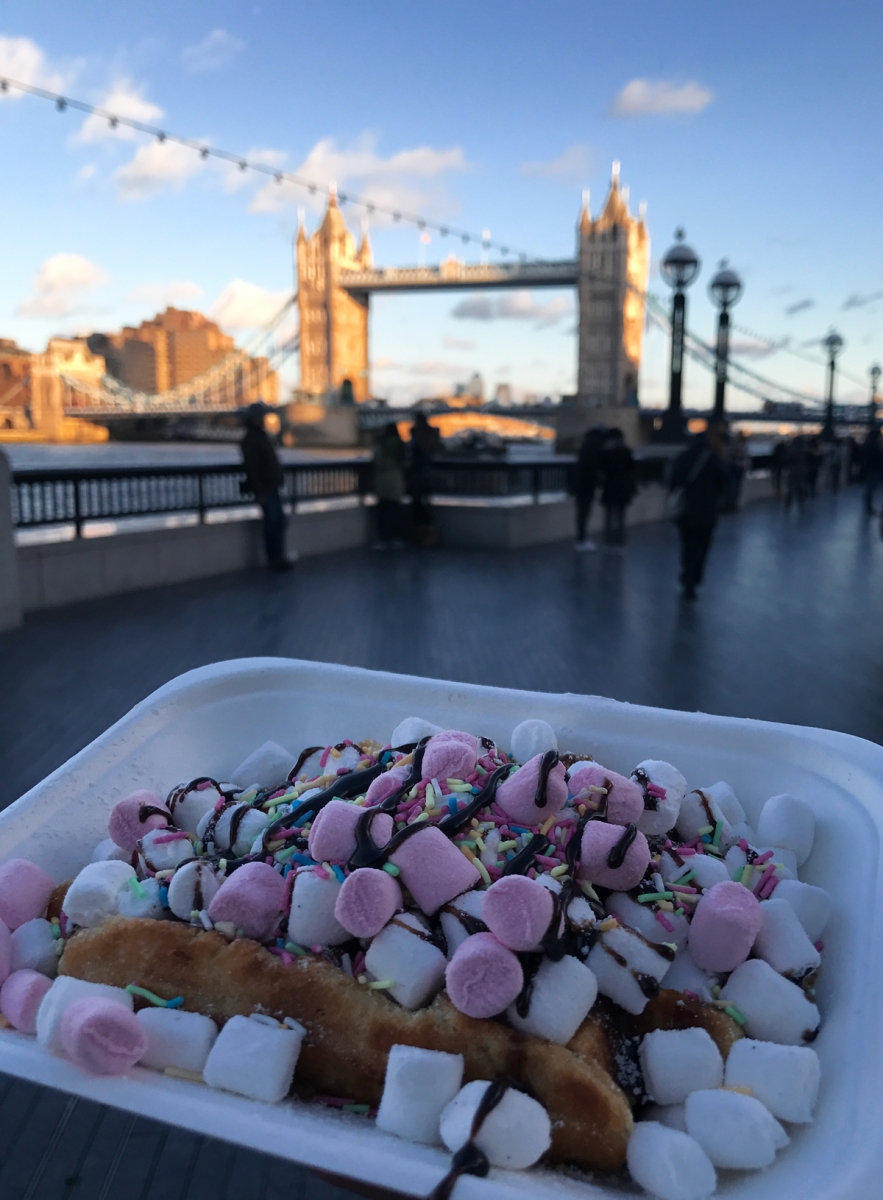 Eating chocolate covered waffles while looking at the Tower Bridge. Not a touristy thing to do at all. Haha! I'm so thankful for this trip, met some amazing girls and had the best time thanks to Estée Lauder & Jo Malone. I'm off to Paris tomorrow, so we'll talk soon! Xxxx