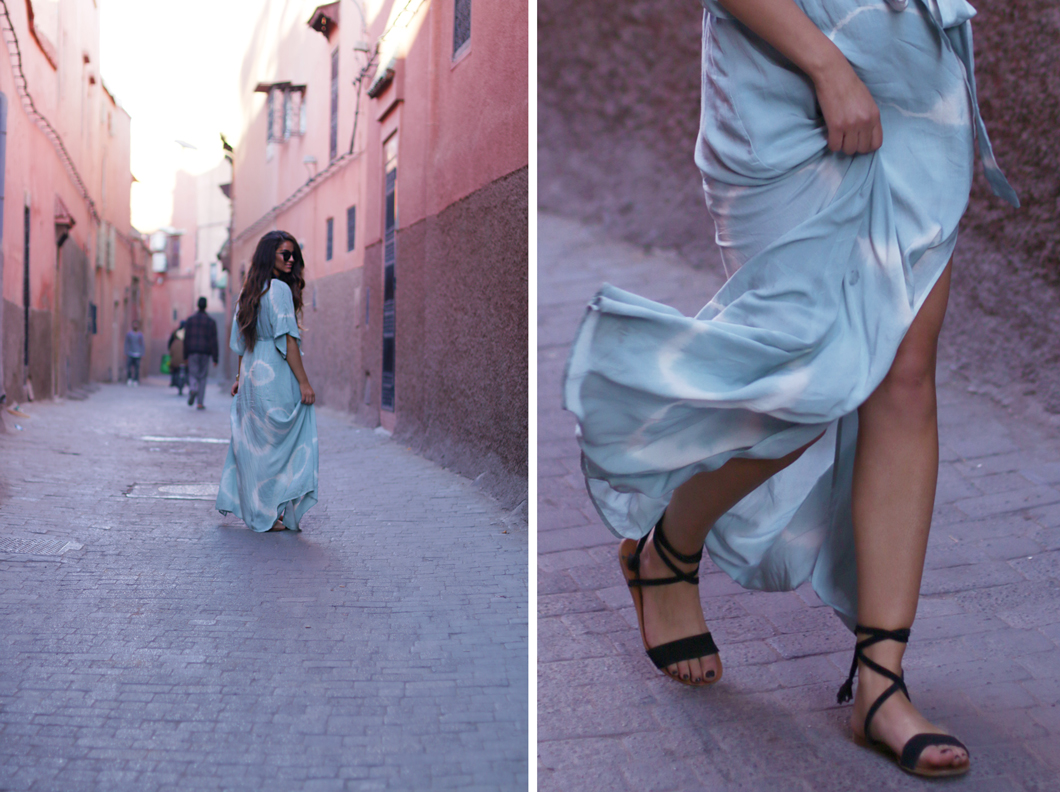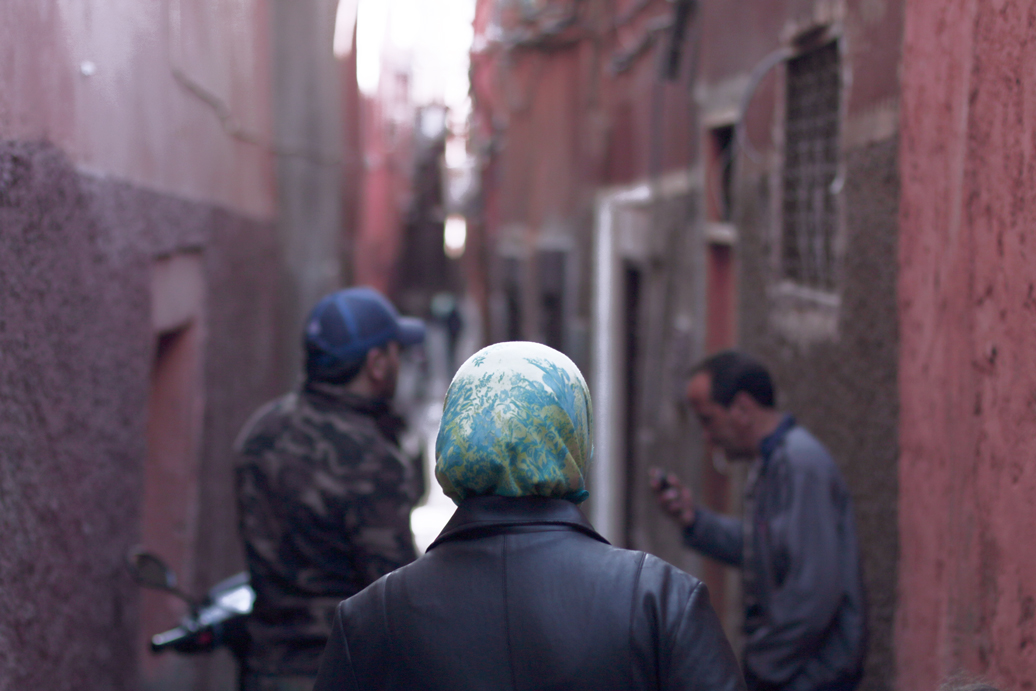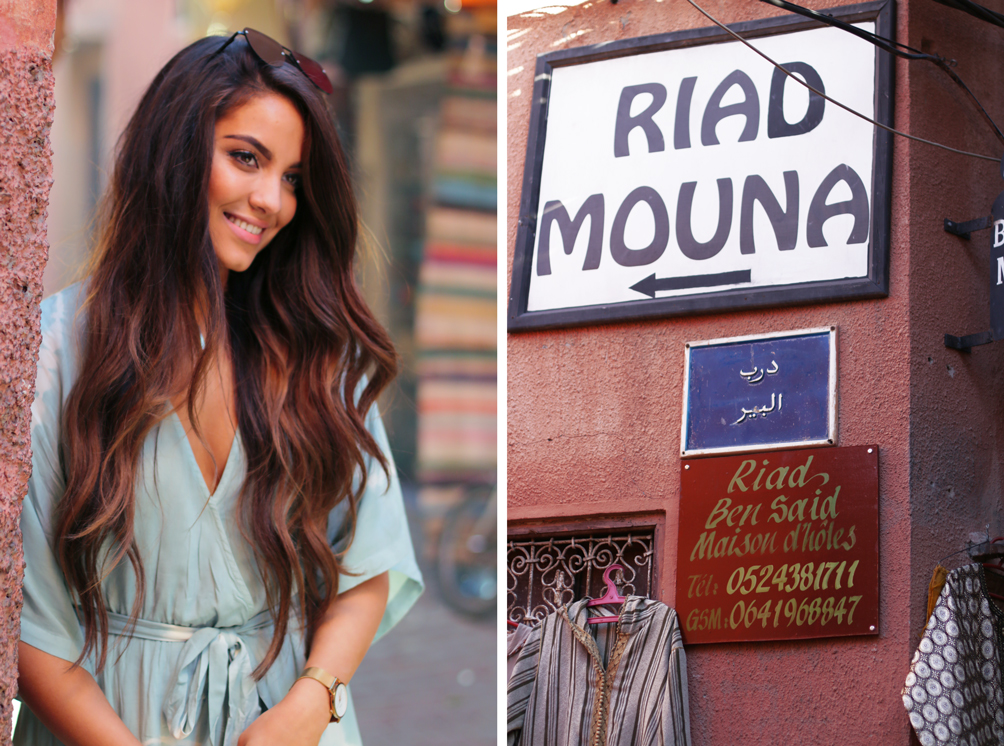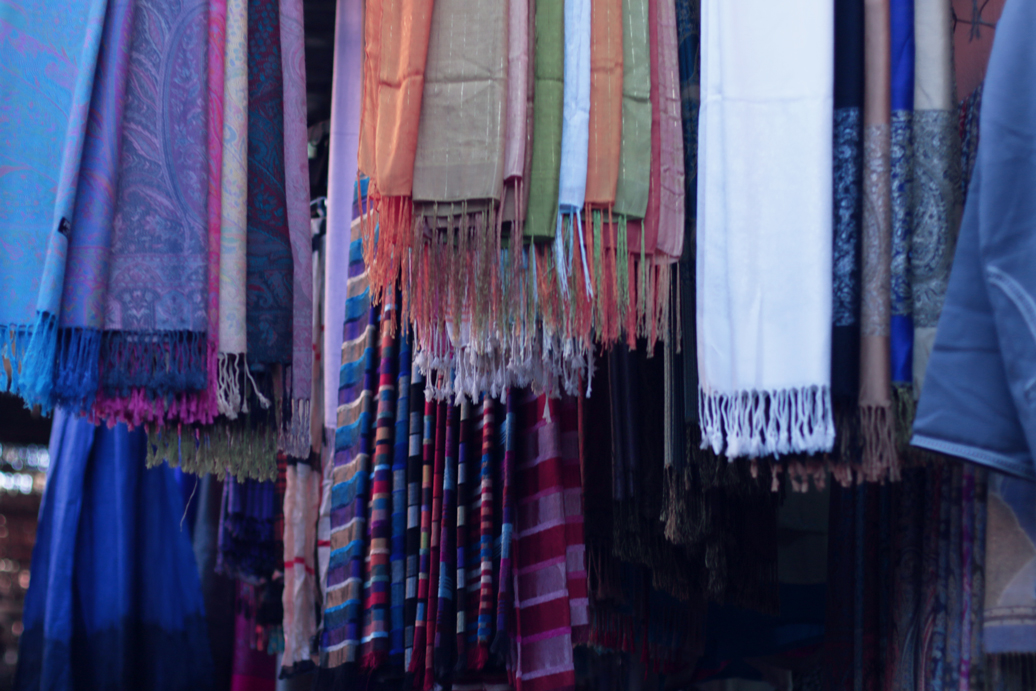 Good afternoon babes! I'm back home, writing this blog post while I'm in the train on my way to my sister. She gave birth to my baby nephew in the middle of the night, so I can't wait to meet him & kiss him & give him lots of cuddles!
I still have a lot of pictures to show you from Morocco, so I'll upload those to my blog and Instagram the upcoming days. These are the photos we took in the streets of Medina, the old town of Marrakesh. We went there on Saturday and Sunday. The old town mainly exists of narrow streets filled with lots of people, scooters that are driving by and souks that sell traditional textiles, pottery and jewelry. There's this big square in the middle of the centre called Jemaa al Fna, and I think I've never seen this much people at one place. SO. BUSY.
Goedemiddag babes! Ik ben weer thuis en schrijf deze post terwijl ik in de trein zit, onderweg naar m'n zus. Ze is vannacht bevallen van m'n baby neefje Lars en ik kan niet wachten om hem te ontmoeten, te kussen en om hem te knuffelen!
Ik heb nog steeds veel foto's van Marokko, dus ik ga die de aankomende dagen op m'n blog en Instagram posten. Dit zijn wat foto's die we in the straten van Medina hebben gemaakt, de oude stad van Marrakech. We gingen daar zaterdag en zondag heen. De oude stad bestond uit smalle straatjes, veel mensen, rijdende scooters en souks die traditionele textiel, aardewerk en sieraden verkochten. In het midden van het centrum is er een heel groot plein, genaamd Jemaa al Fna, en ik denk dat ik nog nooit zo veel mensen op 1 plek heb gezien. ZO. DRUK. 
Dress – Lulus // Sandals – Steve Madden // Sunglasses – Le Specs