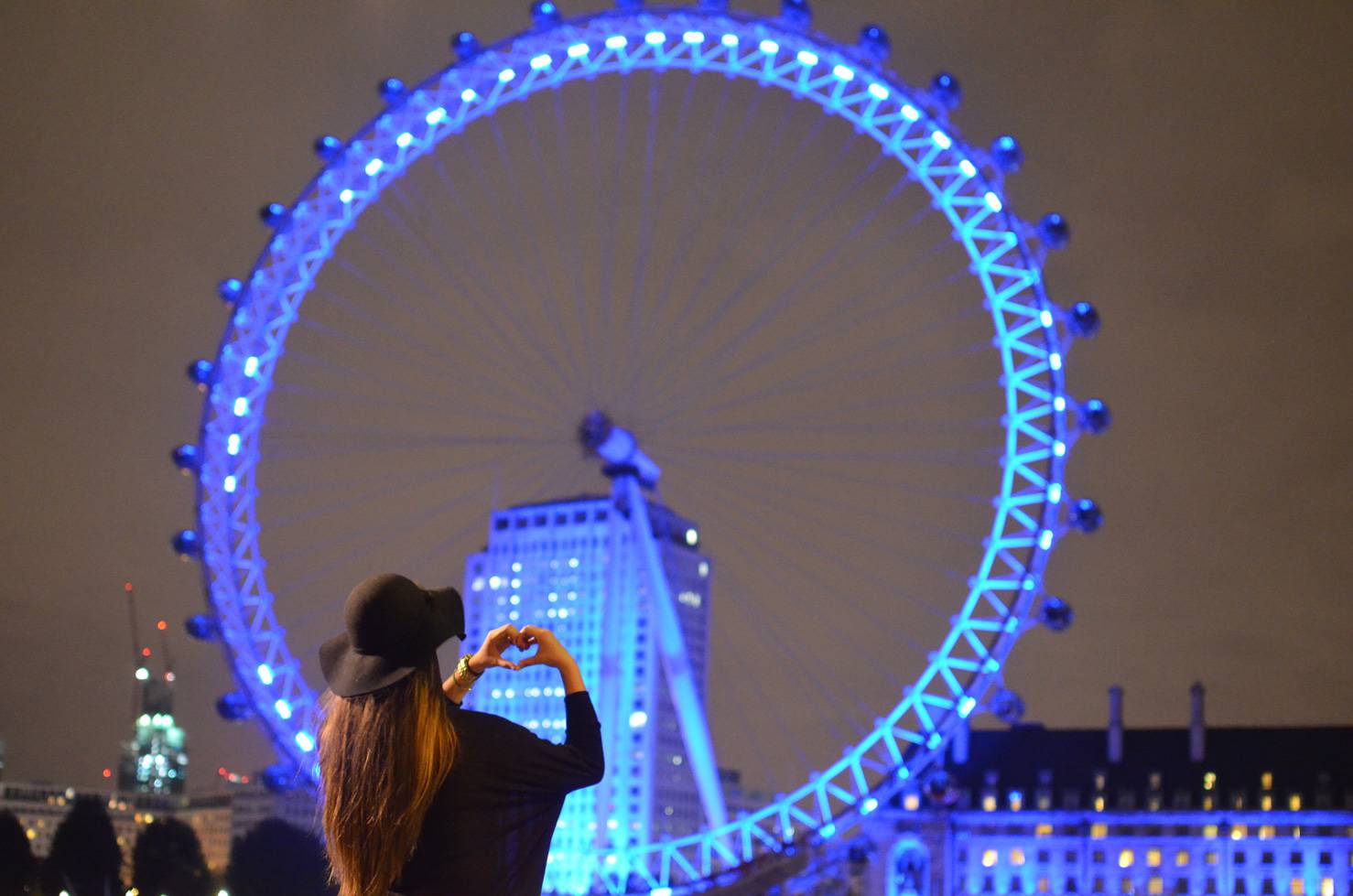 Hi February! Not long now until Spring. Time really flies. Last year February Lise & I went to London for a day. It was so much fun! Even though we were tired throughout the whole day because of our bus trip. Traveling to London by bus isn't the most comfortable option.. Especially if it takes 10 hours.
At the end of this month I'll probably go to London with Sam. This time we'll go for a couple of days and we'll go by plane. I'm already looking forward to it! Shopping in Oxford street, eating scones in cute cafes, taking outfit pictures in Notting Hill.. Ahh so nice!! (And sooo touristy haha)
P.s. Am I the worst blogger ever?! Two weeks ago I wrote about my new 'blog schedule', but I'm already failing. Stupid! My apologies. To prevent this in the near future, I won't schedule my posts for certain days, but publish them right away!
Februari alweer! Voor je het weet is het al weer lente. Het gaat zo snel. Vorig jaar februari ging ik een dagje naar Londen met Lise. Het was zo leuk. Ondanks dat we erg moe waren van de heenreis. We gingen namelijk met de bus en en hadden er dus een -niet zo comfortable- rit van 10 uur op zitten.
Eind deze maand ga ik waarschijnlijk met Sam naar Londen. Dit keer gaan we een paar dagen en met het vliegtuig. Kijk er nu al naar uit. Winkelen in Oxford street, scones eten in leuke cafeetjes, outfit foto's maken in Notting Hill.. Aah zo'n zin in!! (En zooo toeristisch haha) 
P.s. ben ik de slechtste blogger ooit?! Twee weken geleden schrijf ik nog m'n nieuwe 'blog schedule', hou ik me er nu al niet meer aan. Zo stom. Mijn excuus! Om dit in de toekomst te voorkomen, plan ik m'n blog posts niet op bepaalde dagen, maar publiceer ik ze gelijk nadat ik ze heb geschreven!