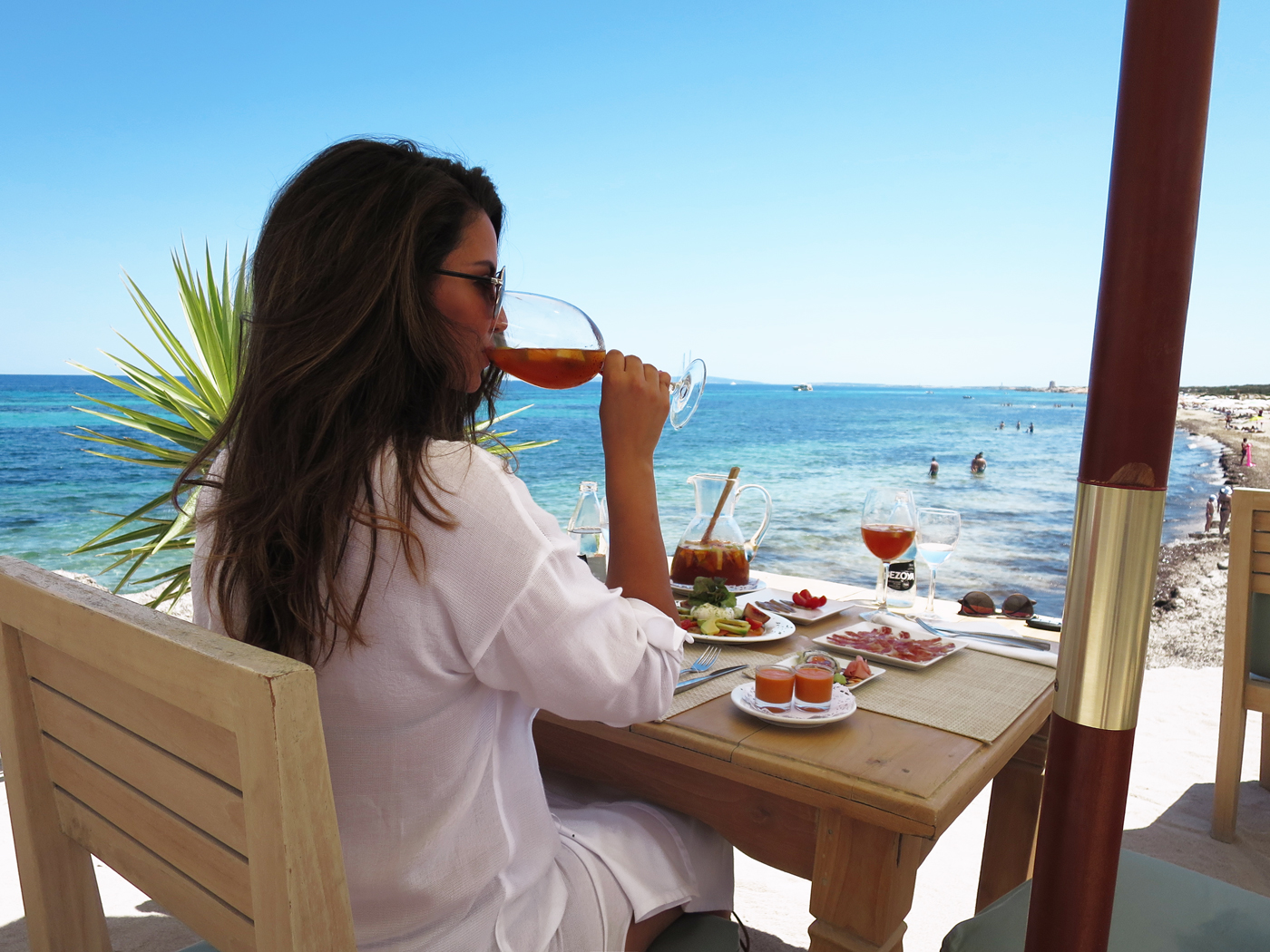 Pictures of Ibiza last year
Let's talk about travel! One of the things I love to do. As I mentioned earlier, I'm traveling to Ibiza in May, which I'm super excited about. I have some more plans though.. Didn't book anything yet, but hopefully I'll do that soon.
During summer break, I'll probably go to Barcelona together with Lise. Barcelona has it all, beach, shopping, tapas, food!! And the best thing is that it's not too far. I've only been there once before, literally for 1 day, so tips are more than welcome!
At the end of this summer I'm traveling to Dubai together with Sam to visit his brother. Dubai has always been high on my want-to-go-here-one-day list (yes, that's a thing:p) as well as the Maldives! That place has always been number 1 and we will hopefully/probably go there at the end of this year! Ahh! Can't wait! I get butterflies thinking about it.
Do you have any travel plans? Tell me in the comments, would love to chat there :)) xxx
By the way, I've been receiving a couple of emails in regards to Ibiza tips and I will blog a big Ibiza guide once I'm there!